ADT News
News from our Art, Design & Technology Faculty
For more information about subjects taught by this Faculty, please see the subject pages for Art, Food Technology and Design & Technology
To meet the ADT Faculty staff, please click here.
WSFG Art Teacher Exhibition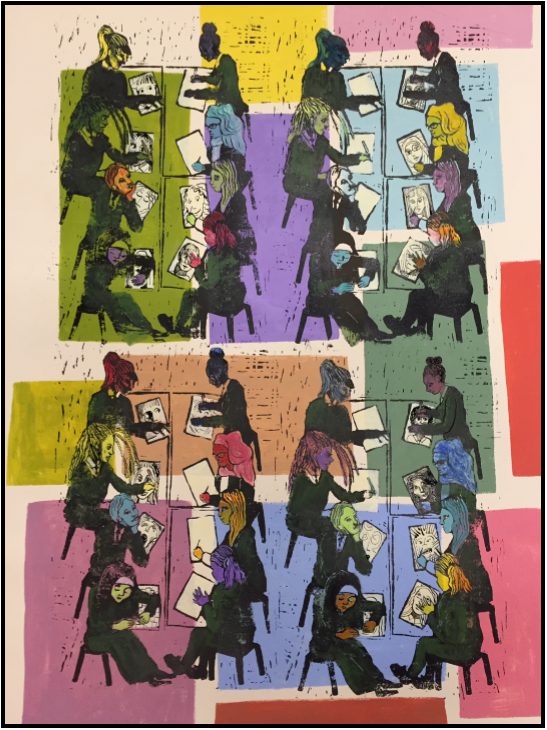 Our Art teacher Nicola Hepworth is having an exhibition
of paintings she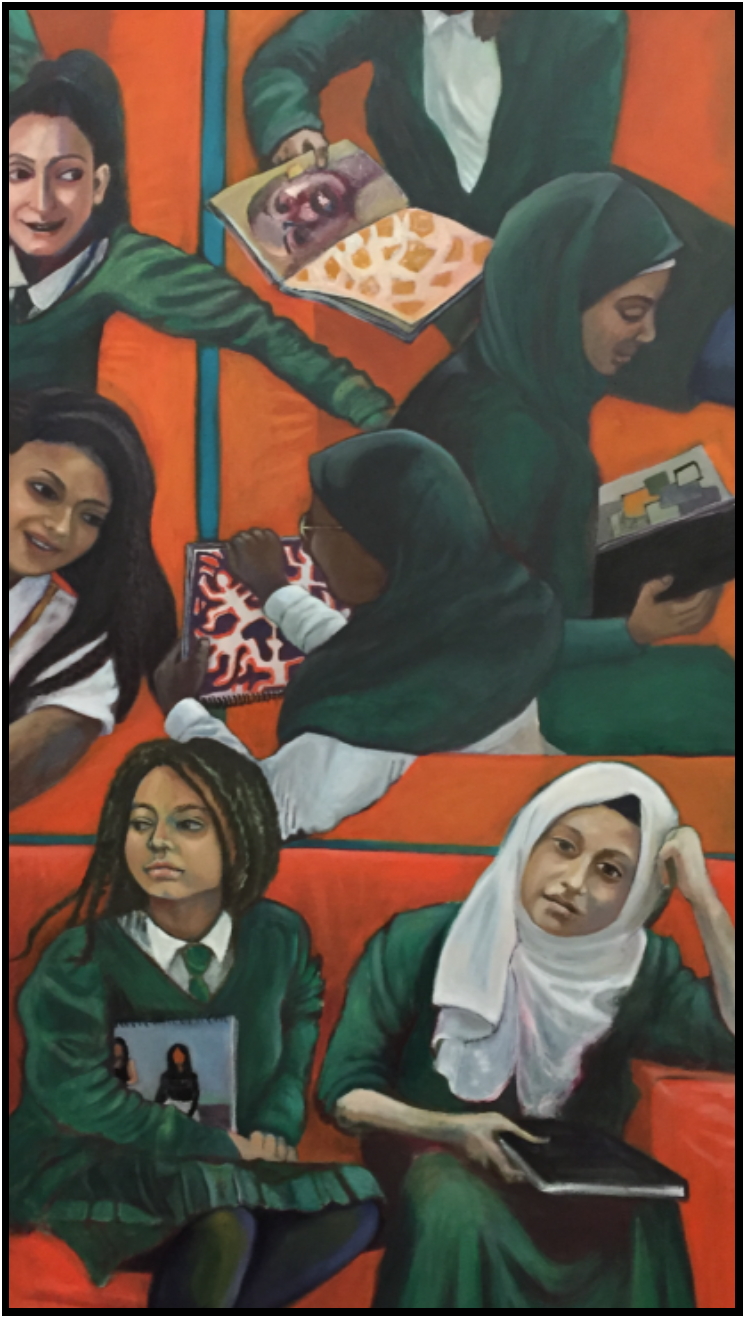 has been working on over the last couple of years based on the school environment and featuring some of the students.
The exhibition will take place on the 3rd-31st January 2019 at the Omnibus Theatre, Clapham North Side.
Some of the paintings and prints will shortly be available to see on the School's website.
Ms Hepworth
Teacher of Art
Advanced Drawing Club - Year 10 and 11 Art Students
(+ Year 9s in Summer term)
Fridays Week B: 12.35pm-1.20pm F35
Materials provided (optional to bring your own)
Starts November 2nd
KS3 STEM lunchtime club
Are you interested in Science, Technology, Engineering and Maths?
Come to G52 on Tuesday at 12.25 – 1.10 and participate in fun practical learning activities.
Please have something to eat at break time so you can participate in the whole session.
Thank you,
Ms Healy