Eat or Heat Christmas Appeal 2017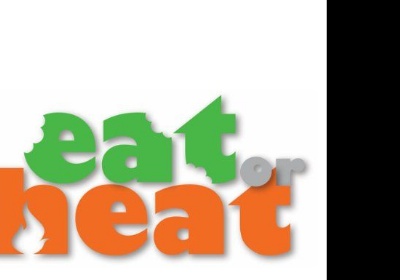 Please help us to support our local foodbank
Dear Parents/Carers, students and staff
This year we will be collecting donations to support our local foodbank "Eat or Heat" for Christmas. They are really busy this year with a high rate of referrals and need our help more than ever.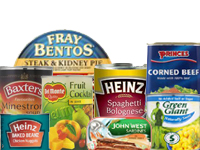 Items urgently needed include …
Tinned meat – including Halal
Tinned vegetables
Tinned fruit/desserts
Tinned vegetarian meals
Plus, especially for the festive season, the following treats …
Christmas puddings
Christmas crackers
Mince pies
Sweets/chocolates
Biscuits
There will be collection points in the following places in school Monday 4th - Friday 15th December …
Downstairs in the House
Staff Room
G43 – Ms Philippou's office
G05 – Ms Desbenoit's office
Thank you in advance for all your kind donations.
Ms Dowling / Ms Phillippou