Parent Governor Election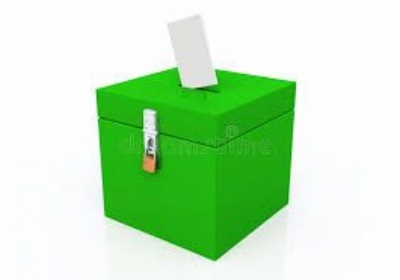 Results are in!
Parent Governor Election Results
Thank you to everyone who took the time to register their vote in our recent governor election. The person who received the most votes and our new Parent Governor is Dr Rhys Morgan. I thank all the candidates for putting themselves forward for the role; they each had skills, attributes and experience that would have been of benefit to the Governing Body and I hope they will consider standing for election again, when the next vacancy arises.
Ms Davies
Headteacher