Women Leading in Education Coaching Pledge - Eastern Region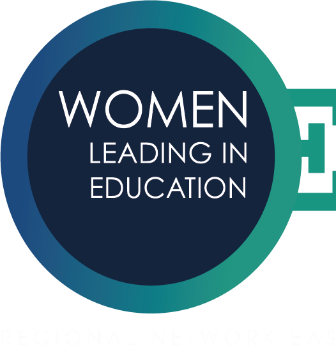 Walthamstow School for Girls is excited to be hosting a networking event especially aimed at women on maternity leave who are considering the next step in their career.
Maternity Leave - #COACHMEETEAST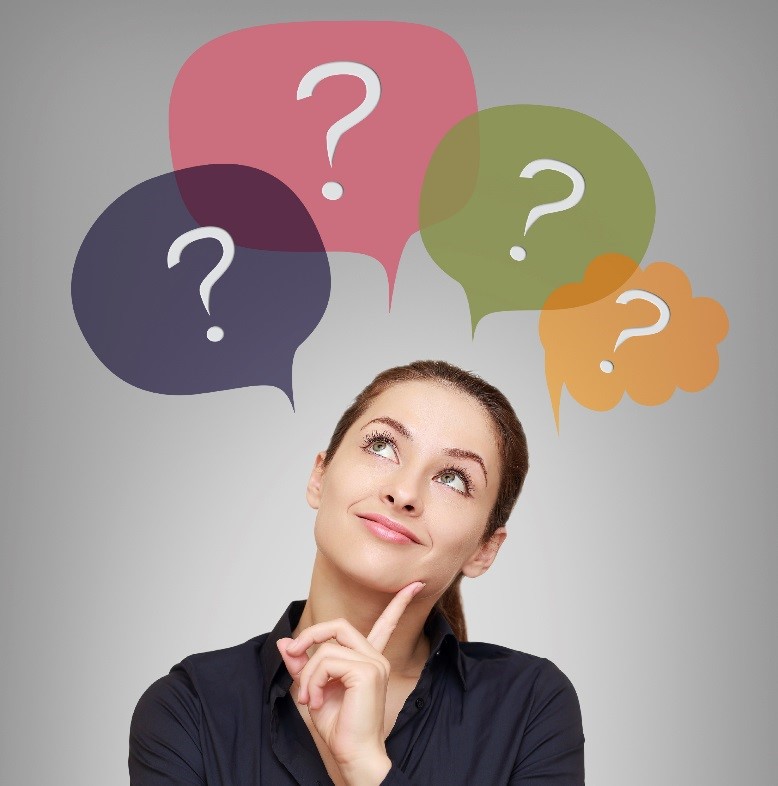 22nd May 2018 10am - 12.00 noon
Walthamstow School For Girls
Babies welcome!!
It is our pleasure to be able to offer you a new and hopefully very valuable experience whilst you are on your maternity leave.
We are running a number of Coachmeets for women in education across Waltham Forest and feel that this may be a significant and powerful way of supporting women who are currently out of school during their maternity leave. Therefore, for the first time, we are running a session specifically for this group of women.
As an event targeted at women on maternity leave, this will be a baby friendly event and we would welcome, if not expect, you to bring your baby along! You are of course under no expectation to attend this event but we would be delighted if you decide to participate.
The event is a one off introduction to being coached and/or being a coach, with the intention of helping women in education to pursue their careers. At the end of the session you may decide to join up to the coaching pledge or you may forge a coaching relationship with another participant and decide to take the skills from the session further in supporting each other.
Maternity leave provides women with a valuable opportunity to reflect on their career development and indeed to reflect on whether they want to return to teaching at all or if they want to return on different terms. Coaching can provide a powerful tool in exploring the choices ahead.
To book on to the #coachmeet please e-mail Gill Antha: g.antha@wsfg.waltham.sch.uk
Please also contact Gill if you have any queries about the event.