Year 10
Key Dates for Year 10
Parent Information Evening - 18th September 2018

Royal Society of Biology Competitions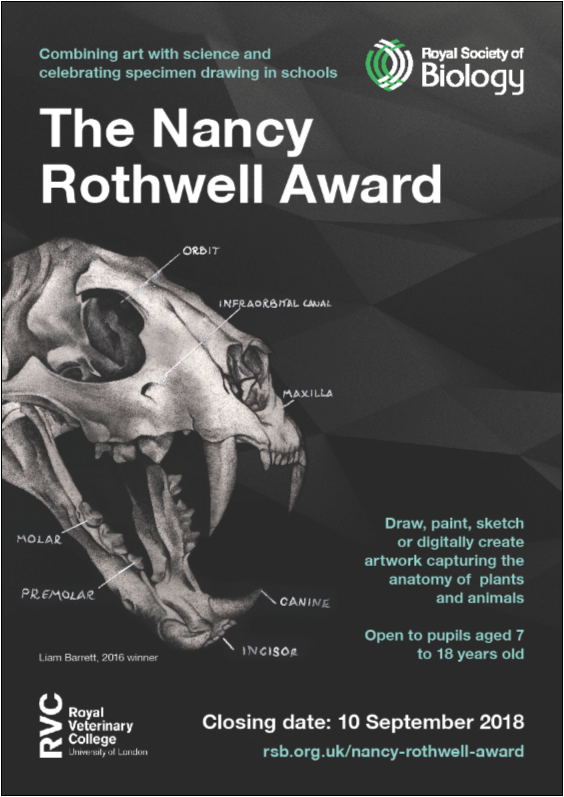 Lunch Money Loans

It has become apparent that the number of students borrowing money for lunch has increased dramatically this school year. Lunch money loans should be for emergency purposes only.
Walthamstow School for Girls offers a Top-Up facility via sQuid enabling both students and parents to check balances, top-up lunch money, pay for trips and other sundry items at their own convenience.
An automatic Top-Up can also be activated ensuring your daughter never runs out of money.
A reminder to parents/carers that if you wish to pay for your daughter's school meals by cheque, please make the cheque payable to 'Olive Dining Ltd'.

All students have also been given usernames and passwords to enable payments to be made online via our sQuid system (see the school website for details). If you would like a reminder of your daughter's username and password please contact Student Services.
Ms Jolliffe
Student Services
GCSE Science Revision Guides
Science GCSE Revision Guides
The Science Department will be selling AQA GCSE Science Revision Guides to Years 9 & 10 from Student Services at a much reduced price.
You are able to buy them from Student Services for the following prices:
Combined Science (Higher or Foundation) £8.00 (list price £16.99)
Triple (Higher tier only - for students taking separate science) £11.00 for all 3 books (list price £32.97)
We would like to encourage all students to purchase the guide(s) as they will be a great aid to revision and learning.
Students entitled to Free School meals are able to purchase the books at half the price, £4 for combined, £5.50 for triple.
Mr Kerr
Head of Science
PSHE in Year 10