Year 11
Year 11 Key Dates 2017-18
Wednesday 27th September Staff training evening, early closure for students at 2:30pm
Thursday 12th October Open Evening, early closure for students at 2:30pm
Friday 13th October Staff training day, students not in school
Wednesday 1st November Year 11 Parent Information Evening (6-7pm)
Monday 6th - 10th November Year 11 Mock Language Oral Exams
Monday 13th November-1st December Year 11 Mock Exams
Tuesday 12th December Community Party, early closure for students at 2:30pm
Wednesday 13th December Staff training day, students not in school
Wednesday 20th December Mock results event
Thursday 11th January College Roadshow (4:00pm-7:00pm)
Thursday 25th January Year 11 Parents Evening (4:00pm-7:30pm)
Friday 2nd February Professional Interview Day
Monday 2nd - 13th April Easter Revision School
Monday 14th May GCSE exams start
Friday 25th May Year 11 study leave starts
GCSE Art Exhibition


Video Diary Project for Results Day from the BBC

Yearbook News

The final cost of the Yearbook will be £14
Please bring in your £4 ASAP to Ms Siddiqui any time (all forms)
You may also pay by SQUID
You must have paid the full amount to receive your Yearbook when it arrives.
Thanks
Ms Siddiqui

Parent Information Evening

Students that were not able to attend the Parent Information Evening can collect their course preparation and information booklets from Ms Joliffe in Student Services. There are also hard copies of the Maths and English presentations available to pick up. All presentations given by staff can be viewed below.
Exam Anxiety - Supporting at Home
Please click here for helpful advice on supporting your daughter through her exams.
Tips for College Interviews

Tips to make your interview a success are:
Have a conversation. The most successful applicants are those who are themselves
Ask questions. Do express your interest in why you want to study the subject(s) you have applied for and the College
Be yourself. Don't try to answer questions based on what you think your interviewer wants to hear
Prepare. Find out about the course(s) you've applied for. Find out about the career paths or further study options. Find out about the College. Have a look through the website.
Be ready. Always arrive at least 15 minutes early.

Royal Society of Biology Competitions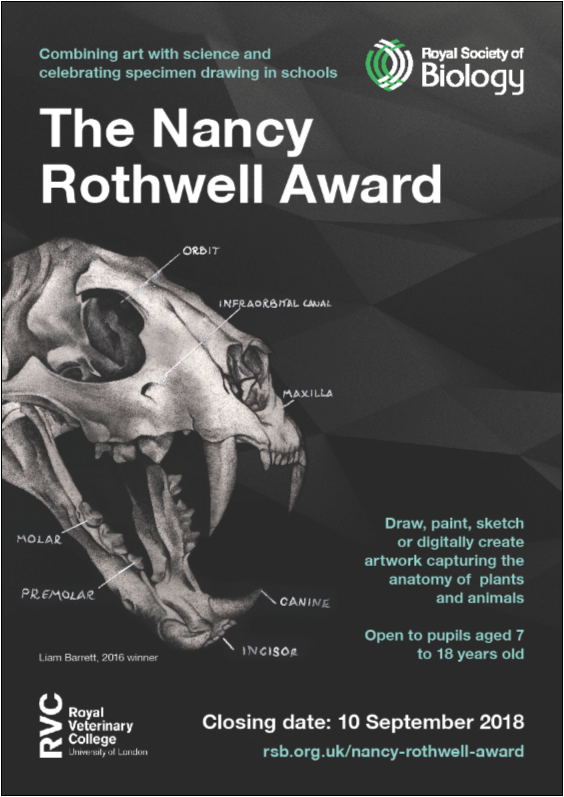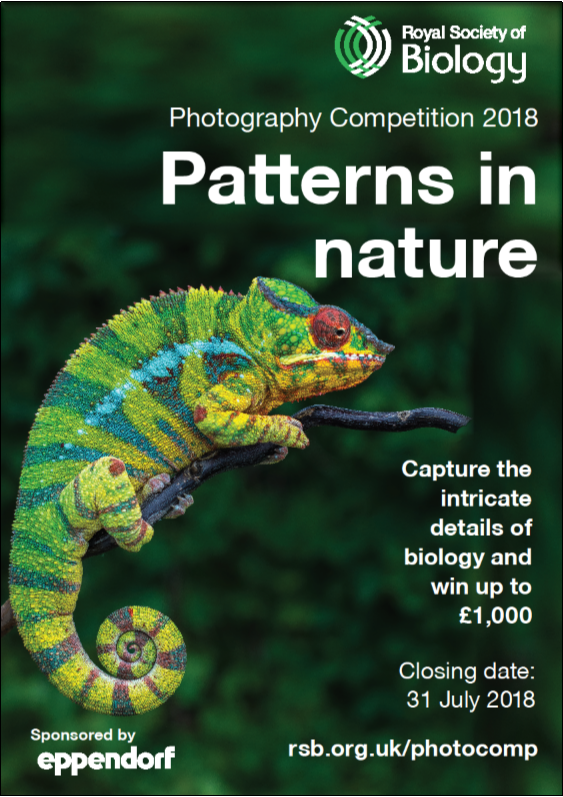 Lunch Money Loans

It has become apparent that the number of students borrowing money for lunch has increased dramatically this school year. Lunch money loans should be for emergency purposes only.
Walthamstow School for Girls offers a Top-Up facility via sQuid enabling both students and parents to check balances, top-up lunch money, pay for trips and other sundry items at their own convenience.
An automatic Top-Up can also be activated ensuring your daughter never runs out of money.
A reminder to parents/carers that if you wish to pay for your daughter's school meals by cheque, please make the cheque payable to 'Olive Dining Ltd'.

All students have also been given usernames and passwords to enable payments to be made online via our sQuid system (see the school website for details). If you would like a reminder of your daughter's username and password please contact Student Services.
Ms Jolliffe
Student Services
GCSE Geography Revision

Ms Fearnley has created a Revision Schedule for our Year 11 GCSE Geography students, to be used in the New Year as compulsory weekly homework.
To view or print the schedule, please click here
College References
If you require a college reference you need to hand in your completed application form to Student Services in the morning, before registration. You will then be able to collect it after school that day.
Any applications/requests received after break may not be completed until the following day.
We have to adopt this procedure as hundreds of requests come in each year and they all need to be logged and completed.
If you need your reference before the Christmas holidays it will contain your Forecast Grade from your end of Year 10 exam results. After Christmas this will be updated and your college reference will have a Forecast Grade based on your Year 11 Mock Examination.
For on-line applications, where a contact e-mail address is requested, you should use the following address:
If you have any questions please see Ms Warren or Ms Jolliffe.
Royal Mail Apprenticeships

Royal Mail Apprentice Programmes
As the UK's third largest employer, Royal Mail offers apprenticeships and trainee management opportunities on a different scale to other businesses. We deliver six days a week to more than 29 million addresses across the UK and our vision is to be recognised as the best delivery company in the UK and across Europe. But we can't do that without attracting the very best talent. So we offer apprenticeships that give a genuine insight into Royal Mail and our processes, and trainee management schemes that offer a fast-track into the business.
Our Apprenticeships
• Vehicle Maintenance
• Engineering
• Project Management
• Technology
• Logistics Management
• Finance
• B2B Sales
What you'll gain
As a Royal Mail apprentice you'll gain a unique understanding of our 500 year old business. Crucially, you'll find out how we improve our customers' experience across specific functions, while gaining qualifications and receiving a salary. All of which will set you up for a successful future. That could mean taking on more responsibility, further training and development, or looking for new opportunities across the business.
Apprenticeship Vacancies
Apprenticeships are paid jobs where you spend part of your working week undertaking training and learning activity, with the remainder of the week spent doing the job and gaining practical experience, all of which leads to a nationally recognised qualification.

We are currently supporting businesses with a range of different apprenticeships, including, Business Administration, Childcare, Customer service, Hospitality and many more.
The apprenticeship is free to you, so you do not have to pay any fees and will be earning while learning.
The minimum age for an apprenticeship is 16 years old, there is no upper age limit.

There are many apprenticeship vacancies which are ready to start now and new vacancies arriving all the time. If you want to start earning and get qualified, check out the latest Apprenticeship Vacancies below.

Apply now at: https://www.conel.ac.uk/for-learners/apprenticeship-vacancies.html
or phone the Apprenticeship team on 020 8442 3442
The College of Haringey, Enfield and North East London
High Road
Tottenham
London N15 4RU
GCSE PE
GCSE PE revision guides are for sale from the PA office for £2.50 each.
Please see Ms Wood if you would like to buy one.
Year 11 Summer Programme

The National Citizen Service runs a 3-4 week summer programme for 16-18 year olds to help build confidence and develop skills to boost CVs. This programme is a residential experience and students will live away from home with food, accommodation and activities provided at a cost of only £50. Students will do activities such as rock climbing, canoeing and abseiling as part of the programme and will then spend five days and four nights in a University style environment developing confidence, communication and leadership skills. Last year 42 WSFG students took part in the programme.
Click here for more details:
If you have any questions please see Ms Warren.
National Citizen Service

The National Citizen Service (NCS) is a once-in- a lifetime opportunity for 15 to 17 year olds. NCS takes place after exams in the summer holidays and during autumn half terms. NCS is a great chance to meet new people, develop new skills and boost your CV or UCAS application. You'll take part in challenging outdoor activities, engage with your local community and create your own social action campaign. Each NCS place is valued at over £1000 but, thanks to government support, we only ask for a £50 administration fee with financial support available, if needed. Sign up at www.ncsthechallenge.org.