Year 8
Key Dates for Year 8 2017-18

12th October 2017

School closure 2.30pm for Open Evening

13th October 2017

Inset day school closed to Students

31st October 2017

Year 8 Parent Information Evening

1st November 2017

Yr8 Theatre trip to see The Lorax – half year group

2nd November 2017

Yr8 Theatre trip to see The Lorax – half year group

16th November 2017

MyBNK money twist

12th December 2017

Early school closure at 2.30pm

13th December 2017

Staff Inset day school closed to students

20th December 2017

End of the autumn term 12:30pm finish

4th January 2018

Start of the Spring Term

19th January 2018

HPV vaccinations 1

5th – 9th February 2018

Winter

Interform

15th March 2018

Year 8 Parents' Evening 4:30 – 7pm

29th March 2018

End of Spring Term

16th April 2018

Start of summer term

17th – 20th April 2018

Summer Interform

14th May – 25th May 2018

Key Stage 3 exams

11th July 2018

HPV vaccinations 2

17th July 2018

Summer concert 6-8pm

18th July 2018

Sports Day

20th July 2018

End of summer term 12:30pm
Parent Information Evening - 31st October 2017 6-7pm
Dear Parents / Carers
You are invited to our Year 8 Parent/Carer Information Evening on Tuesday 31st October in the Hewett Hall.
The doors will open at 5:45pm for a prompt 6:00pm start.
The aim of this Information Evening is to provide you with details on: key events your daughter will need to prepare for this year including:
Assessment System/ Measuring Progress
Accelerated Reader
Outdoor Pursuits Trip
E-Safety
We would like all students to be supported at this meeting by an adult, no student will be allowed to attend without a parent or carer present. The Information Evening is expected to finish at approximately 7:00pm.
If you have any further questions regarding the Year 8 Parent Information Evening, please do not hesitate to contact Mr Gunzi, Deputy Headteacher responsible for Key Stage 3, or myself.
Kind regards
Ms Careless–Pye
Student Progress Leader Year 8
For those unable to attend the Parent Information Evening, the information given can be found here
Science Textbooks

Science notice Years 7 & 8
Mrs Barham is collecting in science textbooks, she will be coming into selected lessons to collect them, but will be unable to see all classes.
She will be available in G39 to take books every morning this week before Registration, and Wednesday & Friday break time (not lunchtime)
Please remember, if the book is lost or damaged, you will be expected to pay a replacement cost of £15
Thank you
TED Ed Club

TED Ed Club – Years 7 and 8 – REMINDER
The deadline by which to apply for this exciting new club is this FRIDAY 13th JULY.
If you want to find out more, visit G34 or G35 on Friday lunchtime and ask for Charlotte, V, Elif or Tulin.
Alternatively, see Ms Robinson for more details.
https://www.youtube.com/watch?v=ZDq_pWi7dH4
Ms Robinson
Dance Summer School

Calling all dance enthusiasts!
Forest School has offered two free places to WSFG students at their Dance Summer School – see details below.
If you are interested, please see Ms Cornford.
Dance Summer School
Come and join us for 5 days of fun as we perfect our performing arts skills!
The workshop will run from Monday July 30th to Friday August 3rd between 10am and 4pm.
Led by our in-house team of professional performers, the students will participate in a variety of classes including street dance, cheerleading, singing, acting, jazz dance and a whole lot more!
At the end of the 5 days, family and friends will be invited to an all-singing all-dancing performance as we share our newly honed talents!
Our Performing Arts Summer School is open to students from year 3 to year 10 (school year 2017/2018).
Students will be split into age related groups at the beginning of the sessions.
Each day runs from 10am to 4pm.
Geography Field Trip

Year 8 trip to the Olympic Park, July 2018
Some students still need to return their permission slip and pay for the Olympic Site trip.
The deadline for this passed some time ago, so please ensure your slips and payments are brought in as soon as possible.
Thank you
Miss Fearnley
Head of Geography
Debating Club for Year 7 and Year 8
Do you like to debate topical issues?
Would you like to build your confidence in public speaking?
Then come along to the debating club on Wednesday 6th June and every Wednesday!
Room : G36
Time: 12.40 – 1.20
You will be able to decide the topics and take part in lively debates.
If you have any questions please ask:
Michaela, Evan, Amina or Tulin in Year 9 (room G35) or Ms Cato in G36.
Diversity Workshops

Dear Parents / Carers,
I have organised some Trans-inclusion workshops for Year 8 students on Wednesday 20th June. The workshops will take place in my classroom for one hour.
The aim of these workshops is to give our students an opportunity to engage with issues around sexual orientation and gender identity in a safe and open environment.
The key messages are ones of kindness, respect and equality.
In our school we want students to feel free to express themselves and feel valued for their uniqueness.
The main focus of the workshops is to listen to LGBT volunteer role models whose powerful stories give an insight in to the experiences of LGBT people. A Question & Answer Session and interactive activities will follow, which will help develop students' empathy, understanding and acceptance, and challenge stereotypes and prejudice.
I hope they behave impeccably and enjoy the session.
Thank you for your support.
Ms Desbenoit
Diversity Coordinator
Royal Society of Biology Competitions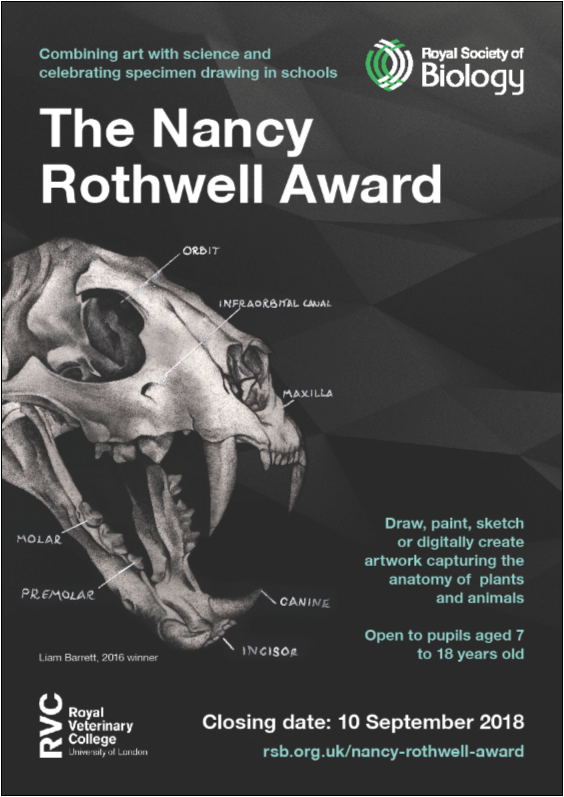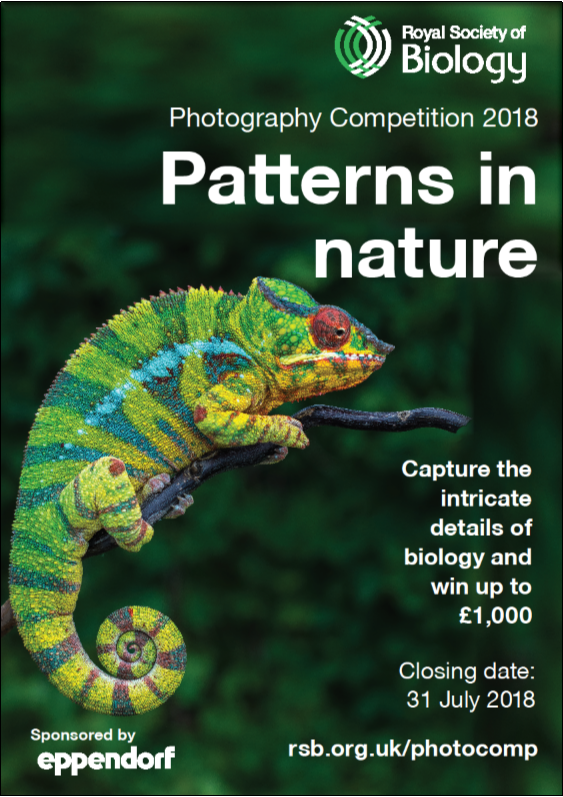 Lunch Money Loans

It has become apparent that the number of students borrowing money for lunch has increased dramatically this school year. Lunch money loans should be for emergency purposes only.
Walthamstow School for Girls offers a Top-Up facility via sQuid enabling both students and parents to check balances, top-up lunch money, pay for trips and other sundry items at their own convenience.
An automatic Top-Up can also be activated ensuring your daughter never runs out of money.
A reminder to parents/carers that if you wish to pay for your daughter's school meals by cheque, please make the cheque payable to 'Olive Dining Ltd'.

All students have also been given usernames and passwords to enable payments to be made online via our sQuid system (see the school website for details). If you would like a reminder of your daughter's username and password please contact Student Services.
Ms Jolliffe
Student Services
Key Stage 3 Philosophy Club
Philosophy Club for Years 7, 8 and 9
Taster session Thursday 1st March
The club will be starting Thursday 8th March.
Planned time is 3:40-4:25
Have you ever wondered whether life is a dream or not?
Or what the meaning of life is?
Or how we can decide what is a good or bad action?
These ideas and a whole load more will be looked at in Philosophy Club - after school on Thursdays, starting Thursday 8th March. Planned time is 3:40-4:25, in room S07 with Mr Caps.
To attend all you need to do is bring a short note explaining why you are interested in Philosophy and what sort of topics you would like to discuss in the club.
Open to all students in years 7, 8 and 9.
Mr Caps
Humanities Teacher
Year 8 News
Houses of Parliament trip
During the Easter holidays, myself and some other students were lucky enough to go on a trip to Parliament. We were taken on a private tour and on that tour we all saw an array of things. From beautiful paintings to one of the oldest flushing toilets. We were also able to look at the queens changing room and it was huge. Overall it was a really fun day and a fantastic opportunity.
Ornelda 8C

I really enjoyed the trip it was fun to see all the places you see on TV and having the privilege to s historic places. My favourite place was the cupboard the suffragette hid and the balcony view. It was a really nice day and I'm happy I had the chance to go.
Morenike 8H