Year 9
Key Dates for Year 9 2017-18

Parent Information Evening - 21st November 2017 6-7pm
You are invited to our Year 9 Parent/Carer Information Evening on Tuesday 21st November in the Hewett Hall.
The doors will open at 5:45pm for a prompt 6:00pm start.
The aim of this Information Evening is to provide you with details on: key events your daughter will need to prepare for this year including:
Assessment System/Measuring Progress
E-safety
Green rewards
Introduction to GCSE Options
Science at Key Stage 4
Introduction to our Safer School Officer
We would like all students to be supported at this meeting by an adult, no student will be allowed to attend without a parent or carer present. The Information Evening is expected to finish at approximately 7:00pm.
If you have any further questions regarding the Year 9 Parent Information Evening, please do not hesitate to contact Mr Gunzi, Deputy Headteacher responsible for Key Stage 3, or myself.
Kind regards
Mrs T. Jean-Baptiste
Year 9 Student Progress Leader
For those unable to attend the Parent Information Evening, the information given can be found here
Dance Summer School

Calling all dance enthusiasts!
Forest School has offered two free places to WSFG students at their Dance Summer School – see details below.
If you are interested, please see Ms Cornford.
Dance Summer School
Come and join us for 5 days of fun as we perfect our performing arts skills!
The workshop will run from Monday July 30th to Friday August 3rd between 10am and 4pm.
Led by our in-house team of professional performers, the students will participate in a variety of classes including street dance, cheerleading, singing, acting, jazz dance and a whole lot more!
At the end of the 5 days, family and friends will be invited to an all-singing all-dancing performance as we share our newly honed talents!
Our Performing Arts Summer School is open to students from year 3 to year 10 (school year 2017/2018).
Students will be split into age related groups at the beginning of the sessions.
Each day runs from 10am to 4pm.
Italian student visitors

A huge thank you to all the Y9s who applied to be our guests' buddies for 2 weeks. There were so many wonderful letters of application that it was extremely difficult to narrow it down to just two. Therefore, we have decided to double-up the buddies and share them out as follows;
Céline will spend her first week shadowing 9F's timetable with Naira and Imaan and her second week shadowing 9H's timetable with Shanai and Keralie.
Cecilia will spend her first week shadowing 9G's timetable with Chiara and Iris and her second week shadowing 9S's timetable with Elif and Gabriela.
Once again, THANK YOU SO MUCH to everyone who applied and CONGRATULATIONS to Naira, Imaan, Chiara, Iris, Shanai, Keralie, Elif and Gabriela. We know our guests will be in safe hands and will have a fantastic experience of life at WSFG.
Ms. Prieto
Head of MFL Faculty

Royal Society of Biology Competitions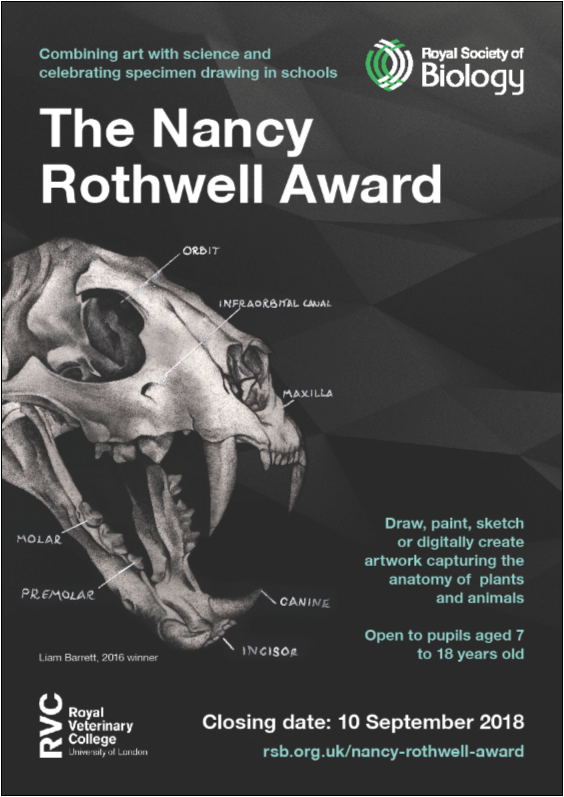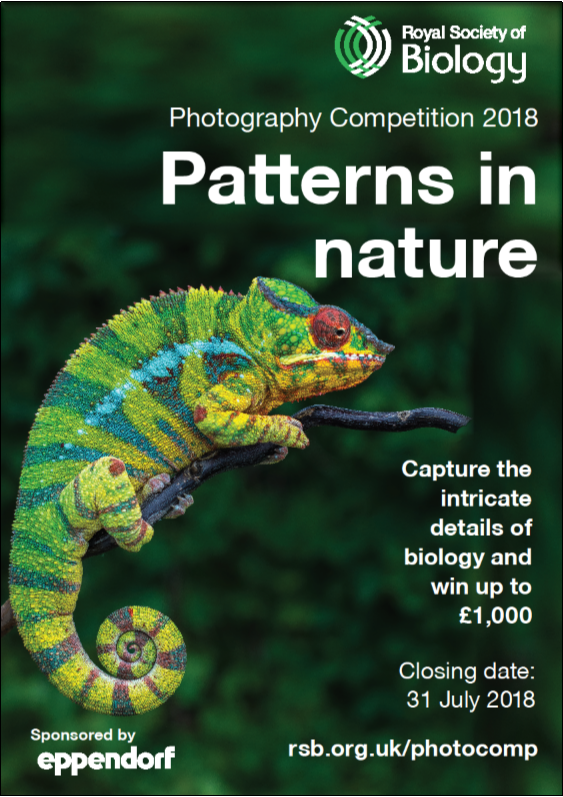 Lunch Money Loans

It has become apparent that the number of students borrowing money for lunch has increased dramatically this school year. Lunch money loans should be for emergency purposes only.
Walthamstow School for Girls offers a Top-Up facility via sQuid enabling both students and parents to check balances, top-up lunch money, pay for trips and other sundry items at their own convenience.
An automatic Top-Up can also be activated ensuring your daughter never runs out of money.
A reminder to parents/carers that if you wish to pay for your daughter's school meals by cheque, please make the cheque payable to 'Olive Dining Ltd'.

All students have also been given usernames and passwords to enable payments to be made online via our sQuid system (see the school website for details). If you would like a reminder of your daughter's username and password please contact Student Services.
Ms Jolliffe
Student Services
Key Stage 3 Philosophy Club
Philosophy Club for Years 7, 8 and 9
Taster session Thursday 1st March
The club will be starting Thursday 8th March.
Planned time is 3:40-4:25
Have you ever wondered whether life is a dream or not?
Or what the meaning of life is?
Or how we can decide what is a good or bad action?
These ideas and a whole load more will be looked at in Philosophy Club - after school on Thursdays, starting Thursday 8th March. Planned time is 3:40-4:25, in room S07 with Mr Caps.
To attend all you need to do is bring a short note explaining why you are interested in Philosophy and what sort of topics you would like to discuss in the club.
Open to all students in years 7, 8 and 9.
Mr Caps
Humanities Teacher
GCSE Science Revision Guides

Science GCSE Revision Guides.
The Science Department will be selling AQA GCSE Science Revision Guides to Years 9 & 10 from Student Services at a much reduced price.
You are able to buy them from Student Services for the following prices:
Combined Science (Higher or Foundation) £8.00 (list price £16.99)
Triple (Higher tier only - for students taking separate science) £11.00 for all 3 books (list price £32.97)
We would like to encourage all students to purchase the guide(s) as they will be a great aid to revision and learning.
Students entitled to Free School meals are able to purchase the books at half the price, £4 for combined, £5.50 for triple.
Mr Kerr
Head of Science
GCSE Separate Sciences

Dear Parents/Carers,
As you will be aware from the Year 9 Parent Information Evening and presentations in Year 9 assembly, there are 2 possible routes of study in GCSE Science. Students can follow a combined GCSE course which includes an equal balance of Chemistry, Physics and Biology units and results in a double award GCSE with an average grade for the three subjects or students can follow a Separate Sciences route which results in 3 separate GCSEs (Chemistry/ Biology/ Physics).
In order that each student pursues the best Science GCSE route to ensure that she achieves the best GCSE grades in Science, students who would like to be considered for the Separate Science GCSEs are invited to sit a Separate Sciences Assessment Test on Thursday 7th February. This will take place in the Hewett Hall after school from 3.30-4.30pm.
Students will be able to collect a permission letter from their Science teacher in January if they wish to attend this assessment. The criteria that we are using will allow girls that achieve an "extending" level in this test to study the Separate Sciences.
It is recommended that students prepare for the test by revising the following:
Plant growth
Photosynthesis
Rocks and fossils
Particles
Word and symbol equations
Forces
Speed
Heat and insulation
Light
Generating electricity
Science investigation: linked to carrying out experiments
Please note students who wish to study the Combined Award (Double Science) are not required to sit this test.
If you have any questions regarding the routes available for study in Science please do not hesitate to contact me.
Mr Kerr
Head of Science