Teacher Subject Specialism Training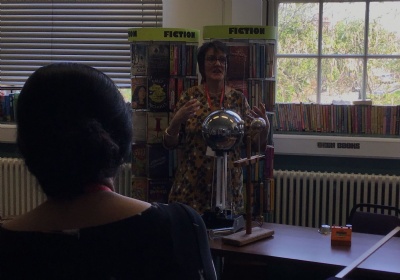 Physics Session a Success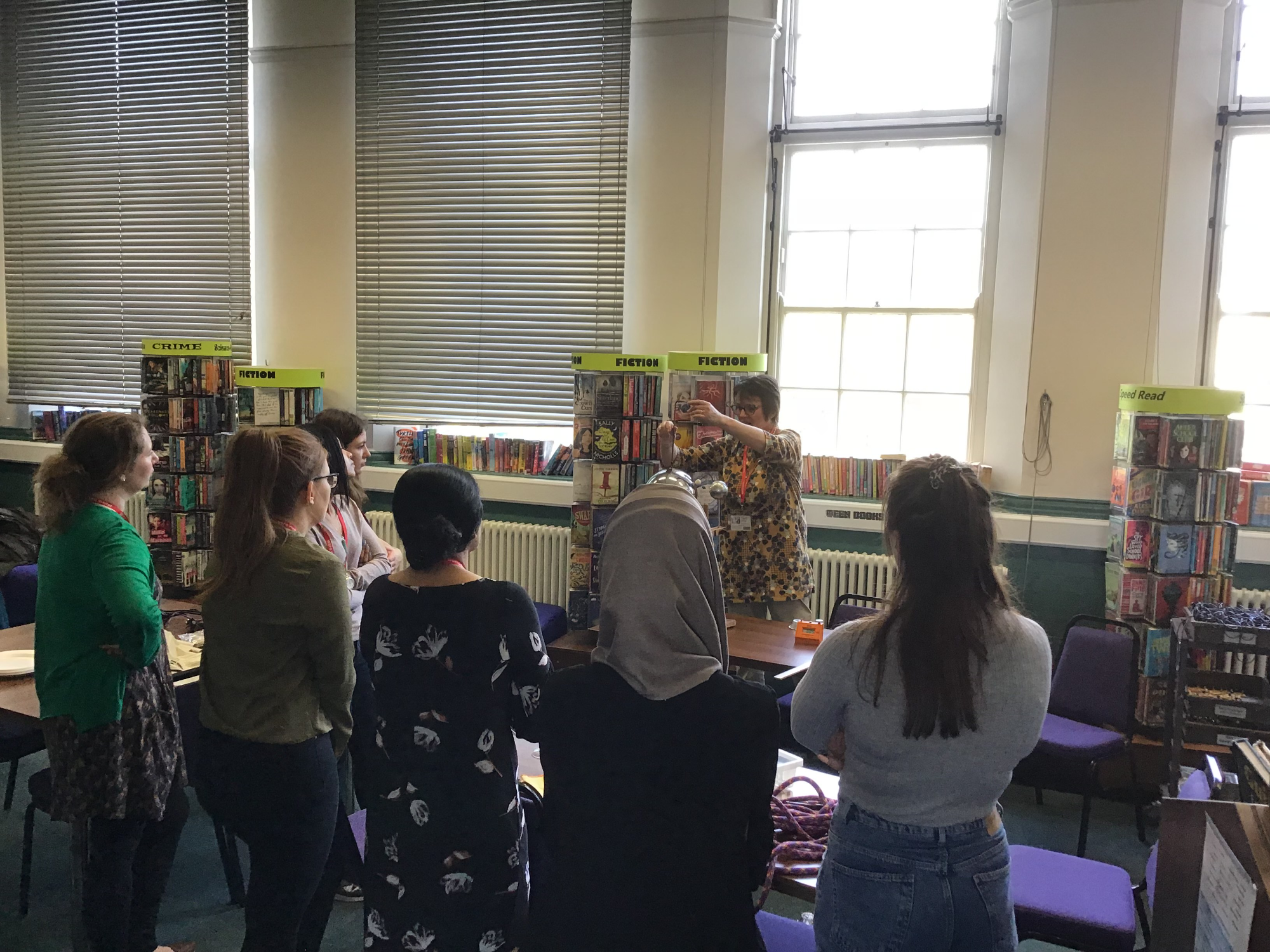 Walthamstow School for Girls held one of the training sessions that are part of the Teacher Subject Specialist Training (TSST), a course that facilitates free training for teachers who wish to train in the following subject: Mathematics, Physic and MFL. There will be further opportunities for new applicants coming up shortly,
TSST courses are provided by the Department for Education and run via WSFG as the host school.
Many thanks to The Princes Teaching Institute, who facilitated all the training with talks from various professionals, such as Richard Earp, Phys Phillips and Melissa Lord.
Teachers from across the borough from different schools attend 6 sessions where they are taught on various topics within Secondary Mathematics and Physics.
They are attending the courses so that they can enhance their own understanding and teaching or so that they are able to teach additional subjects outside of the main subject they teach.
We are currently hosting a group of educators from Saudi Arabia, who also took part in this training.