Challenge at WSFG for Summer 2021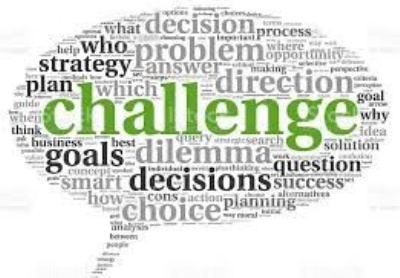 Latest opportunities for students ...
An Introduction to life at Oxford University
Year 10 Session
This is an online event, after school in May.
Please register below if you are interested. See me if you want more information.
When: Tuesday 18th May 4-5pm
What: An informative session aimed at Year 10 students thinking about higher education. Anna from St Peter's College, Oxford University, will introduce the university and the college. This will be followed by an opportunity to ask current Oxford University students questions about student life.
I will send you the event links closer to the time. You could also complete this form to have the link sent to your email address.
Ms Robinson
Challenge Co-ordinator