St Mary's Bells Project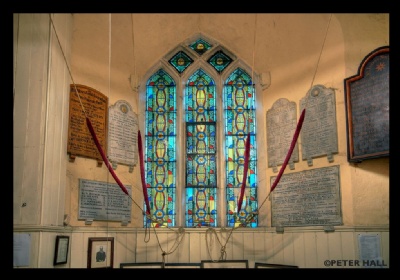 Now on permanent display
A group of last year's Year 10 students have been involved in a heritage display project with the help of the ADT Faculty and Mrs Finamore.
You can now see the finished project on permanent display in the porch of St Mary's Church, which is just behind the school.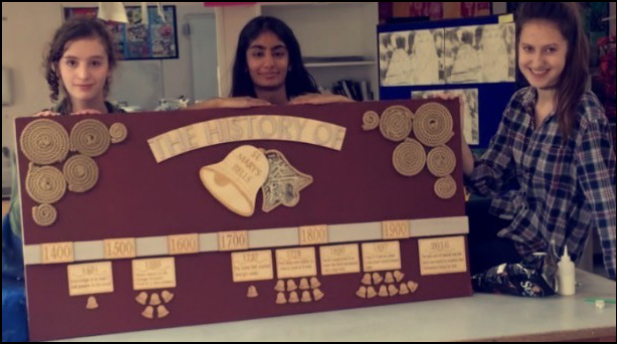 Our Carol Concert on Thursday 14th December at 7pm is a great opportunity to see the students' hard work firsthand.
Ms Philippou
Assistant Headteacher