Year 7 Student Performs at the Royal Opera House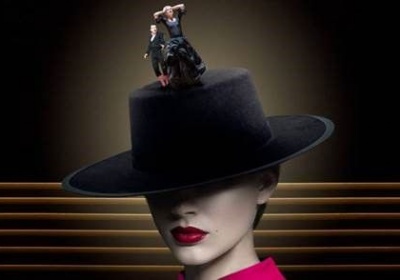 See and hear her singing an excerpt from Carmen, in French
Alina in 7W belongs to the Youth Opera Company at the Royal Opera House. She is currently performing Carmen at the Royal Opera House until March.
She loves to get on stage and to perform in front of people. At first she found it hard to sing in French but singing all together as a group really helped. She also loves wearing the costumes!
Here is a clip of her singing a scene from Act 4 in French:
What an achievement! We are so proud of her!
Ms Desbenoit
Diversity Coordinator