Events in our Local and Wider Community
Please see below for events and activities that may be of interest to students, parents/carers, staff and other members of our school community.
Remembering the Kindertransport 80 Years On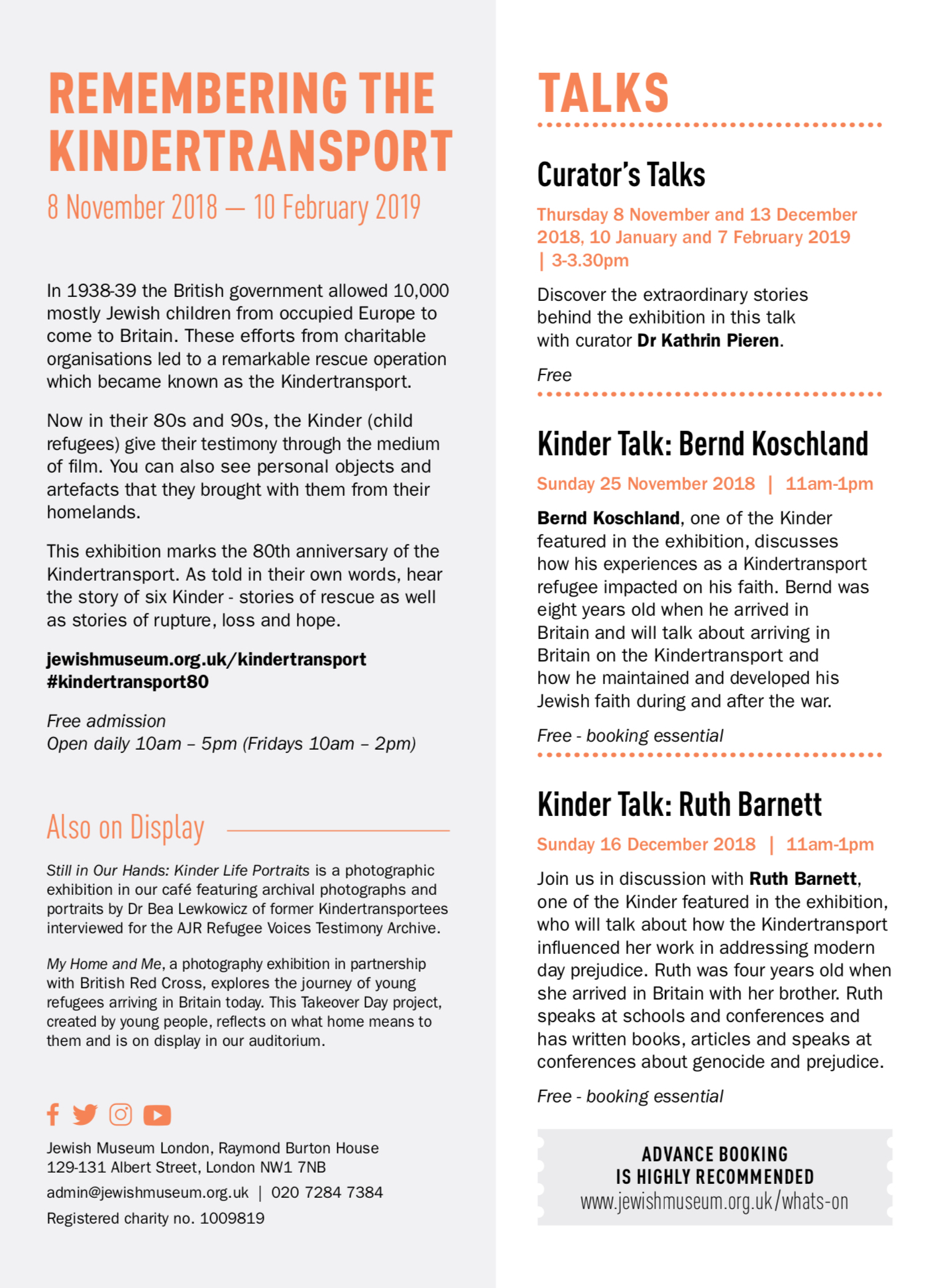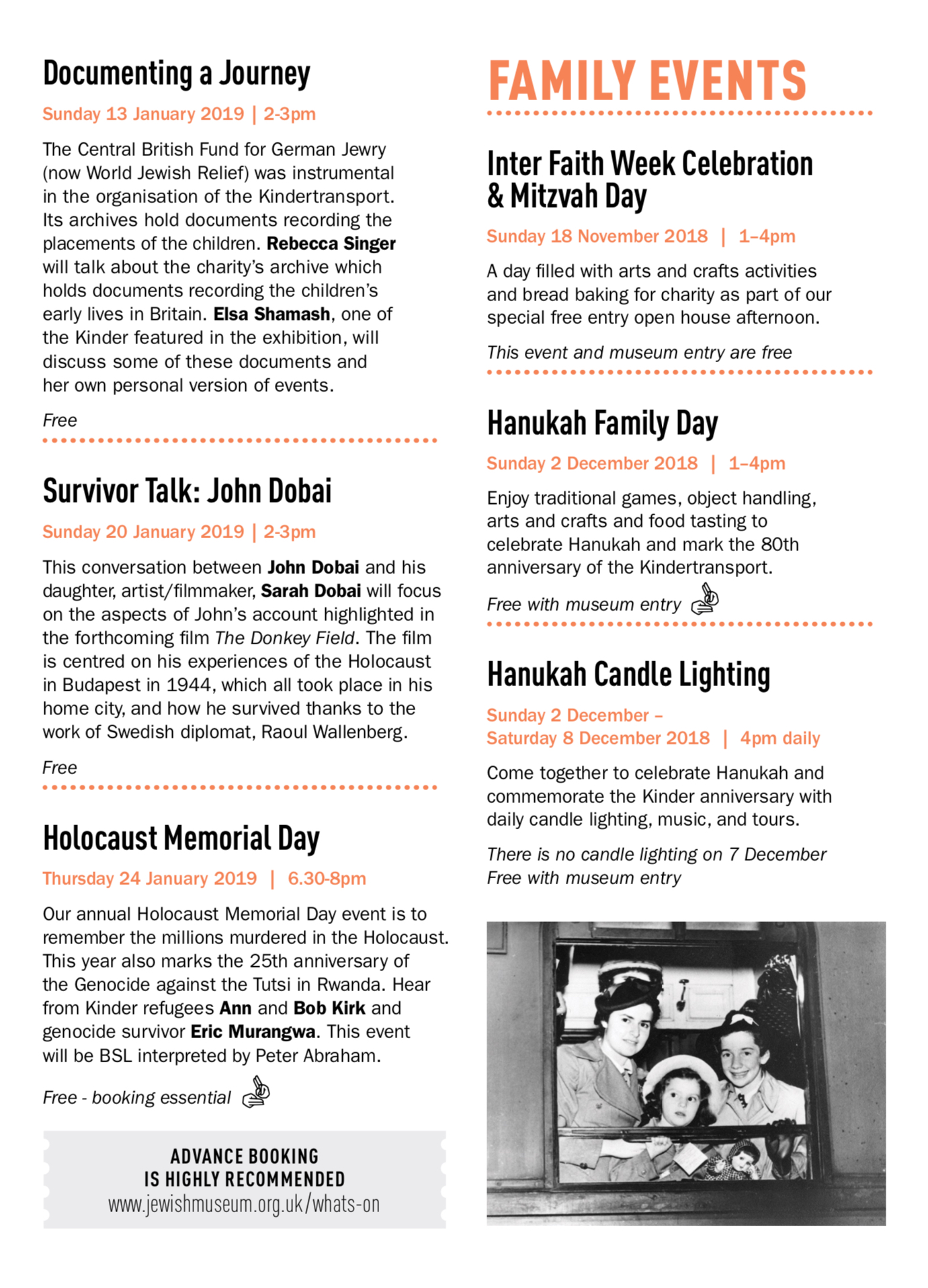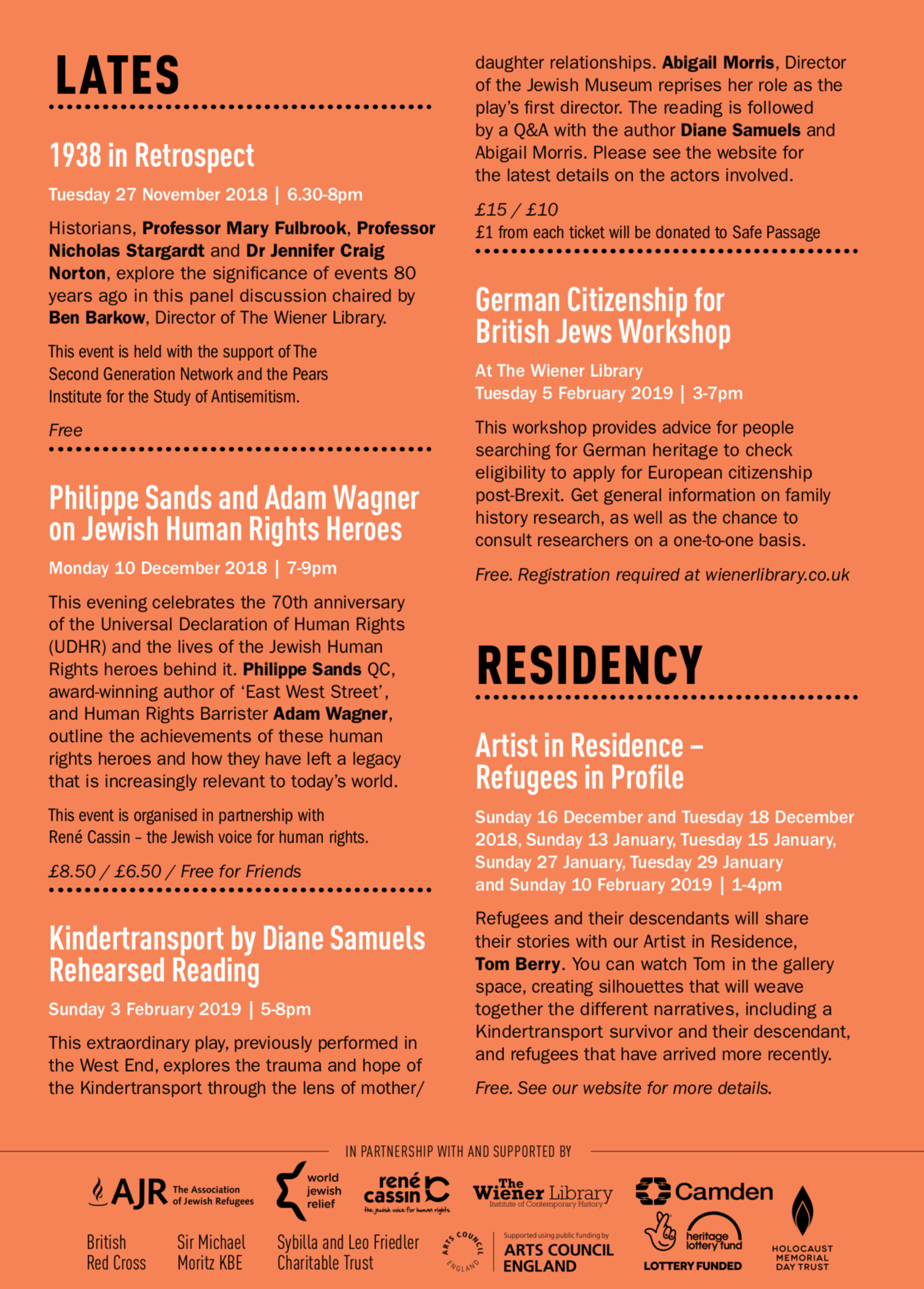 New Local History Book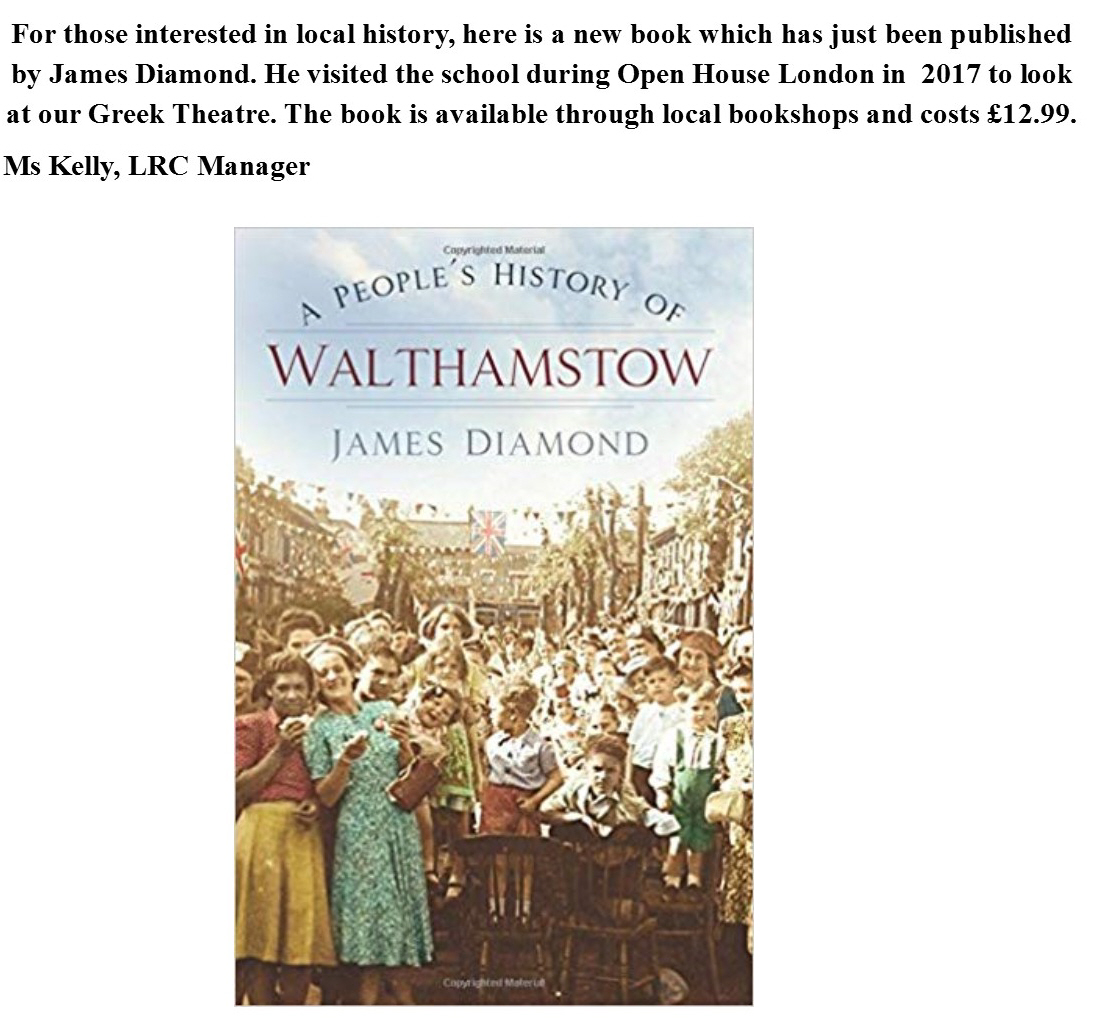 Gardening Club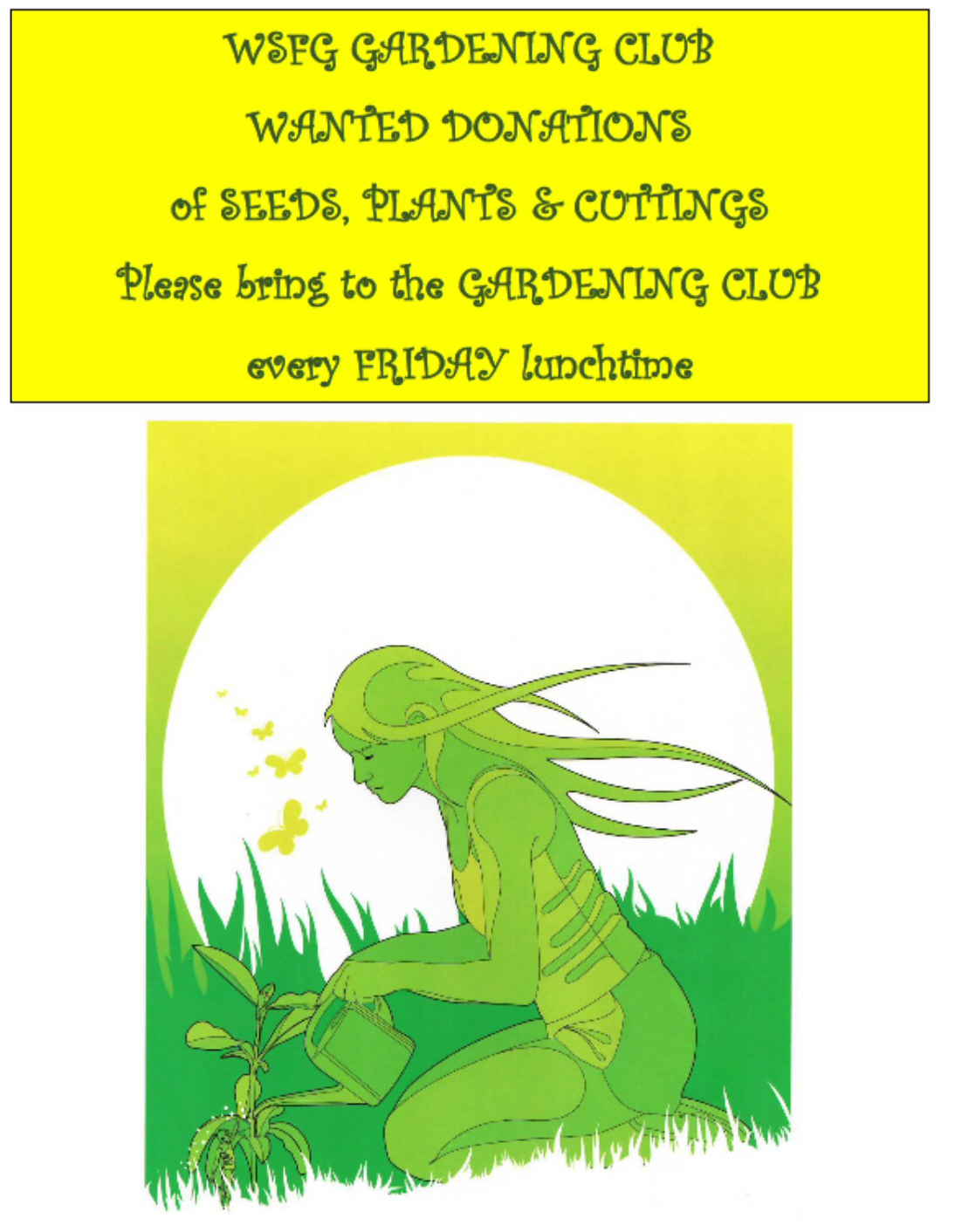 The Enchanted Garden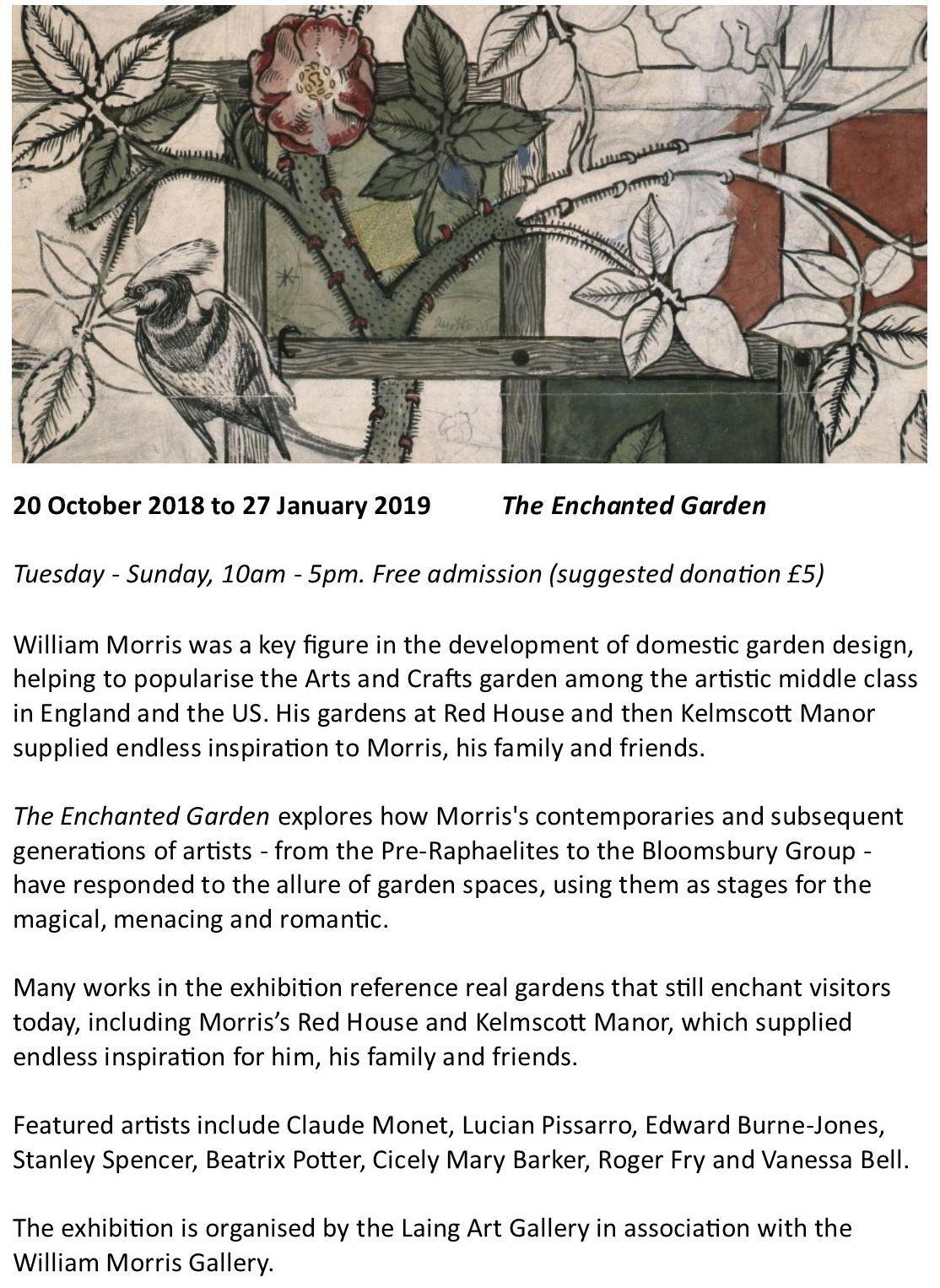 Leyton Orient Trust Football Training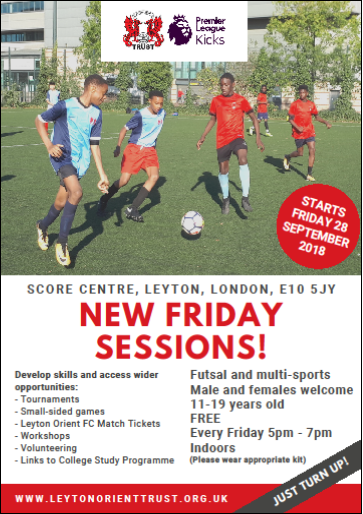 Girls Only Football Club

AFC Leyton is east London's only youth football club that operates exclusively for girls.
We are delighted to announce that we are running a new foundation football development course specifically for secondary school aged girls.

The "Leyton Active" sessions are an opportunity to get fit, make new friends and learn good football techniques.

Absolute beginners to girls with moderate football skills are welcome to attend these sessions.

Talented players are able to move from these sessions to the Development and League Teams, to progress further in the sport.
· When: Every Saturday at 10:30 am
· How long for: 1 hour
· Where: AFC Leyton Home Ground, Salisbury Hall Playing fields, E4 8ST
To find more information go to : AFCLeyton.co.uk
Free Table Tennis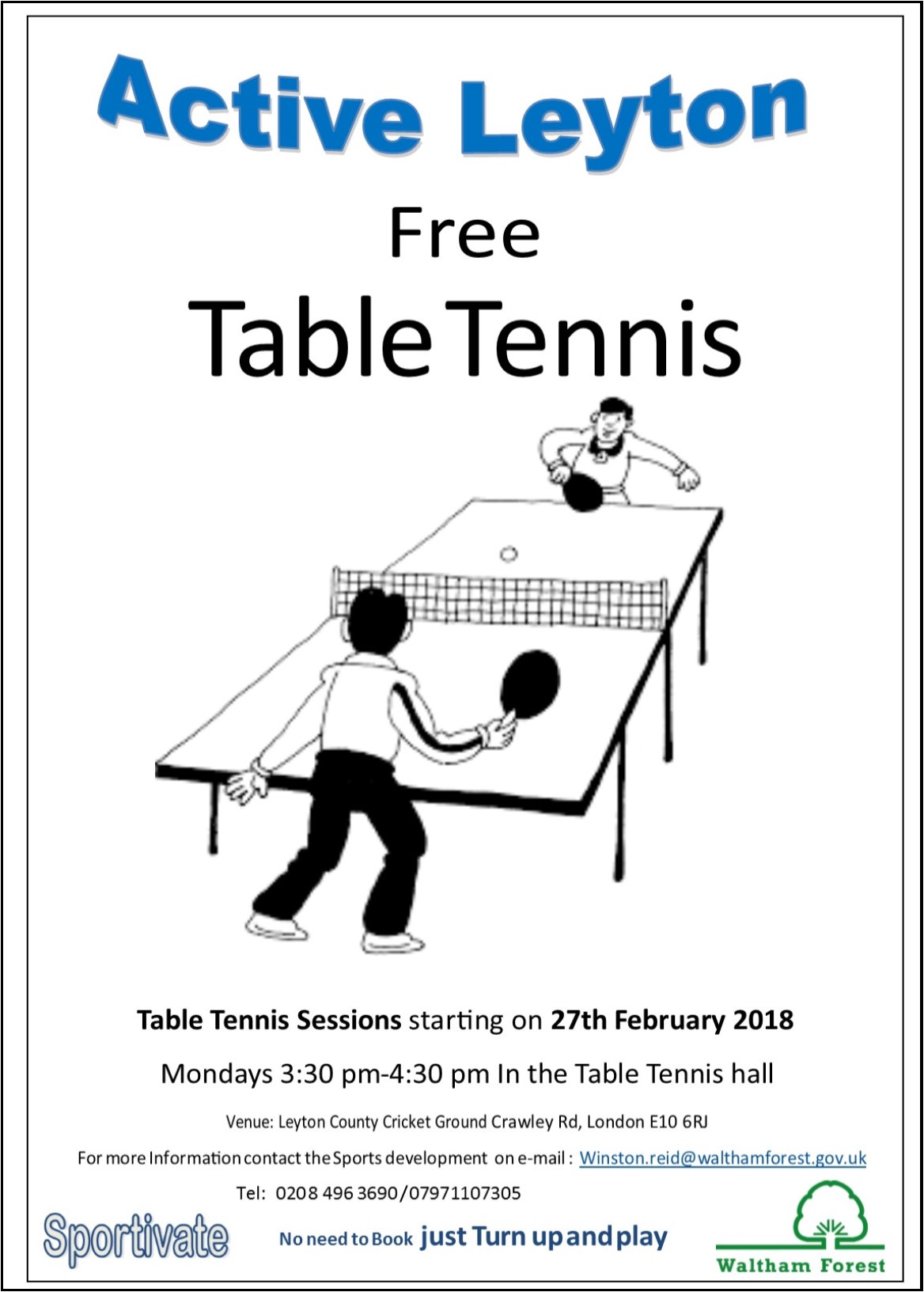 Free Football and Boxing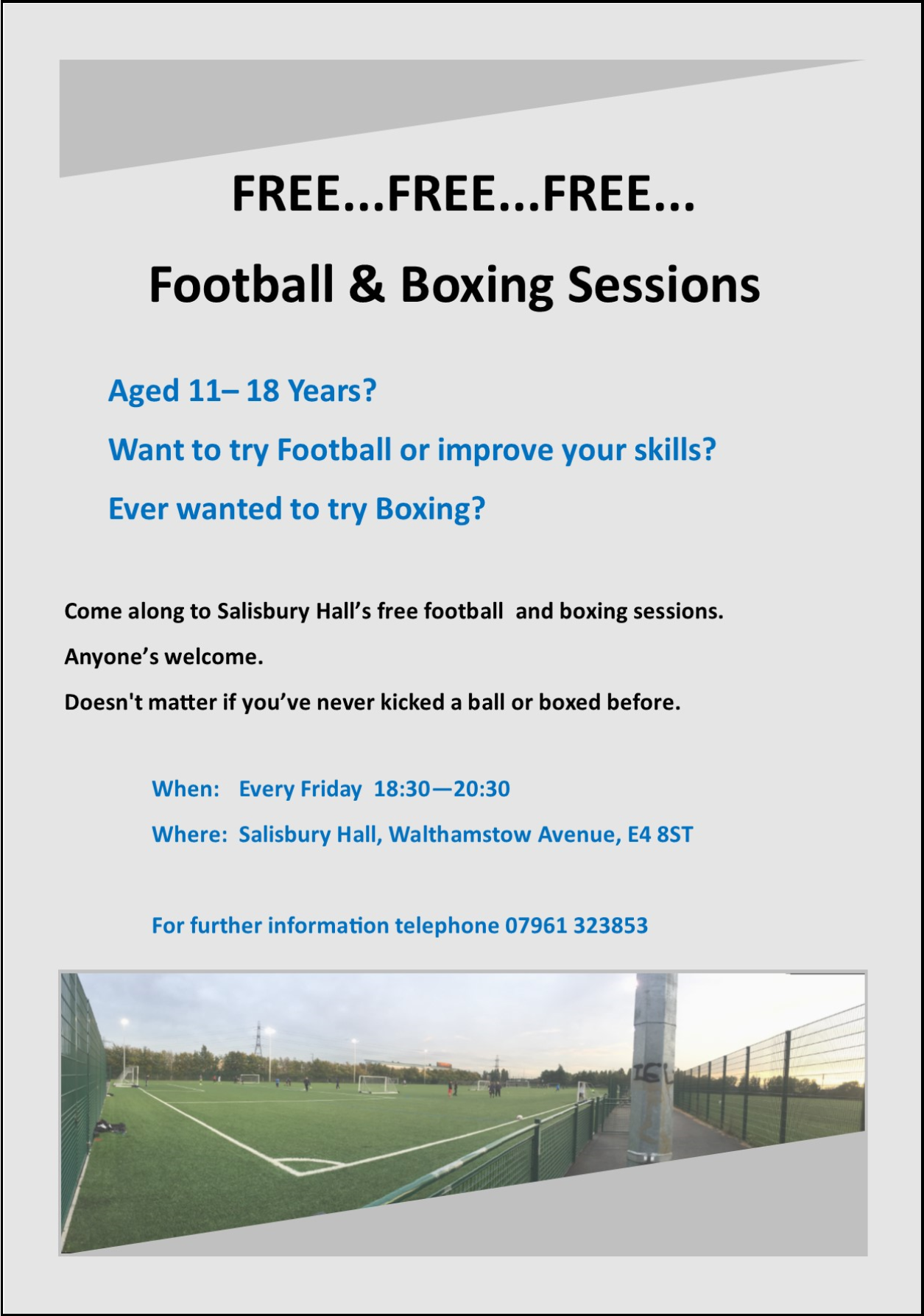 ---
After School Club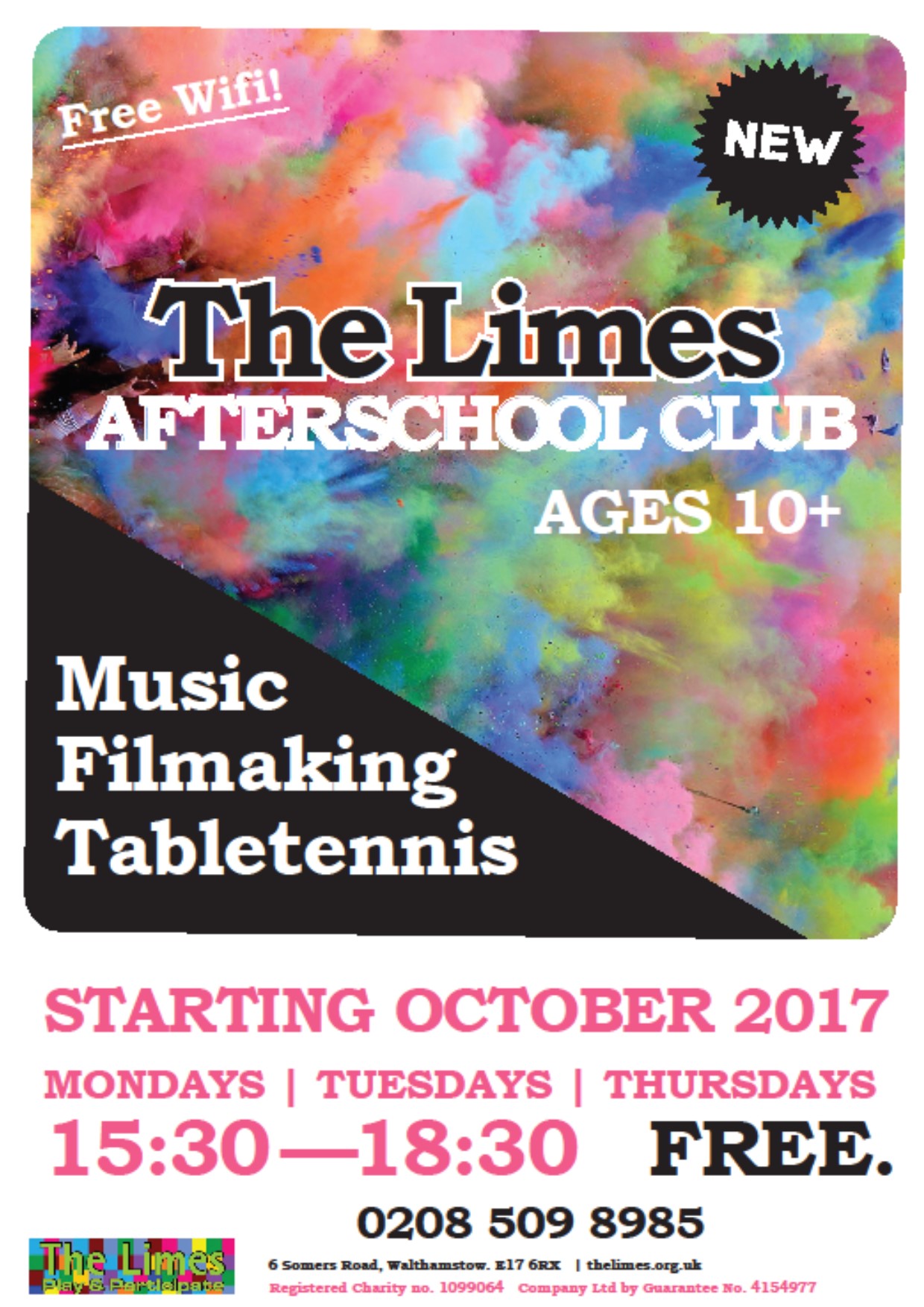 Walthamstow Wetlands

Walthamstow Wetlands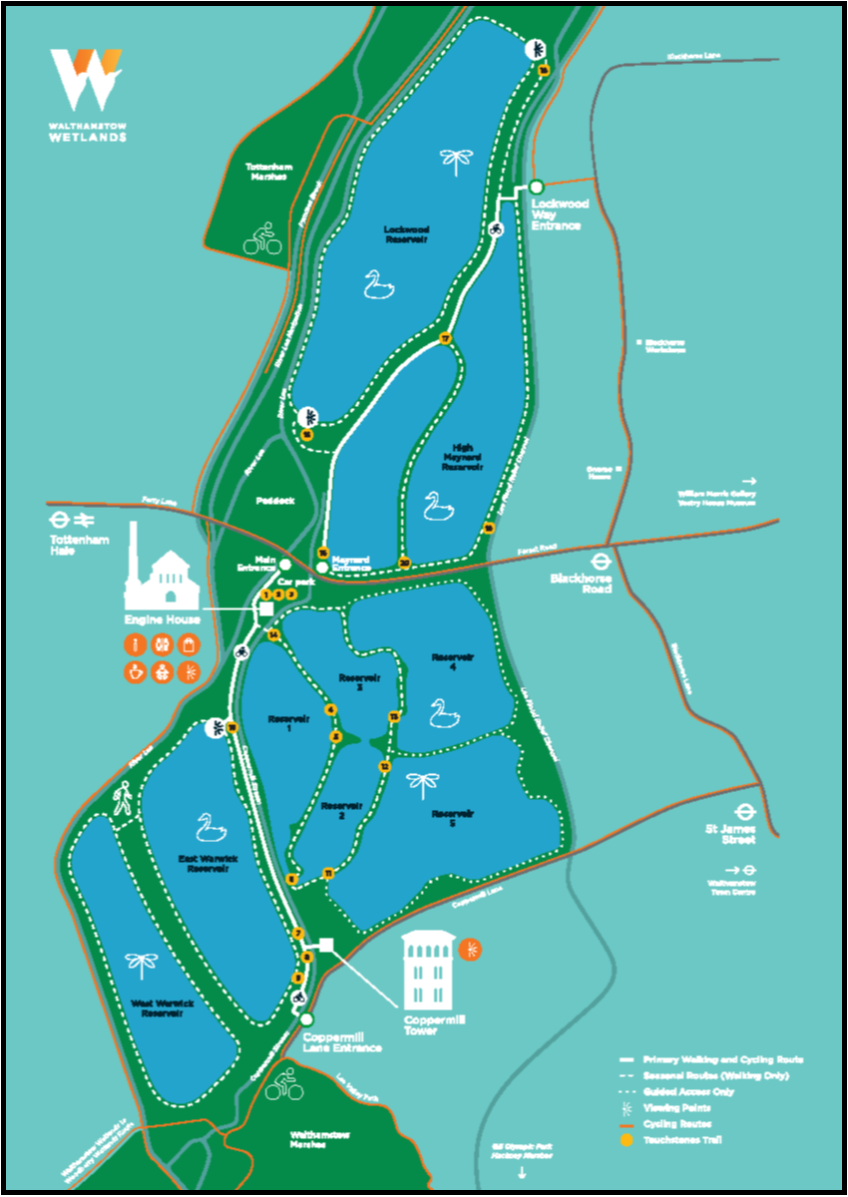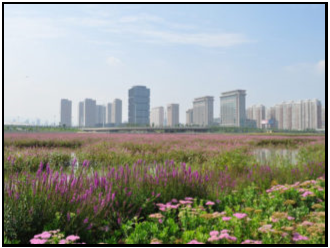 Walthamstow Wetlands is now open - see their website for further details
Walthamstow Wetlands is open seven days a week between 9.30am and 4pm (October to March), between 9.30am and 5pm (April to September).
The Visitor Centre and Café situated in the Marine Engine House are open daily 9.30am to 4pm (October to March); 9.30am to 5pm (April to September).
The main entrance to Walthamstow Wetlands is at 2 Forest Road, London N17 9NH.