Performing Arts News
News from our Performing Arts (Drama, Music & PE) Faculty
For more information about subjects taught by this Faculty, please see the subject pages for Drama, Music and P.E.
To meet our Performing Arts Faculty staff, please click here
---
If you would like your child to have instrumental lesson from September 2018 then you must pay via sQuid by the 5th July 2018.
If payment is received after this date, your child will not be permitted to start lessons until January.
Ms Bradshaw
Head of Music
---

---
Year 8 and 9 Drama Club on Wednesdays, 3.30-4.30 in F11
Year 8 and 9 Drama Club will be starting again from Wednesday 2nd May
We will be working on a performance of a suffrage play to celebrate the centenary of (some) women winning the right to vote.
The performance will take place towards the end of term: details to be finalised.
No auditioning required, just regular attendance.
Ms Cornford
---
P.E. News
Congratulations to the Year 8 football team who came 2nd in the borough out of ten local schools.
Please feel free to congratulate them:
Roya 8W
Jessica 8W
Karima 8W
Jessica 8F
Sylvie 8F
Molly 8G
Grace 8G
Siwan 8H
Deja 8H
Julia 8H
Ms Wood
Head of PE
---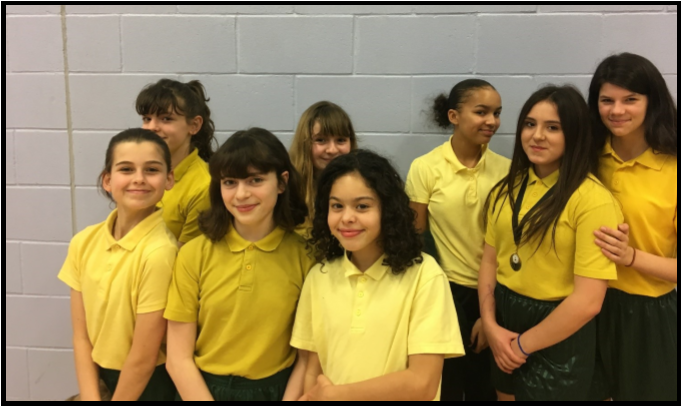 I have just received the results from the borough trampolining championships and I am delighted to say that both the U16 team and the U14 team finished in 2nd place overall.
The Team: Anna, Eve, Marley Joy, Sophie May, Sophie, Ruby, Amber, Sienna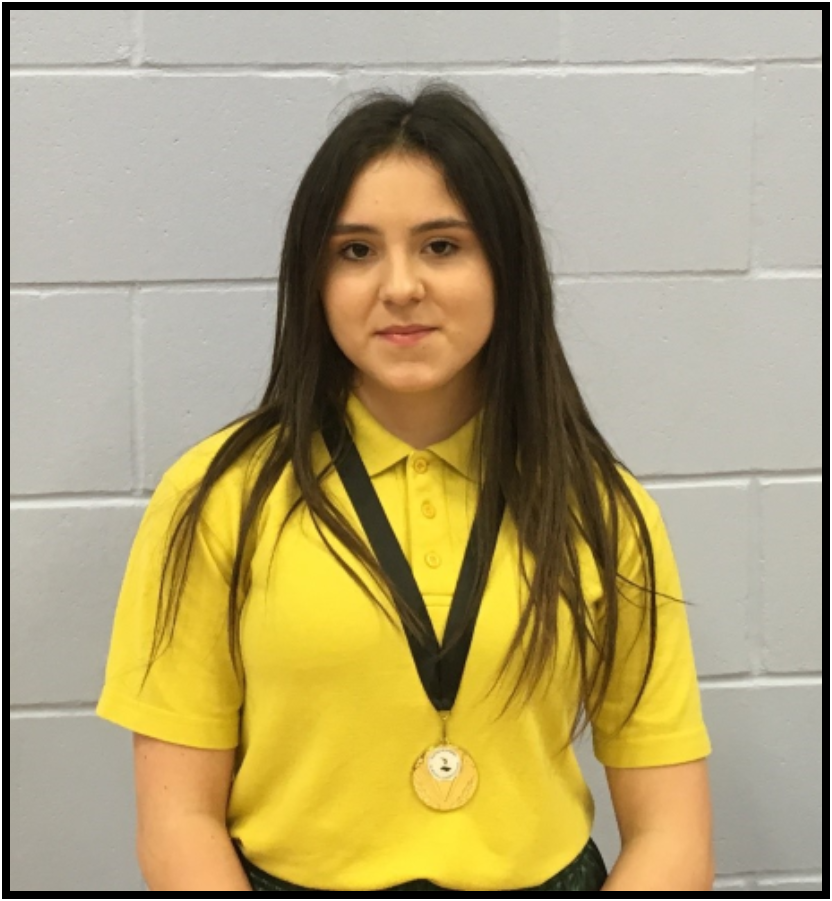 I am also pleased to let you know that Sophie May won the Under 16 individual competition and so she is the Waltham Forest Trampolining Champion.
These are fantastic achievements and the girls worked really hard on their routines so please congratulate them if you see them.
Ms Warren
SPL Year 11, PE Teacher
---
Music clubs
Voice Monday 12.50 – 1.20
Theory Club Thursday 12.50 – 1.20
Orchestra Thursday 3.30 – 4.30
Gospel Choir Friday 12.50 – 1.20
Wind Ensemble Friday 3.30 – 4.30
If you have instrumental lessons at school you must attend at least one of these clubs.
Thanks
Ms Bradshaw
Head of Music