Performing Arts News
News from our Performing Arts (Drama, Music & PE) Faculty
For more information about subjects taught by this Faculty, please see the subject pages for Drama, Music and P.E.
To meet our Performing Arts Faculty staff, please click here
---
Mary Poppins
The cast list for Mary Poppins is now up on the Performing Arts office window. Congratulations to everyone.
The first rehearsal is for the full cast (everyone in it) and will take place on Tuesday 2nd October 2018 at 3.30 – 5.
Thanks
Miss Bradshaw
Head of Music
---
Performing Arts trip for Black History Month: Porgy and Bess at the English National Opera
We are organising a visit to see landmark opera Porgy and Bess at ENO on the evening of Monday 29th October in order to celebrate Black History Month.
" More than 80 years after its premiere, Porgy and Bess receives its first ENO staging. Written for a large cast, with a 40-voice chorus specially formed for this production, and full orchestra, Porgy and Bess is infused with unforgettable melodies, including the much-loved 'Summertime'. This is a stage work that is emotionally charged, powerful and moving, delivered through jazz, ragtime, blues and spirituals. "
The cost of this trip is £10, plus you will need a Zip card. This trip is open to all students and tickets will be allocated on a first come, first served basis. If you are interested, please come to the Performing Arts office to collect a letter.
Ms Cornford
Head of Performing Arts
---
Congratulations to the Year 9 netball team who continued their winning streak this week with a 13-1 win against Walthamstow Academy. The team consisted of Molly (9G), Morenike (9H), Sylvie (9F), Deja (9H), Grace (9G), Jessica (9W) and player of the match, Roya (9W), Rebeca (9F), Jai-Ming (9F), Arani (9F) and Zaina (9H). Well done also to their coach Ms Warren.
---
Congratulations to the Year 8 football team who came 2nd in the borough out of ten local schools.
Please feel free to congratulate them:
Roya 8W
Jessica 8W
Karima 8W
Jessica 8F
Sylvie 8F
Molly 8G
Grace 8G
Siwan 8H
Deja 8H
Julia 8H
Ms Wood
Head of PE
---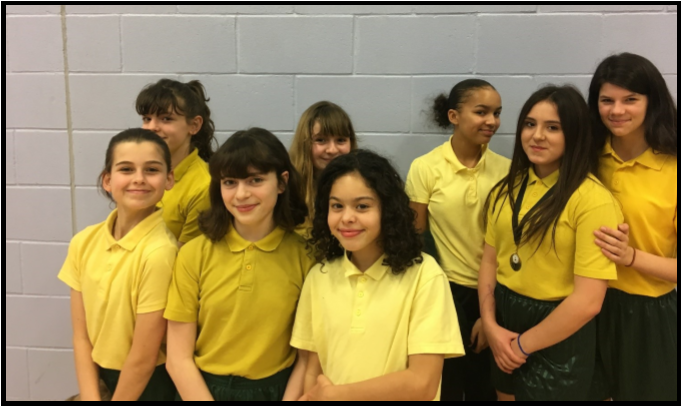 I have just received the results from the borough trampolining championships and I am delighted to say that both the U16 team and the U14 team finished in 2nd place overall.
The Team: Anna, Eve, Marley Joy, Sophie May, Sophie, Ruby, Amber, Sienna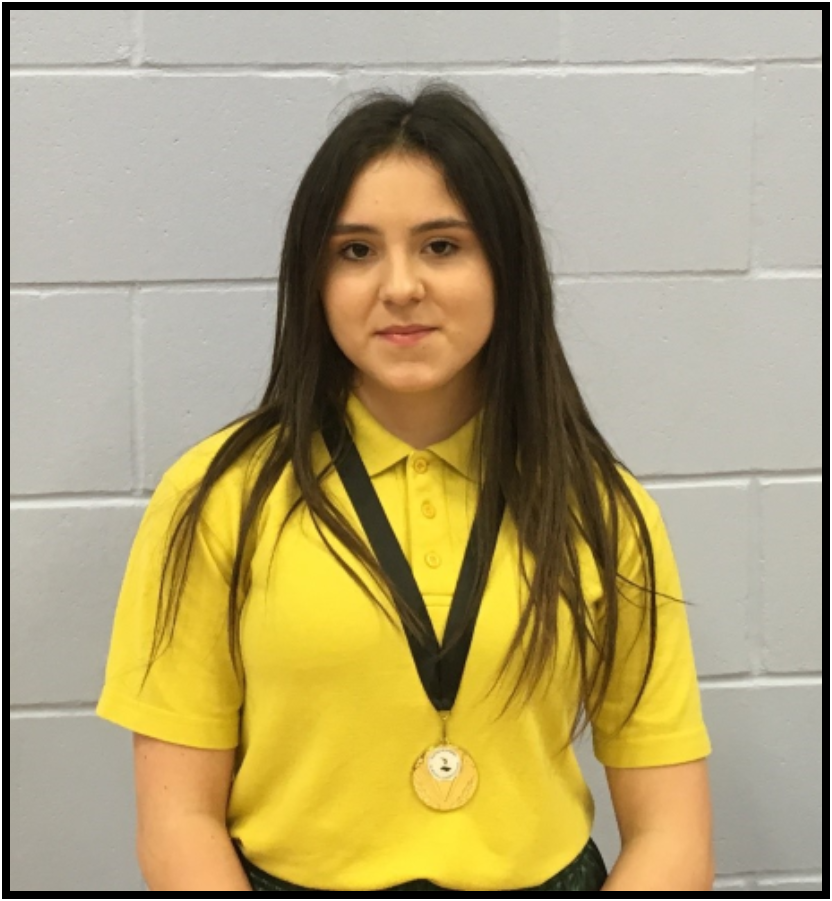 I am also pleased to let you know that Sophie May won the Under 16 individual competition and so she is the Waltham Forest Trampolining Champion.
These are fantastic achievements and the girls worked really hard on their routines so please congratulate them if you see them.
Ms Warren
SPL Year 11, PE Teacher
---
Music clubs
Voice Monday 12.50 – 1.20
Theory Club Thursday 12.50 – 1.20
Orchestra Thursday 3.30 – 4.30
Gospel Choir Friday 12.50 – 1.20
Wind Ensemble Friday 3.30 – 4.30
If you have instrumental lessons at school you must attend at least one of these clubs.
Thanks
Ms Bradshaw
Head of Music