Challenge News
Here you can find news of all the latest activities which have taken place as part of the Challenge provision at Walthamstow School for Girls.
---
Pop Up Maths Café
A new Year 7 committee is relaunching the Pop Up Café with a Bee theme.
Come along to the LRC from 12.30pm on Thursday 24th May to buy a cake and hear a talk by a Beekeeper.
Year 7 Maths Café Committee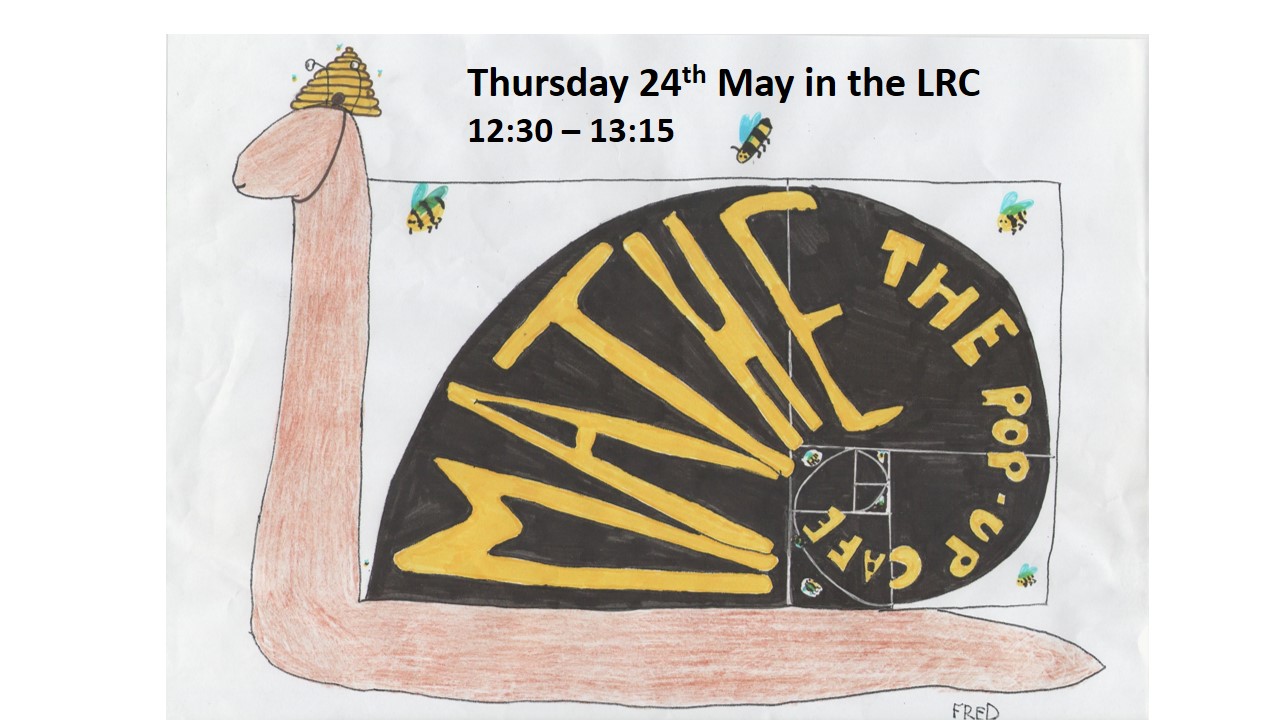 ---