Eat or Heat for Christmas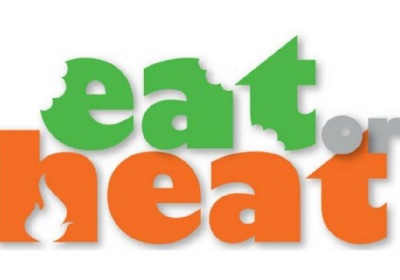 Supporting our local Foodbank
This year we will once again be collecting donations to support our local foodbank "Eat or Heat", for Christmas.
They are really busy this year with a high rate of referrals and need our help more than ever.
Items urgently needed include …
Tinned meat – including Halal
Tinned vegetables
Tinned fruit/desserts
Tinned vegetarian meals
Toiletries
Cleaning/laundry products
No pasta/rice at the moment please
Plus, especially for the festive season, the following treats …
Christmas puddings
Christmas crackers
Mince pies
Sweets/chocolates
Biscuits
There will be collection points in each tutor room in school, in the foyer and in the staffroom from Monday 3th until Friday 14th December …
We will be holding a Bake Sale at break on Friday 14 December in the Norris Hall, selling badges from student services and there is a raffle (tickets from student services or Ms Dowling in the Finance Office) to raise much-needed funds for them.
All donations are greatly appreciated - thank you!
The Eat or Heat Team
Ms Dowling, Ms Hayns, Ms Mayes, Ms Simpson, Ms Winter and students