STEM Competition – open to all year groups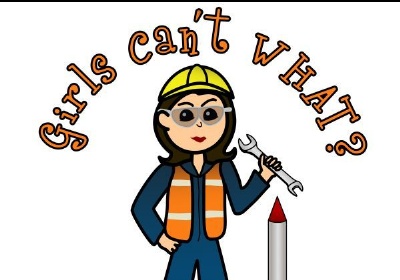 Enhance your CV with recognition from the Women's Engineering Society
What
Write an essay on "Engineering a better world" (maximum 1000 words)
Why do engineers change the world for the better?
What can we do to engineer a better world?
Think global health, the environment, renewable energy
Why
Build up your CV and stand out from the crowd by demonstrating you've thought in depth about engineering and how it impacts everybody.
How
Send your submission with your name and age to Ms Healy - shealy@wsfg.waltham.sch.uk
When
Submission Deadline: 30th September 2017 ... Please note that the deadline has been extended, If you have not given in your entry yet please do so by Friday 20th October.
Every applicant shall be given recognition for their application, from the Women's Engineering Society, this can use as evidence of participation. There will also be a number of Highly Commended Certificates issued.
Please see Ms Healy in G51 or the STEM notice board (outside G51) for more details.