Coming Soon ...
Year 9 Options Evening
10 January 2018 18.00-19.30
We look forward to welcoming all Year 9 students with their parents/carers.
---
Year 7 Trip to Royal Veterinary College
10 January 2018
Students will be visiting the college and taking part in workshop activities. Students can apply for a place on this trip by contacting Ms Robinson.
---
Year 11 College Roadshow
11 January 2018 1800-2000
We have representatives from 27 Colleges, Sixth Forms and Apprenticeship providers visiting us to advise our Year 11 students about their post-16 opportunities. We look forward to seeing you there.
---
Year 9 Soroptimist Writers Workshop
16 January 2018
Ms Cato will be leading a writing workshop for students, which will be exploring challenging and complex issues in today's world. Students will be selected by their English teachers to participate.
---
Year 10 Forest School Careers Fair
25 January 2018 13.00-16.00
30 students have been selected to attend the Careers Fair at Forest School accompanied by members of our staff, to explore Higher Education opportunities.
---
Year 7/8 Maths Trip to the BETT Show
26 January 2018 09.00-16.00
8 students have been selected to attend this technology event to showcase their use of maths software and experience the latest developments in educational technology.
---
Cirque de Soleil, Ovo
31 January 2018 17.00-23.00
Students are invited to apply for subsidised tickets to attend this wonderful performance at the Royal Albert Hall accompanied by staff.
---
Mosaic Artist Workshop
1 February 2018
Year 10 and Year 8 students will be working with a local artist to make a Mosaic which will go up outside the school in the Spring. It will feature birds from the local area and be inspired loosely by the work of William Morris.
---
Year 11 Professional Interview Day
2 February 2018
All Year 11 students will be participating in formal job interviews with external business leaders throughout the day to help prepare them for the world beyond WSFG. This is a fantastic opportunity for which students have been preparing in their PSHCE lessons. Students should wear smart, formal attire for the day, with their lanyards. Usual jewellery rules also apply.
---
Winter Interform
5-9 February 2018
Our bi-annual in-house sports competition for all Year Groups will take place over the course of the week. Good luck everyone!
---
Year 11 Geography Field Trip
5-6 February 2018
All Year 11 GCSE Geography students will be attending this residential trip to Norfolk to complete fieldwork in preparation for their final examination. The work completed makes up at least 15% of their final mark, so we are delighted to be able to provide this exciting opportunity.
---
D.E.A.R. (Drop Everything And Read) Day
9 February 2018
Our school community will be participating in another morning focussed on reading for pleasure, where the first 15 minutes (minimum) of each lesson will be spent reading. Please remind your daughter to bring a book that she can enjoy reading and sharing with others.
---
Year 11 Art Trip
9 February 2018
Year 11 GCSE Art students will visit the Tate Modern to gain first hand research from a gallery environment. They will have an opportunity to complete the Recording element of their GCSE Exam unit.
---
Zanzibar Volunteering Project 2018
Ms Desbenoit, Ms Philippou and fifteen students are travelling to Zanzibar next summer on a volunteering experience to Kijito School. In a school of over 6000 students and very few teachers, help from volunteers in teaching, renovation and sports coaching is crucial.
Please click here for more information on Kijito school.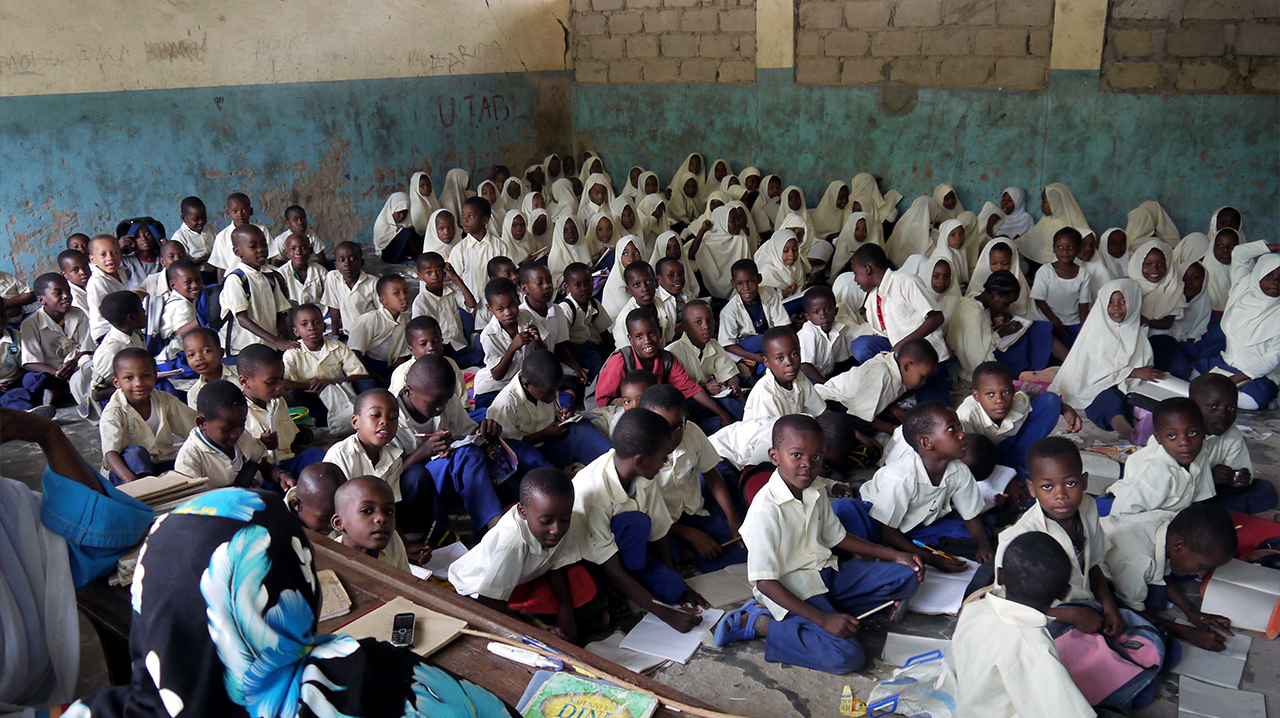 This is the opportunity of a lifetime for all of us and we are dedicated to making it work. We have just over a year to fundraise for our trip, which will also help us to build our team ethos.
How you can help us for FREE !!

Please help us to fund our trip to Zanzibar by following the link when you shop online for anything from groceries to holidays (see the website for a full list).

All you need to do is:
1. Follow our school link here
2. Click on 'shop' (top left) to browse your retailer
3. Click on your retailer's link
4. Shop as usual

Thank you so much in advance for your support. Please keep an eye out for any other fundraising events and opportunities that we will be advertising.
Ms Desbenoit and Ms Philippou
---
SSE Women's FA Cup Final
Dear Parents/ Carers
Would you like to go to Wembley to watch The SSE Women's FA Cup Final on Saturday 5 May 2018 at Wembley Stadium?
Tickets for the event are £15 for adults, with children under-16 free of charge.
If you are interested taking your daughter, please click on the link below to buy your tickets.
Tickets can be booked at TheFA.com/Tickets
Ms Wood
Head of P. E.
---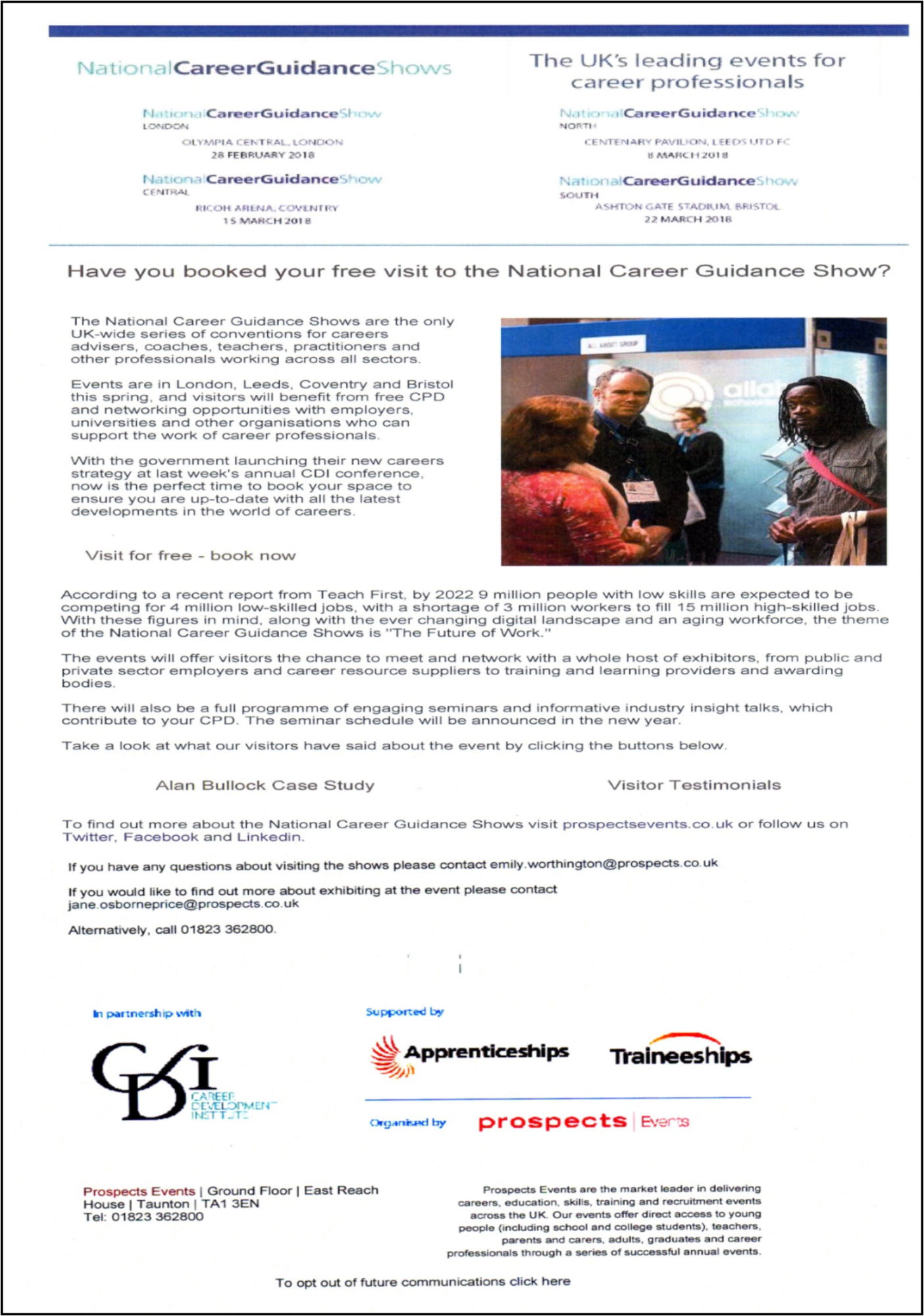 ---