Coming Soon ...
Zanzibar Volunteering Project 2018
Ms Desbenoit, Ms Philippou and fifteen students are travelling to Zanzibar next summer on a volunteering experience to Kijito School. In a school of over 6000 students and very few teachers, help from volunteers in teaching, renovation and sports coaching is crucial.
Please click here for more information on Kijito school.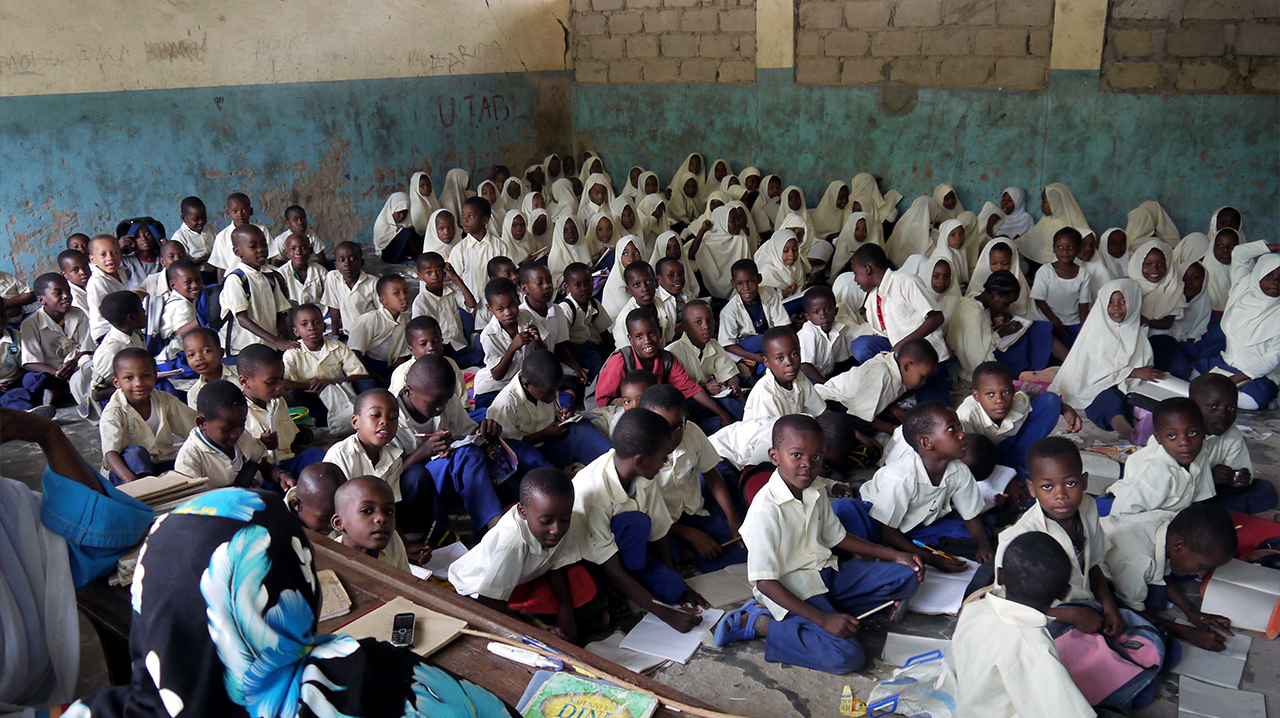 This is the opportunity of a lifetime for all of us and we are dedicated to making it work. We have just over a year to fundraise for our trip, which will also help us to build our team ethos.
How you can help us for FREE !!

Please help us to fund our trip to Zanzibar by following the link when you shop online for anything from groceries to holidays (see the website for a full list).

All you need to do is:
1. Follow our school link here
2. Click on 'shop' (top left) to browse your retailer
3. Click on your retailer's link
4. Shop as usual

Thank you so much in advance for your support. Please keep an eye out for any other fundraising events and opportunities that we will be advertising.
Ms Desbenoit and Ms Philippou
---
Saturday 30th September - 'Highams' - a talk by local historian, Georgina Green

A fascinating evening arranged by the Highams Park Society (HPS) at
All Saints' Church Hall, Church Avenue, E4 9QD.
Time: 7:00 for 7:30 pm
Tickets: £5 (£3:00 for HPS members)
---
Parent Information Evenings
This term we will be hosting a series of Parent Information Evenings: one evening for each year group. These sessions have been designed in order to ensure good communication between home and school and to highlight key issues that we feel are essential for parents to understand in supporting their daughter at each stage of school life.
This will be a key event in the year for all parents/carers to attend.
Students are invited to attend with their parent or carer only, in order that there is enough seating for all.
The session will begin at 6pm promptly (doors open at 5:45pm) and will be for one hour.
There will be a series of 10 minute presentations by relevant staff explaining essential aspects of the year ahead for your daughter.
The programme for each session will be advertised in advance.
We look forward to welcoming you:
Year 7 Parent Information Evening: 14th November 2017
Year 8 Parent Information Evening: 31st October 2017
Year 9 Parent Information Evening: 21st November 2017
Year 10 Parent Information Evening: 3rd October 2017
Year 11 Parent Information Evening: 1st November 2017
Ms Kennedy
Deputy Headteacher
---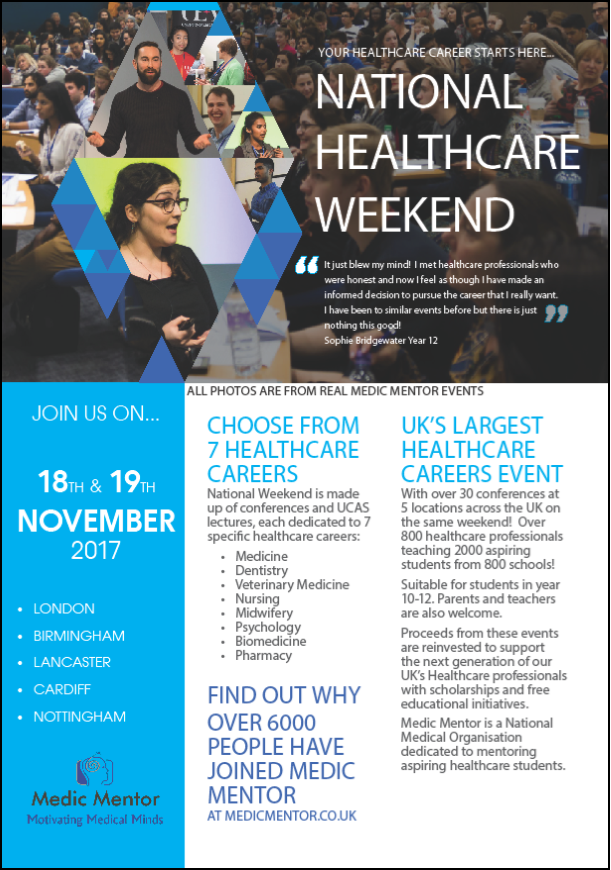 ---
SSE Women's FA Cup Final
Dear Parents/ Carers
Would you like to go to Wembley to watch The SSE Women's FA Cup Final on Saturday 5 May 2018 at Wembley Stadium?
Tickets for the event are £15 for adults, with children under-16 free of charge.
If you are interested taking your daughter, please click on the link below to buy your tickets.
Tickets can be booked at TheFA.com/Tickets
Ms Wood
Head of P. E.
---
What's on at the William Morris Gallery?
Upcoming Exhibitions
May Morris: Art & Life 7 October 2017 to 28 January 2018
May Morris was one of the most important figures of the Arts and Crafts movement. A successful designer of wallpaper, jewellry and woven textiles, she was most influential as a pioneer of art embroidery – her work and expertise were in demand across the world. But her achievements have for too long been overshadowed by her more famous father, William Morris.
We are currently running a crowdfunding campaign to fund this landmark exhibition, which will be an ideal opportunity to explore the achievements of women artists from May Morris's time to today.
---
---