Coming Soon ...
Zanzibar Volunteering Project 2018
Ms Desbenoit, Ms Philippou and fifteen students are travelling to Zanzibar next summer on a volunteering experience to Kijito School. In a school of over 6000 students and very few teachers, help from volunteers in teaching, renovation and sports coaching is crucial.
Please click here for more information on Kijito school.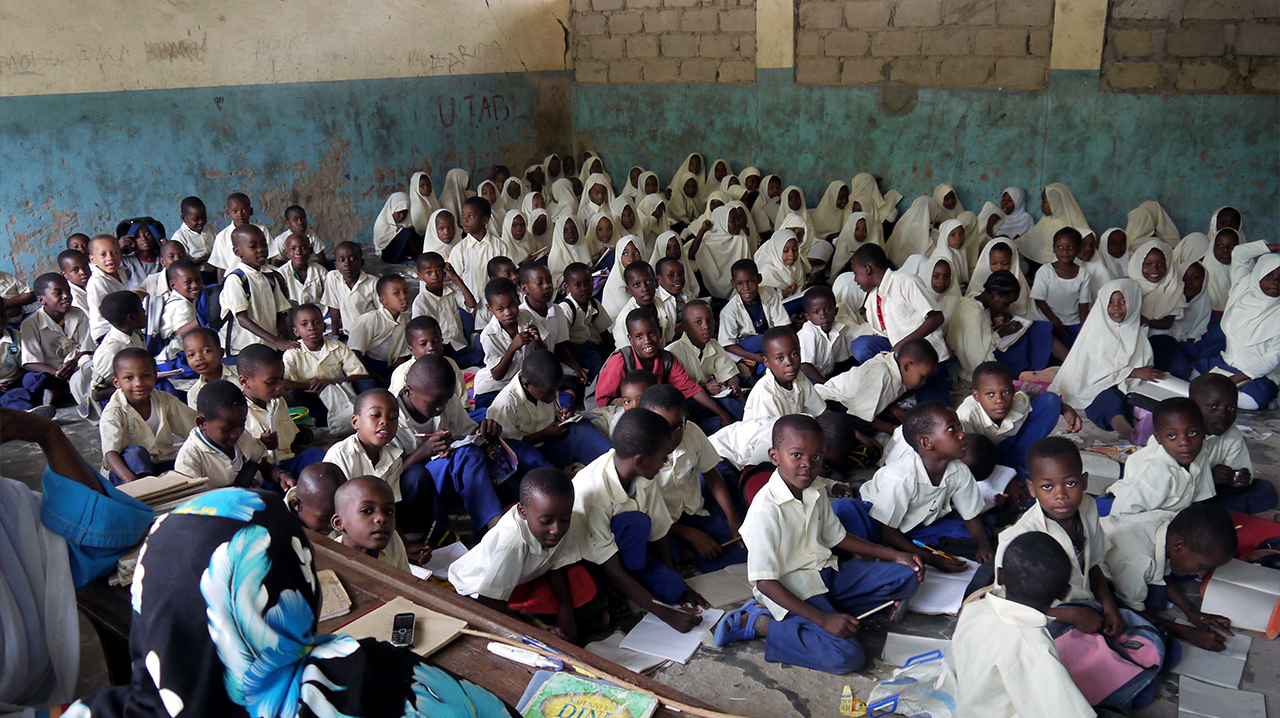 This is the opportunity of a lifetime for all of us and we are dedicated to making it work. We have just over a year to fundraise for our trip, which will also help us to build our team ethos.
How you can help us for FREE !!

Please help us to fund our trip to Zanzibar by following the link when you shop online for anything from groceries to holidays (see the website for a full list).

All you need to do is:
1. Follow our school link here
2. Click on 'shop' (top left) to browse your retailer
3. Click on your retailer's link
4. Shop as usual

Thank you so much in advance for your support. Please keep an eye out for any other fundraising events and opportunities that we will be advertising.

Ms Desbenoit and Ms Philippou
---
Trendy Teens Organiser of Inspire Summer Programme 2017
We are a youth empowerment organisation based in London that aims to improve the lives and life prospects of disadvantaged young people across the UK. Trendy Teens was founded in 2015 by a group of altruistic individuals from varying professional backgrounds including, finance, medicine and teaching, who all share a passion for improving the lives of British youth.
http://www.communitywalthamforest.org/news-jobs/summer-holiday-opportunities-inspire-programme-young-people-31st-july-18th-august
The Inspire FREE summer programme 2017 is a brilliant opportunity for young people to access learning opportunities and build real life skills, it will run from 31st July to 18th August. We have developed an engaging and stimulating summer programme to support positive personal development and offer you the chance to widen your skillset.
Are you 14 years or older and looking for an exciting opportunity this summer to develop your knowledge, as well as gain valuable skills? If the answer is yes, this programme is for you. The Inspire summer programme has been designed to offer a unique experience over the holiday period. You will be challenged to develop new skills, increase your self-confidence and work together with other young people.
Booking essential
Date: Monday 31st July—Friday 18th August Time: 10.00am – 15.00pm
Location: Waltham Forest Resources Hub (Central)
1 Russell Road
London
E10 7ES
---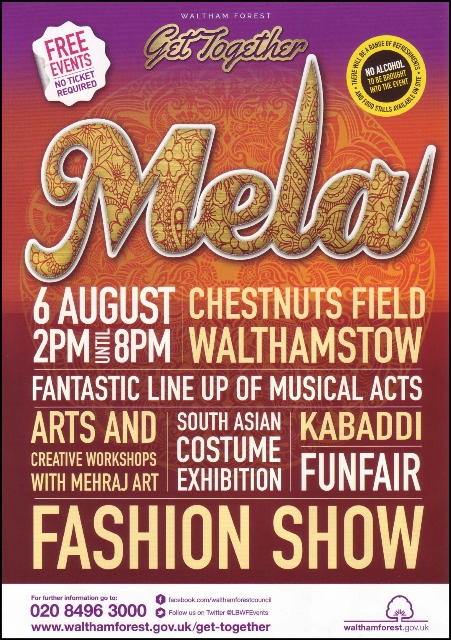 ---
What's Happening in our Libraries?
Keep up with events in Waltham Forest Libraries over the summer by checking the latest information here
---
Here is a website that may keep all ages busy this summer and you can add your own book review.
https://toppsta.com/kids-summer-reading-2017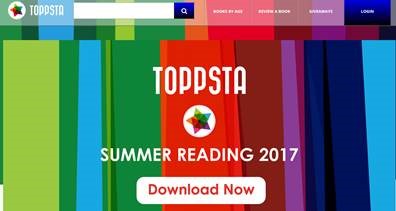 ---
What's on at the William Morris Gallery this summer?
Free exhibition, until 10 September
Did you know Walthamstow was an innovative cultural centre in the 'Swinging 60s'?
Peter Blake taught at the Art School (now part of Waltham Forest College) and famous alumni include Ian Dury, Ken Russell, Peter Greenaway and Celia Birtwell. There was a thriving film, fashion and music scene in the area.
For GCSE, BTEC & 6th Form students
This show is a great inspiration to any Walthamstow student considering an art career and shows the impact of a small local arts school on national culture. Free talk and draw introductions can be booked with Gallery staff.
Workshops for young people
Create London are organizing a fantastic summer school programme 5-16 July lead by leading contemporary artists to recreate the creative buzz of those times. There are still places for 5, 6, 7 and 14 July. Small groups rather than whole classes will be accepted as long as accompanied by a responsible adult. See bemagnificent.co.uk for details and to book.
Artist-led Summer Activity Days: Availability on 12, 13 and 14 July
Our regular artist-led workshops can be extended with drawing sessions in Lloyd Park and sketchbook work. Ideal for Arts Award or Arts Weeks - choose from printmaking, drawing skills, ceramic or weaving. From £120 per class including all materials.
William Morris Gallery out and about in the summer holidays
Our artist team will be running Morris linked drop-in arts & crafts activities throughout the summer in Waltham Forest schools as part of the Summer Daze programme. Find out more.
Upcoming Exhibitions
May Morris: Art & Life 7 October 2017 to 28 January 2018
May Morris was one of the most important figures of the Arts and Crafts movement. A successful designer of wallpaper, jewellry and woven textiles, she was most influential as a pioneer of art embroidery – her work and expertise were in demand across the world. But her achievements have for too long been overshadowed by her more famous father, William Morris.
We are currently running a crowdfunding campaign to fund this landmark exhibition, which will be an ideal opportunity to explore the achievements of women artists from May Morris's time to today.
---
Open House 2017 - an invitation from our Alumnae Association
We will once again be opening our doors to the public on Saturday 16th September as part of Open House London 2017. Our Alumnae Association invite you to join them for tours of the building and to attend their AGM. Please click here for more details of the day, and how to join the association.
---