Coming Soon ...
Zanzibar Volunteering Project 2018
Ms Desbenoit, Ms Philippou and fifteen students are travelling to Zanzibar next summer on a volunteering experience to Kijito School. In a school of over 6000 students and very few teachers, help from volunteers in teaching, renovation and sports coaching is crucial.
Please click here for more information on Kijito school.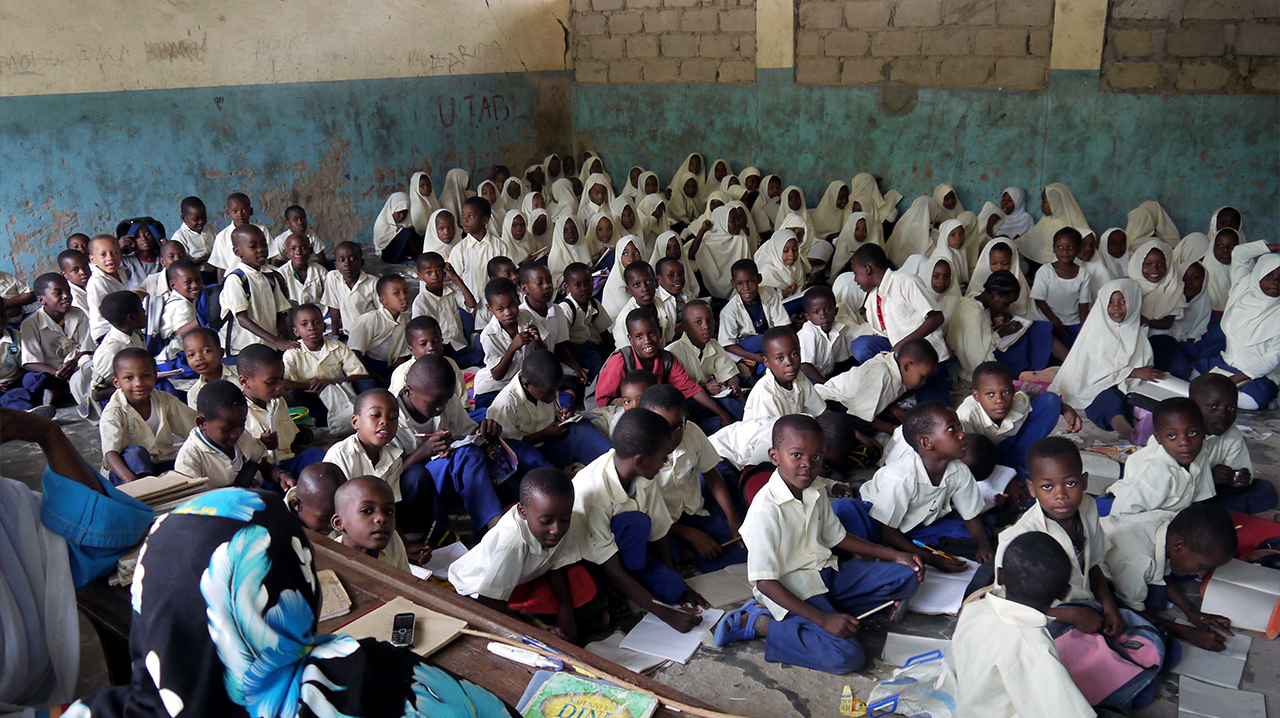 This is the opportunity of a lifetime for all of us and we are dedicated to making it work. We have just over a year to fundraise for our trip, which will also help us to build our team ethos.
How you can help us for FREE !!

Please help us to fund our trip to Zanzibar by following the link when you shop online for anything from groceries to holidays (see the website for a full list).

All you need to do is:
1. Follow our school link here
2. Click on 'shop' (top left) to browse your retailer
3. Click on your retailer's link
4. Shop as usual

Thank you so much in advance for your support. Please keep an eye out for any other fundraising events and opportunities that we will be advertising.
Ms Desbenoit and Ms Philippou
---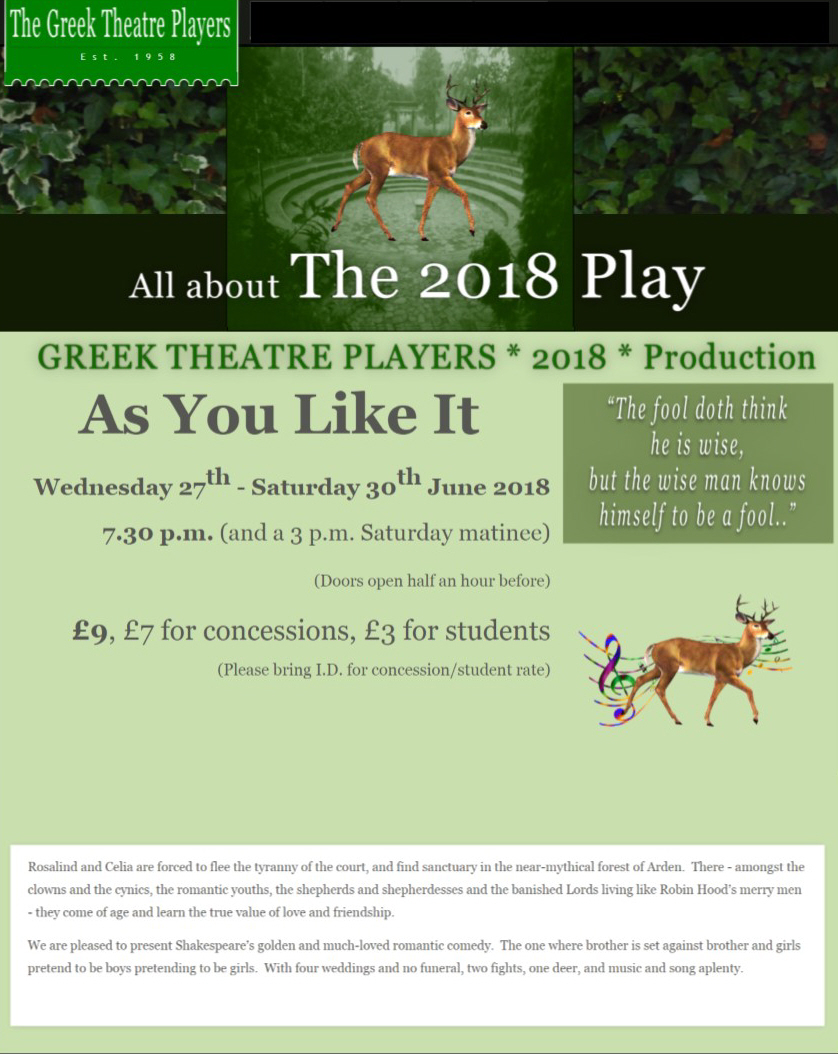 ---
For everyone celebrating the centenary of women getting the vote in 1918, you may want to attend 'The Vote' by E17 Puppet Project. One of the scenes is based on an article in "Iris" (the forerunner to our Greensheet), is set within a school and has a secondary school girl as the main character.
A must-see production!
Ms Kelly
LRC Manager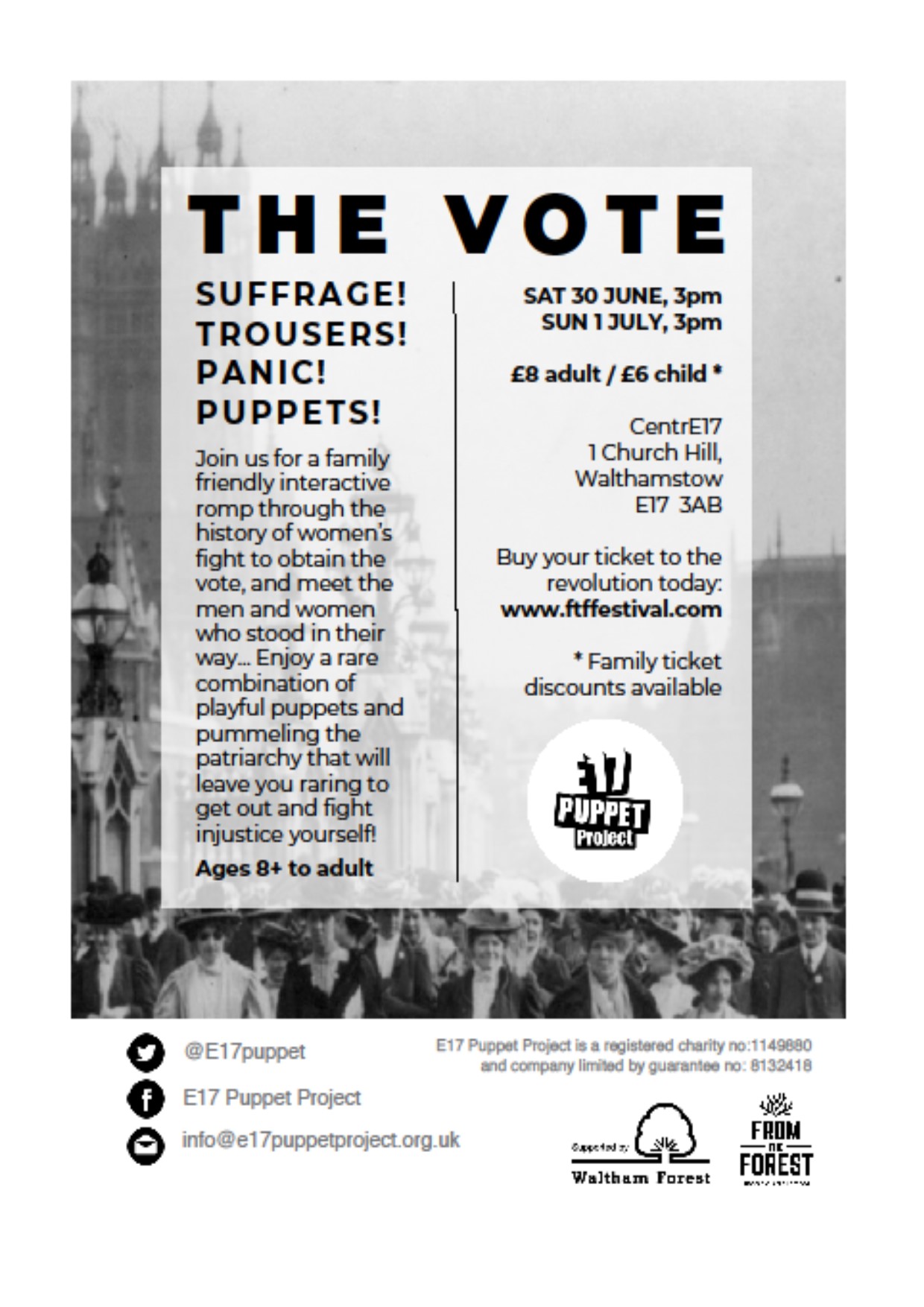 ---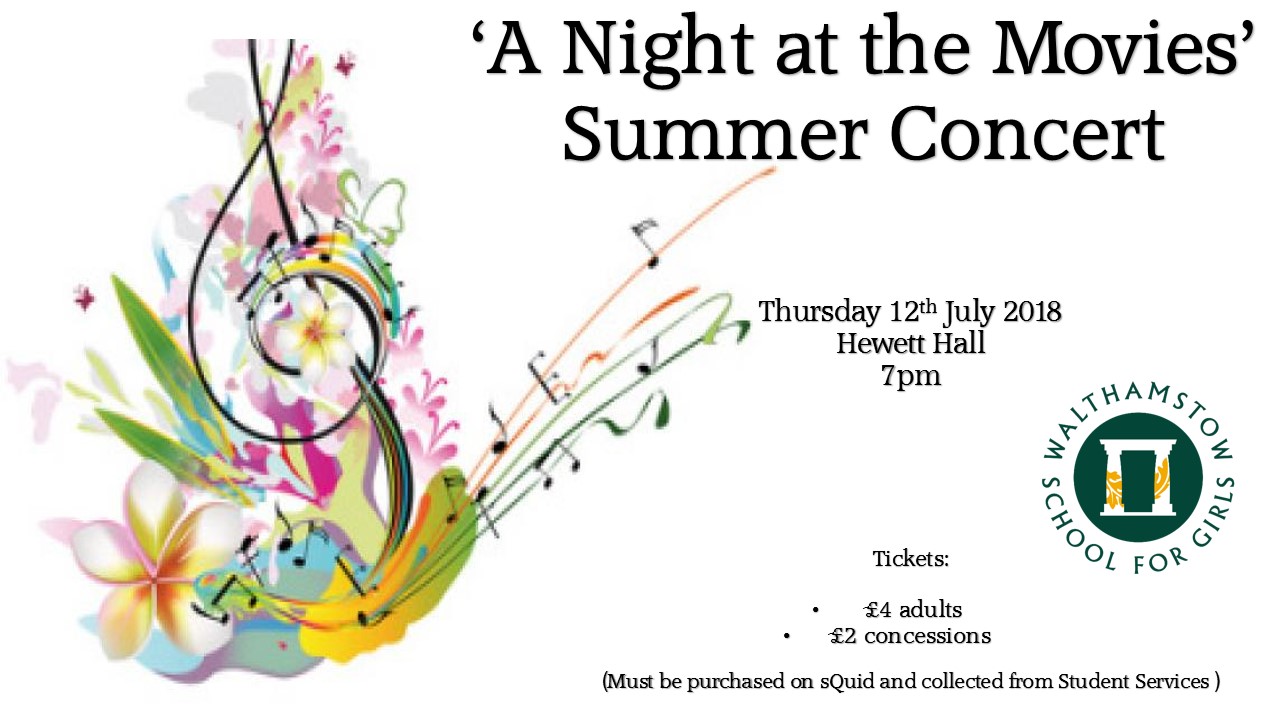 ---