Events in our Local and Wider Community
Please see below for events and activities that may be of interest to students, parents/carers, staff and other members of our school community.
---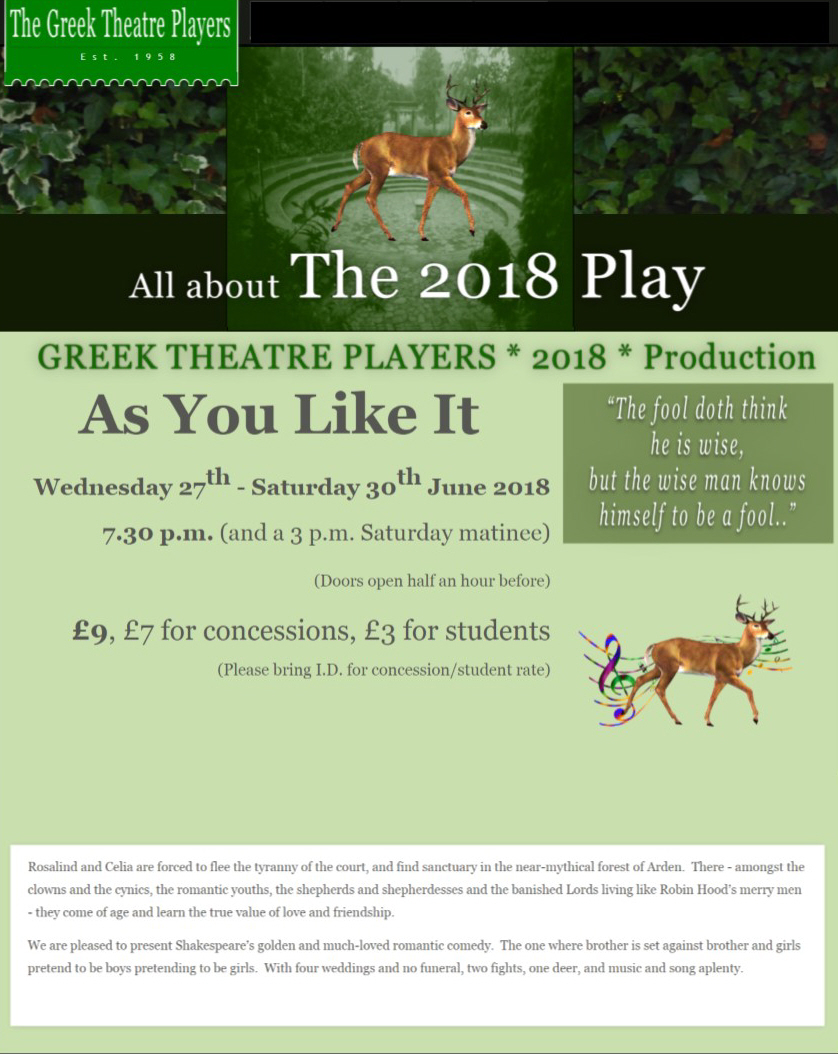 ---
For everyone celebrating the centenary of women getting the vote in 1918, you may want to attend 'The Vote' by E17 Puppet Project. One of the scenes is based on an article in "Iris" (the forerunner to our Greensheet), is set within a school and has a secondary school girl as the main character.
A must-see production!
Ms Kelly
LRC Manager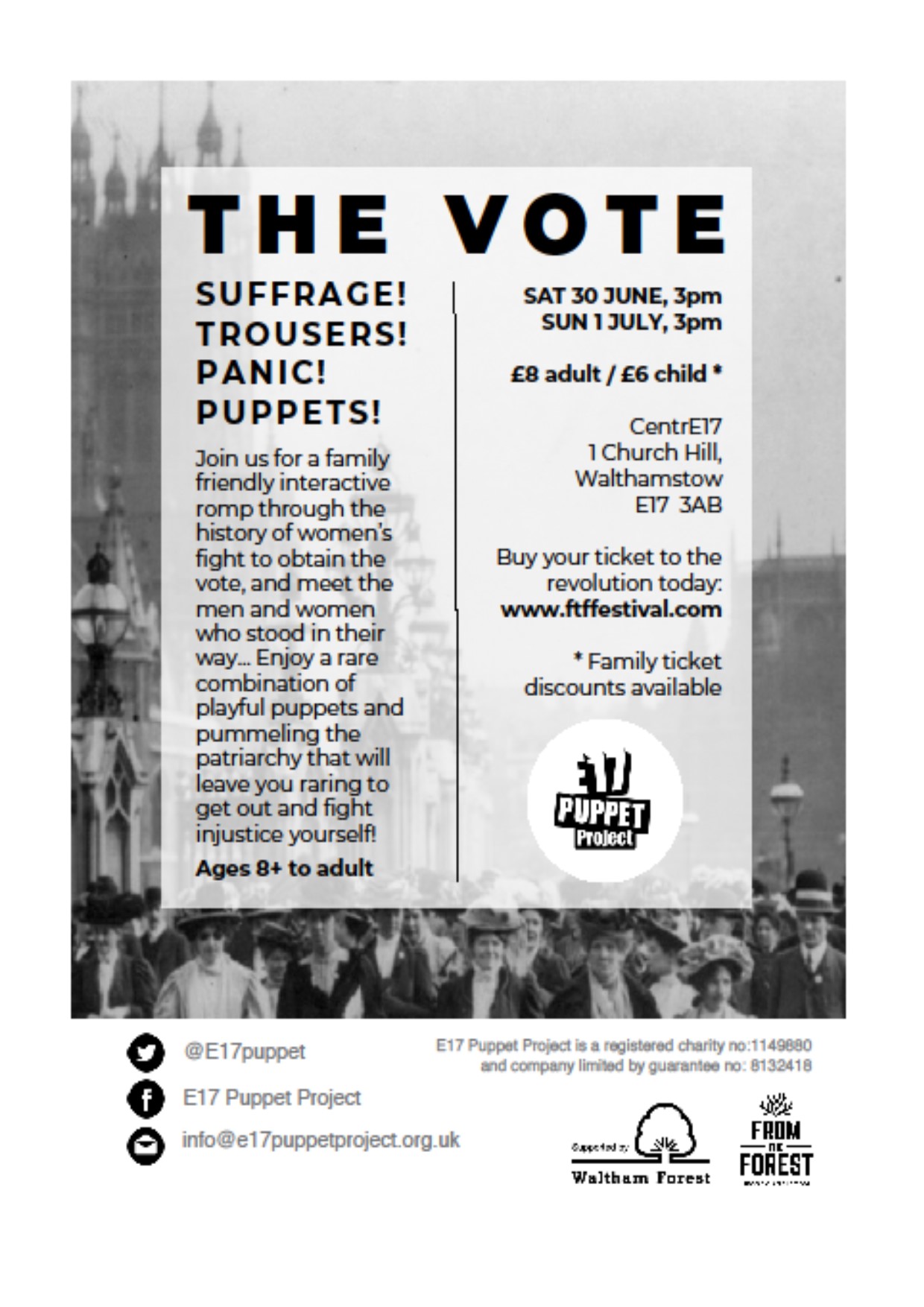 ---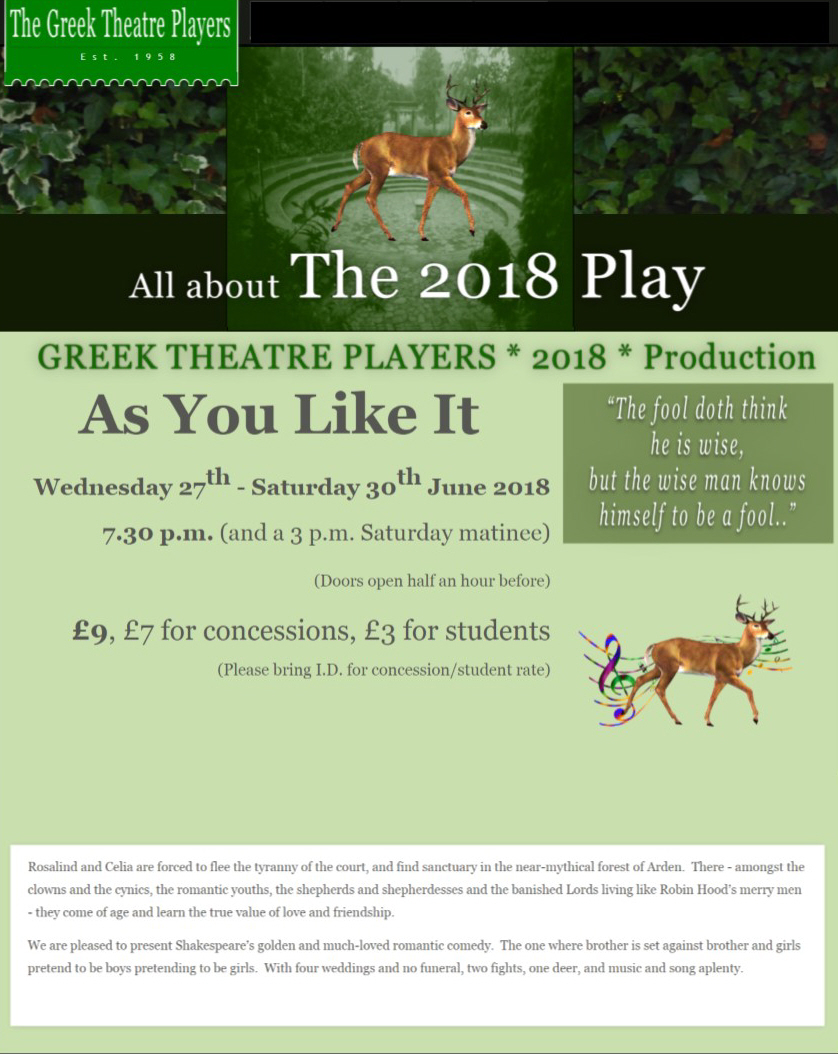 ---
AFC Leyton Girls Football Club
Salisbury Hall Playing Fields & Fairlop Powerleague
Web: www.afcleyton.co.uk Email: info@afcleyton.co.uk
New Player Trials 2018
CLUB: AFC Leyton
DATE: Saturday 7th July
TIME: 13OO HRS
LOCATION: Salisbury Hall Playing Fields, E4 8ST ELIGIBILITY: Girls aged between 8 and 14 years. BOOK: afcleyton.co.uk/new-player-trials/
ABOUT OUR CLUB
AFC Leyton was created in 2015 and is the only dedicated female football club in east London. We are fully committed in covering all aspects of football with a common aim of building self-esteem, confidence and life skills.
Girls football is one of the fastest growing sports in the UK, however opportunities to play competitively within East London are low. A study involving more than 4,000 girls confirmed that girls who play football report higher levels of self-confidence, giving a greater positive impact than all other popular sports. This is why AFC Leyton is so important to ensure girls in local boroughs have opportunities to play proper football, in a real team.
Our vision is to grow and develop the girls' confidence and abilities both on and off the pitch by providing a safe and nurturing place for girls to have fun, build friendships and develop themselves and their interests.
Our coaches are all DBS checked and include Level 1FA, Level 2 FA and UEFA B qualified coaches.
Girls come to us from throughout East London and some of our players have gone on to higher levels of football including FA Regional Training centres such as Arsenal FC, Millwall FC, Essex FA as well as England U15 training Camps.
Yours faithfully
Tom Cruse
Head Coach AFC Leyton
---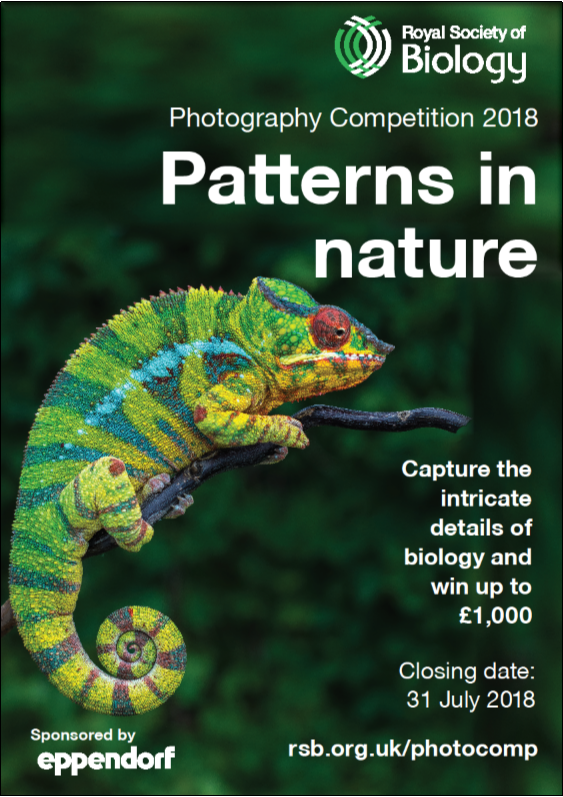 ---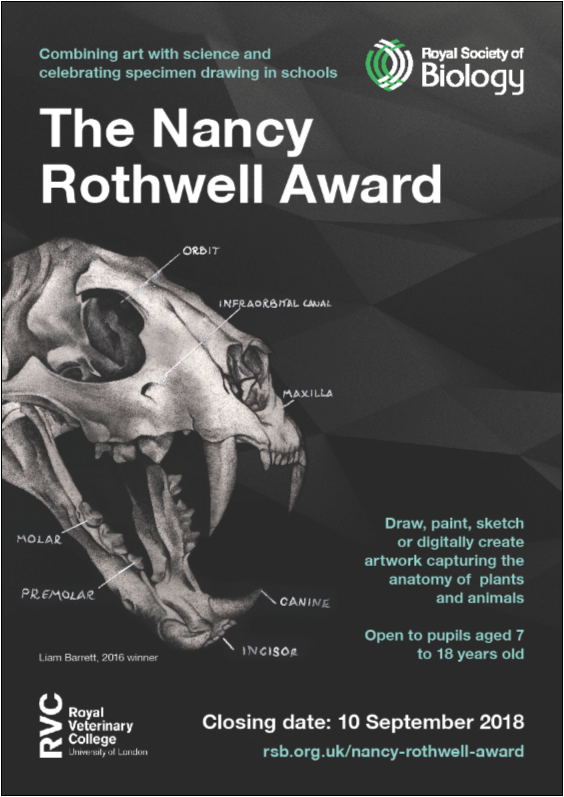 ---


Summer Residential Camps
We are proud to be a leading provider of specialist residential sports camps, taking place every summer at the UK's top University for Sport - Loughborough University, with coaches comprising top professional athletes and ex-Team GB Olympians.
Participants travel from all over the world to attend one of 3 camps:
Basketball, Athletics and Football.
Click here to see the camps in action!
Camp Details
· All welcome: males & females
· Residential & non-residential options available
· Airport collection and return service - East Midlands, Birmingham International,
or London Airports
· Train collection and return service - Loughborough Train Station
· Additional Night Stays optional
Ages: Football 10 - 18 | Athletics 10 - 18 | Basketball 10 - 21
Pricing
Residential: £589
Price includes:
Camp- training sessions, lectures and workshops,
Access to sporting facilities
5 night accommodation
3 meals per day
Camp t-shirt
Non-Residential: £399
Price includes:
Camp- training sessions, lectures and workshops,
Access to sporting facilities
2 meals per day
Camp t-shirt
Please email info@letmeplay.co.uk or call 020 3475 7511 for more details on these options.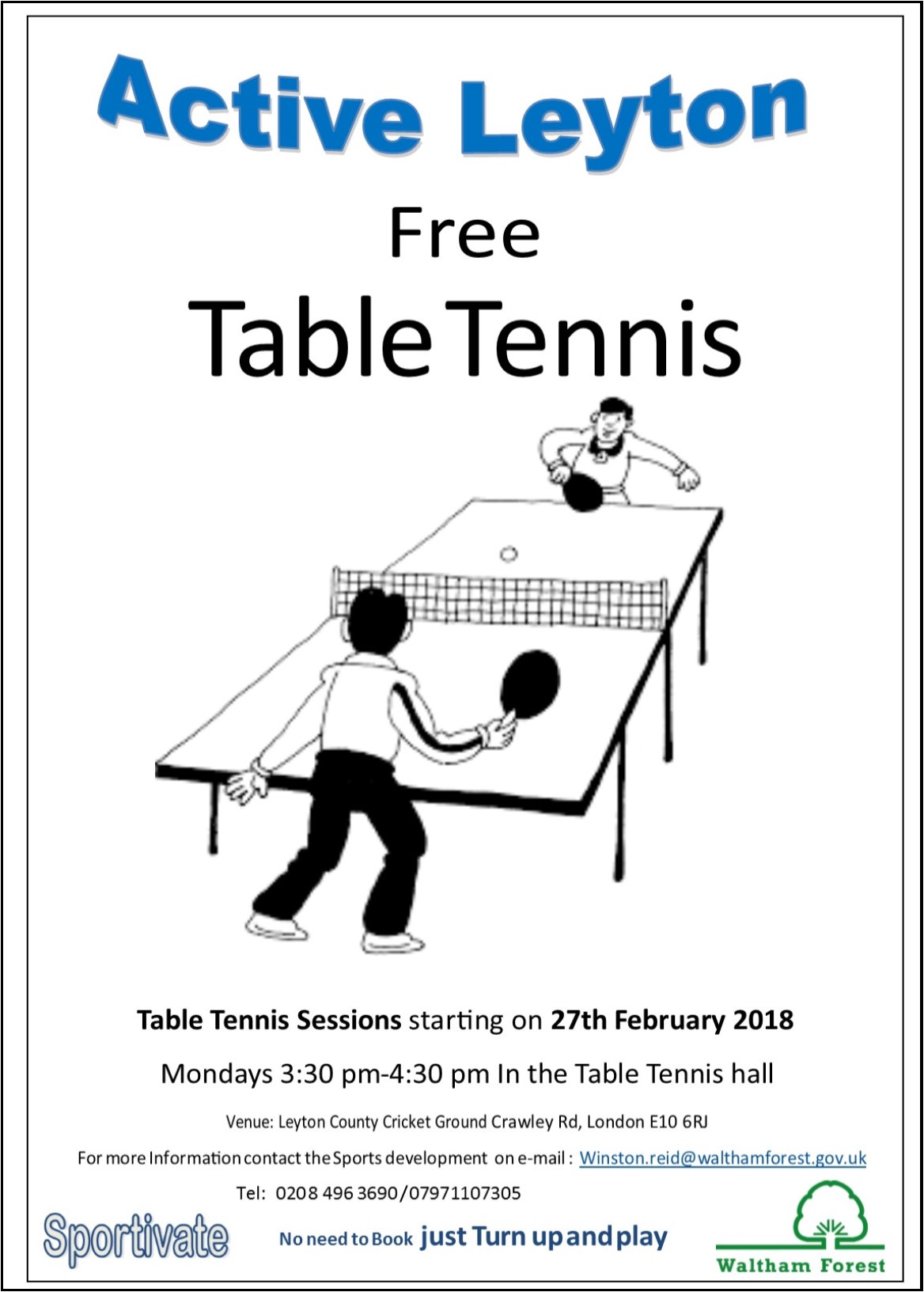 ---
WEEKEND PERFORMING ARTS SCHOOL AT BIG CREATIVE ACADEMY
Big Creative Academy is pleased to announce our collaboration with Leaders Performing Arts School who will be running a free performing arts school for young people at weekends. There will be classes in singing, drama and dance.
Leaders Performing Arts School have a long history in working with young people and if your young person is passionate about performance then join us and learn from the best. Tutors currently work with global brands such as MTV, ITV, X Factor, UEFA, Disney and Sky Sports. Students will learn:
Commercial Street Dance
Performance Techniques
Acting and Singing (all genres)
Confidence Building and Self-Esteem
The free sessions are for 7-18 year olds and will run every Saturday from 17th February in 10 week blocks.
Leaders Performing Arts School is funded by Big Creative Academy's Big Lottery grant to provide community activities for young people. The Academy wishes to thank the LVE Charitable Foundation for match funding the programme.
Further details about Leaders Performing Arts School can be found at www.leaderscommunity.org or contact Maria on enquiries@leaderscommunity.org, phone 07831 224510.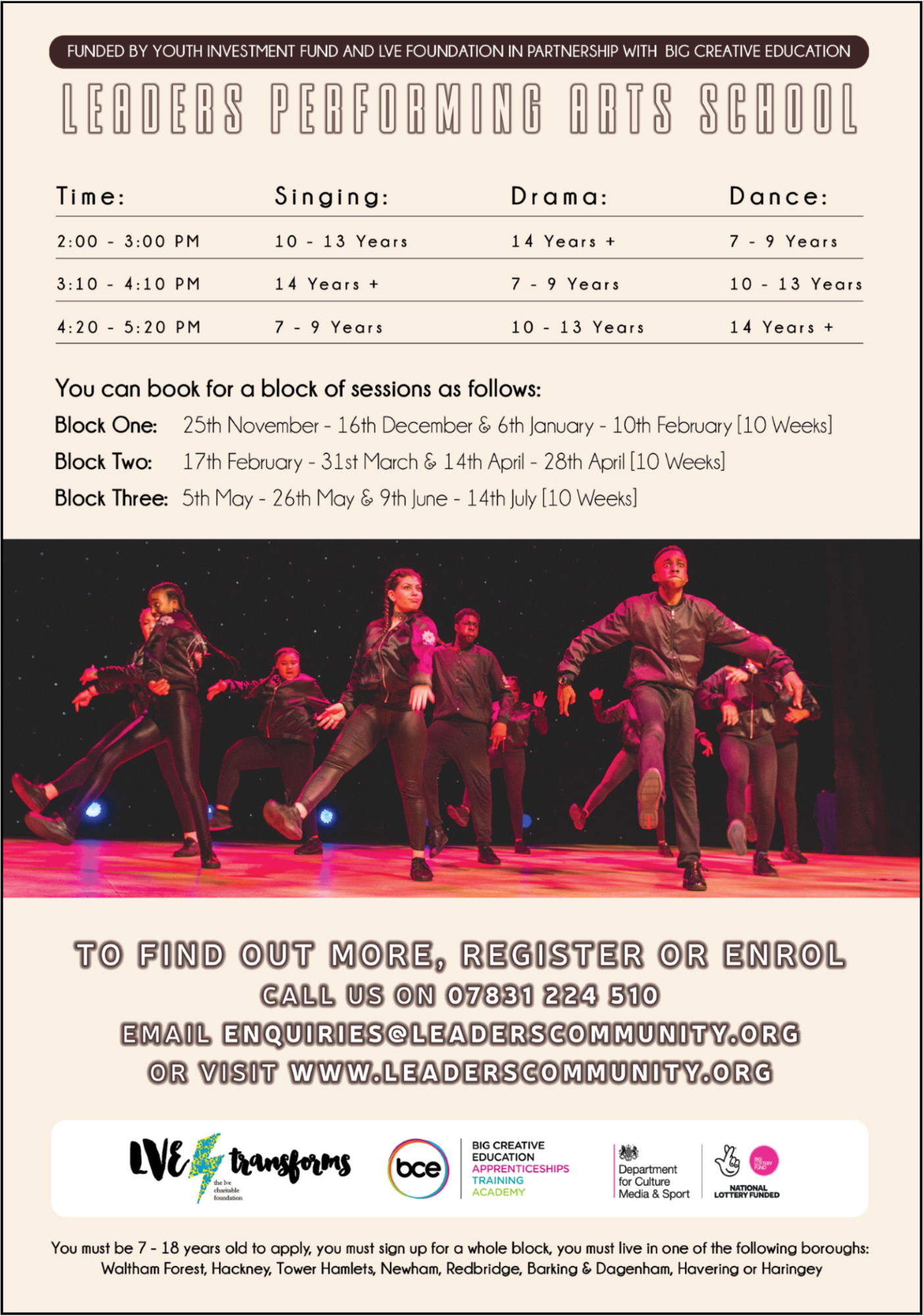 ---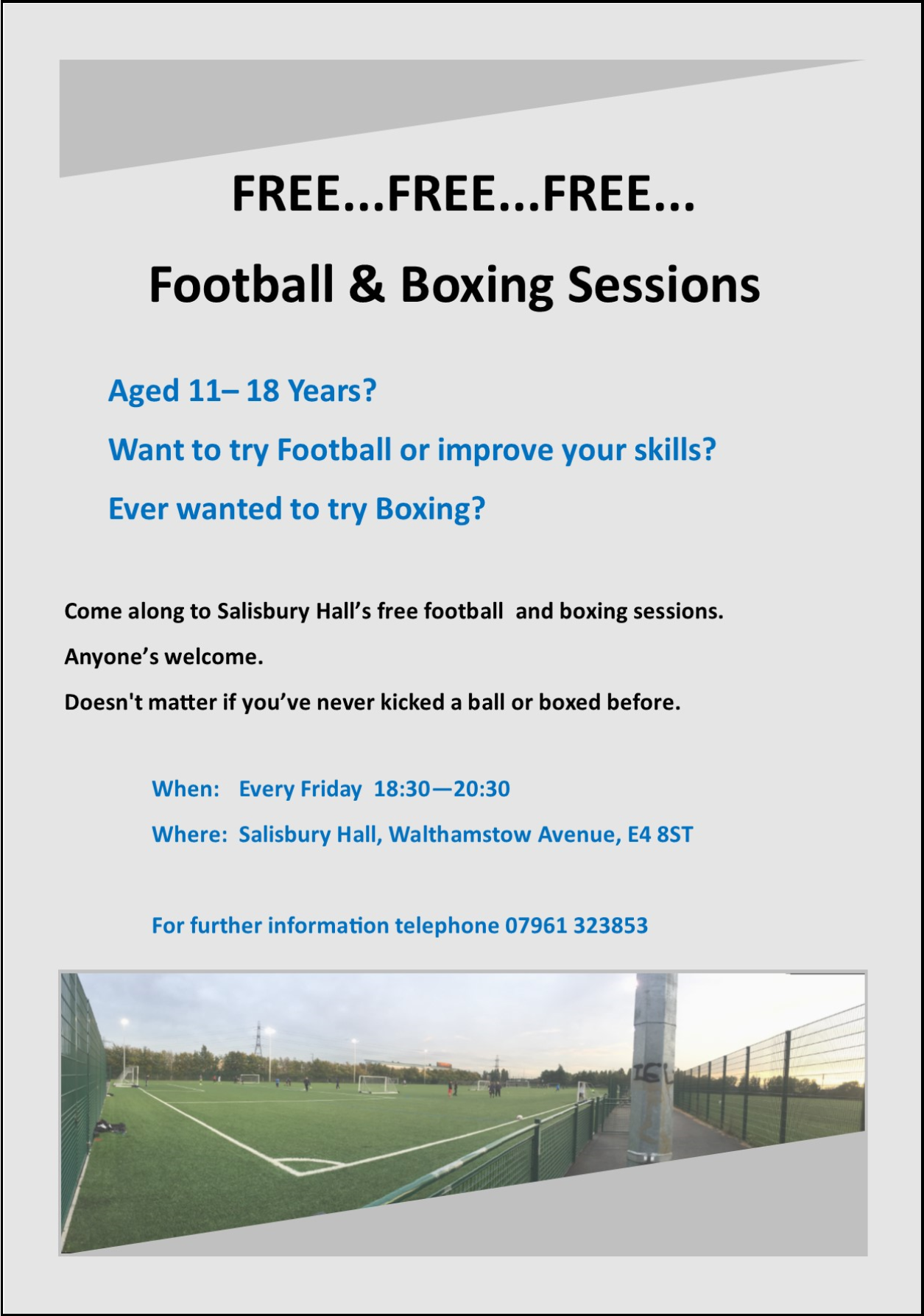 ---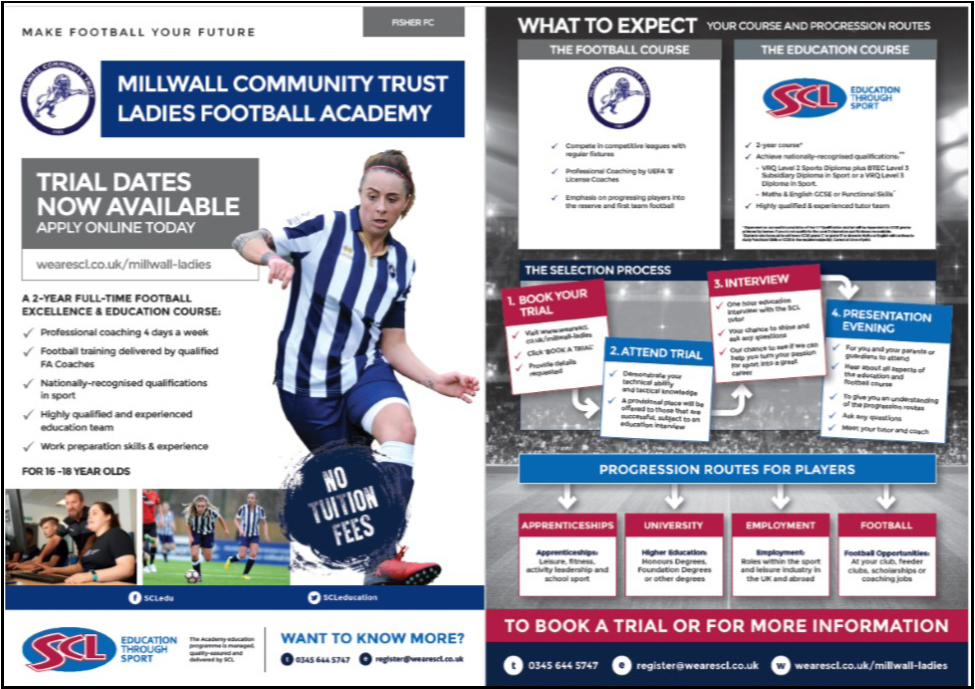 ---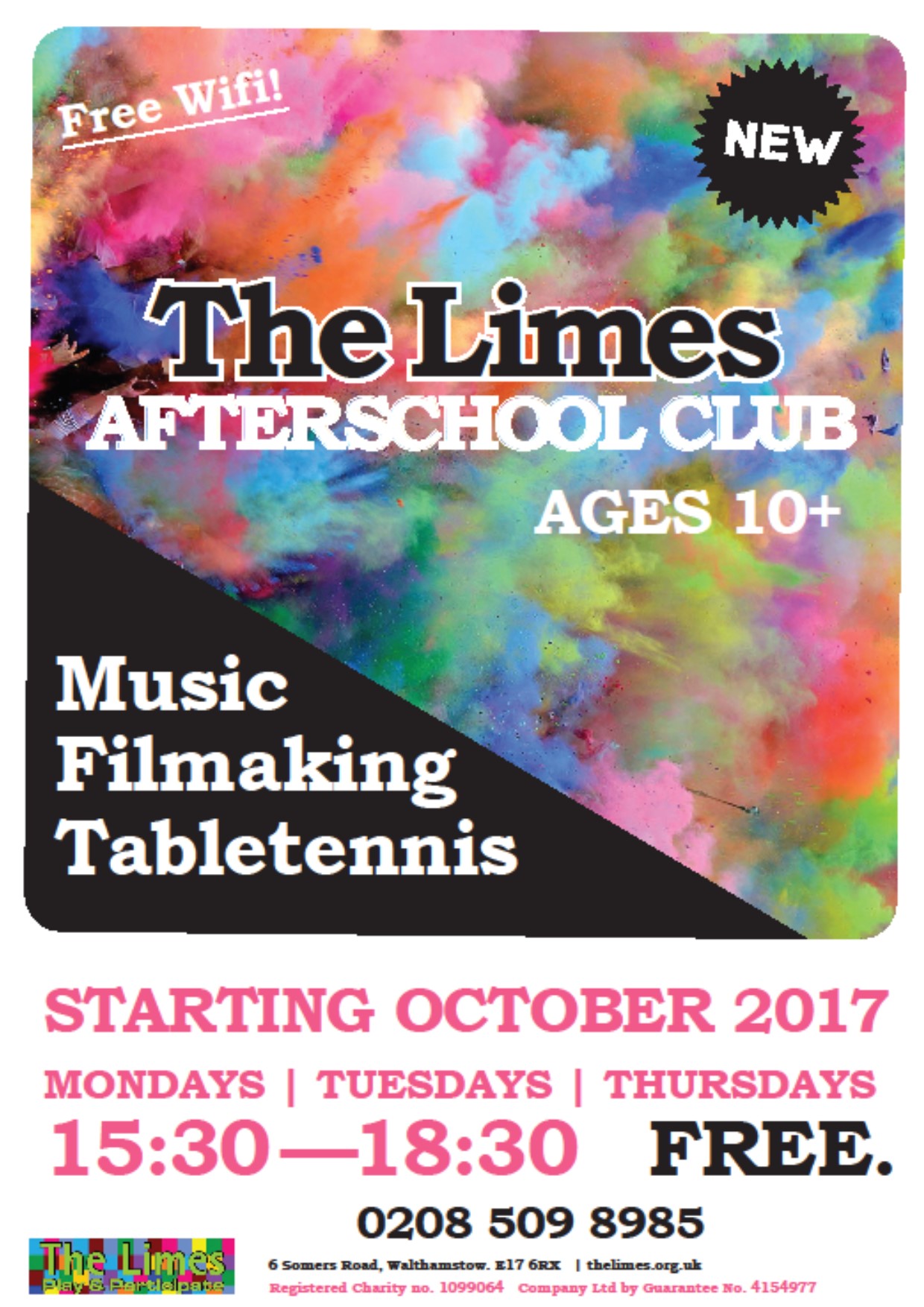 ---
---
Walthamstow Wetlands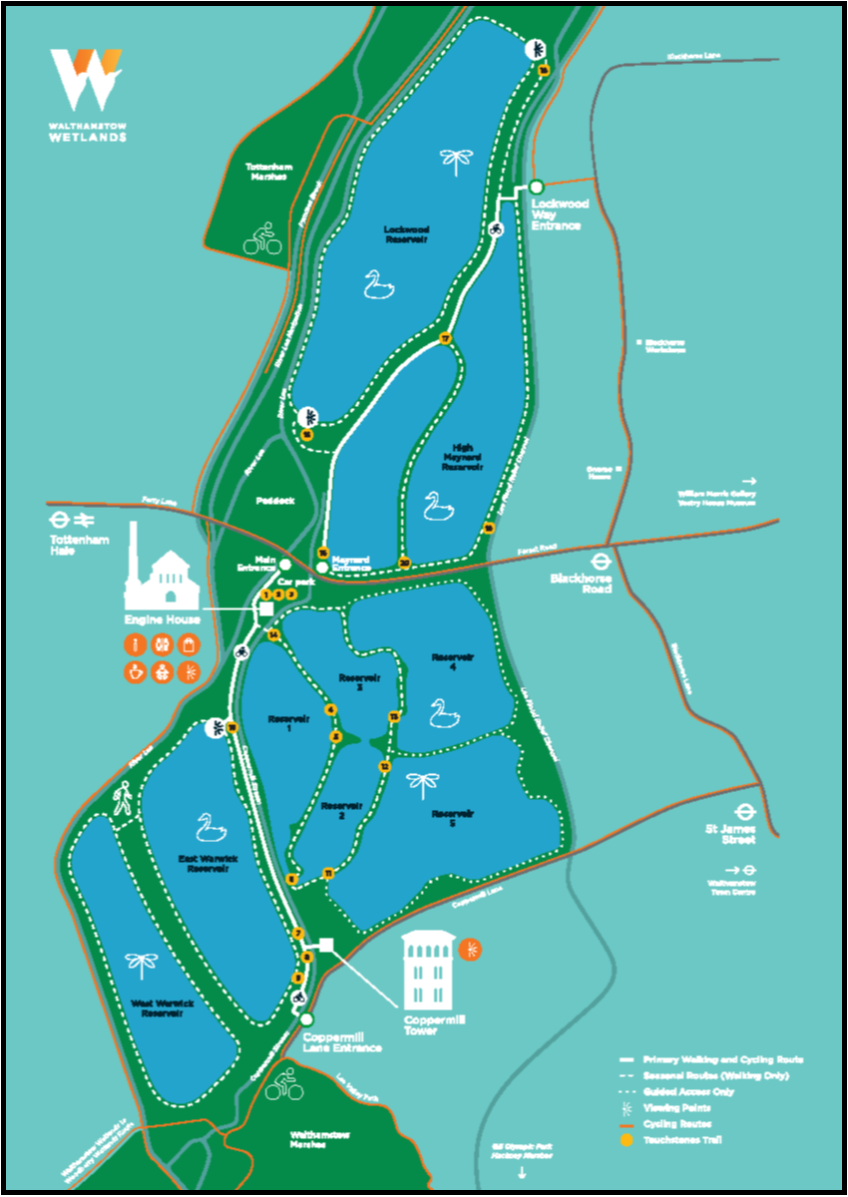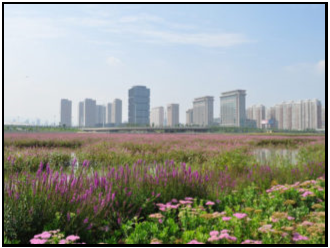 Walthamstow Wetlands opens on 20th October - see their website for further details
Walthamstow Wetlands is open seven days a week between 9.30am and 4pm (October to March), between 9.30am and 5pm (April to September).
The Visitor Centre and Café situated in the Marine Engine House are open daily 9.30am to 4pm (October to March); 9.30am to 5pm (April to September).
The main entrance to Walthamstow Wetlands is at 2 Forest Road, London N17 9NH.