Covid-19 Latest Information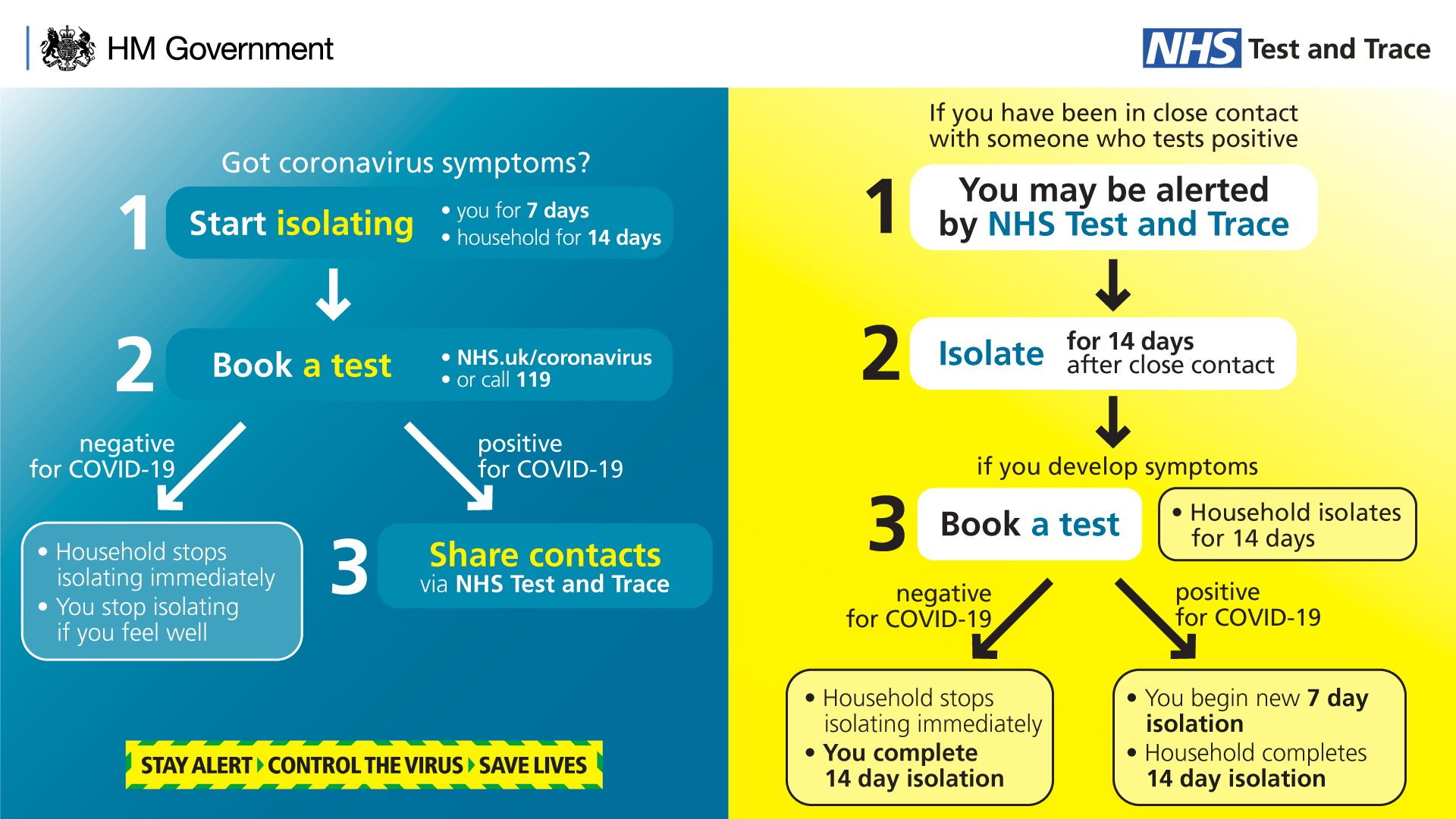 email to all Parents/Carers re Public Health Guidance Changes 3 May 2022
e-mail to all parents/carers re masks 13 May 2021
Here is a booklet full of information that we hope will help our students and parents/carers during this uncertain time ...
---
---
2019-20
---
DfE Updates - 2 July 2020
---
---
---
---
---
---
Please see the links below for further information.
---
---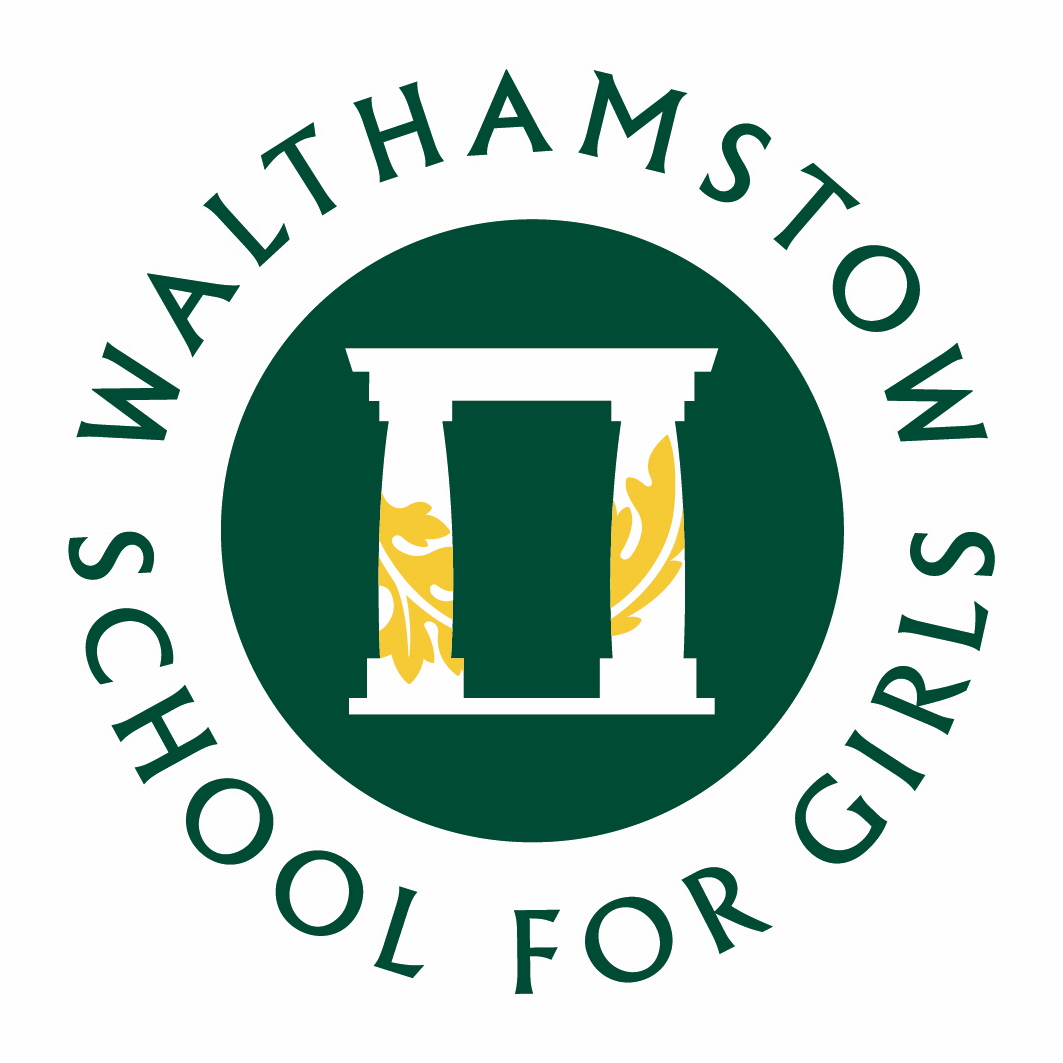 COVID-19 Update
The school has been keeping students, parents/carers and staff up to date on the latest developments on the spread of COVID-19 and the school will continue to follow the advice of the government via the Department for Education and Public Health England. Following the Cobra meeting held yesterday by the Prime Minister, the school will remain open, until advised otherwise by the government. However, as the situation may change over the course of the next few weeks, staff are preparing work for students to complete at home in the event of a regional or nationwide closure of schools. It is therefore vital to ensure that the school office have the correct contact number for parents and carers, as in the event of a closure we would use our usual methods of communication to inform the school community, such as Groupcall and the school website. If you have recently changed your contact number, please inform the school office.
In light of the decision to keep schools open, you may be aware that we have provided tissues in all classrooms and that the toilets have now been opened throughout the day to allow students to wash their hands. Please remind your child to wash their hands on arrival at school and when they arrive home after school. The Leadership Team last week focused on informing students of the present issue through assemblies. As well as dispelling myths, the slides used, which you may find helpful, can be found below.
A reminder that should you, or your child, experience any symptoms that indicate that you could have COVID-19 such as a continuous cough and fever, please follow the self-isolation guidance issued by the government, which can be found here:
https://www.gov.uk/government/publications/covid-19-stay-at-home-guidance/stay-at-home-guidance-for-people-with-confirmed-or-possible-coronavirus-covid-19-infection
Due to the travel restrictions placed on Italy and in line with advice, you may be aware that the ski trip scheduled to take place in April has been cancelled. We are reviewing all planned trips on a case by case basis and will inform parents of any cancellations via e-mail.