Parents/Carers
Online Safety Webinars for Parents/Carers
29th September 4:30-6:00pm - Online safety webinar for parents and carers of Year 7, 8 and 9 students
30th September 4:30-6:00pm - Online safety webinar for parents and carers of Year 10 and 11 students
Details will be emailed to parents/carers soon - keep checking your emails for your webinar link.
A Message from the Children's Commissioner
A message from Rachel de Souza, Children's Commissioner for England
Before Easter, we received a letter from the new Children's Commissioner for England, Rachel de Souza, asking for our help.
Her role is to speak up for children and young people across England. As the government starts to plan how to rebuild after the pandemic, she wants children to be at heart of it. She needs our help to gather children's views and priorities for the future, so that the government takes them into account.
She has launched the Childhood Commission, which she describes as "a once-in-a-generation review of the future of childhood". This review will identify the barriers preventing children from reaching their full potential, put forward solutions and set ambitious goals for the country to achieve.
The first stage of this work is gathering the views, opinions and experiences of all children. She plans to carry out the largest ever consultation with children in
England, called The Big Ask, to find out what children's concerns and aspirations about the future are. Her ambition is to reach every child – the more she hears from, the stronger this work will be.
The Big Ask was launched on Monday 19 April in the form of a short online questionnaire.
We would be very grateful if you could encourage your child to fill it in, there is also an adult survey.
All the information and links to the surveys can be found here.
If our school submits enough responses, we will receive a bespoke report summarising what our students have said about their aspirations, concerns and challenges for the future. This could be really useful for us to help our planning and provision going forwards.
Ms Snowsill
Deputy Headteacher
Uniform Reminder
Dear Parents / Carers,
We are now back in school once again and getting used to the new school regulations that have been brought in as a result of COVID safety.
Please note the following and ensure that the rules are followed to eliminate any extra pressure on both Students and Staff at this time:-
It is the student's responsibility to ensure that they bring two clean face masks to school each day to be worn when indoors, as this is now mandatory in all schools.
Please try to source your children's masks responsibly and note that disposable masks should only used in emergencies.
Please make sure that your children do not attend school wearing any items of non-uniform jewellery.
Non-uniform jewellery items will be confiscated and will be held securely until the next holiday when Parent /Carers will be asked to come into school to collect the item.
Mobile phones must be turned off and put into student bags for the duration of the school day.
If mobile phones are seen or heard they will be confiscated and returned only to Parents / Carers after 72 hours or more.
Students in all year groups are required to have a black waterproof outdoor coat for school that is to be worn over their blazer. This is a uniform requirement.
We recommend that an umbrella is also brought to school ready for any inclement weather.
As the weather is getting colder we also allow the students to wear a black, green or white woollen scarf to school.
Please do not send your daughter to school with a woollen shawl as this is not part of the uniform for WSFG.
Thank you for your support on the above matters and if you have any questions or queries please speak with your daughter's Tutor or Progress Leader.
Ms. K H Pratt
Assistant Headteacher
---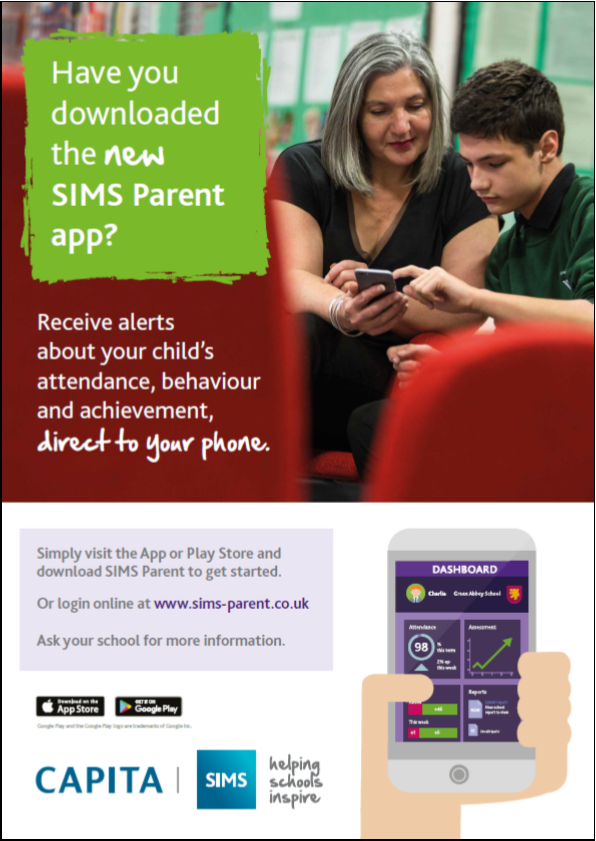 Education Psychology Service Support for Parents/Carers