Parents/Carers
COVID-19 UPDATE - November 2022
If your child tests positive for COVID-19, they should remain off school for at least 3 days after the day they took the test. After this, they should only return to school if they feel well and do not have a high temperature, even if they are still testing positive.
https://www.gov.uk/guidance/people-with-symptoms-of-a-respiratory-infection-including-covid-19#Children
Uniform Reminder
Dear Parents / Carers,
We are now back in school once again and getting used to the new school regulations that have been brought in as a result of COVID safety.
Please note the following and ensure that the rules are followed to eliminate any extra pressure on both Students and Staff at this time:-
It is the student's responsibility to ensure that they bring two clean face masks to school each day to be worn when indoors, as this is now mandatory in all schools.
Please try to source your children's masks responsibly and note that disposable masks should only used in emergencies.
Please make sure that your children do not attend school wearing any items of non-uniform jewellery.
Non-uniform jewellery items will be confiscated and will be held securely until the next holiday when Parent /Carers will be asked to come into school to collect the item.
Mobile phones must be turned off and put into student bags for the duration of the school day.
If mobile phones are seen or heard they will be confiscated and returned only to Parents / Carers after 72 hours or more.
Students in all year groups are required to have a black waterproof outdoor coat for school that is to be worn over their blazer. This is a uniform requirement.
We recommend that an umbrella is also brought to school ready for any inclement weather.
As the weather is getting colder we also allow the students to wear a black, green or white woollen scarf to school.
Please do not send your daughter to school with a woollen shawl as this is not part of the uniform for WSFG.
Thank you for your support on the above matters and if you have any questions or queries please speak with your daughter's Tutor or Progress Leader.
Ms. K H Pratt
Assistant Headteacher
---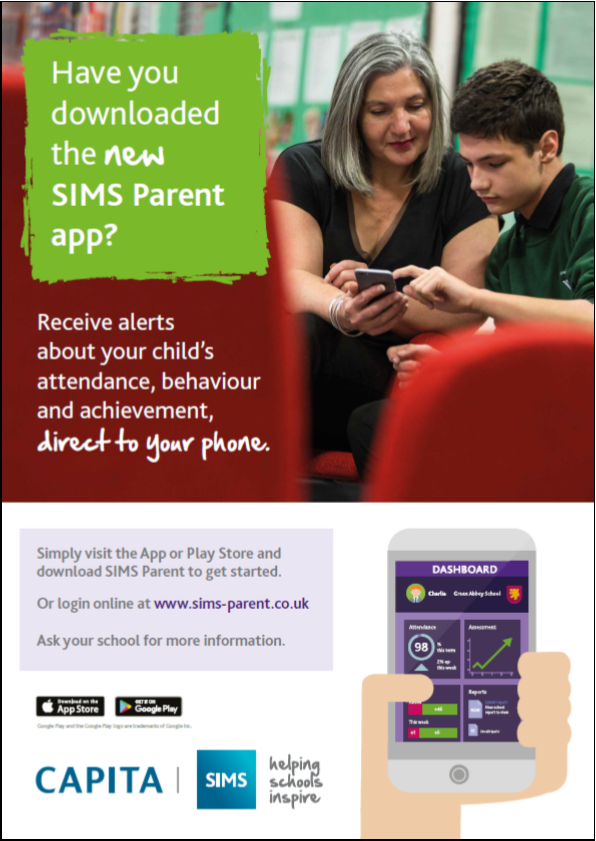 Education Psychology Service Support for Parents/Carers