Events in our School, Local and Wider Community
Please see below for events and activities that may be
of interest to students, parents/carers, staff and
other members of our school community.
Beats & Bass - Online Music Production Course
From Waltham Forest Music Service ...
Book now - Online music production course - for 11-16 yr olds Starts Monday 11th January 4.30-5.30pm Complete weekly tasks & receive feedback from our specialist tutors to help your finish your own track using @vipstudiotweets
10 wk course £32 https://beatsandbass-spring21.eventbrite.co.uk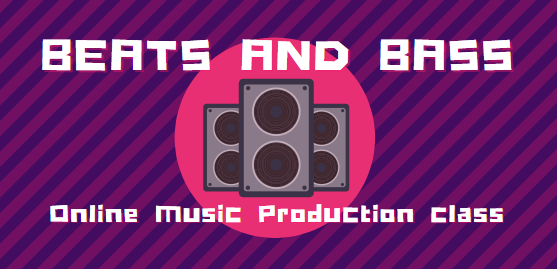 Education Psychology Service Support for Parents/Carers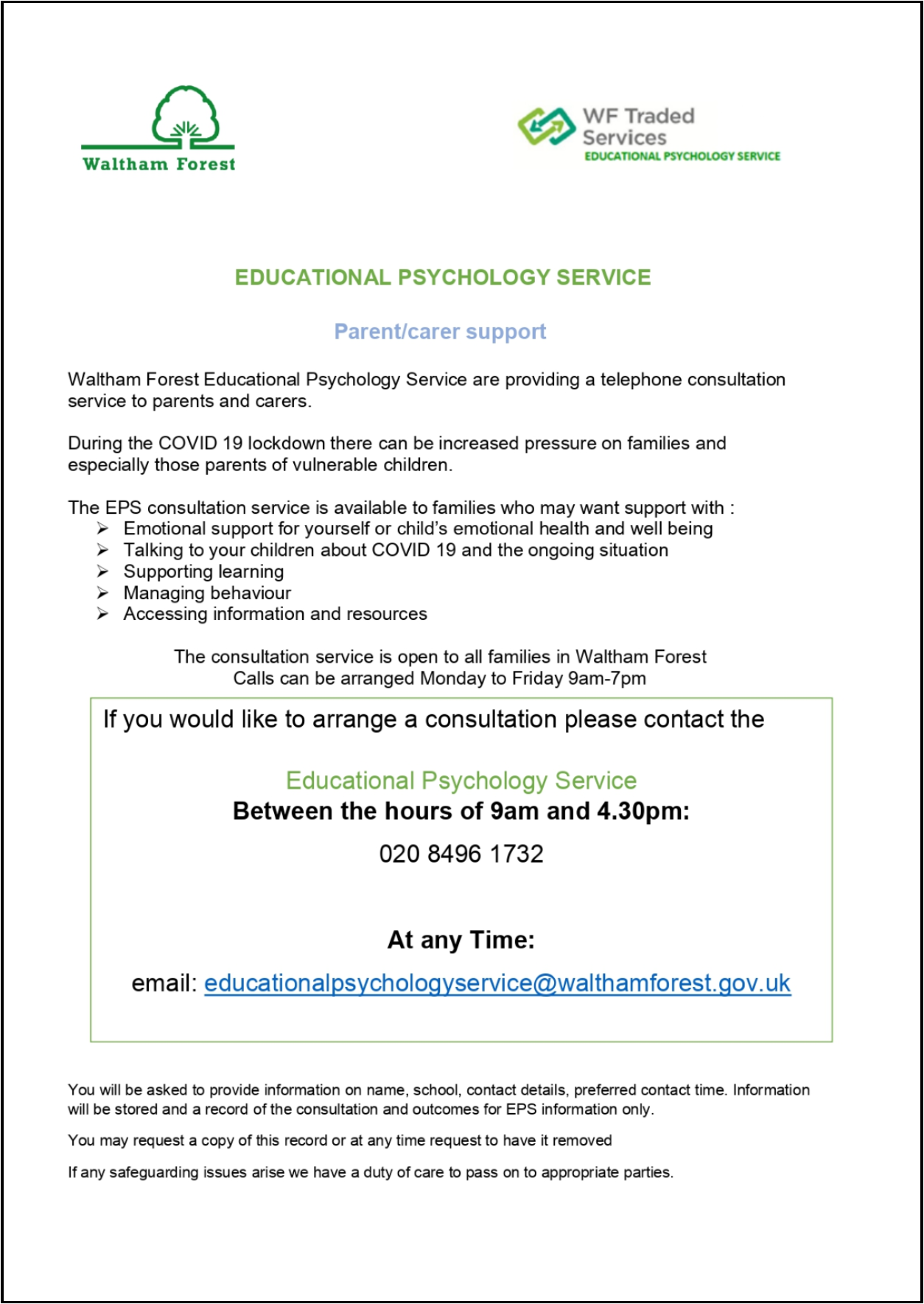 Waltham Forest Libraries Online Resources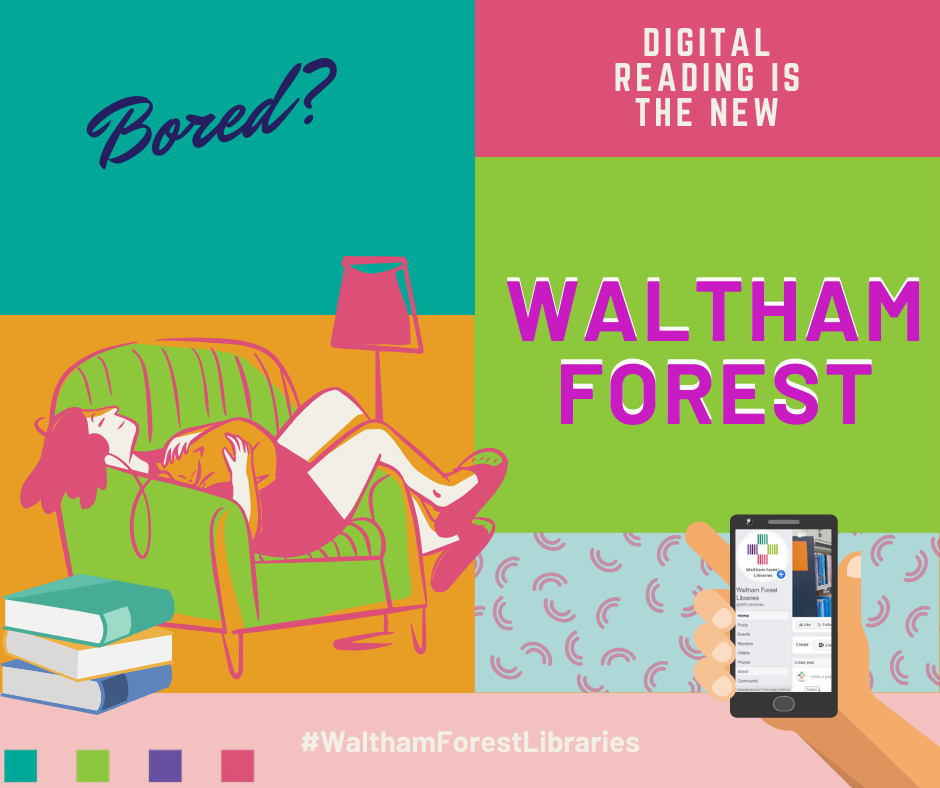 Feeling Bored?
Then why not log onto Waltham Forest Libraries and access our online resources?
Waltham Forest Libraries Website
Ziptales is an online literacy "library" designed for school, library, and home use. Ziptales has been a leader in the field of online literacy for more than 15 years.
It is based on the latest research about how children develop and sustain a love of reading. The Ziptales "library" was built by trained teachers with the express purpose of making reading a pleasurable and lifelong experience.
Stitch a Rainbow to Support the NHS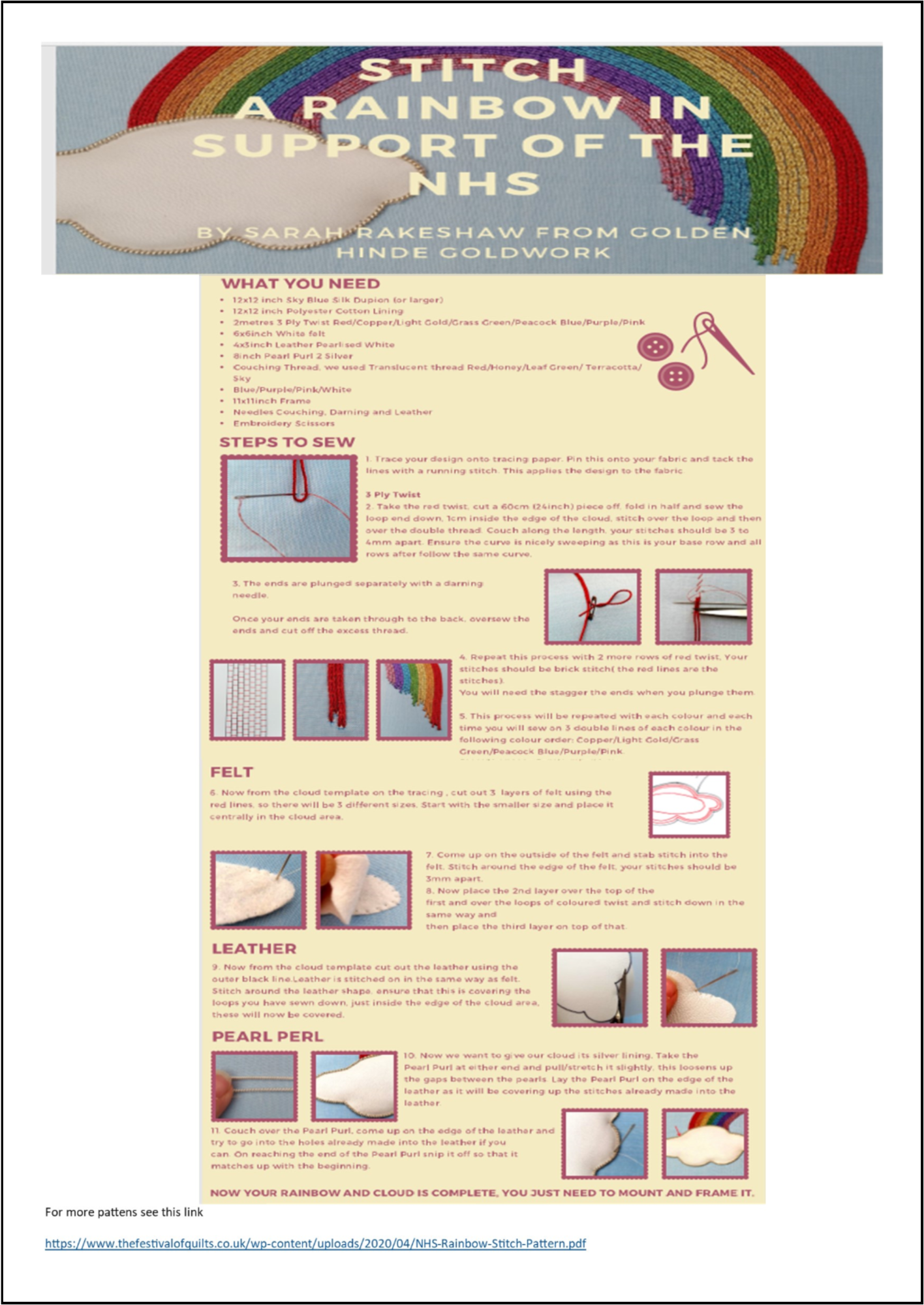 Waltham Forest Libraries

Waltham Forest Council offer library services online, meaning that you can access digital library resources from your own home. This includes newspapers, magazines, e-Books and audiobooks.

You can find out more here about the range of resources on offer.

Our library staff will email you a validated membership number within two hours (during business hours).

If you already have library books at home, they will be renewed until the libraries open again.
Mrs Kelly
Learning Resource Centre
Please note that the events listed below may not be
taking place during the Covid-19 pandemic.
Please check with the organiser in each case for the latest information.
Waltham Forest Youth Choir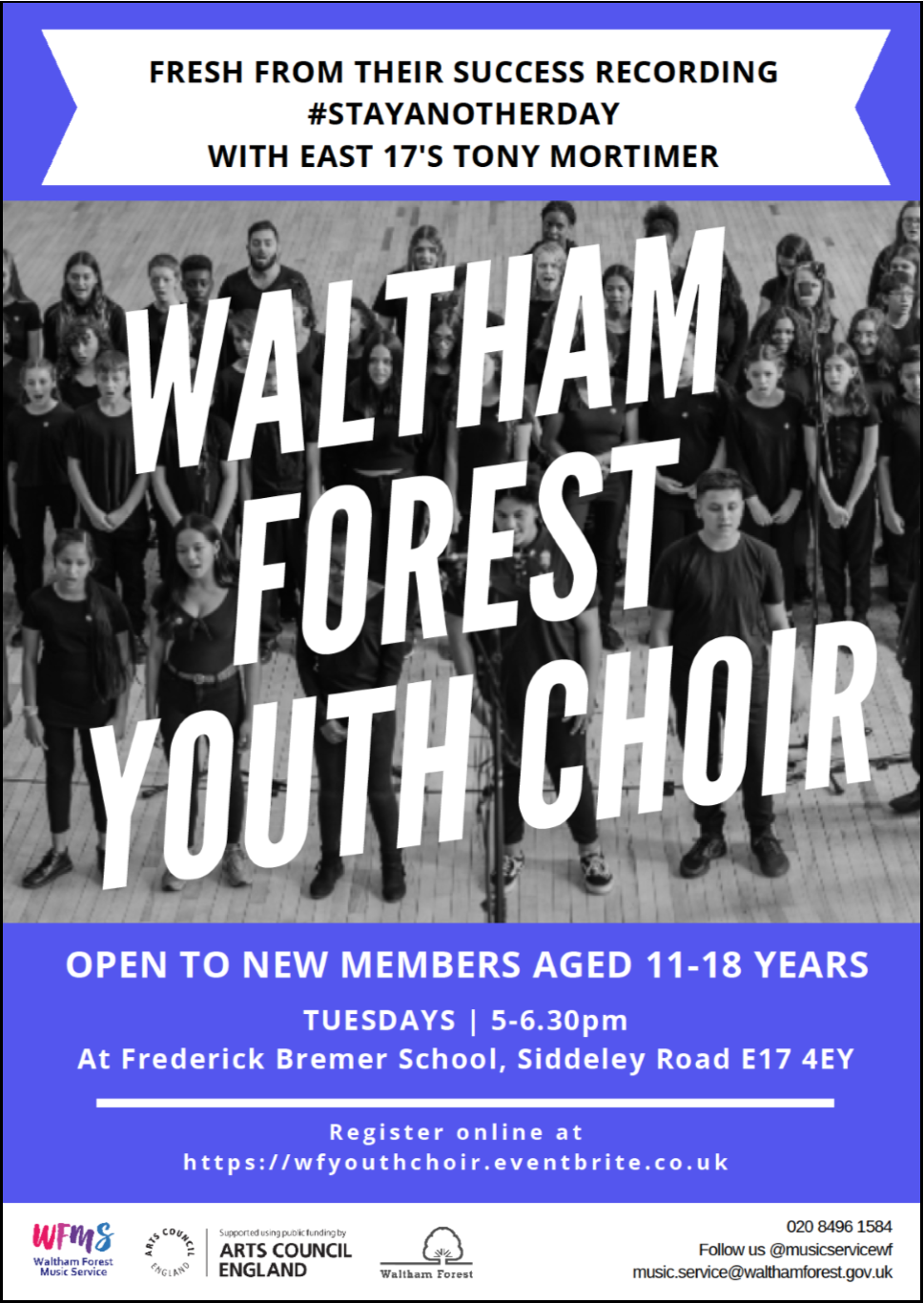 Kicks Football Coaching with Tottenham Hotspur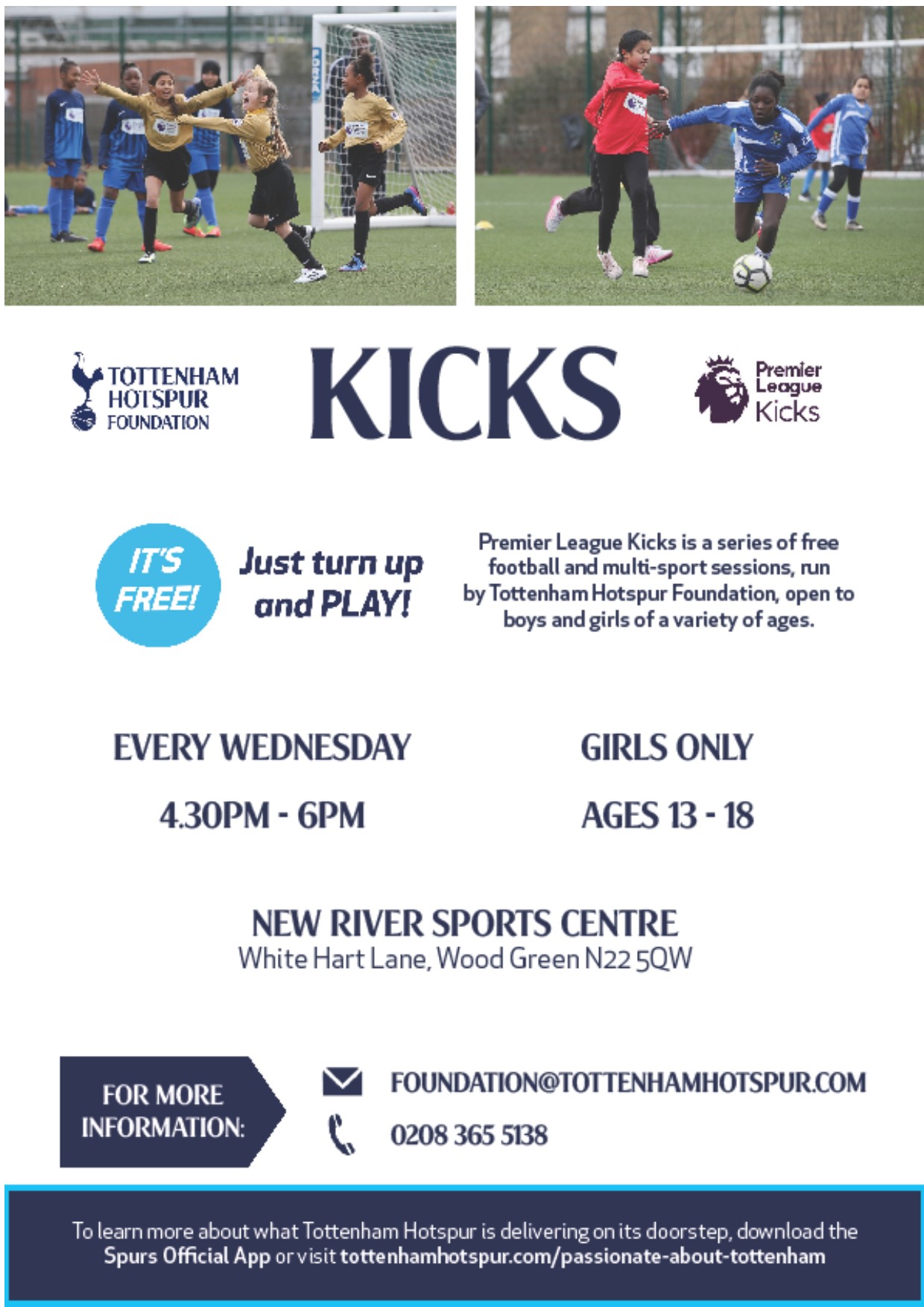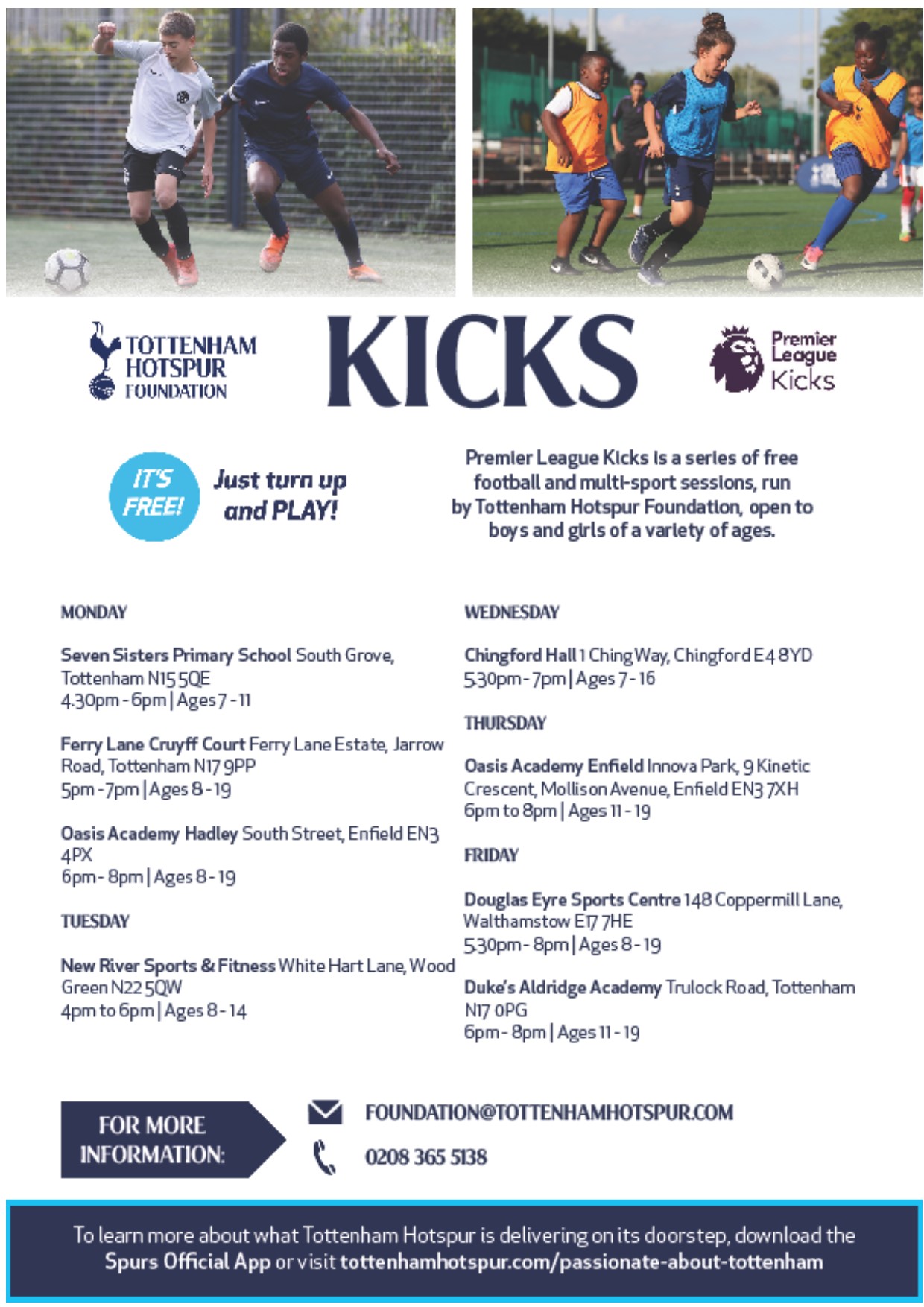 English Language ESOL Advice Service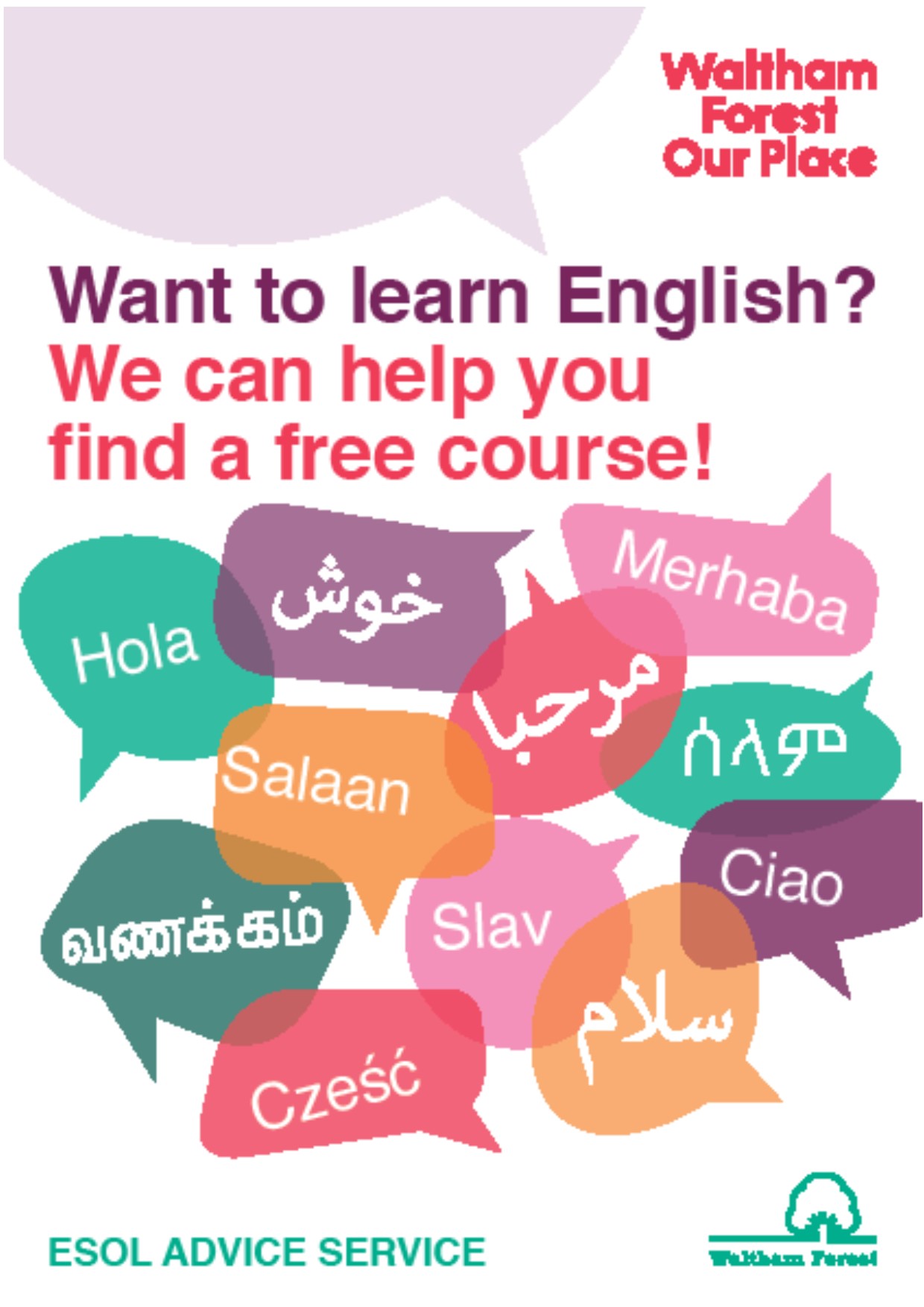 Phoenix Flames Children's Netball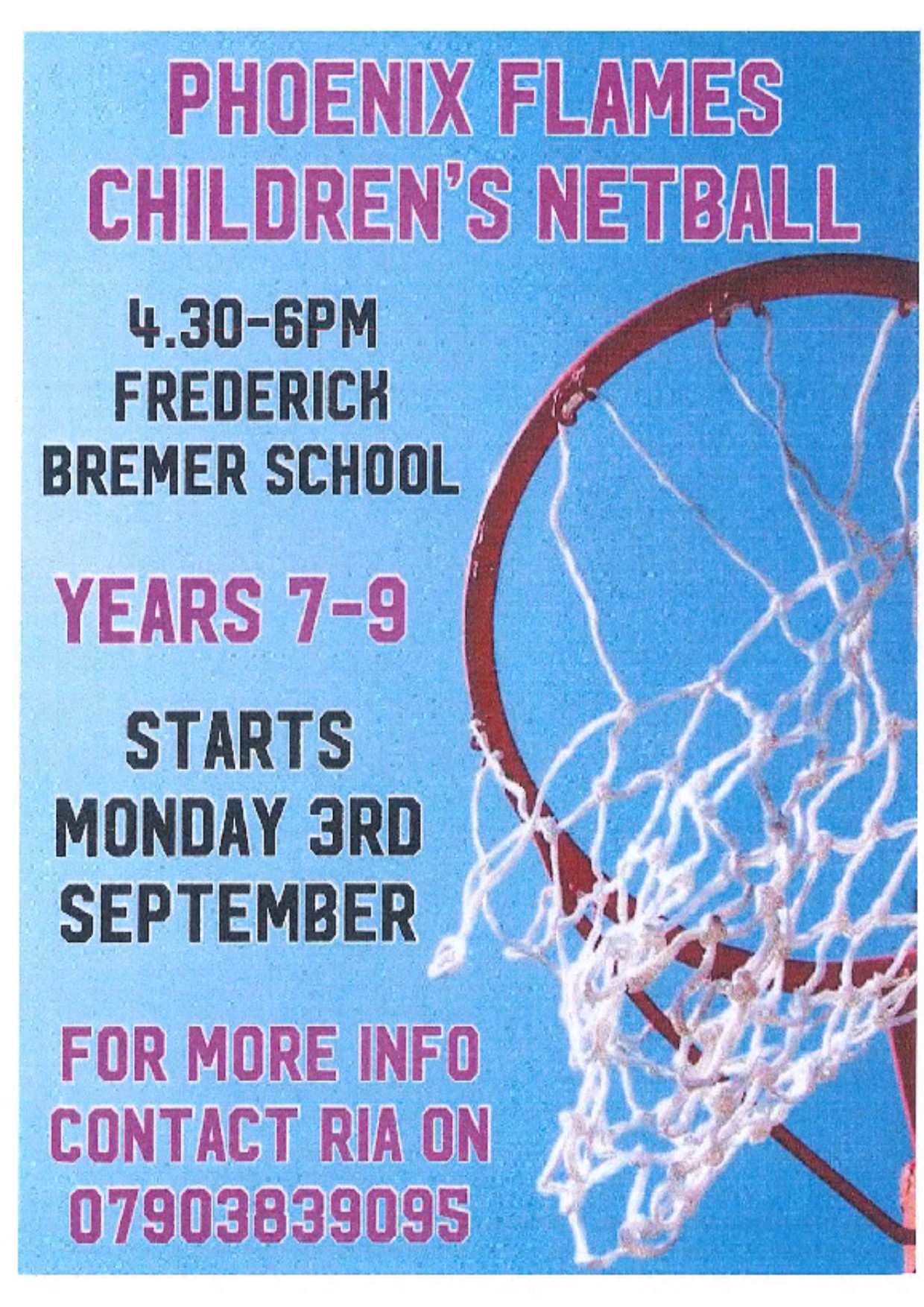 Olympia Handball Club Juniors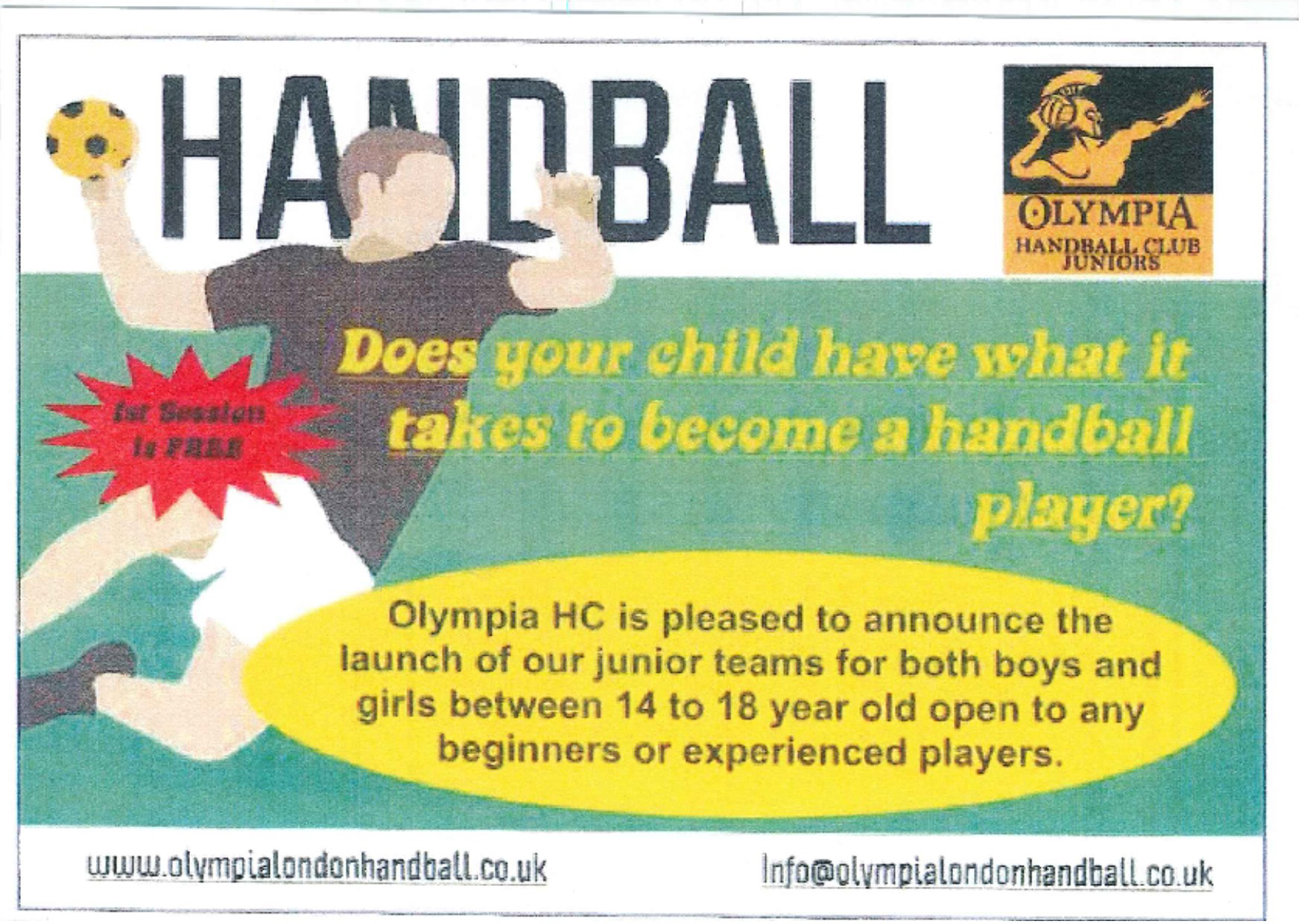 E17 Gymnastics Club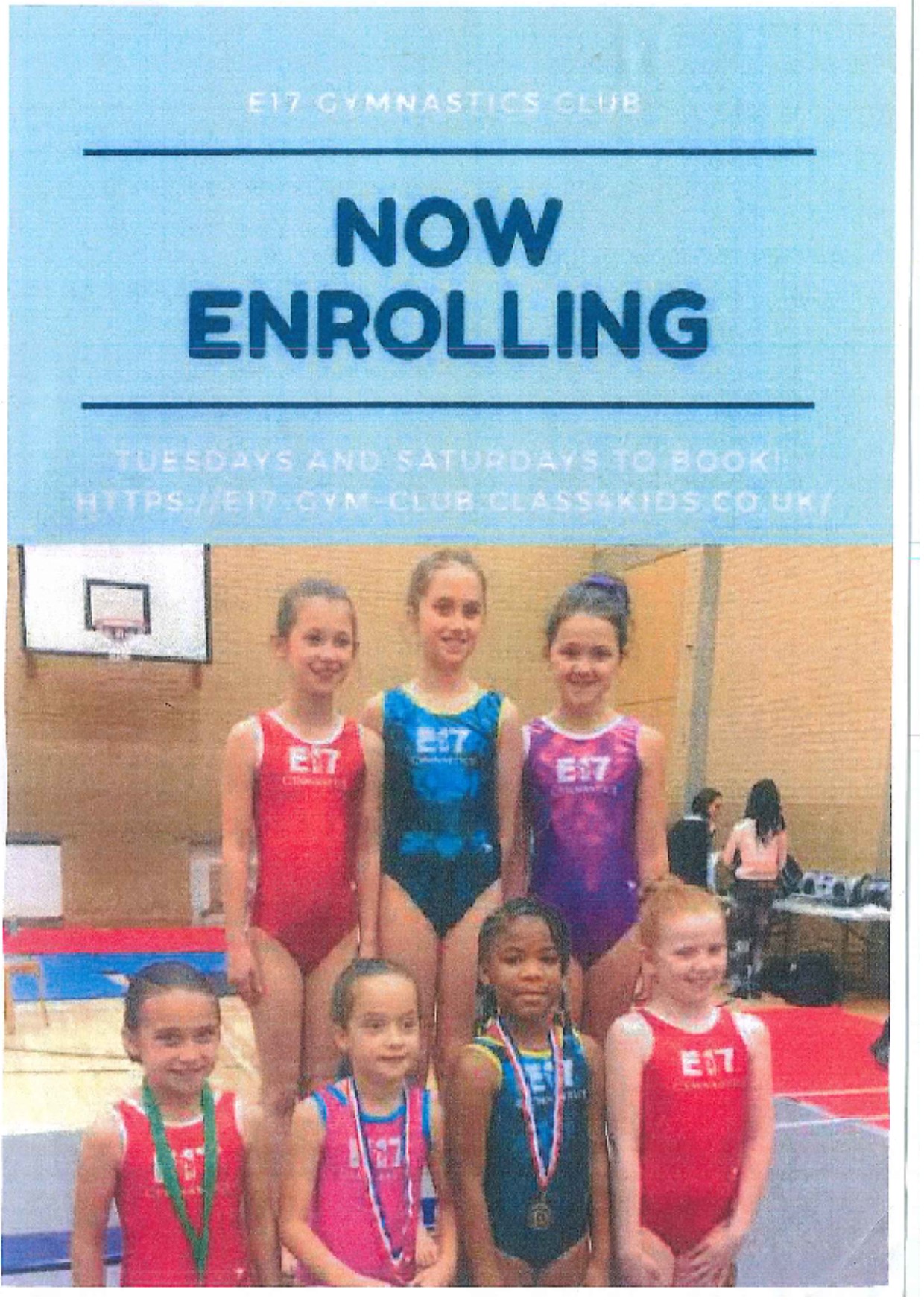 Tritons Swim School
Can you swim 25 metres or more?
Are you interested in learning a new skill?
Would you like to keep fit?
At TRITONS we are currently running the following
Half term crash courses and 1-2-1s
Help with GCSE Swimming
Rookie lifeguard (first steps on becoming a lifeguard)
NPLQ (NATIONAL POOL LIFE GUARD QUALIFICATION)
ASA/STA L1 and 2 swimming teachers
FIRST AID AT WORK
Save A baby's life and more
Classes held at; Waltham Forest College, 707 Forest Road, Walthamstow, E17 4JB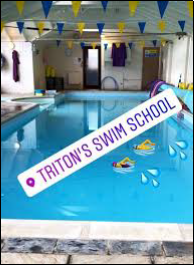 If you are interested in any of the above, please contact us at;
info@tritons.org.uk
Amber Childs
Service manager
Tritons swim school
Female Only Football Teams and Development Programmes (AFC Leyton - Arsenal Sister Club)
AFC Leyton is a female only football club based in Waltham Forest. Despite our name, all our matches and squad training occurs at Salisbury Hall playing Fields and 3G pitches, Walthamstow Avenue, E4 8ST - which is the back of Sainsbury's just off the Billet Roundabout.
We have 330 female players in our club and we play competitively in the Essex Girls County Football League as well as the Capital Girls Cups.
We are looking for players to join our League teams in the following age groups:
Ages 8 to 11 - for our existing U10s and U11s teams and our new U9s team
Age 11 to 12 - for our new U13s team
Age 15 to 16 - for our new U16s team
Development players of any age 5+ are welcome to join us. We have sessions for all ages (including ladies 18+)
Any female players that love to play football and would benefit from professional UEFA training in an excellent community based female only football club, see the letter below. Talented players in
AFC Leyton have gone on to play for Watford, West Ham, Tottenham Hotspur, Arsenal, Millwall and at Essex and Charlton Regional Talent Centres as well as England U15s training camps.
For schools, we are also offering free football development sessions for your existing girls' teams to try out our professional UEFA coaching. This programme is designed to get girls interested and stay in football/team sports.
If you would like any further information on AFC Leyton, please do not hesitate to get in touch.
Best wishes

Louise McGing
Club Secretary
AFC Leyton Girls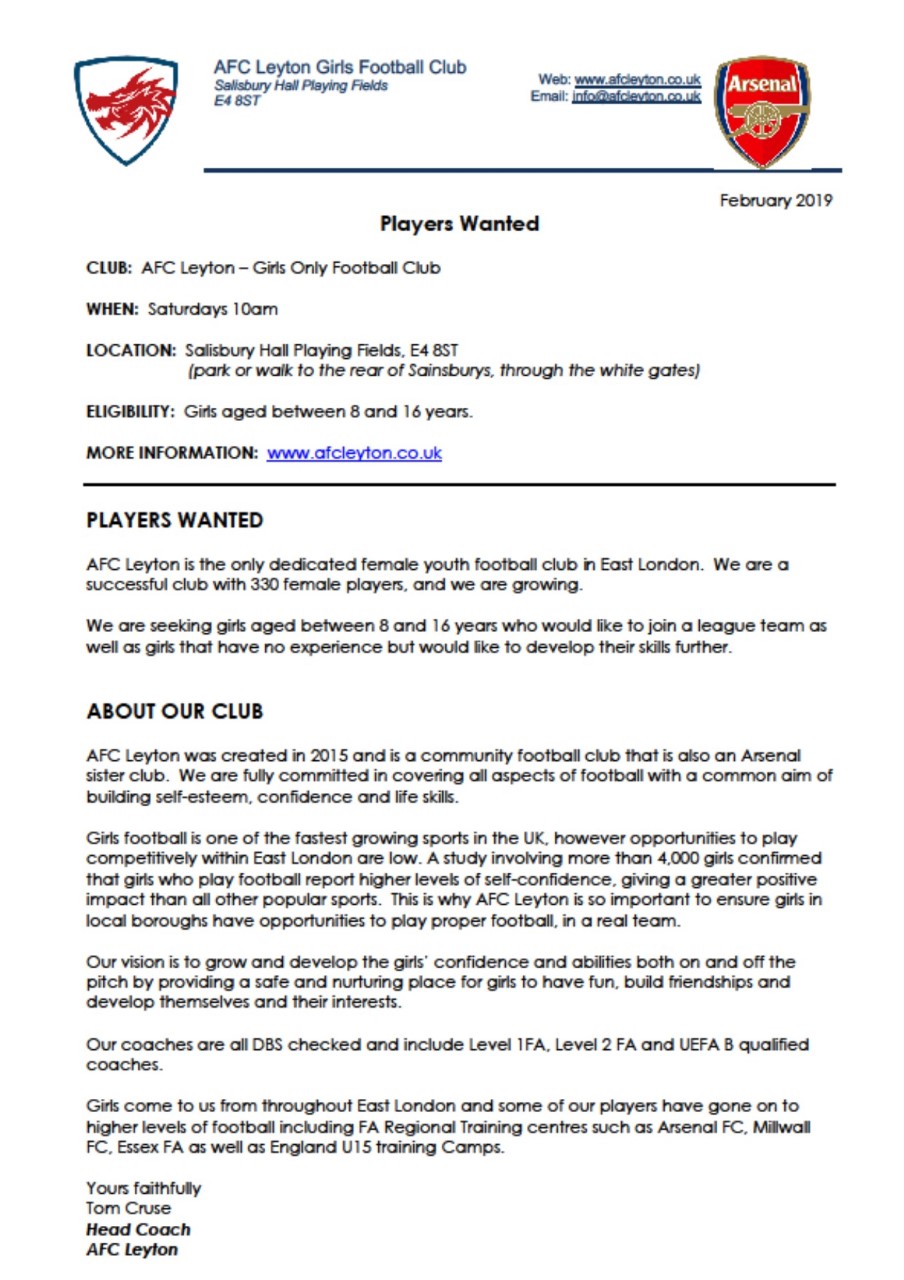 Free Football and Boxing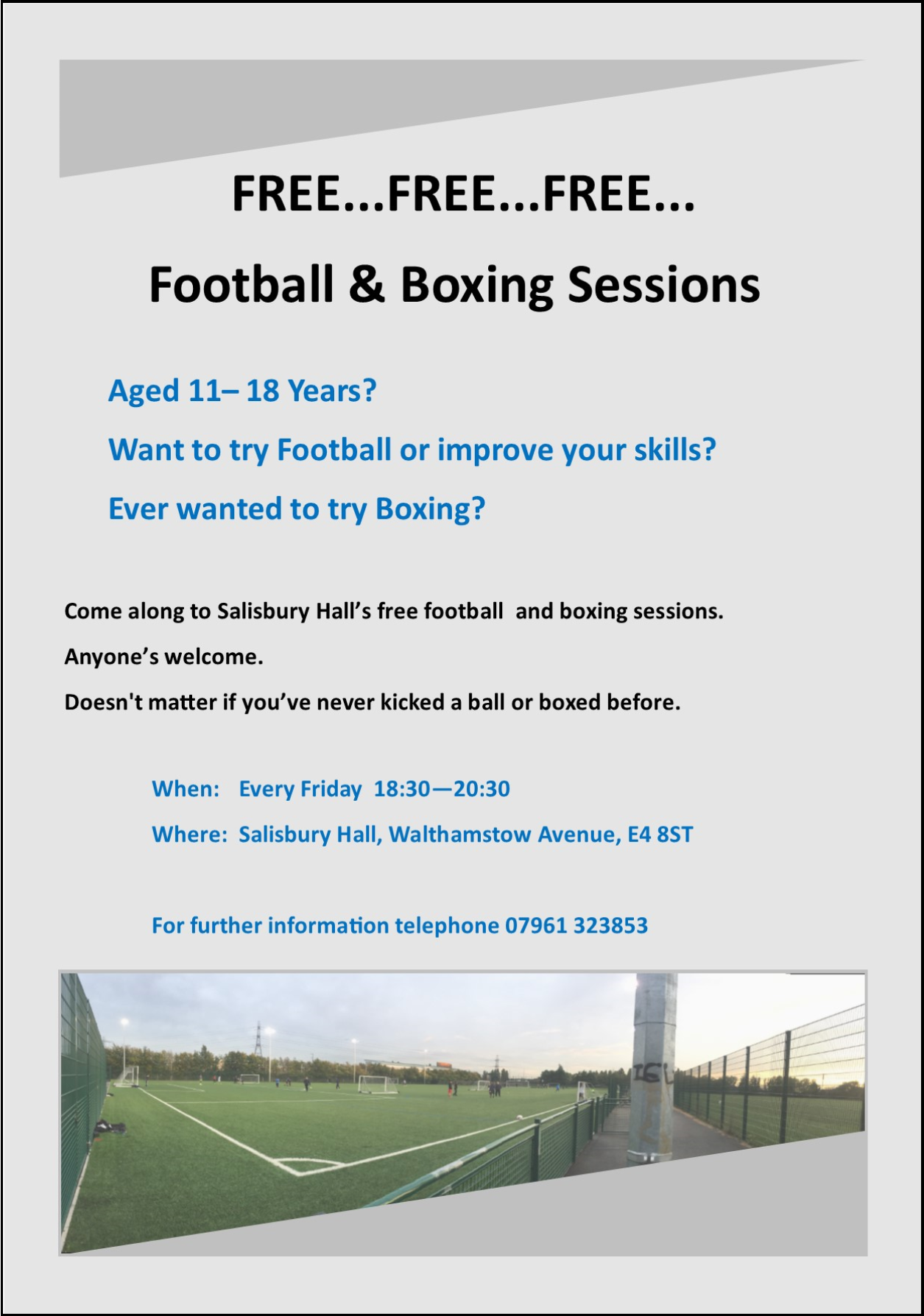 ---
After School Club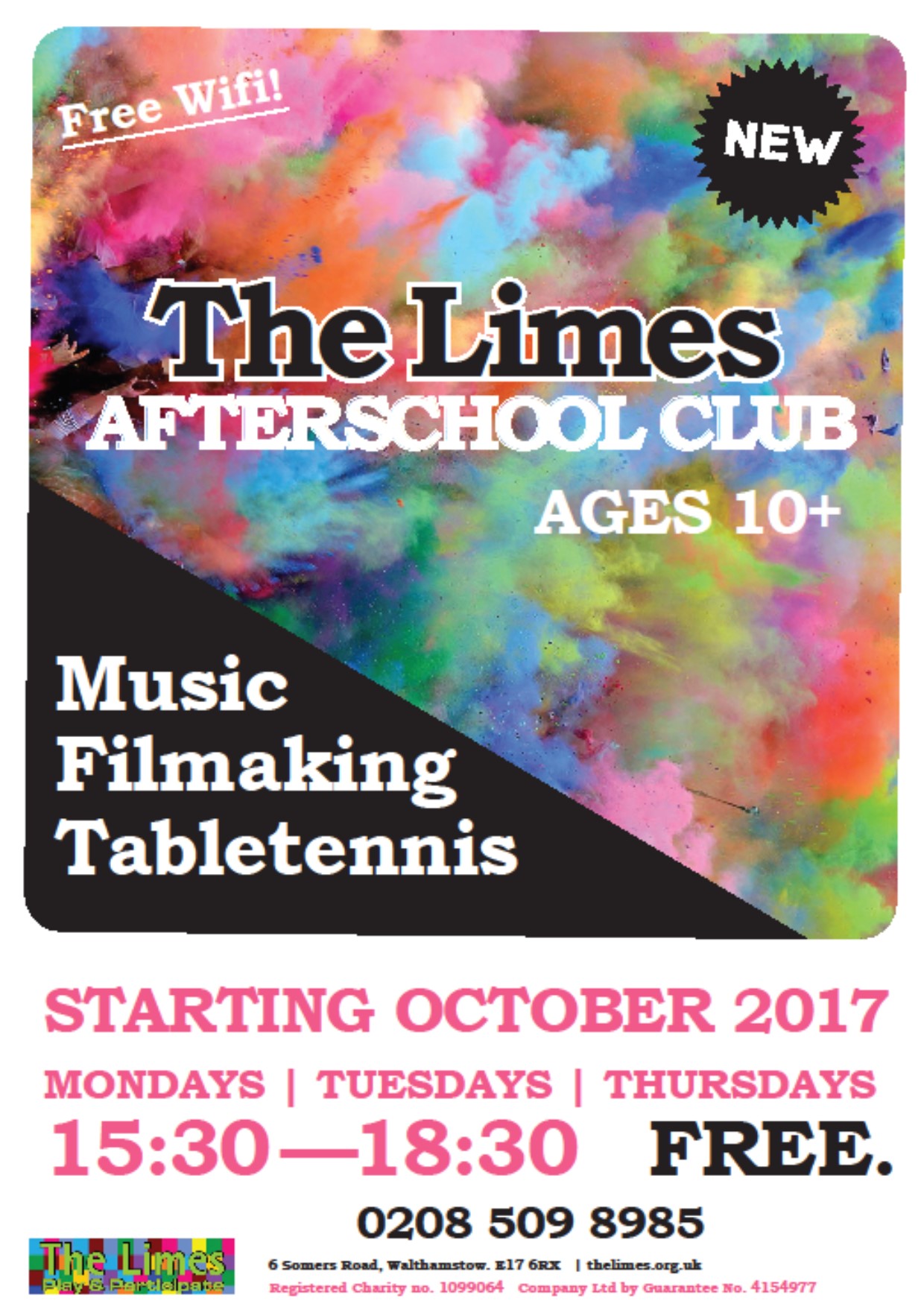 Walthamstow Wetlands

Walthamstow Wetlands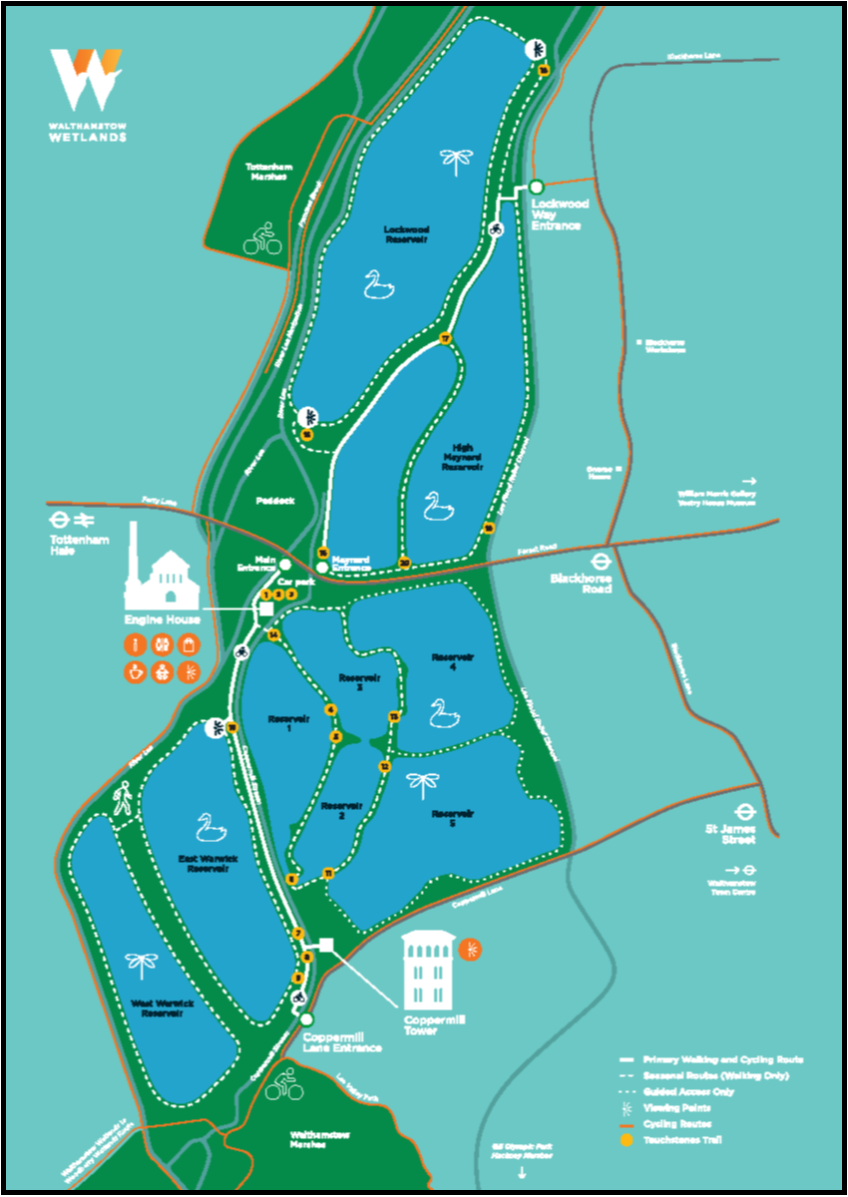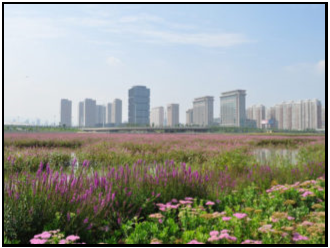 Walthamstow Wetlands is now open - see their website for further details
Walthamstow Wetlands is open seven days a week between 9.30am and 4pm (October to March), between 9.30am and 5pm (April to September).
The Visitor Centre and Café situated in the Marine Engine House are open daily 9.30am to 4pm (October to March); 9.30am to 5pm (April to September).
The main entrance to Walthamstow Wetlands is at 2 Forest Road, London N17 9NH.