Events in our School, Local & Wider Community
Please see below for events and activities that may be of interest to students, parents/carers, staff and other members of our school community
WINTER CONCERT 2022 - SOLD OUT

Tickets for the Winter Concert are now SOLD OUT
The concert will take place in the Hewett Hall on Monday 12th December.
Doors will open at 6.15 for a 6.30 start.
NETBALL - Phoenix Flames NC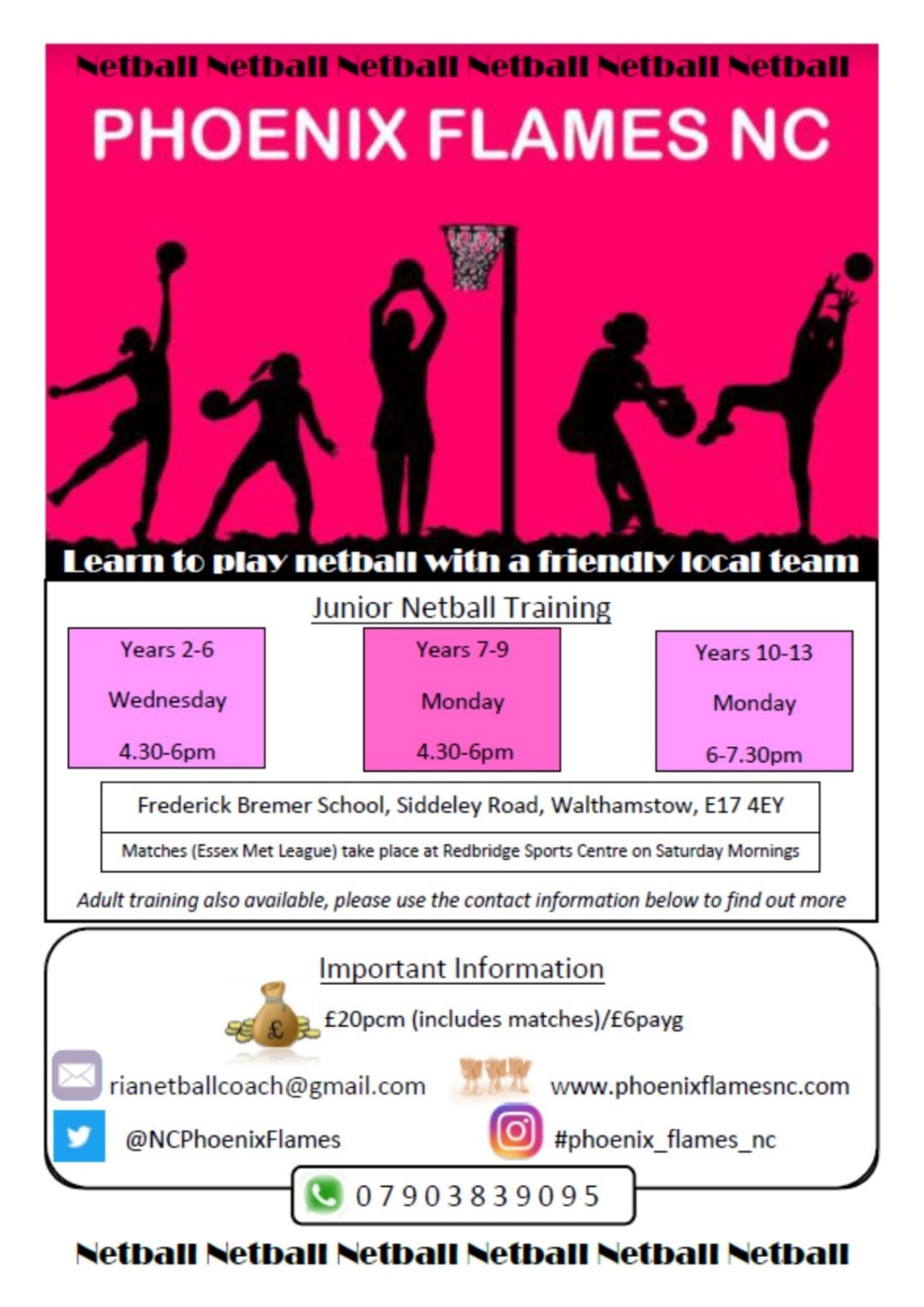 Army Cadets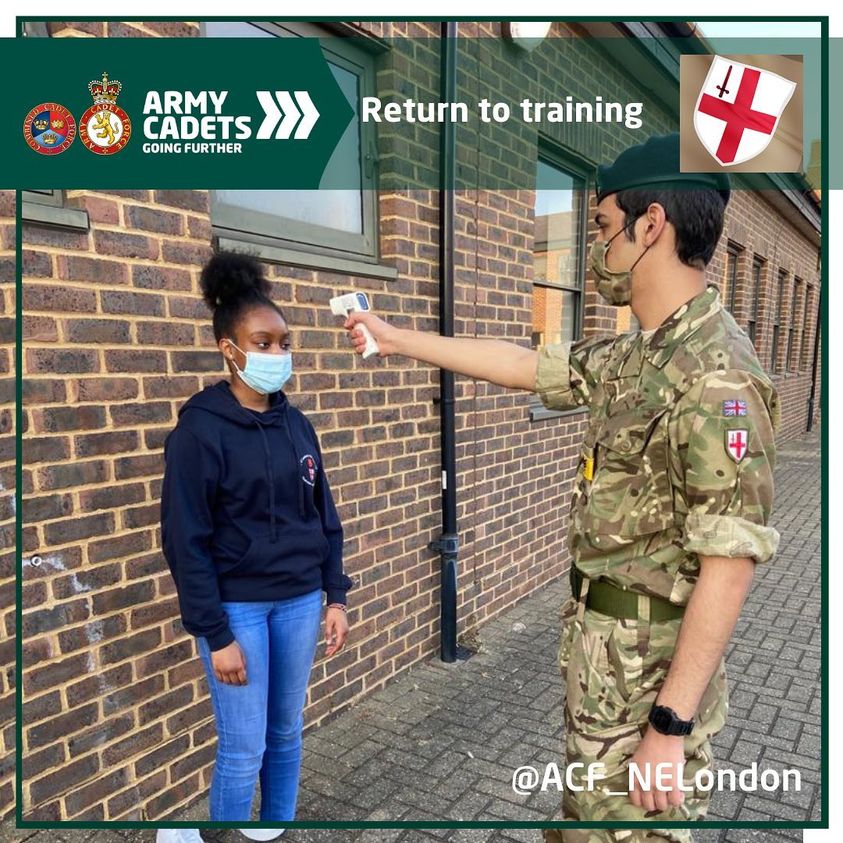 Are you aged 12-18 in Year 8 or above? Do you want to join the Army Cadets?
As the COVID restrictions are being lifted, we will start to return to detachments from tonight initially with a full return to normal parade nights from Monday 26th April!
If you're interested in joining us please go to armycadets.com and click join now! #armycadetsu
---
10 CADET DET COD
900 Lea Bridge Road, Walthamstow, London E17 9DW
PARADE TIMES
Wednesday: 1930-2130
Local Village Network
This is a really useful app for students, with stacks of activities etc. to get involved in.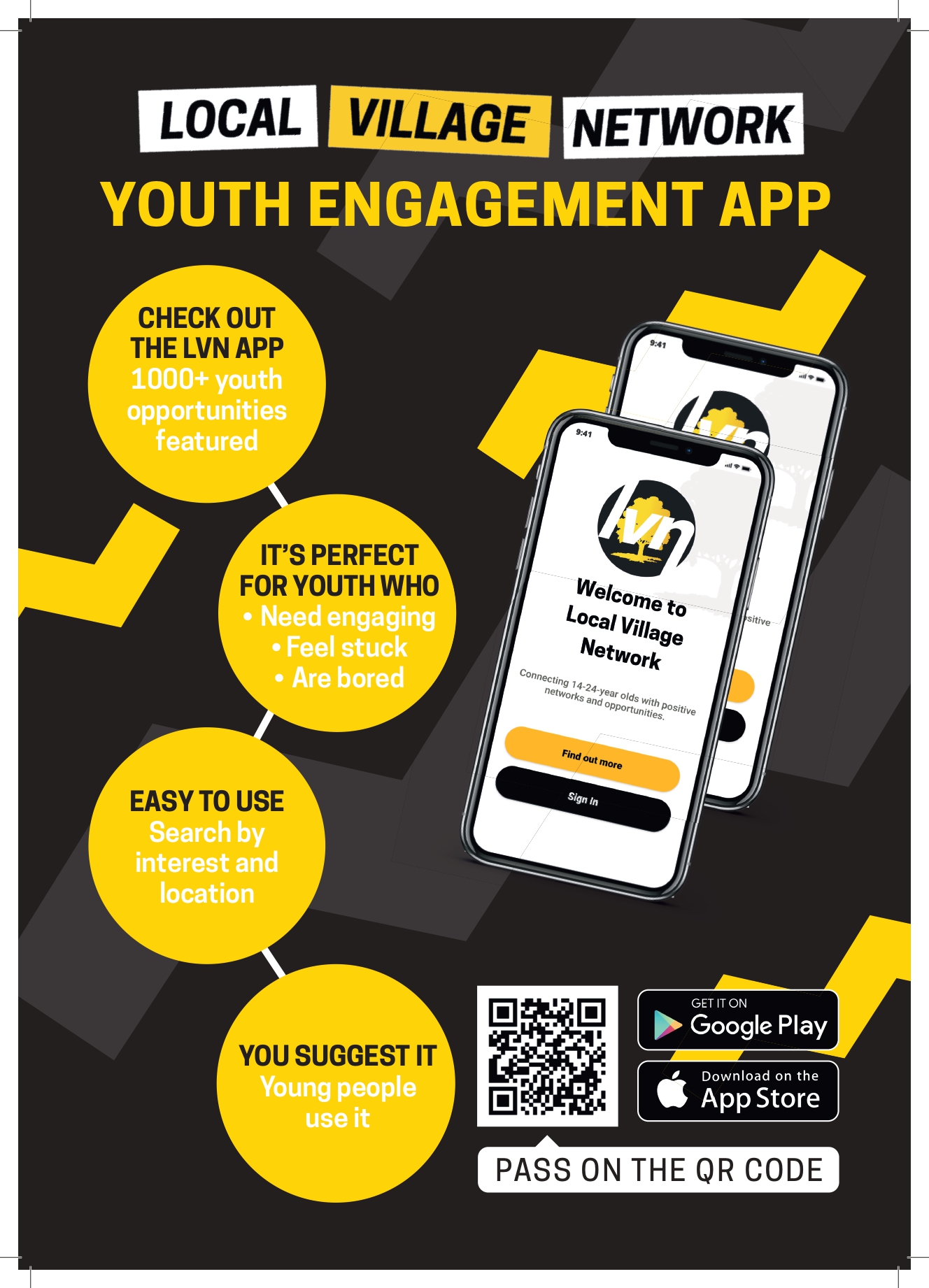 Education Psychology Service Support for Parents/Carers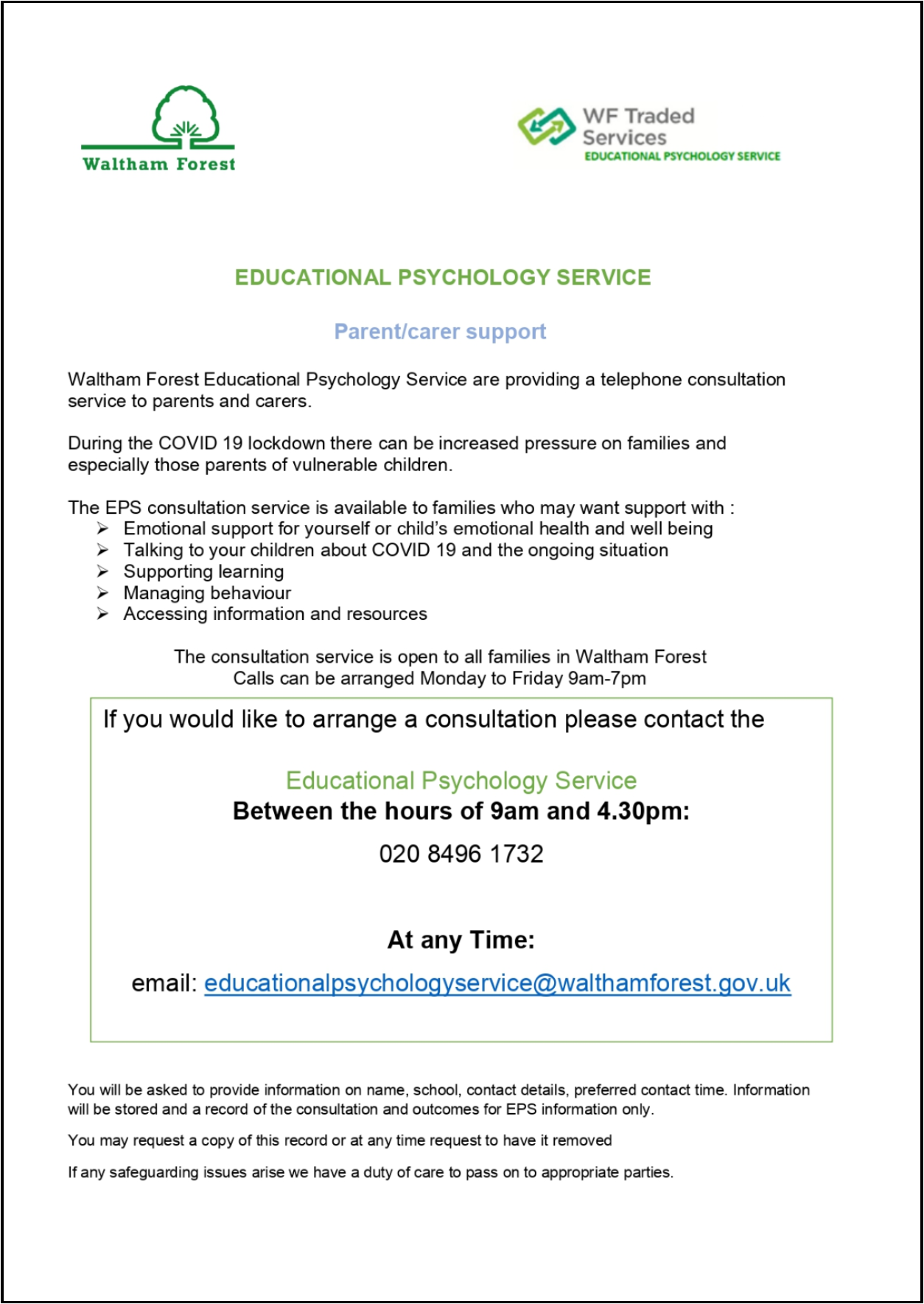 Waltham Forest Libraries Online Resources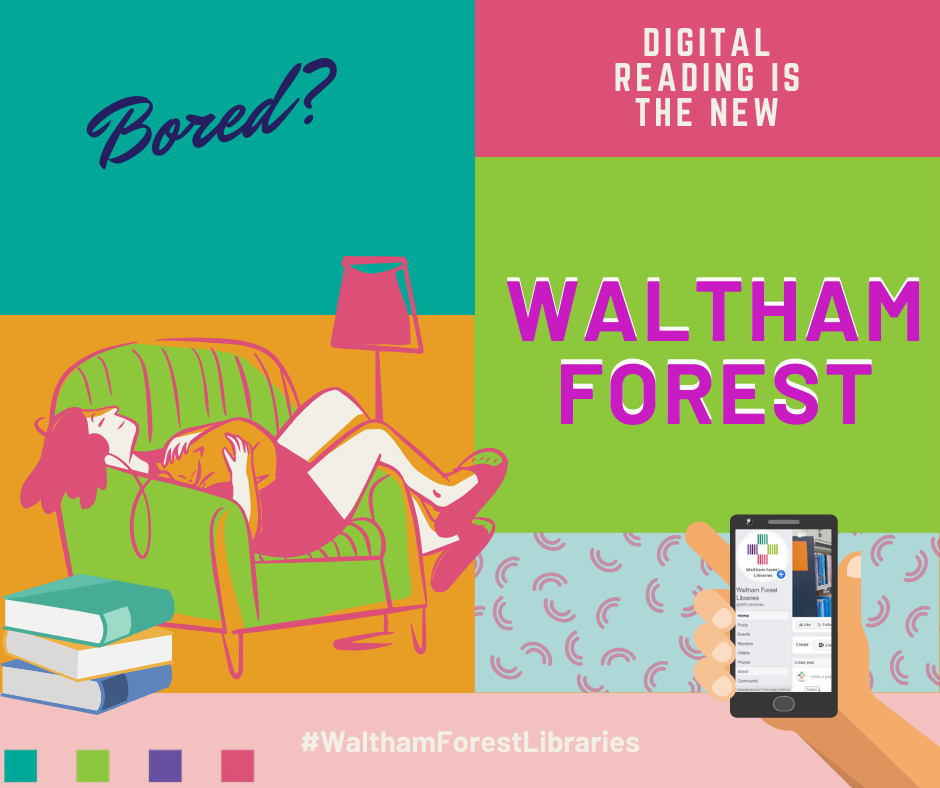 Feeling Bored?
Then why not log onto Waltham Forest Libraries and access our online resources?
Waltham Forest Libraries Website
Ziptales is an online literacy "library" designed for school, library, and home use. Ziptales has been a leader in the field of online literacy for more than 15 years.
It is based on the latest research about how children develop and sustain a love of reading. The Ziptales "library" was built by trained teachers with the express purpose of making reading a pleasurable and lifelong experience.
Stitch a Rainbow to Support the NHS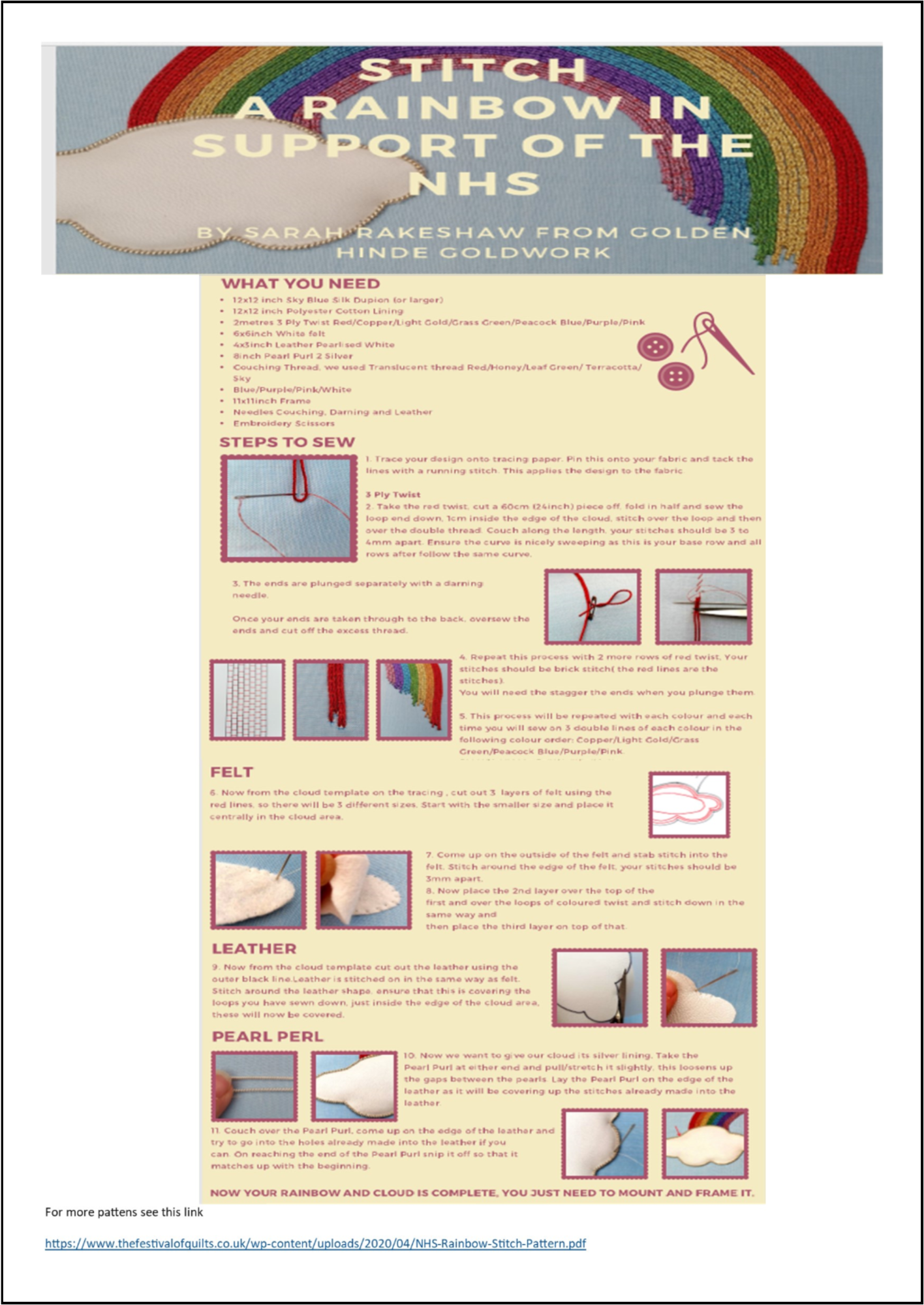 Waltham Forest Libraries

Waltham Forest Council offer library services online, meaning that you can access digital library resources from your own home. This includes newspapers, magazines, e-Books and audiobooks.

You can find out more here about the range of resources on offer.

Our library staff will email you a validated membership number within two hours (during business hours).

If you already have library books at home, they will be renewed until the libraries open again.
Mrs Kelly
Learning Resource Centre
English Language ESOL Advice Service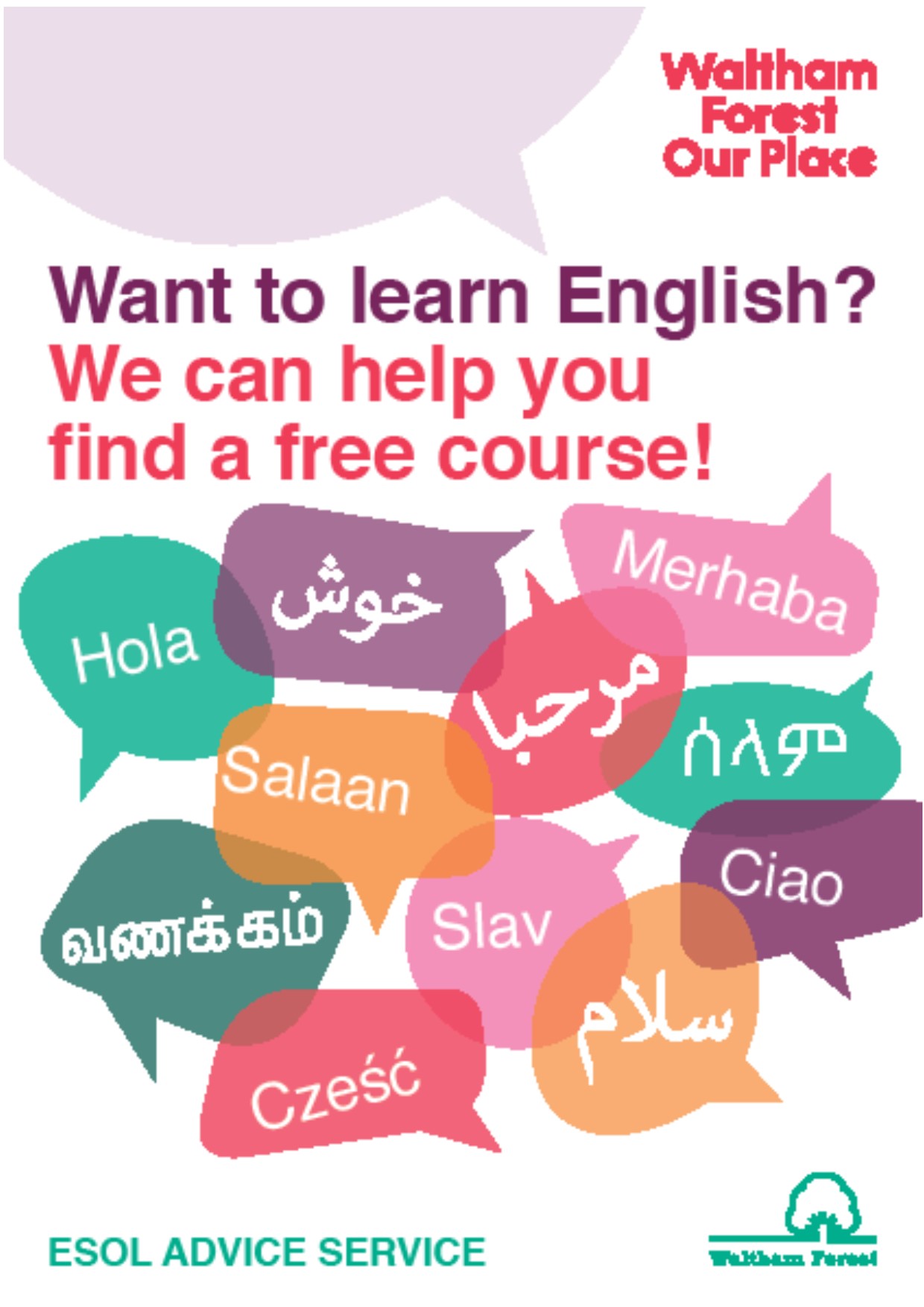 Free Football and Boxing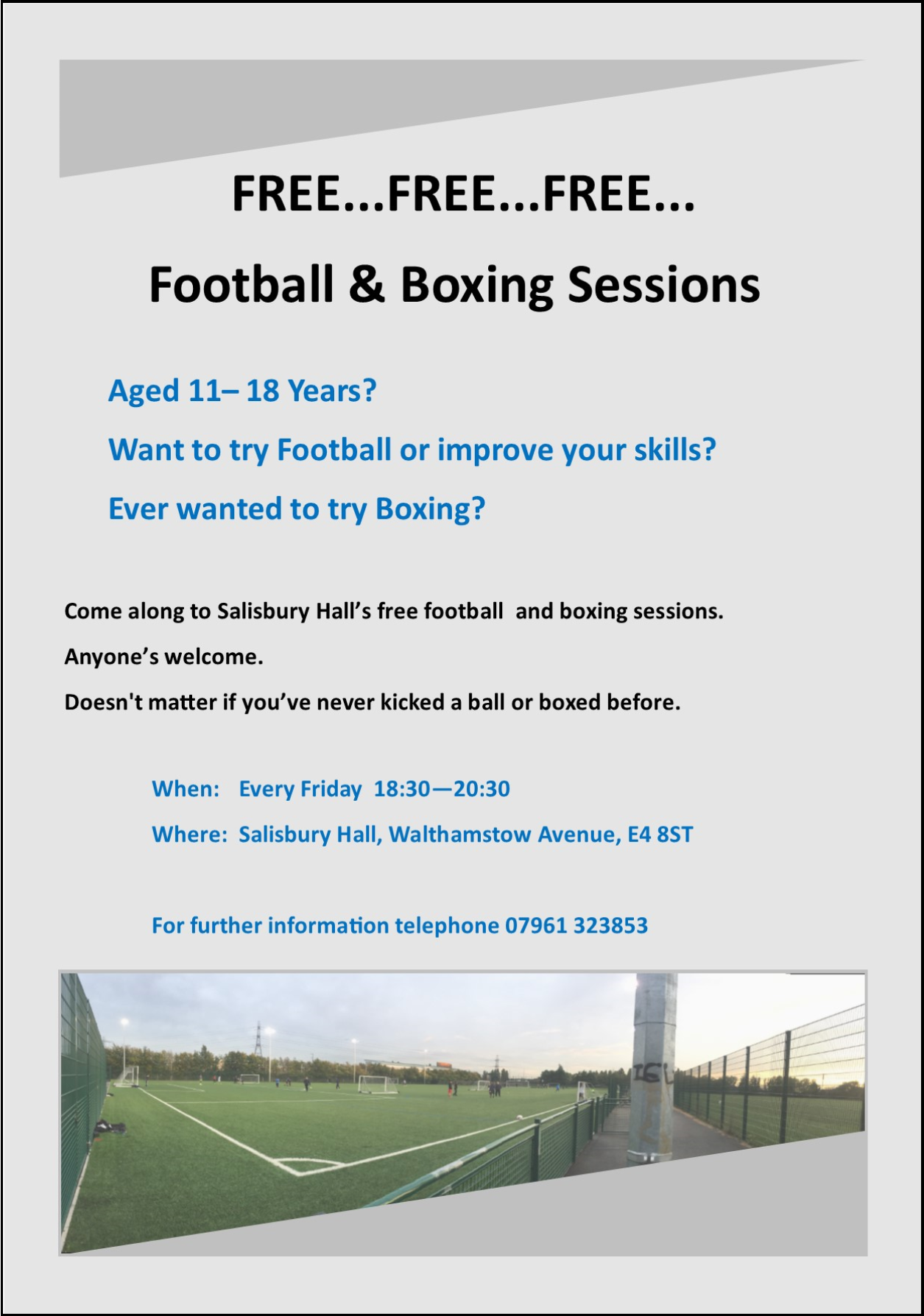 Walthamstow Wetlands

Walthamstow Wetlands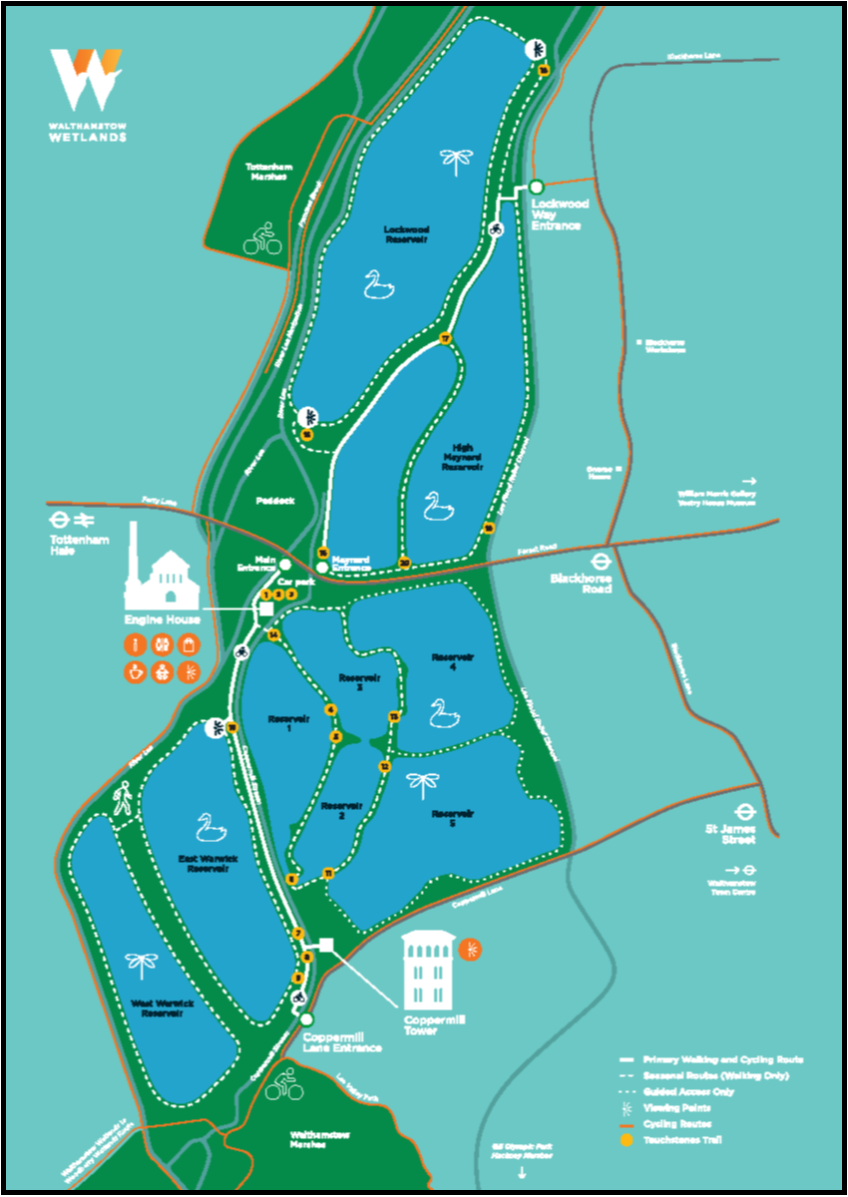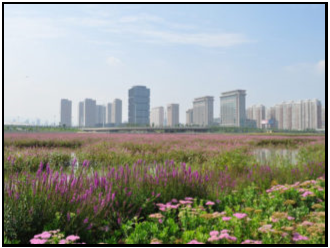 Walthamstow Wetlands is now open - see their website for further details
Walthamstow Wetlands is open seven days a week between 9.30am and 4pm (October to March), between 9.30am and 5pm (April to September).
The Visitor Centre and Café situated in the Marine Engine House are open daily 9.30am to 4pm (October to March); 9.30am to 5pm (April to September).
The main entrance to Walthamstow Wetlands is at 2 Forest Road, London N17 9NH.