Events in our School, Local and Wider Community
Please see below for events and activities that may be of interest to students, parents/carers, staff and other members of our school community.
William Morris Gallery Exhibition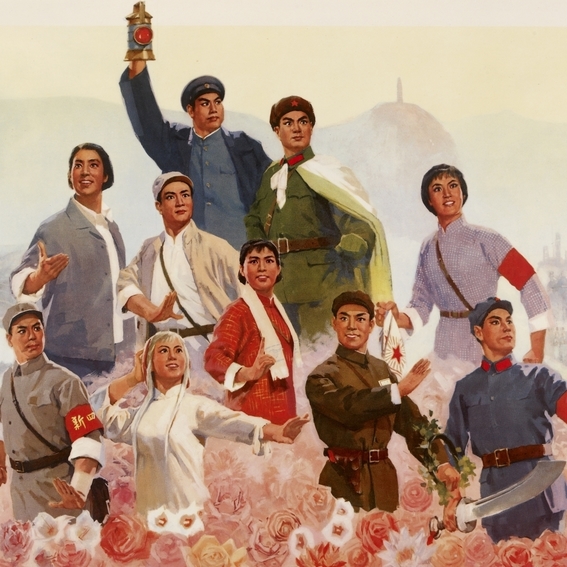 Cultural Revolution: State graphics in China from the 1960s to the 1970s
Opens Saturday 23 February
Our next major exhibition brings together propaganda posters, revolutionary landscapes and intricate papercuts made in China during the height of Chairman Mao Zedong's Cultural Revolution.
Windrush Photos for Vestry House Museum

We need your photos!
Vestry House Museum has over 80,000 photos in its archive. But only a handful depict the lives of the Windrush generation, those who left the Caribbean from the 1940s to 1970s and made a new life for themselves here in Waltham Forest.
Please email your images to curator Ainsley Vinall (ainsley.vinall@walthamforest.gov.uk) along with a date, location and brief description.
Little Choir of Joy
WHEN Saturday 23rd March, 3-5pm
WHERE Waltham Forest Music Service at the Community Hub, Orford Road, Walthamstow E17 9LN
WHO CAN ATTEND For children aged 6-12 years and their parents and carers.
COST Free. The course is fully funded so there is no fee for parents/carers.

A singing workshop for children and their parents followed by a performance given by our Junior Choir. All abilities welcome and no singing experience needed, just bring your voice and your enthusiasm!

INFO & BOOKING https://littlechoirofjoy.eventbrite.co.uk
Spring Craft Fair in the LRC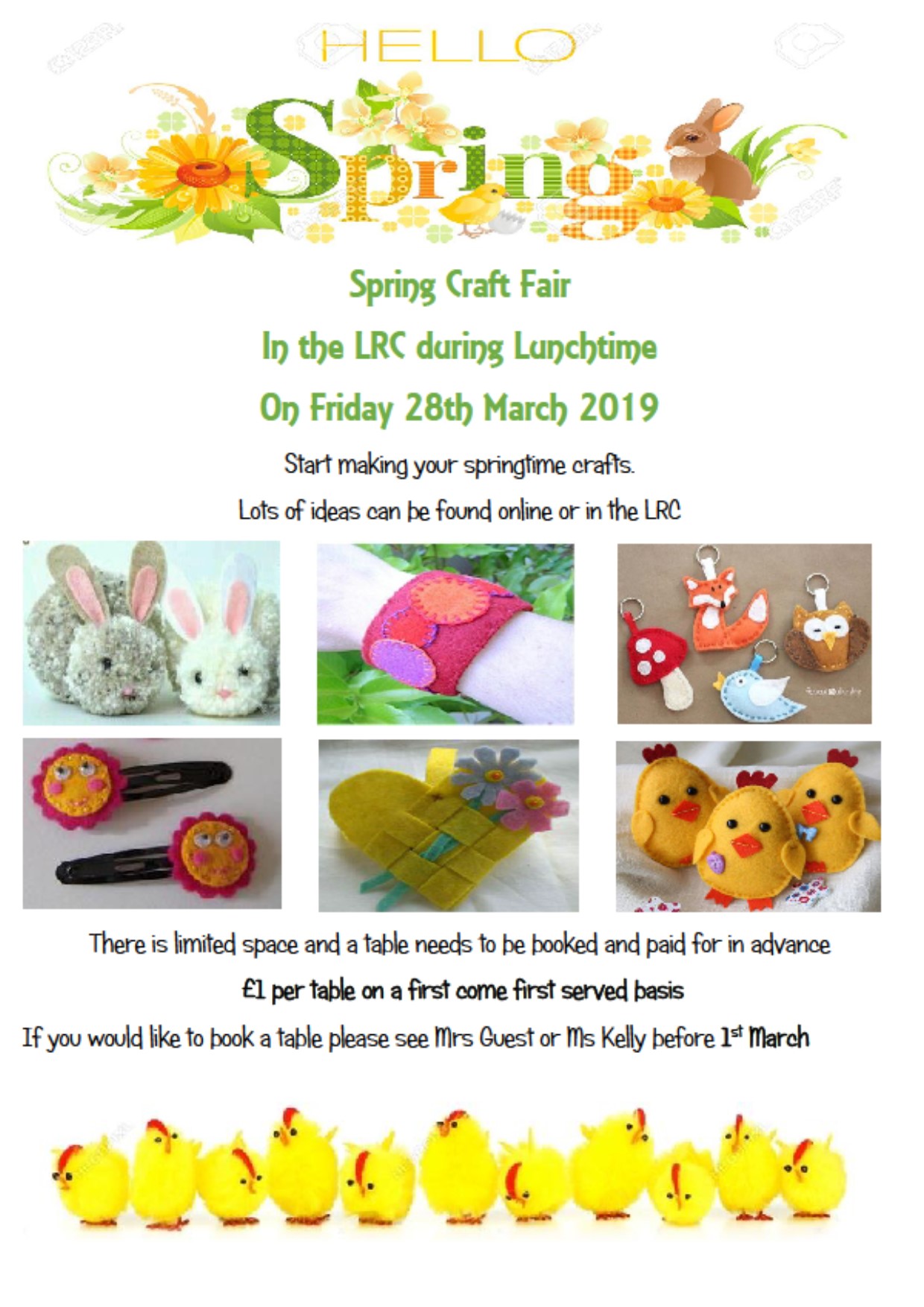 Steel Pans Concert - April 2019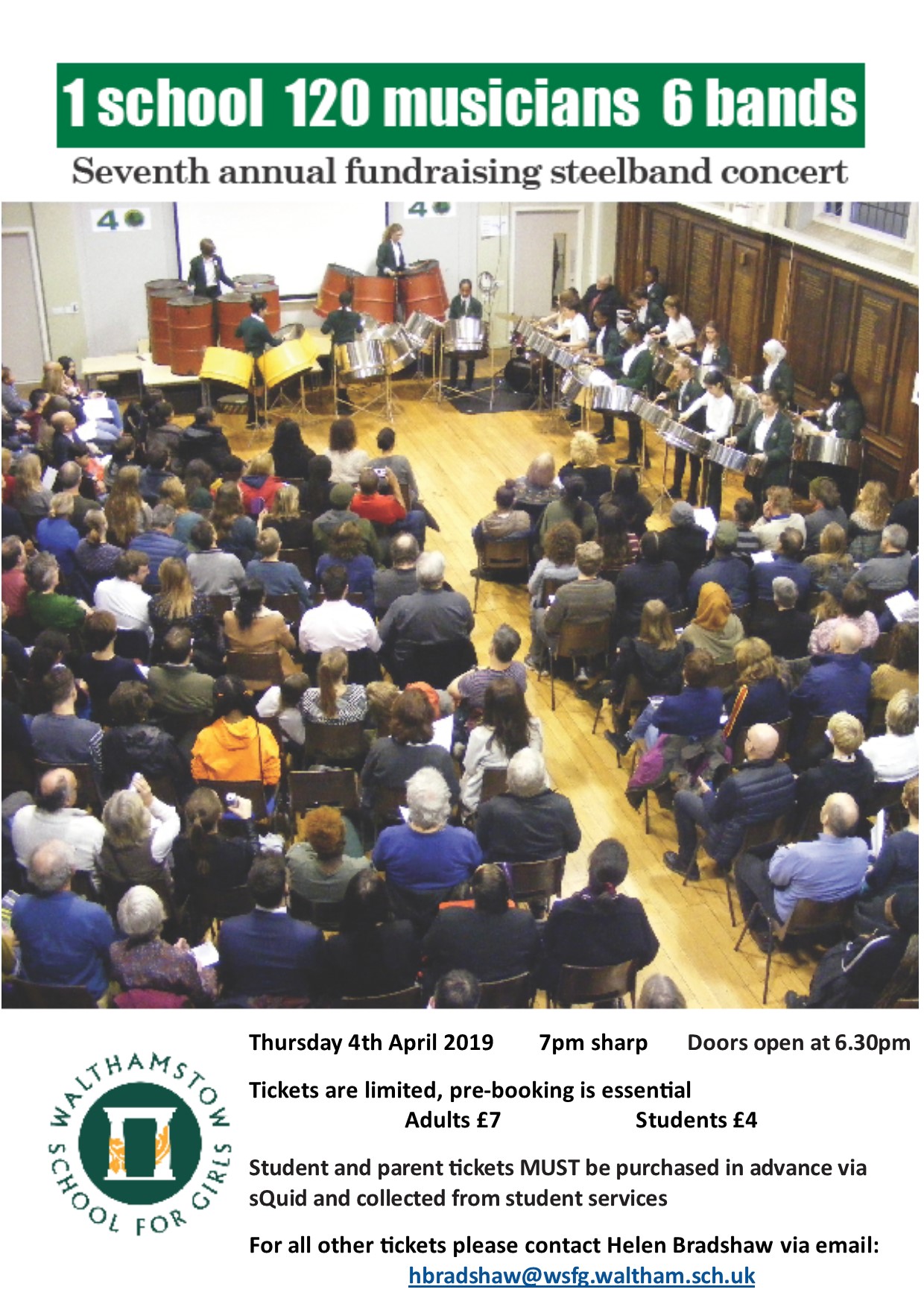 TinAtomic 50: Time Travels in Tin

Atomic 50 1-30 April 2019 Leyton Sports Ground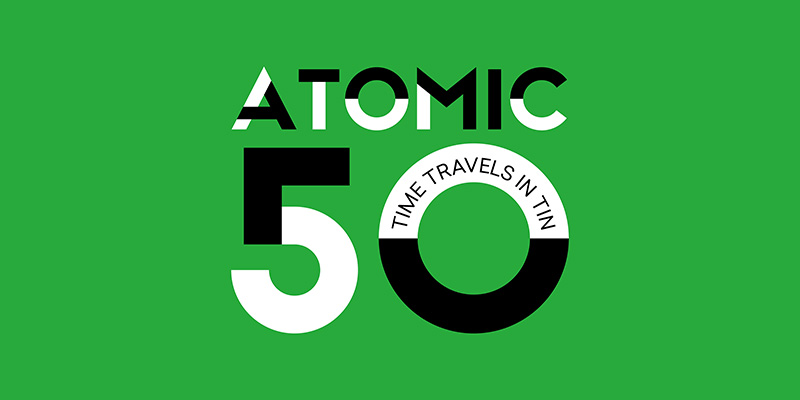 Open to local schools during term time and families during the Easter holidays from 6-20 April and 27 April.
There are a number of free tickets reserved for low income families and individuals from the borough.
Presented by: Blackhorse Workshop
Lead artist: Abigail Conway
Set design: Soraya Gilanni Viljoen
Blackhorse Workshop presents Atomic 50: Time Travels in Tin - an immersive journey through Waltham Forest's rich heritage in manufacturing and metalwork.
Atomic 50 has returned to the borough, this time not to make toys, cutlery or aeronautical components, but to explore the exciting potential of tin in the 21st century. In operation for just a month, the factory is on a mission for new recruits to sign up to the metalworking revolution.
Blackhorse Workshop, Waltham Forest's renowned wood and metal workshop, will transform a disused school building in Leyton into a 'ghost factory', Atomic 50, in a radical reimagining of the traditional learning environment, leading participants on an exciting journey through time and metalworking.
Blackhorse Workshop will work with acclaimed performance artist Abigail Conway and set designer Soraya Gilanni Viljoen to create the one-off installation.
Atomic 50 needs a brave new workforce, will you join us?
For more information and tickets, visit: blackhorseworkshop.co.uk/atomic-50 Public tickets are available to book from 6-20 April and 27 April.
#Atomic50
Empire Cinema Live Screenings

Our local Empire cinema has live screenings of plays (including the Royal Shakespeare Company), Dance and Opera.
Here are the listings for April.
For further information check the website at https://www.empirecinemas.co.uk/nowshowing/empire_walthamstow/t42
Thu 11/04/19 at 19:00

Wed 17/04/19 at 19:00
Tue 30/04/19 at 18:45
Mini London Marathon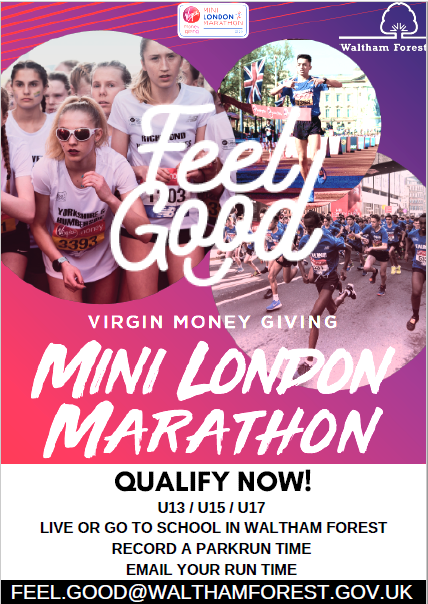 Waltham Forest Music Service at WSFG
Waltham Forest Music Service now hosts their Music School at Walthamstow School for Girls after school from 4pm Mon-Thurs and on Saturday mornings.
The service offer a wide range of groups and ensembles for instrumentalists of all abilities to join, regular performances and opportunities to perform and learn from professional musicians. They also offer one-to-one tuition on a range of instruments including flute, saxophone, piano, trumpet, violin, guitar and drum kit.
The Service also runs one-off low cost or free courses, workshops and performance opportunities in the school.
New courses for the summer term include 'Songwriter's Circle' on Mondays at 4.30pm and 'Beats and Bass Music Production' on Tuesdays at 4.30pm.
Any pupil aged 11+ who is interested in music can attend. For info/booking go to:
https://songwriterwfms.eventbrite.co.uk / https://beatsandbass.eventbrite.co.uk.
To find out more about tuition, groups and upcoming opportunities visit
www.walthamforest.gov.uk/music-service, email music.service@walthamforest.gov.uk
or follow on Twitter, Facebook or Instagram @musicservicewf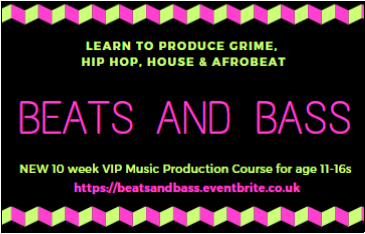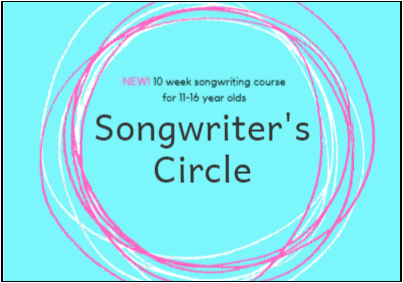 Beats & Bass - Music Production Course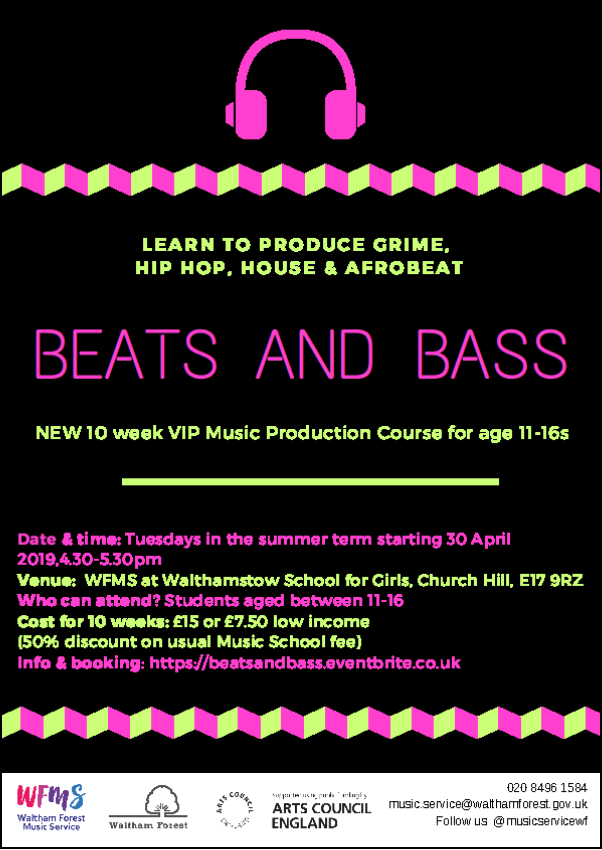 Songwriting Course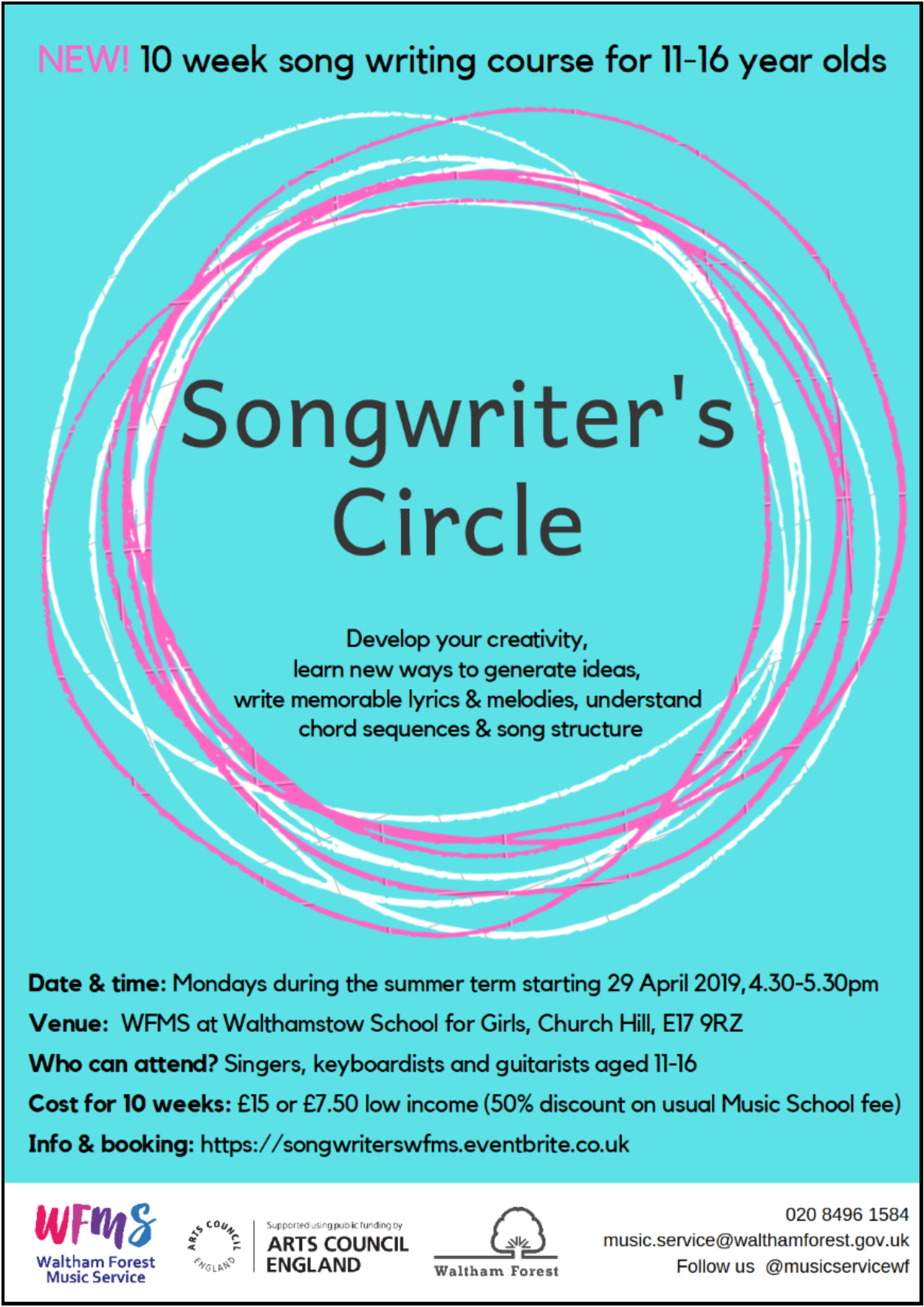 Alumnae Association Quiz Night - May 2019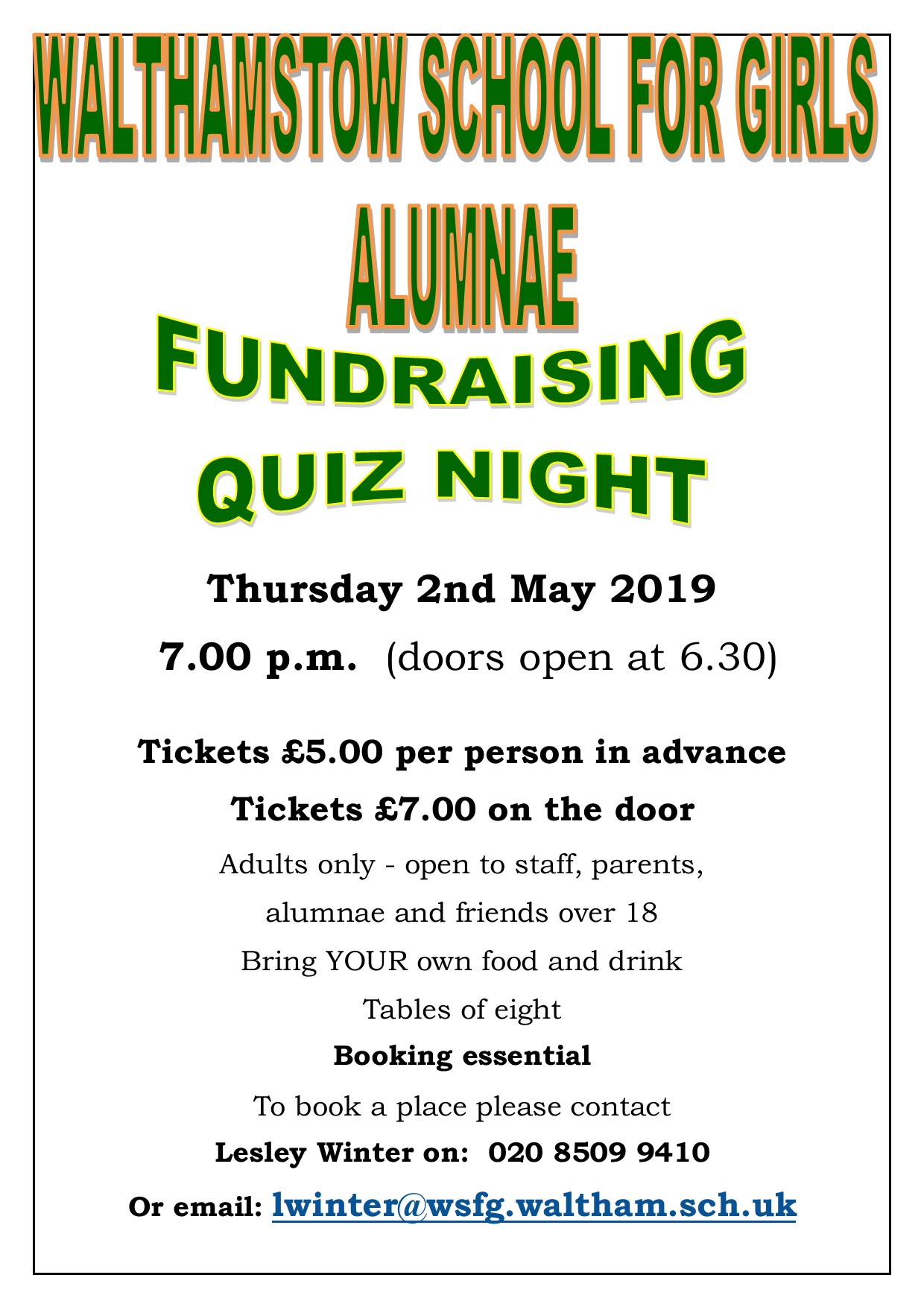 Chingford May Day Fayre

Escape to the woods, far from the madding crowd…
Celebrate May Day – the International Day of the Worker – and the invention of the modern bicycle, the mode of transport, invented by Walthamstow born and raised John Kemp Starley, that helped democratise travel for the working classes.
Join thousands as we form a procession on bicycles through the urban woodland to Chingford Plain, bordering Epping Forest.
Celebrate two-wheeled travel in this garden of delights with glades, shady avenues and crystal sheets of water. A mass celebration will then take place on Chingford Plain – where ancient land meets the modern city, both of which are continually shaped by man.
Escape the urban sprawl with the myths, stories and history of Epping Forest: a perfect location to escape the madding crowd.

Motive / Motif: Artists commemorate the Suffragettes
When
Thursday 24 January 2019 - Sunday 9 June 2019 - 10:00 am - 5:00 pm
Where
Vestry House Museum
Cost
Free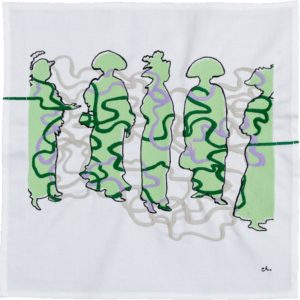 © Charlotte Hodes
Private view Friday 25 January, 6.30pm – 8pm. All welcome.
To mark the 100th anniversary of the passing of the 1918 Representation of the People Act, Vestry House presents an exhibition of embroidered handkerchiefs designed by 20 contemporary artists, including Rachel Whiteread, Mona Hatoum and Sarah Lucas.
The starting point for the exhibition was a piece of cloth embroidered in 1912 by Suffragettes imprisoned at Holloway Prison. Most of the 78 women who embroidered their signatures participated in demonstrations organised by the Women's Social & Political Union. They were denied the status of political prisoners and many were force-fed.
The contemporary handkerchiefs are presented alongside the historic cloth embroidered with the names of seventy-eight Suffragettes, courtesy of The Women's Library Collection at LSE. The exhibition also included photographs and information about each of the Suffragettes through an AV installation prepared by London College of Fashion, UAL.
Exhibition organised by London College of Fashion, UAL.
Pop-up Shakespeare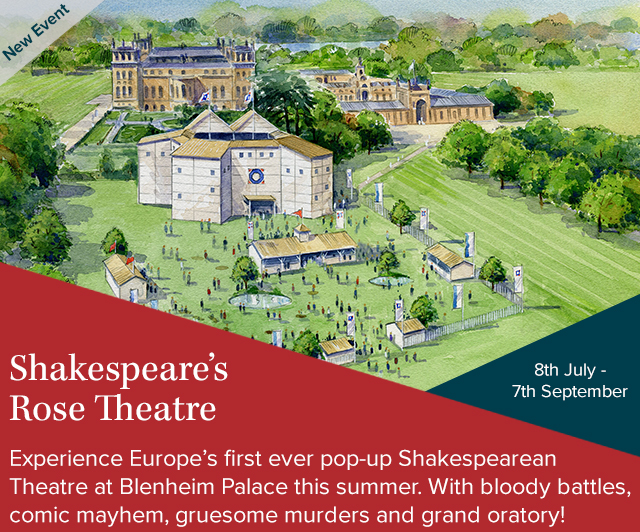 Music School Composition Group

WHEN Thursdays during term time at 4.15-5.15pm
WHERE Waltham Forest Music Service at Walthamstow School for Girls, Church Hill E17 9RZ
WHO CAN ATTEND For pupils aged 11+ years – great for GCSE/A Level music pupils
COST Music School membership is £30 per term or £15 for families on a low income. For half a term £15/£7.50. Members can join one or more Music School Group and a trial session is available on request.

Our Composition Group is currently seeking new members. In the group, pupils will learn how to turn creative ideas into a piece of music, meet and share ideas with other young composers, write for a range of instruments, create a presentable score for an ensemble, commissioner, or your GCSE/A Level coursework.

INFO & BOOKING Email Music.Service@walthamforest.gov.uk or call us on 020 8496 1584
New Local History Book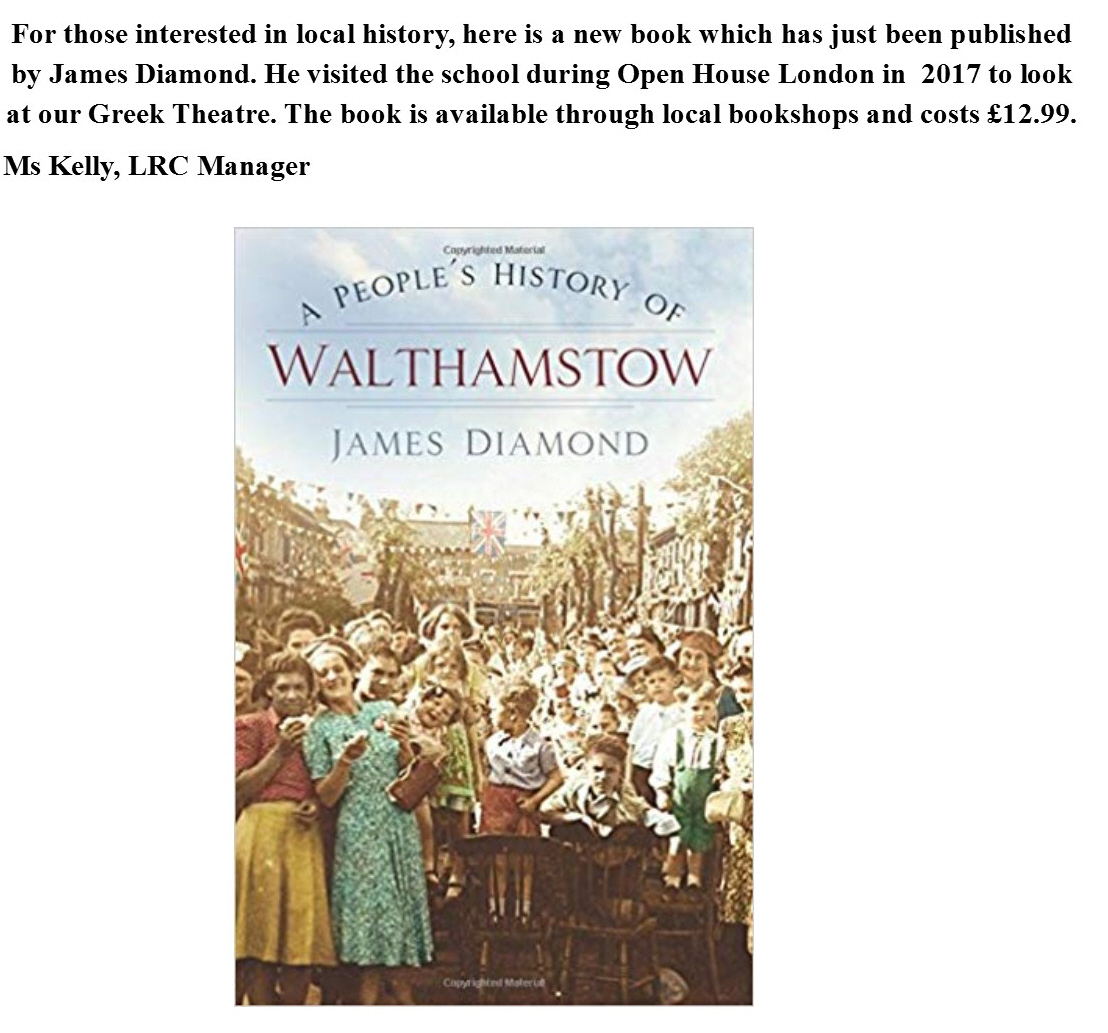 Gardening Club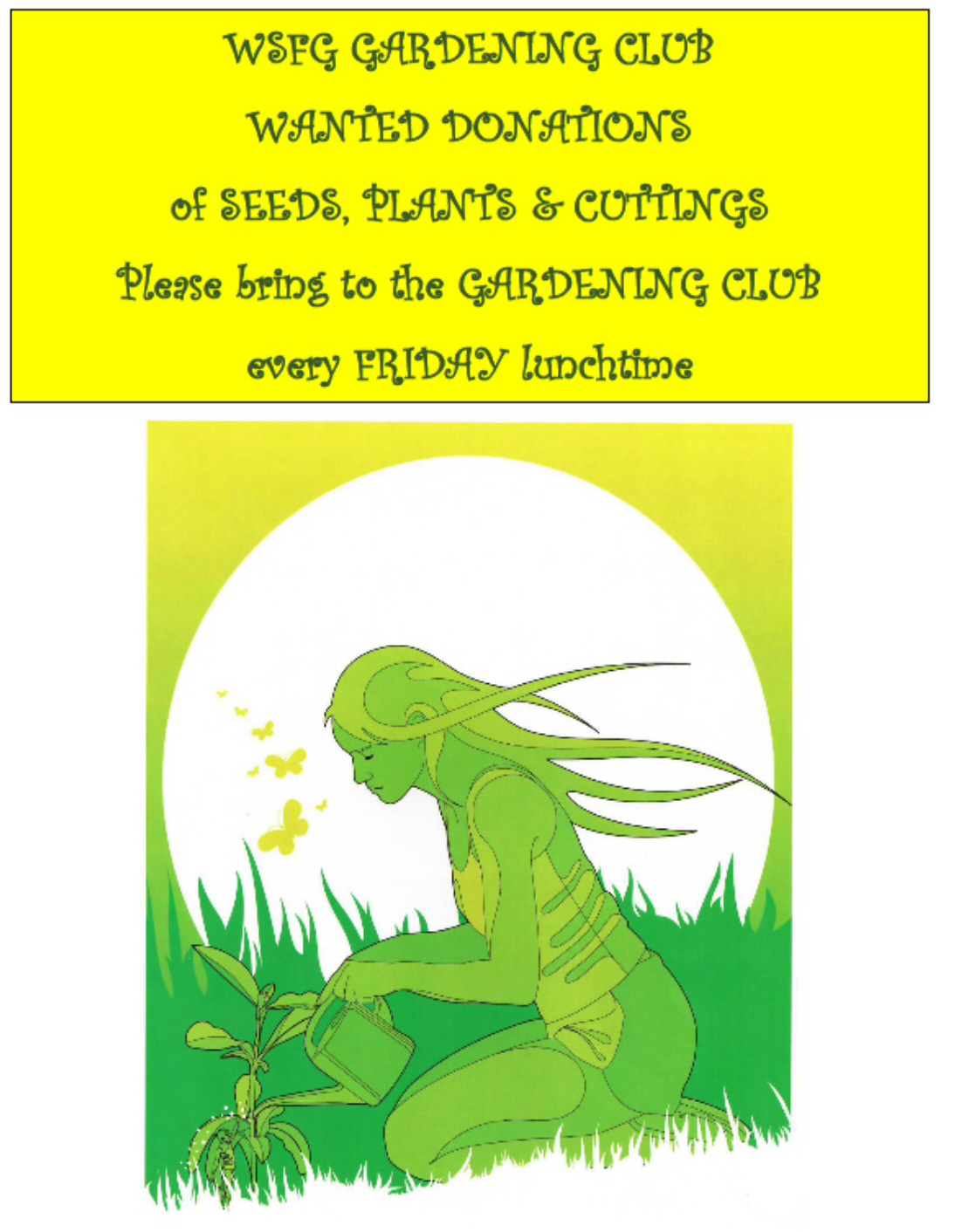 Leyton Orient Trust Football Training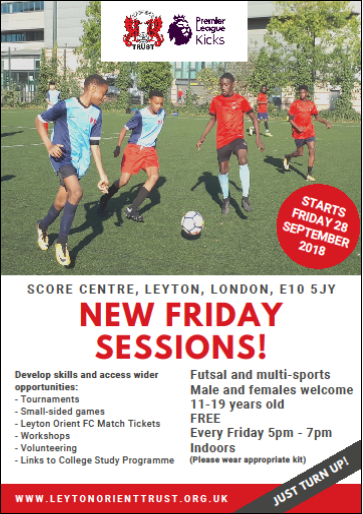 Girls Only Football Club

Female Only Football Teams and Development Programmes (AFC Leyton - Arsenal Sister Club)
AFC Leyton is a female only football club based in Waltham Forest. Despite our name, all our matches and squad training occurs at Salisbury Hall playing Fields and 3G pitches, Walthamstow Avenue, E4 8ST - which is the back of Sainsbury's just off the Billet Roundabout.
We have 330 female players in our club and we play competitively in the Essex Girls County Football League as well as the Capital Girls Cups.
We are looking for players to join our League teams in the following age groups:
Ages 8 to 11 - for our existing U10s and U11s teams and our new U9s team
Age 11 to 12 - for our new U13s team
Age 15 to 16 - for our new U16s team
Development players of any age 5+ are welcome to join us. We have sessions for all ages (including ladies 18+)
Any female players that love to play football and would benefit from professional UEFA training in an excellent community based female only football club, see the letter below. Talented players in
AFC Leyton have gone on to play for Watford, West Ham, Tottenham Hotspur, Arsenal, Millwall and at Essex and Charlton Regional Talent Centres as well as England U15s training camps.
For schools, we are also offering free football development sessions for your existing girls' teams to try out our professional UEFA coaching. This programme is designed to get girls interested and stay in football/team sports.
If you would like any further information on AFC Leyton, please do not hesitate to get in touch.
Best wishes

Louise McGing
Club Secretary
AFC Leyton Girls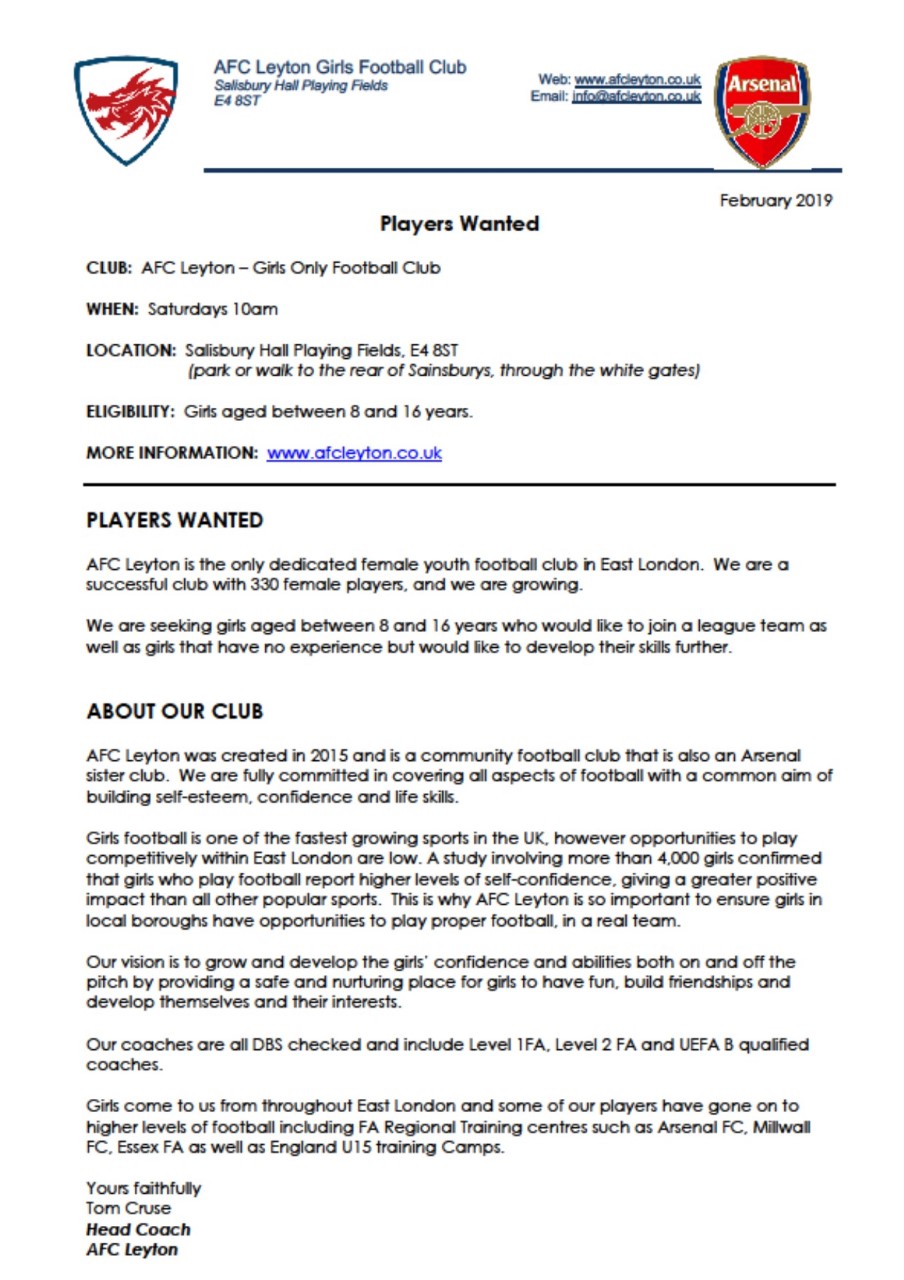 Free Football and Boxing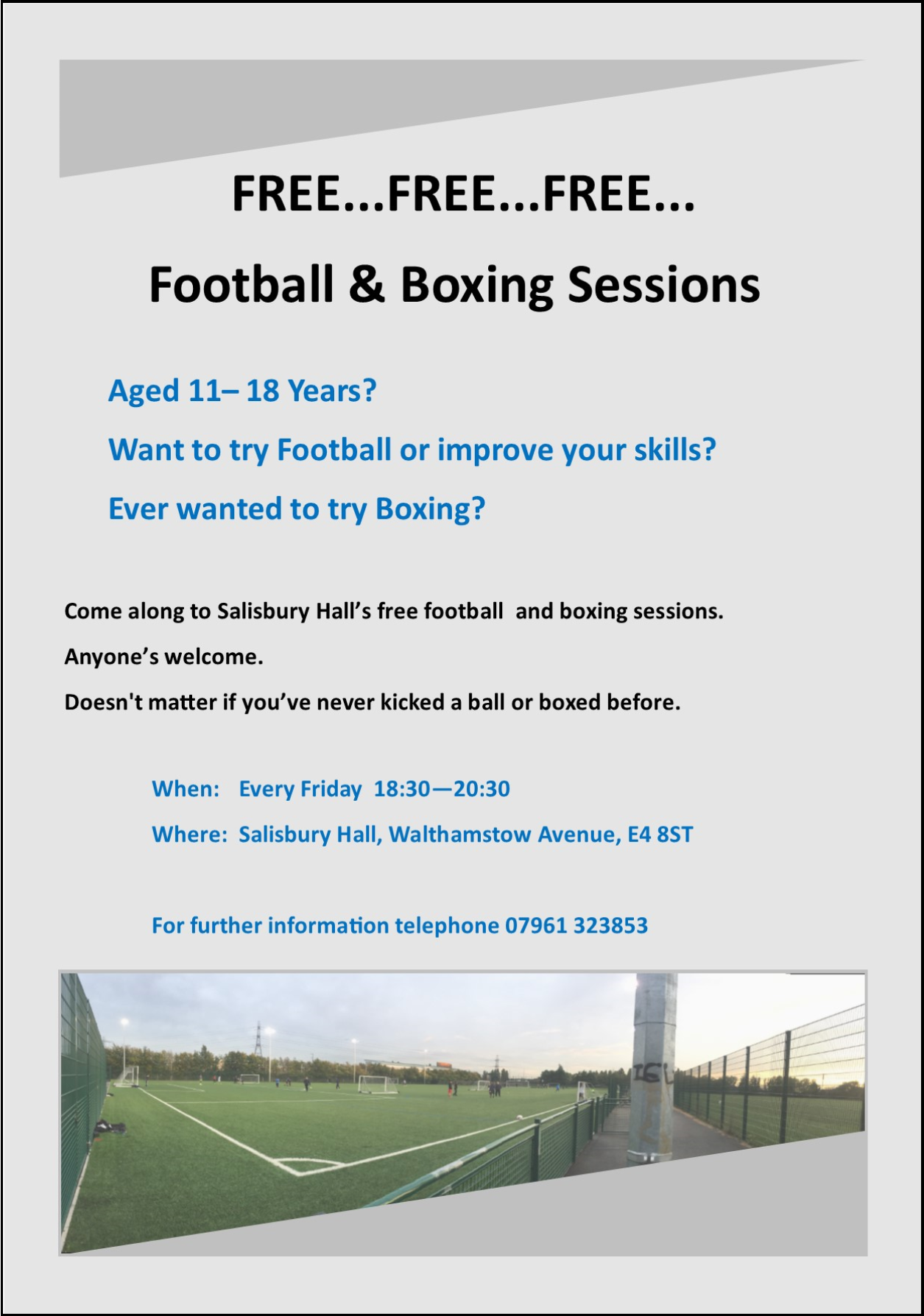 ---
After School Club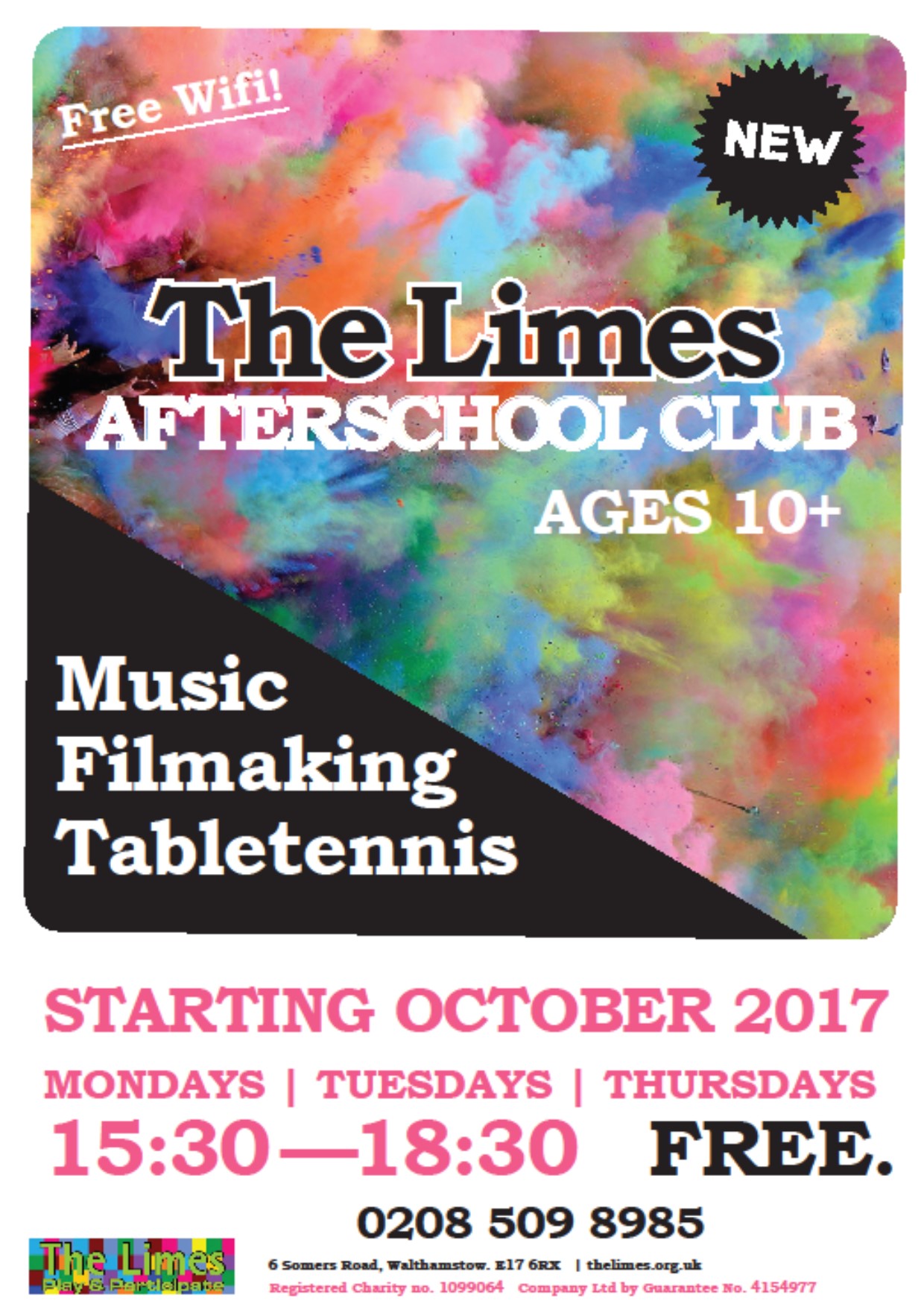 Walthamstow Wetlands

Walthamstow Wetlands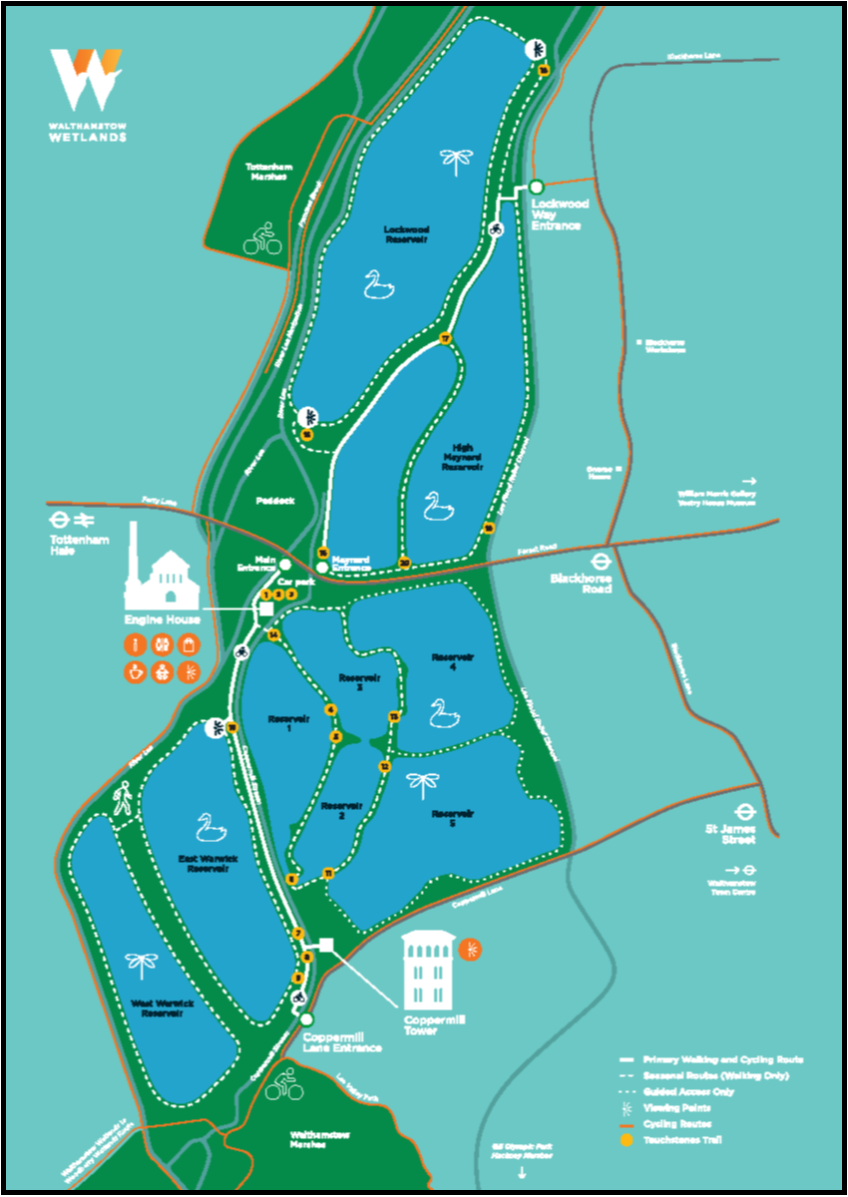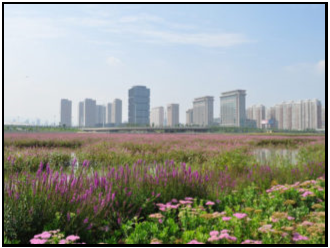 Walthamstow Wetlands is now open - see their website for further details
Walthamstow Wetlands is open seven days a week between 9.30am and 4pm (October to March), between 9.30am and 5pm (April to September).
The Visitor Centre and Café situated in the Marine Engine House are open daily 9.30am to 4pm (October to March); 9.30am to 5pm (April to September).
The main entrance to Walthamstow Wetlands is at 2 Forest Road, London N17 9NH.