The Curriculum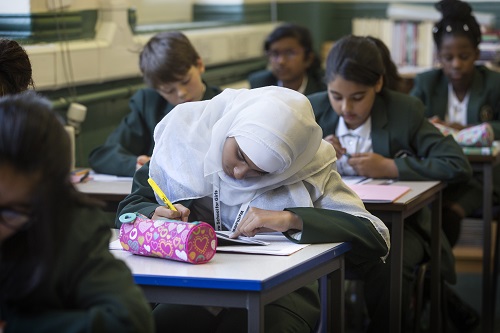 We want students at WSFG to love learning. The curriculum at Walthamstow School for Girls allows students not only to excel in their exams but also prepares them for a life-long love of learning.
From the moment students arrive they experience a rich and stimulating education offering both breadth and depth where the aim is to inspire. As such, we offer a curriculum which is not only enriching but that seeks to stretch, challenge and engender ambition in our students.
We have had a particular focus on curriculum review, design and development over the past
few years.
Please see below our Vision for GREEN Learning: Why? How? What?