WSFG Alumnae is Expanding!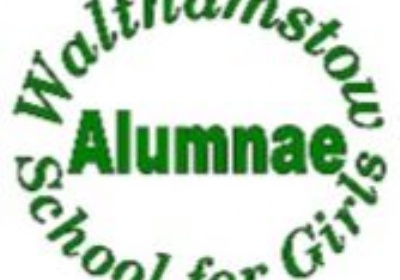 All the information you need to join ...
WSFG Alumnae is expanding - and you could be a part of it!
WSFG Alumnae is made up of a small committee of alumnae and school staff with an active interest in the school. In the past years, we have held monthly meetings in our bid to keep alumnae updated on each other and the school's development and its activities.
We successfully produce a termly newsletter, have a dedicated web area, have held a regular quiz night, run the Open House at the school every year and support the school with events and initiatives. We would like to continue doing so and would welcome the contribution of parents and carers of students to establish a wider community of friends and alumnae and to reinvigorate the group to do more.
If you are interested in joining or would like to be kept updated on the next steps, please get in touch with us:
For more information visit our website:
https://www.wsfg.waltham.sch.uk/alumnae/whoarewe
Thank you for your support.
Alumnae Committee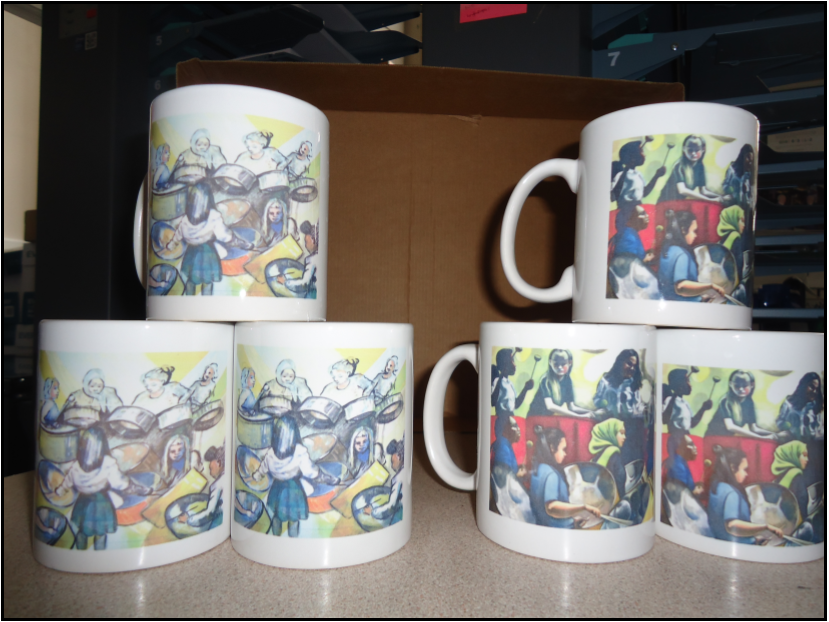 Merchandise
Our new mug design, featuring original artwork by
art teacher & artist Nicola Hepworth.
£5 each plus post and packing.
To place an order please contact Ms Winter
on: 020 8509 9410.