Do you like Ghost or Horror stories?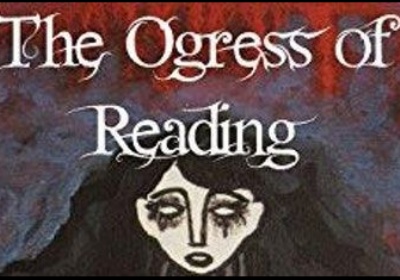 Then you'll love this new book by an ex-WSFG staff member!
Traditionally, New Year is a time for ghost and horror stories and so here is one published by Eithne Cullen, a former Head of English at our school. The cover picture is "Bleeding Heart" by Joanna Bloor, who attended this school from 1998-2003.
The body of a baby found in a river, a young woman's sadness at giving up her child, one policeman's efforts to bring a killer to justice…
Everyone has heard of Jack the Ripper who killed five women in east London. Amelia Dyer, the "Ogress of Reading", confessed to taking more than three hundred lives in Reading, Berkshire. She was a baby farmer and murderer in a society where unmarried women were shamed by pregnancy and the lives of their babies were not valued. The book uses a mixture of fiction and fact to explore her crimes and the lives of those affected by them.
The novel called The Ogress of Reading, is available on Amazon at a cost of £6.99.