Step Into Dance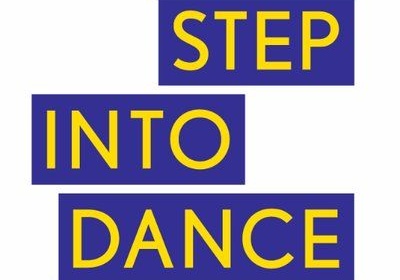 Royal Academy of Dance
The Step into Dance Ambassador Scheme provides talented and enthusiastic young people with the opportunity to learn new skills that will equip them to support a range of events, projects and performances we run throughout the academic year.
Through a series of regular training sessions, the scheme offers practical classes in a range of different dance styles & explores careers within dance the industry. Young people will develop their leadership skills and gain confidence in public, all whilst completing the Bronze Arts Award.
Students can apply online now using our application form
Students can also apply to attend a free audition workshop for one of our Step Companies, who meet every Sunday during term time at Royal Academy of Dance Headquarters.
Our companies offer a more serious experience, reflecting the professional expectations students will encounter if they continue to train in dance. Of course, they'll also have fun, perform, meet friends, and benefit from the positive physical and mental health outcomes we know dance provides!
We are currently recruiting dancers for two companies:
Street: An exciting company opening up the rich and diverse art form of street dance and offering weekly training in its many techniques and principles.
Contemporary: Focusing on contemporary dance techniques this company offers the opportunity to build skills and confidence in a range of techniques, including floor-based work and release, and to develop artistry.
Audition workshops will take place at RAD headquarters on Sunday 26 September, and students can register to attend now.
Royal Academy of Dance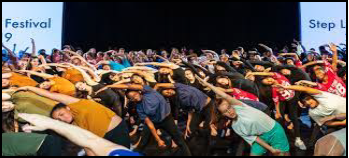 36 Battersea Square
London
SW11 3RA