Science in Action trip for Year 9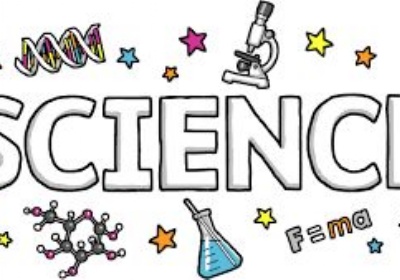 Apply now, spaces are limited
YEAR 9 ONLY
GCSE Science in Action trip - only 20 spaces
This event will take place on Monday 11th December 2017 at Friends House, 173 Euston Road, London NW1 2BJ.
The event is aimed at GCSE students and will include interactive and highly engaging sessions to inspire and challenge you.
To apply, write a short statement explaining why you would like to attend the event.
Submit your application to:-
Ms Brunas (F04) or Ms Oshodi (G04) by Friday 10th November 2017.