Language & Learning Development News
News from our LLD Faculty
Bath Bombs Activity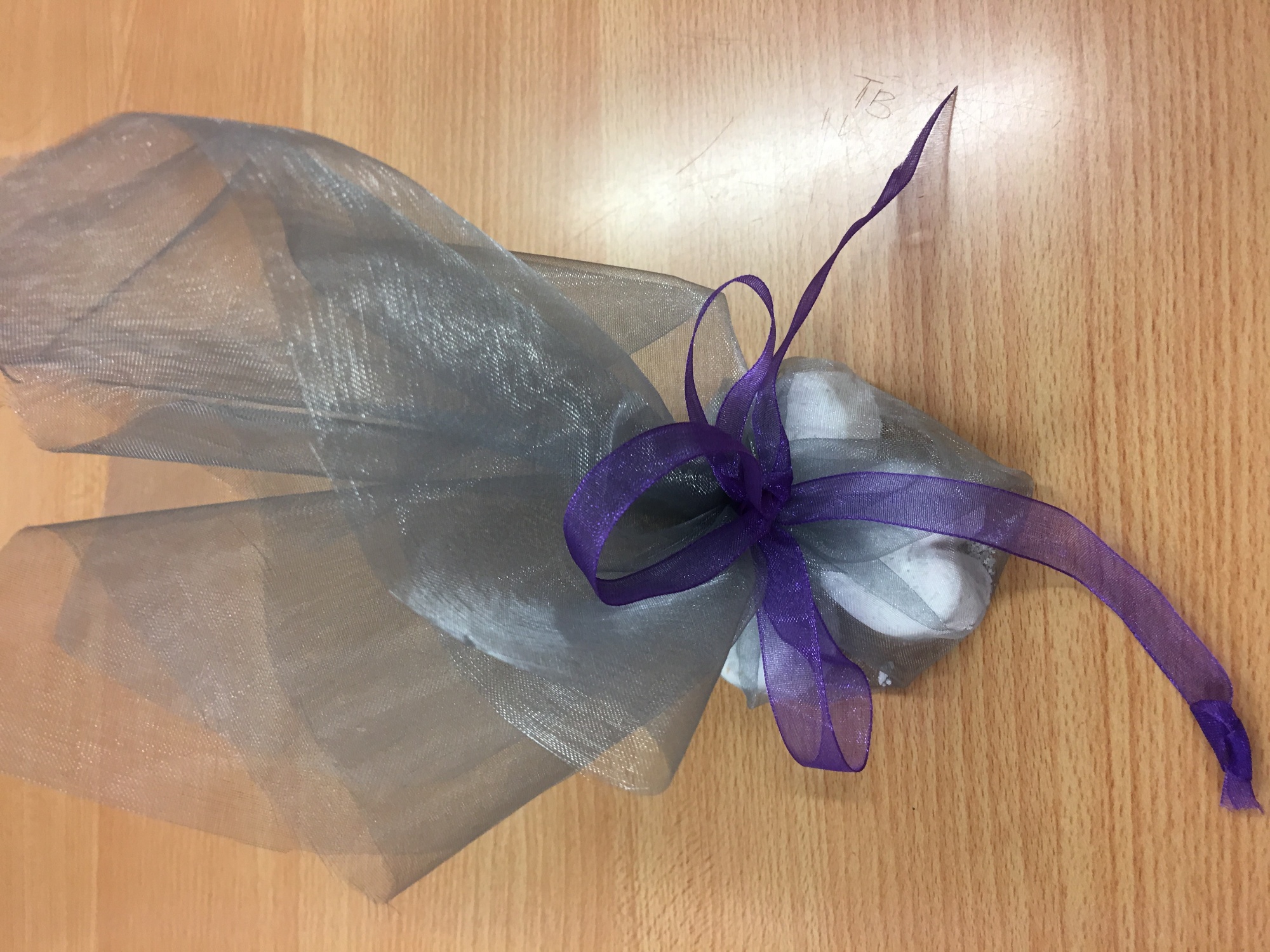 A group of Year 7 students took part in a 'Making Bath Bombs' activity organised by the Language and Learning Department.
They learned how to make 'bath bombs' using skin loving ingredients like Epsom salts and lavender oil, applying team working skills including: following instructions on a recipe, measuring ingredients, guessing and deciding when the mixture may be ready to be assembled and, finally, moulding them.
It turned out it was not as easy to make them as they thought at the beginning. The feedback shows they enjoyed the activity, which some found a bit messy and others found fun.
Here are some comments from the girls:

I liked mixing the food dyes to make the colours.

We had to be accurate in measuring to make the bath bombs.

We had to work as a team.
Ms Gerdellja