Year 8 Student wins Design Award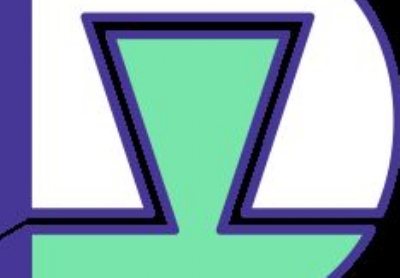 Design Ventura Mini Challenge inspires Years 7&8
During Year 7 and Year 8 Design and Technology lessons, students have been designing a product that could be sold in the Design Museum Shop.
Congratulations to Shakira 8H for winning this week's Design Museum Competition. Shakira submitted her night light design and she has made us all very proud at WSFG. She is now waiting in anticipation for her prize to be delivered in the post!
Ms Healy
D&T Teacher and STEM Coordinator
This week's winner for the Design Ventura online mini challenge is chosen by our designer Lilly Marques. The winner is Shakira from Walthamstow School for Girls, with Shape Sky Light, a night-light that you can personalise to project different colourful designs around the room.