ADT Remote Learning Project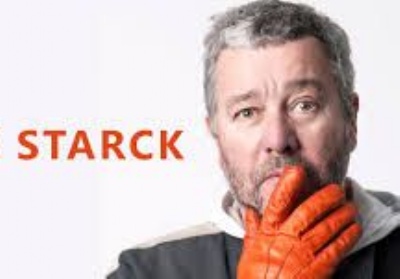 Students take inspiration from Philippe Starck
The task last week was to find a product at home and redesign it in the style of Philippe Starck - Industrial design.
Martha from 8S redesigned her toast rack and then went above and beyond by making a superb prototype of her product.
One very happy DT teacher!
Ms Healy
Here is Martha's fantastic design.