ICT News
News from our ICT Faculty (Business, Computing, Media, Economics, ICT)
For more information about subjects taught by this Faculty, please see the subject pages for Business Studies, Computing, Creative Digital Media Production, Economics and ICT
To contact our ICT Faculty staff, please click here.
Develop your Coding Skills!
Fun ways to learn and develop your coding skills. Happy coding!
Art & Computer Science working together
Gina in 7G produced this beautiful pattern in Art based on a algorithm that she wrote the rules for.
Gina spent a long time doing it and it looks like she really enjoyed completing this task.
Well done Gina—a fantastic piece of work that celebrates Computer Science and Art!
Ms Healy
ADT Faculty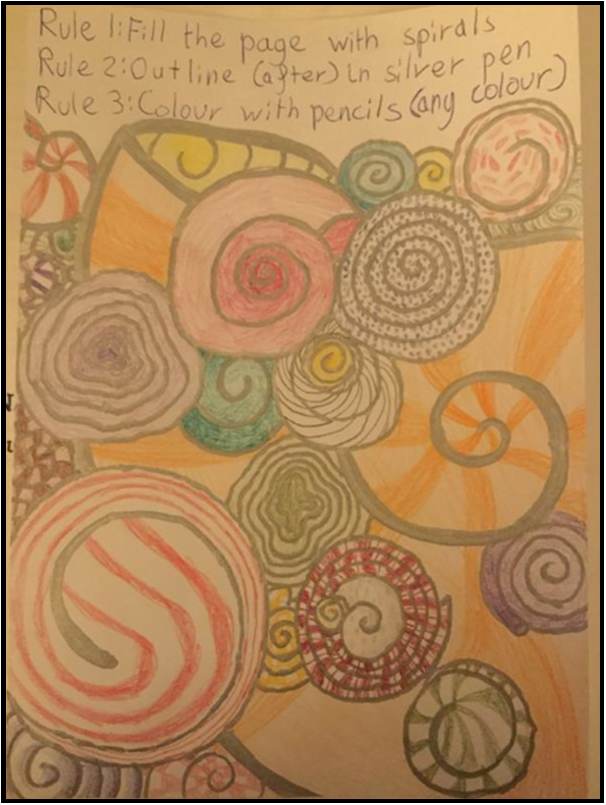 ICT Faculty Word Search

Words supplied by the ICT Faculty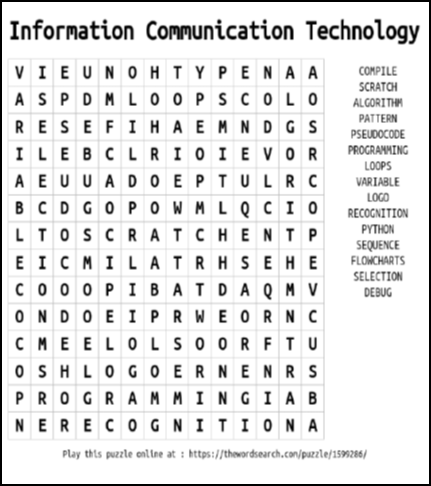 Project Based Home Learning in Computing

Our Year 7 students have recently been taking a closer look at their phones and identifying the similarities and differences between their phones and a desktop PC. They have done this as part of a new GREEN home learning project with their outcomes produced as interactive online presentations using Microsoft Sway.
If you want to find out more about this topic and see some of the excellent work produced by our Year 7 students then take a look below.
Office 365@WSFG
This academic year, all year 7 students will be using Office 365 in their computing lessons to support their learning. They can use Office 365 from home and from school. Students have access to Word, PowerPoint and Excel no matter what device they are using - it could be an iPad, Chrome Book, laptop or PC. They also have a storage area called One Drive, where they have 1000 gigabytes of storage.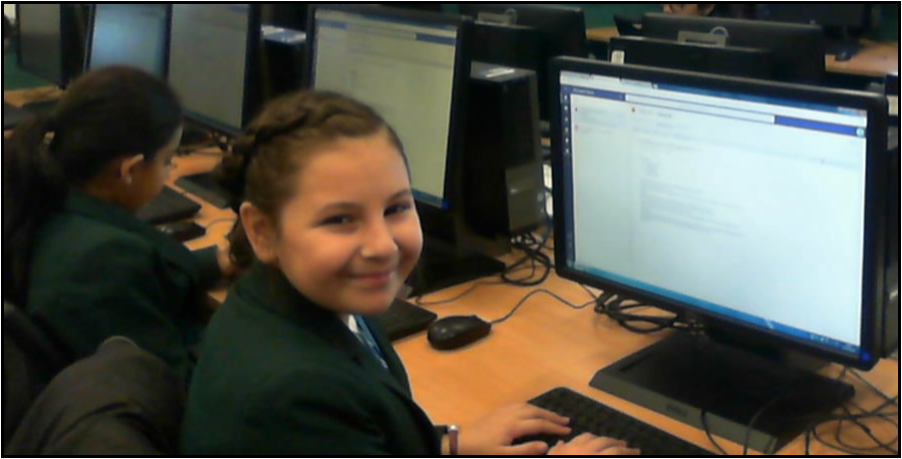 One of the advantages of using Office 365 is that it will read back whatever a student has written. Students can change the background colour of the text so that it is easier to read. They can also change a setting so that the verbs, nouns, adjectives and adverbs are highlighted in different colours.
Each student also has an electronic exercise book where they can take notes. These notes can include drawings, text and links to resources. There is also an area of the notebook where they can collaborate with other students and another area where the teacher can share resources.
Their teacher can set assignments using Office 365 and students can hand-in their assignments online – no more paper sheets that can get lost.
Mr Bryant
Director of ICT