Vodafone Digital Creators Challenge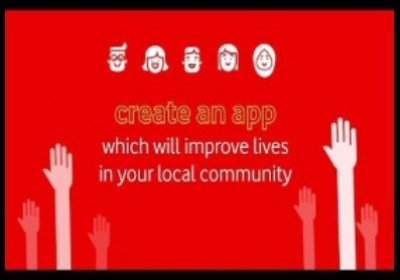 Year 8 Students Design Apps for the Local Community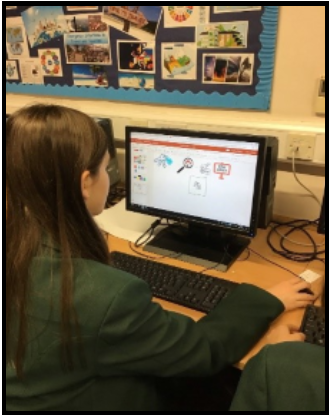 A group of Year 8 students have taken part in Vodafone's Digital Creators Challenge. They took part in a one-day workshop with Ms Shafiq where they worked in small groups to plan and develop an app that will help to solve a problem in the local community.
The students worked through the activities to decide on an idea for their app and all of the groups came up with great ideas. They were able to plan their idea and create a simulation of the app using AppLab.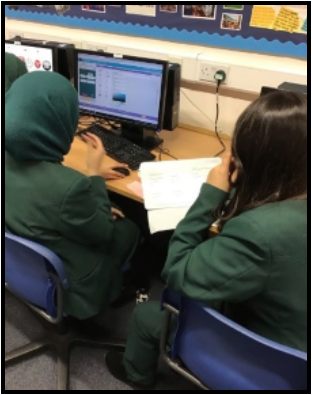 Some of the students continued to develop their ideas over the last few weeks so that they could be submitted as competition entries. They created short videos to encourage the judges to choose their ideas.
This is what they came up with:
· Good 'n' Green- an app to encourage local youngsters to pick up litter in the community
· HRN- an app to encourage people into work and keep them away from crime
· Serenity- an app to support mindfulness in young children
If any of our school entries are chosen as finalists, they will have the opportunity to visit Vodafone's headquarters. Here is what the Year 8s had to say about the app workshop they took part in:
"We had a very fun and interesting time at the Vodafone challenge.

It was a great learning experience and we all worked very hard for our end result. We used programmes including AppLab, Powerpoint and Paint. It was a great expression of creativity for everyone and we are so excited to continue with this challenge".

"We found this activity very enjoyable and we would like more sessions, as it was realistic and will help us in the future".
Ms Shafiq
Head of ICT Faculty