Modern Foreign Languages News
News from our Modern Foreign Languages (French, Spanish & Urdu) Faculty
For more information about subjects taught by this Faculty, please see the subject pages for French, Spanish and Urdu
To contact our MFL Faculty staff, please click here.
MFL Faculty Wordsearch
Words in Spanish supplied by the Languages Faculty.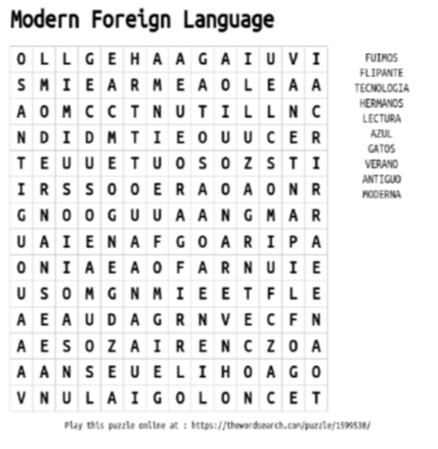 French & Spanish Black Lives Matter Projects

Students have shown their support to our black community and designed some powerful banners in French and Spanish.
Ms Desbenoit
Diversity Coordinator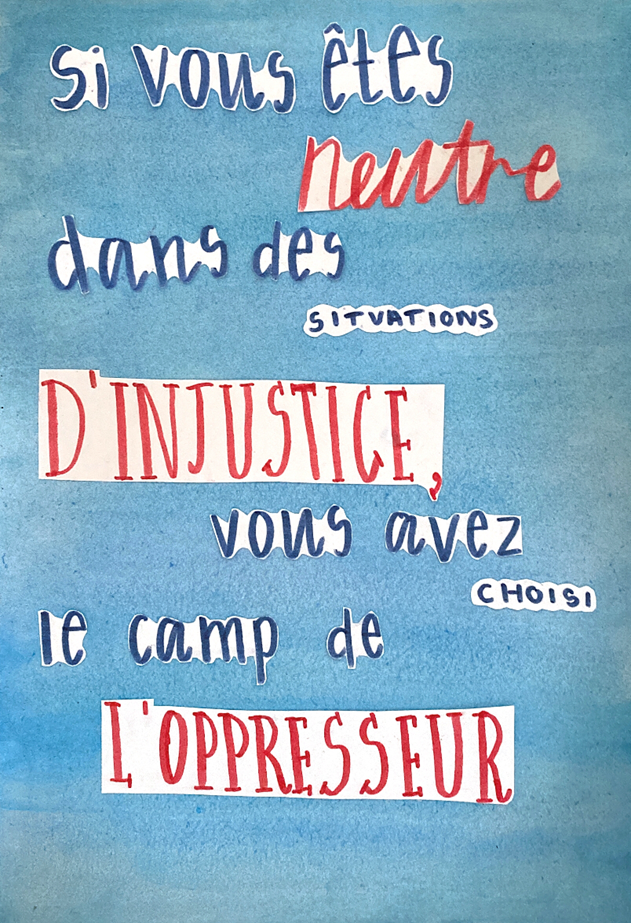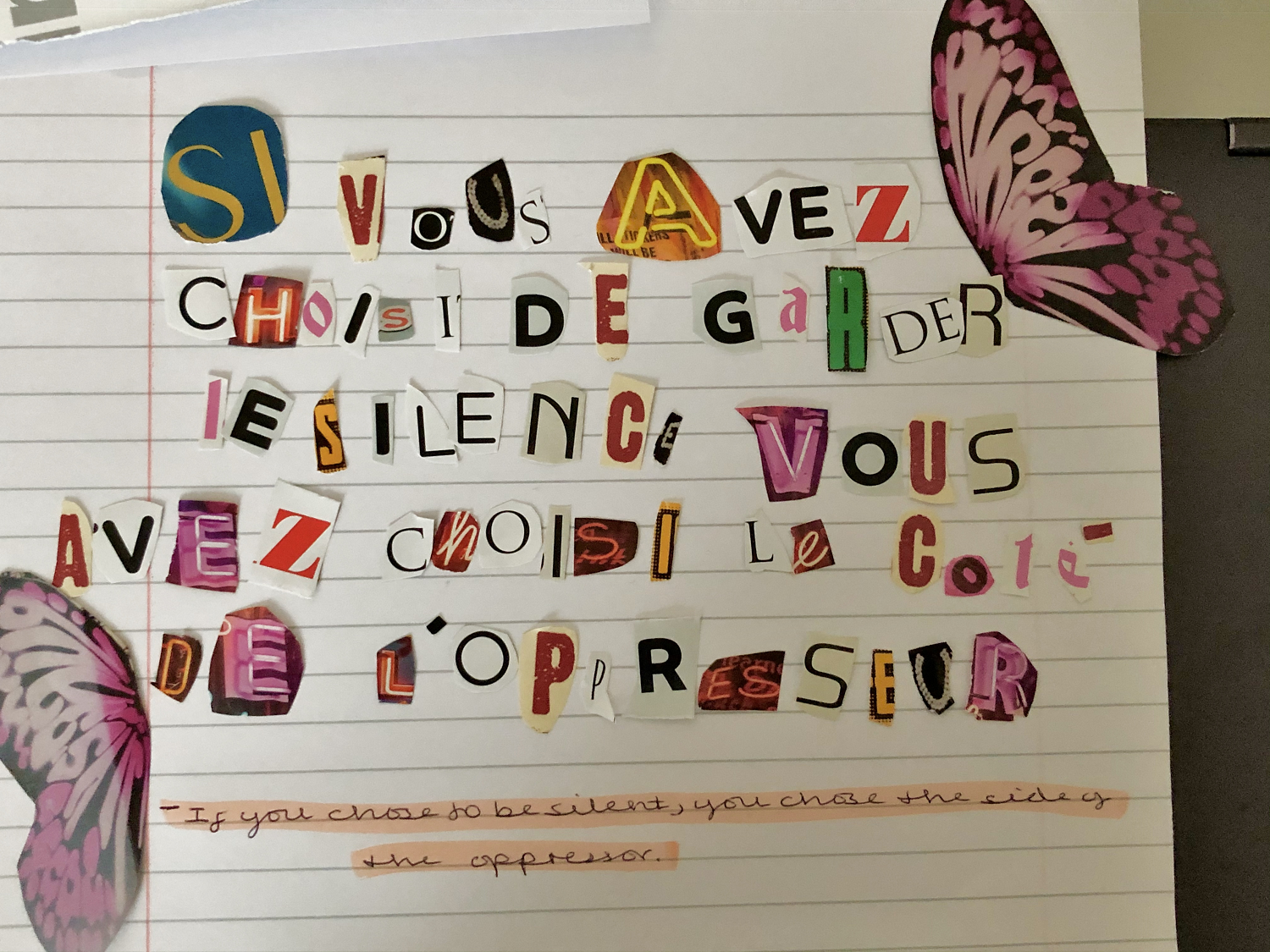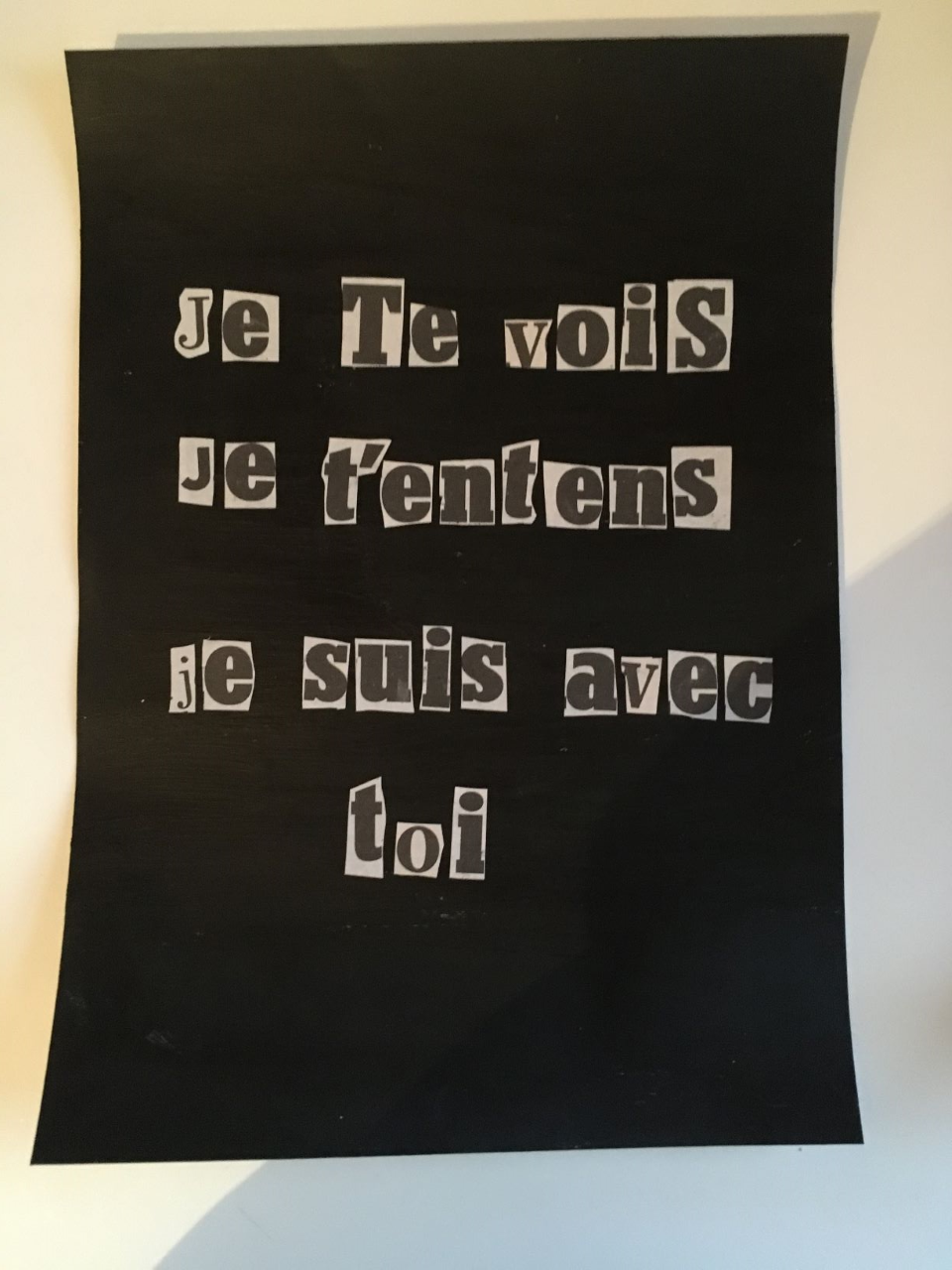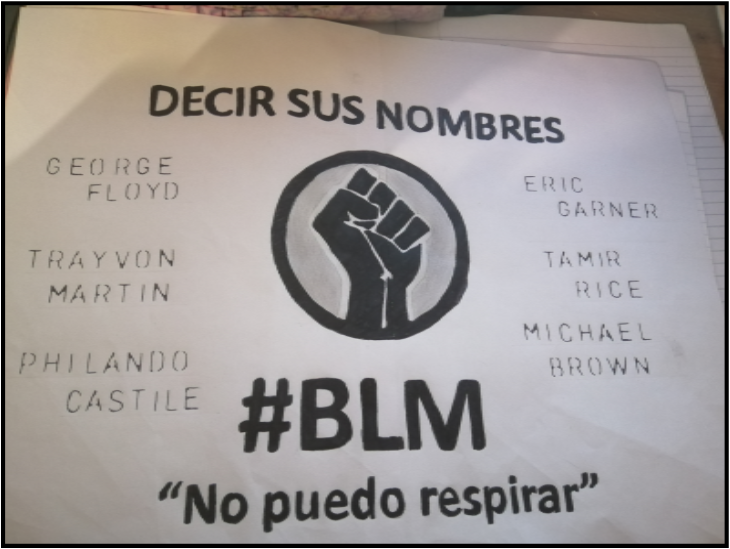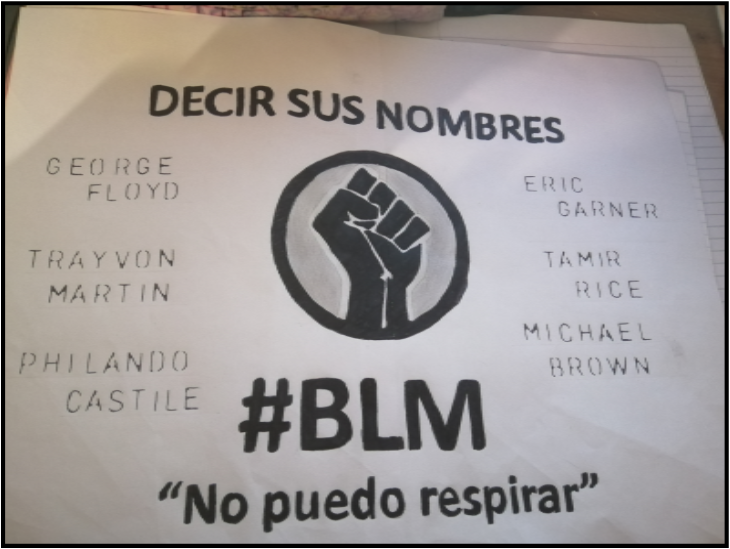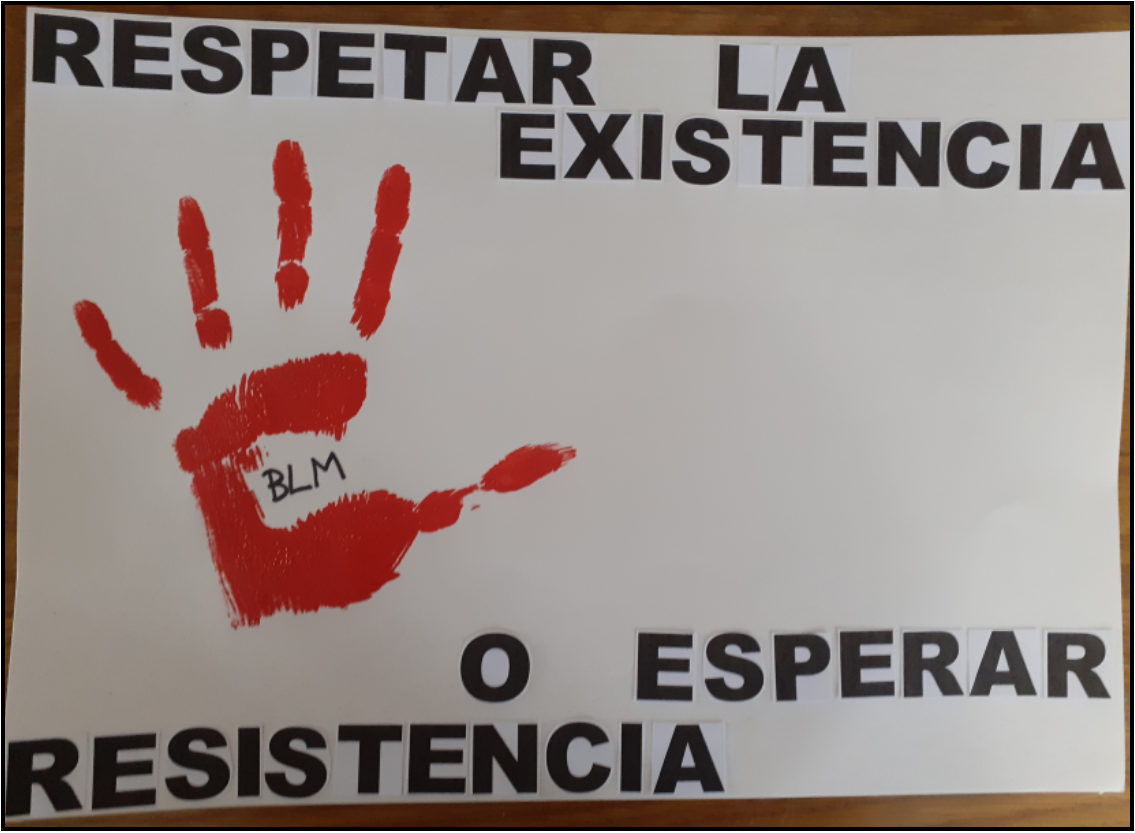 Year 8 MFL Festival 2019

A huge CONGRATULATIONS to Ms. Bourboin's dual language classes for winning and being runners up in this year's annual Festival. Many thanks to Ms. Winter for giving up her time to record the event, to Juan for taking photos and to Ms. Kennedy, Ms. Warren and Ms. Cornford for judging the event.
An even bigger thanks to all the MFL teachers and Y8 students for their competitive spirit as well as their hard work, as this has been the best festival so far!
Ms. Prieto
Head of MFL Faculty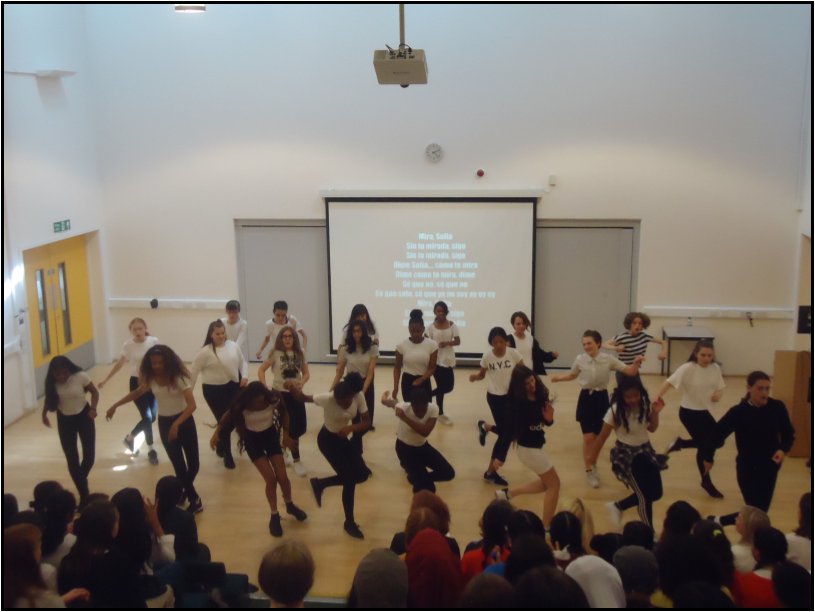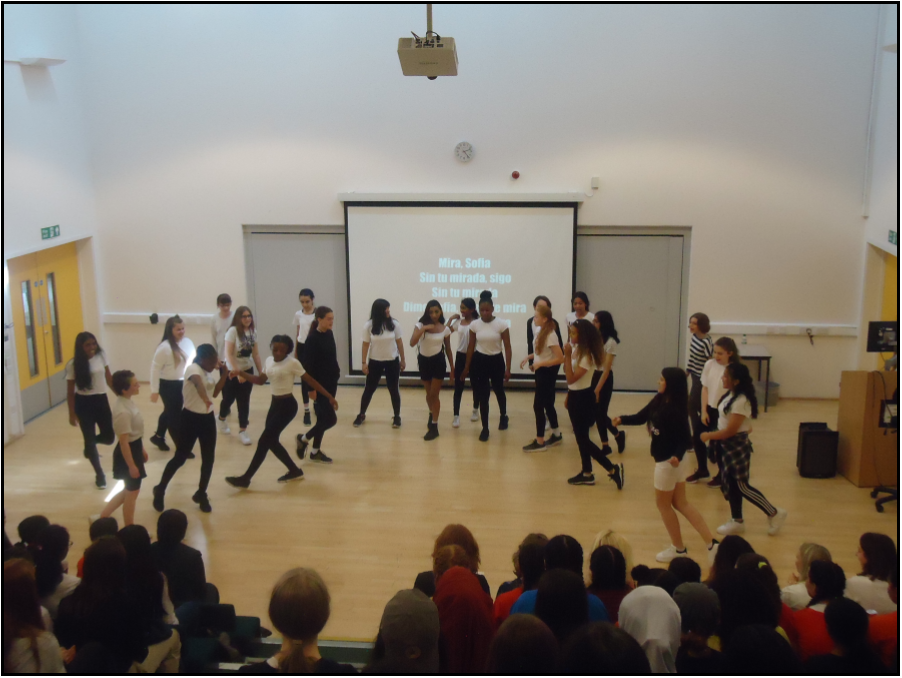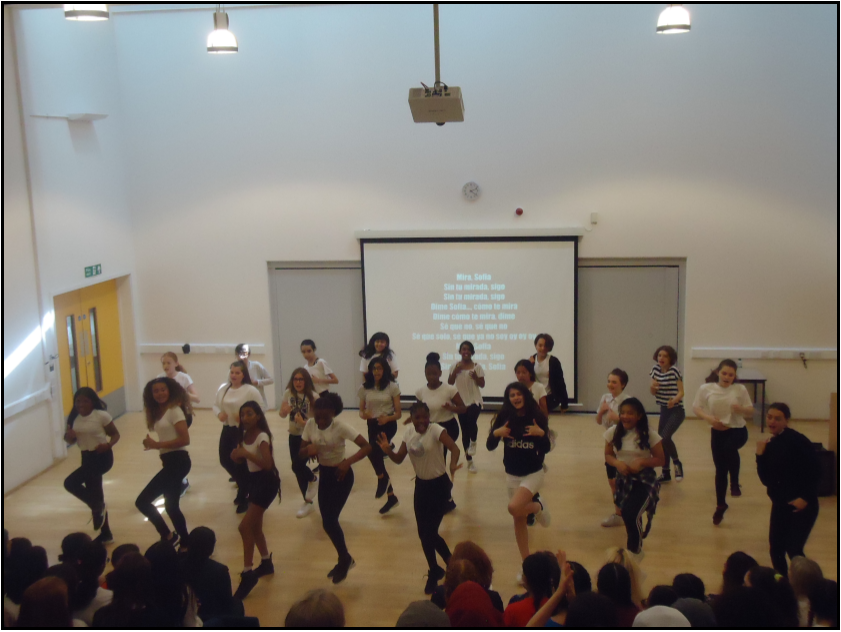 "El Viejo Saloon" at Forest School
On Monday, 5th November Ms. Griffin, Ms. Bourboin and Ms. Prieto took us to Forest School to see a Spanish play. It was an amazing opportunity to visit the school and we felt privileged to be invited to watch this play. We were able to expand our vocabulary and learn a lot from this trip. We were delighted to find that we could understand almost all of the language in the play. This was a very memorable experience because the play was very funny. It was also great fun to go with our friends. Therefore we would highly recommend this trip to anyone studying Spanish or thinking of studying Spanish in the future.
By Qaliya, Amal, Tiko and Marianne in 10H and Zaynab and Hafsa in 10C