European Day of Languages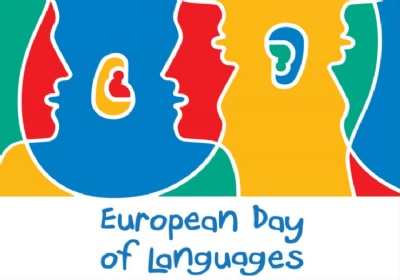 Students celebrate linguistic diversity
Every year, the European Day of Languages is celebrated on 26th September and has been an ongoing celebration since 2001. This day celebrates all languages (not just European) and highlights how linguistic diversity can be used as a tool to create greater intercultural understanding. Though we could not enjoy our usual activities, at WSFG we celebrated this day on 25th September in our own special way.
All year groups were invited to take part in a "Who Wants To Be A Millionaire" style quiz with questions specifically looking at linguistic diversity across the world. Needless to say, many students found this activity fun and engaging despite the disappointment of not actually winning thousands of euros.

Our Year 7s were invited by their language teachers to create posters that translated the school's G.R.E.E.N. values into their home languages. Over 20 different home languages were represented by this project ranging from Japanese, Greek, Swahili, Welsh, Luganda, Polish, and even British Sign Language!
These posters were displayed for the day around the school and demonstrated the understanding and pride that students have for their home languages. You can see some of them below ...
¡Hasta al año próximo!
À l'année prochaine!
Mr Lee
MFL Faculty