Maths News
News from our Mathematics Faculty
For more information about subjects taught by this Faculty, please see the subject page for Maths
To meet our Maths Faculty staff, please click here
Black Mathematics at Cambridge University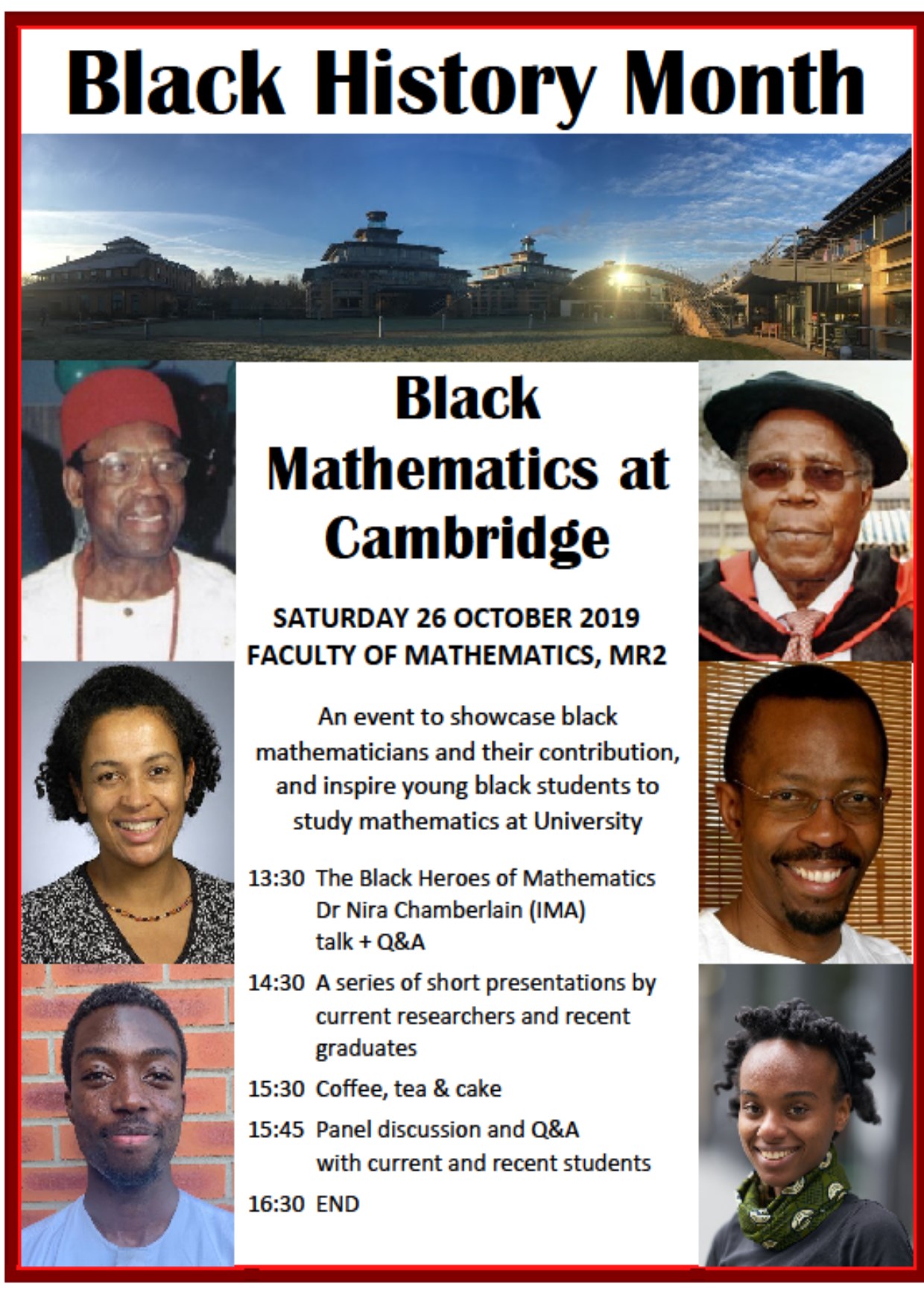 Scientific Calculators

It is with regret the Maths Faculty are no longer able to subsidise the cost of scientific calculators.
From Monday 10th June, the latest model of scientific calculator FX-83GT X will be sold at cost price.
£8.35 if purchased through SQUID.
£8.50 if purchased by cash/cheque.
Mr Salmon
Head of Maths
Black History Month Maths

Year 7 have been learning how to play the African game, Oware, in their maths lessons for Black History Month.
The game has a few simple rules, but takes a lifetime to master!
Students can carry on at home, playing against a computer, by downloading it from:
https://www.myriad-online.com/resources/docs/awale/english/index.htm
Ms Robinson
Challenge Coordinator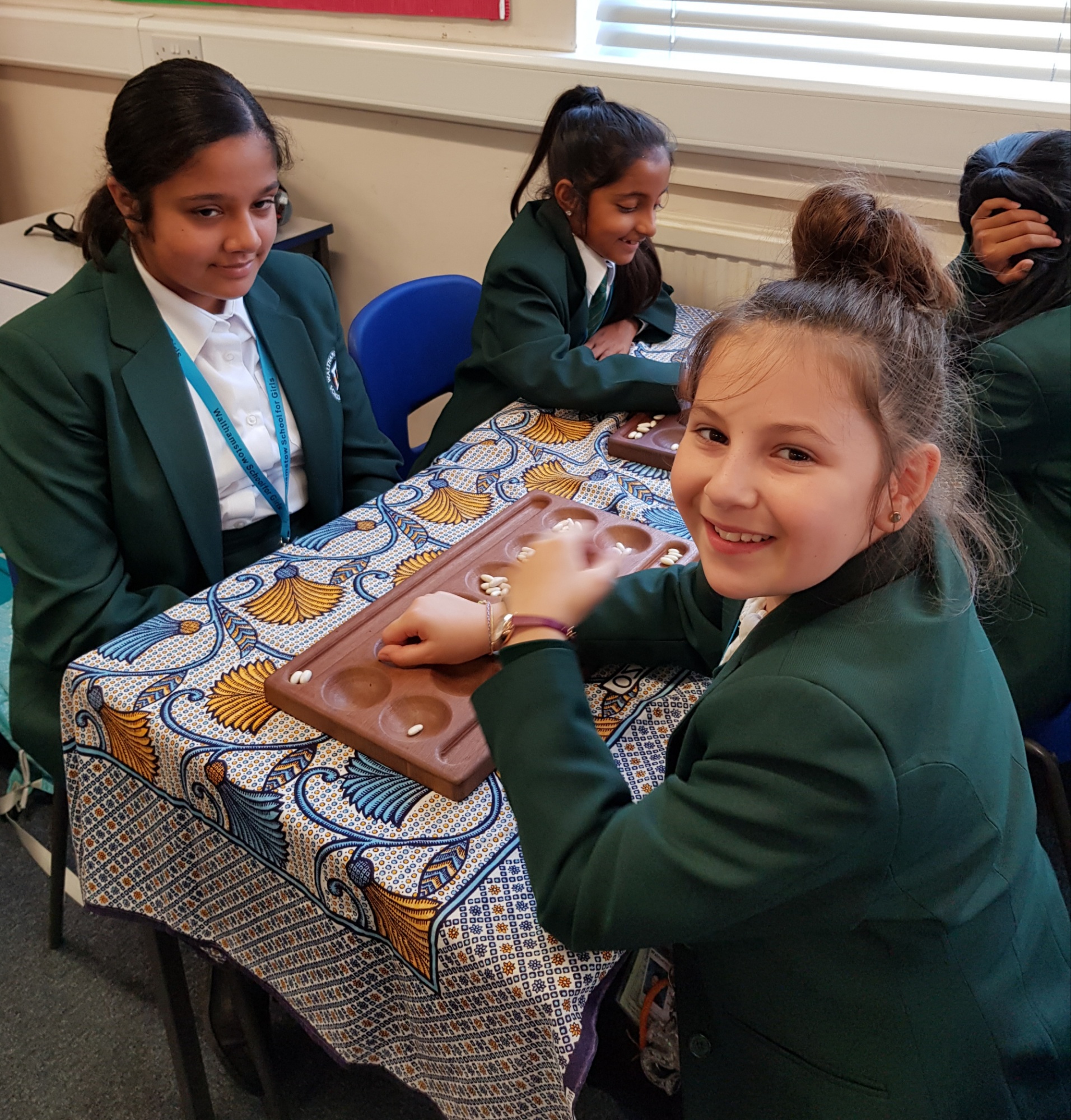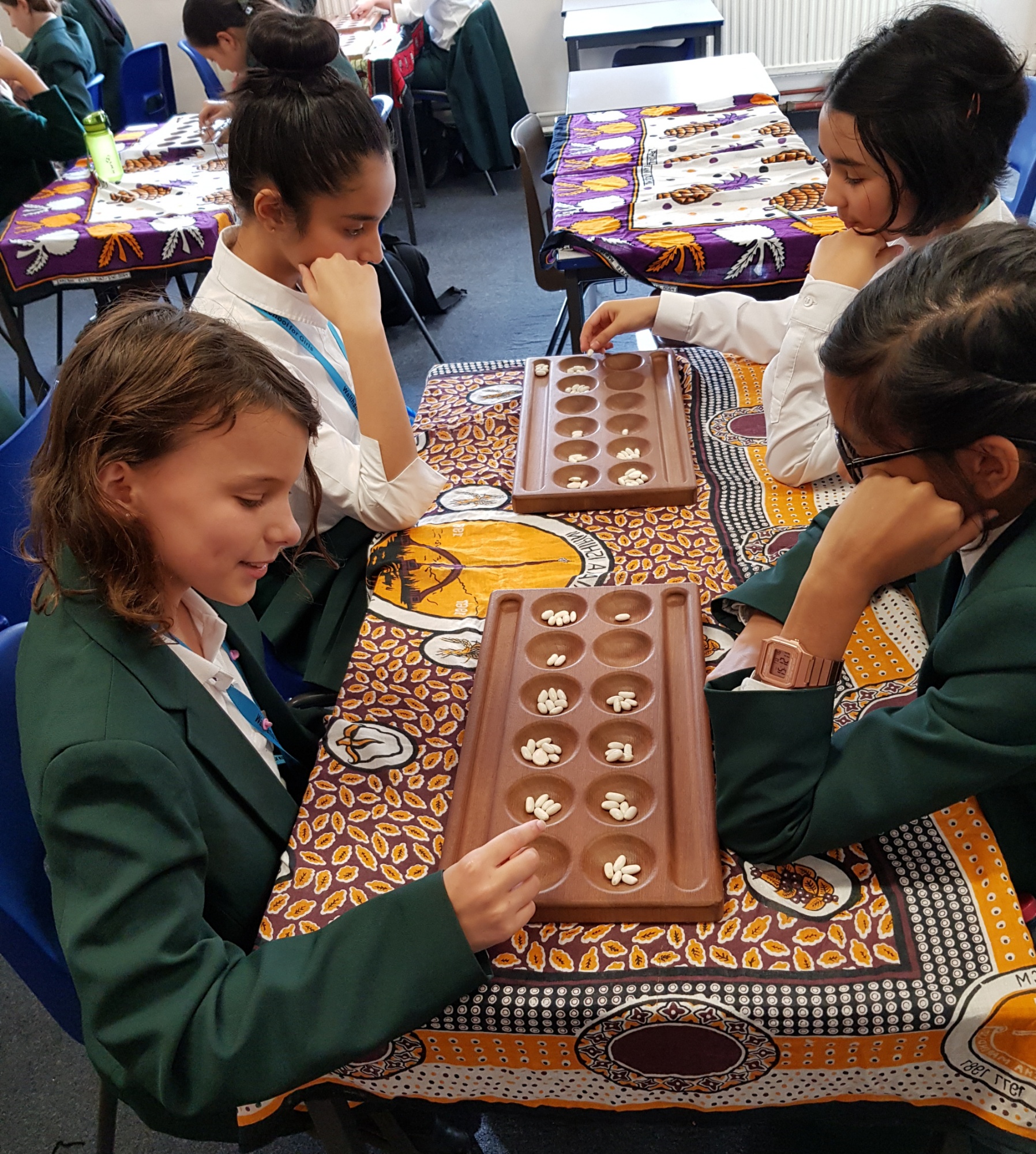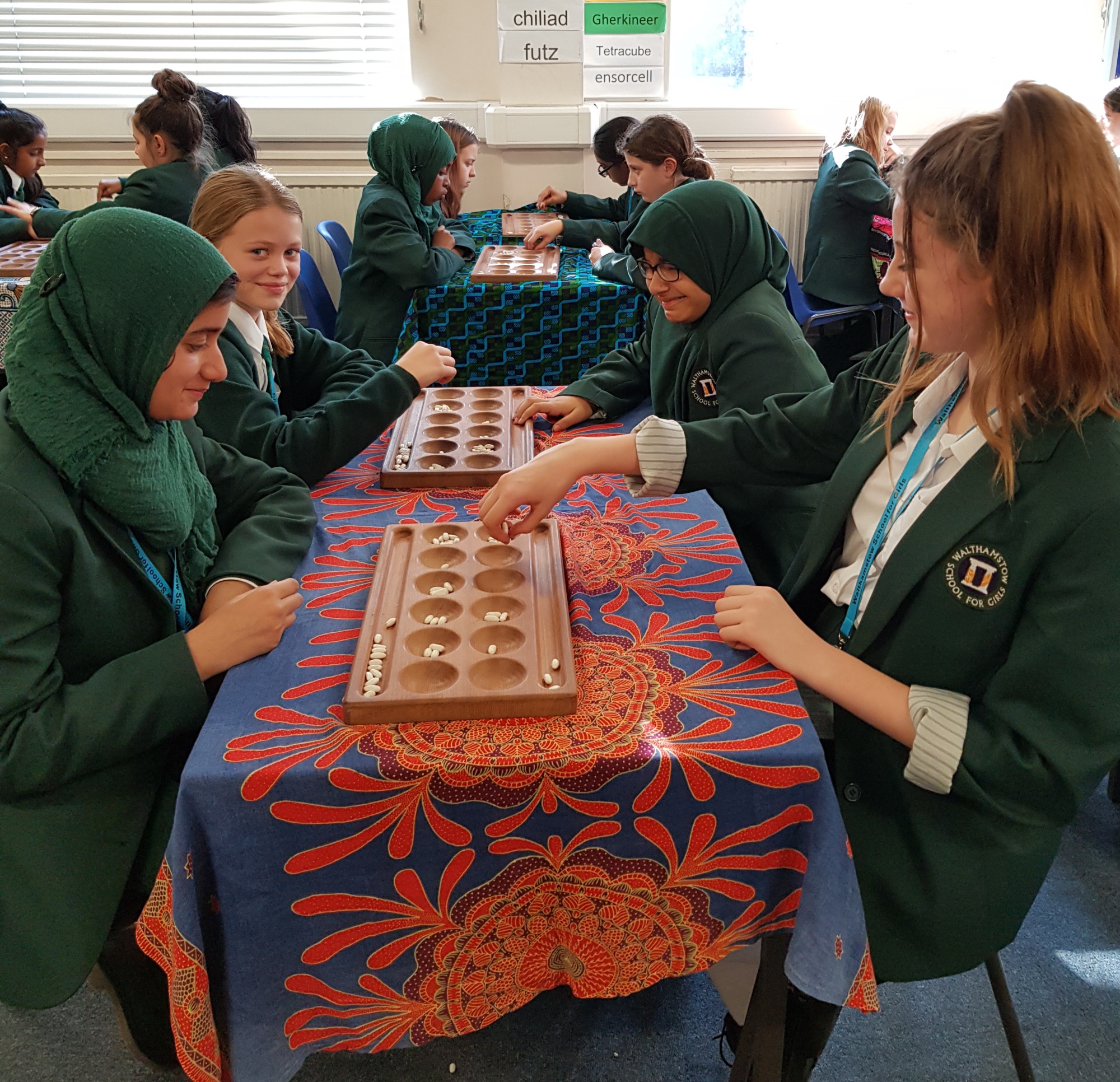 ---