Jack Petchey "Speak Out" Challenge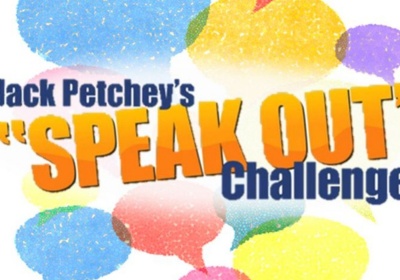 Year 10 Student Competes in Regional Final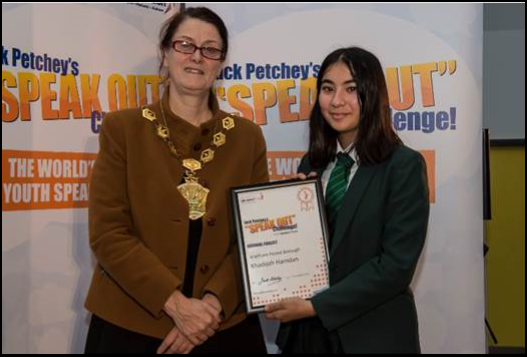 Last month, Khadijah 10C represented WSFG at the Jack Petchey "Speak Out" Challenge Waltham Forest Regional Final.
There were 17 secondary schools in total represented at the event, which was hosted at Buxton School.
Khadijah did a fantastic job with her speech, entitled 'Brace Yourself'. Although she didn't get through to the national final, Khadijah said she really enjoyed the experience.
Staff and students, when you see Khadijah please do congratulate her on her achievement. She did the school proud!
Mrs Jean-Baptiste
Year 10 Student Progress Leader & Accelerated Reader Co-ordinator
Excellent news, well done to Khadijah - it is such a daunting experience speaking in front of a hall full of other students, parents, teachers and judges!

Ms Davies
Headteacher