Welcome to the Forest!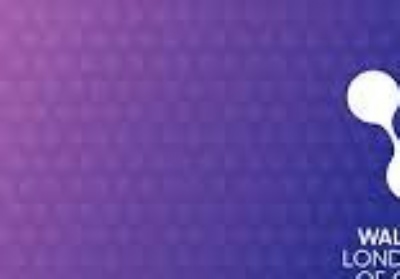 London Borough of Culture Launches
This year Waltham Forest is the first ever Mayor's London Borough of Culture. The Welcome to the Forest was created in response to the themes of the year celebrating Radicals, Makers and Fellowship.
Artists Greenaway & Greenaway presented Into The Forest, transforming Waltham Forest Town Hall with a high energy, audio-visual, site-specific film that tells the story of the borough through the eyes of Waltham Forest's diverse communities. Greenaway & Greenaway have collaborated with Mercury Music Prize-winning musician and producer Talvin Singh on the soundtrack. The Town Hall also hosted a brand new commission from world-renowned, local electronic duo Addictive TV who presented Welcome To The Forest, a unique piece of music created by sampling audio and video of Waltham Forest's rich and diverse musical talent.
Locally-based international festival curators Continental Drifts transformed Forest Road into a neon-lit, celebratory winter carnival featuring groups and individuals drawn from the borough and beyond in partnership with the legendary Gods Own Junkyard.
Lloyd Park was home to Nest, a brand new commission from artists Marshmallow Laser Feast; an epic lighting installation choreographed to a transcendental soundscape created by composer Erland Cooper working with over 1,000 participants from local schools and choirs.
Staff and students visited over the three nights and thoroughly enjoyed the show!