Save the plastic save the world!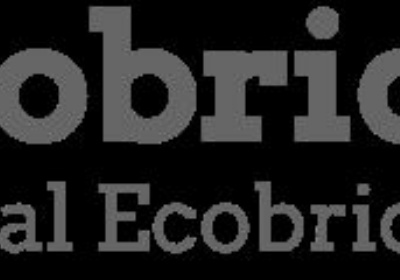 New initiative launched at WSFG
At WSFG we are starting an initiative called Ecobricks to try and reduce the amount of litter we produce and encourage our girls to become more environmentally conscious. Ecobricks are an exciting way that we can take action today to stop pollution and to start envisioning a healthier way of living with our environment.
The focus of our Ecobrick project is encourage everyone to collect plastic and not dispose of it so it can be reused in an environmentally friendly way. The plastic is stuffed into plastic bottles, and once these bottles are full they can be used like bricks to construct furniture or structures.
Plastic is all around us. When we throw things 'away' without thinking, we do so at our peril. Many disconcerting studies are showing the dire effect on not only marine animals and ecologies but also on the health and well being of people throughout the globe.
When plastics are littered, burned or dumped, they poison the Earth, Air, and Water. When we save, segregate and pack plastics into bottles, we can make building blocks that can be reused over and over again. By working together we can build green spaces that will enrich our community while looking after the planet.
Pollution is caused by short sighted thinking, where the impact of the problem is pass on to another group of people. In contrast Ecobricks are a community powered solution to the problems caused by pollution. It empowers individuals within a community to take responsibility for the area in which they live. In other areas where the Ecobrick initiative has been successful the dumping of litter and unnecessary waste have been drastically reduced. So we hope by launching this Ecobrick initiative we can have a similar impact at Walthamstow School for Girls.
So what can you do to help?
1 - Stop throwing away plastic and start saving it instead.
2 - Start putting the plastic into a large bottle (2 liter bottles work best for building)
3 - Make sure your bottle is completely full with no gaps.
4 - Bring the full Ecobricks into school and hand them to the charity reps who will be collected them every week.
5 - Pat yourself on the back knowing you have started to save the world!
If you want more information about how to construct your own Ecobricks then you can have a look at the Ecobrick website
Thanks in advance for all your support
R Morrow
Associate Assistant Headteacher