Year 10 Trip to Oxford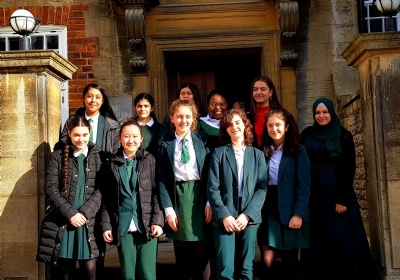 Inspiring Day for our Students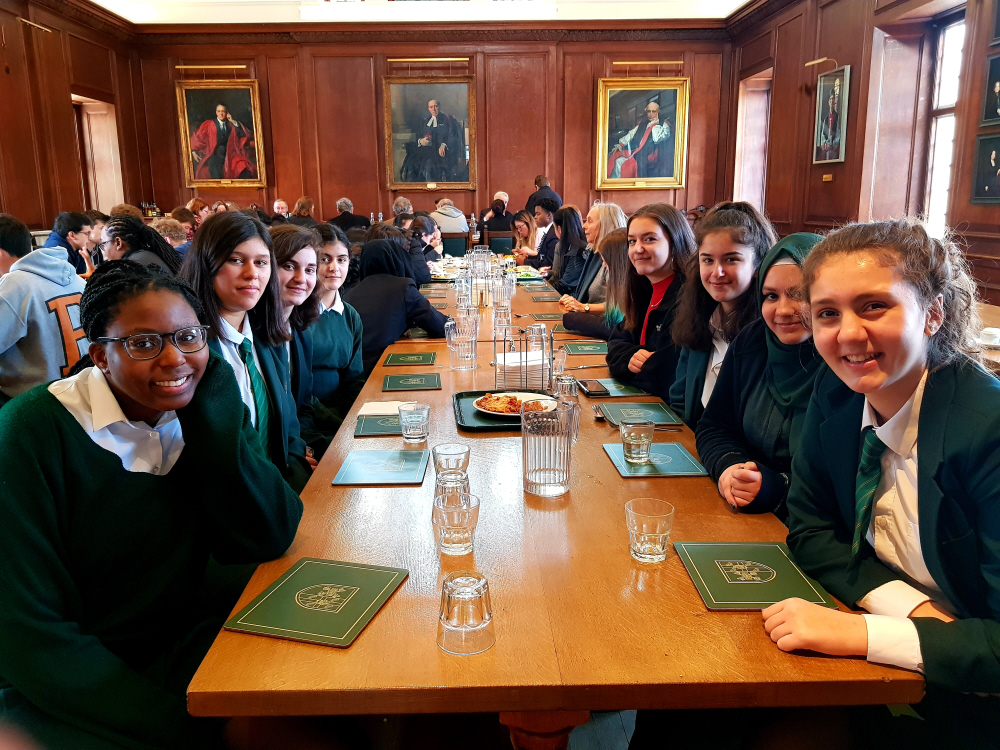 On 13th February, ten students from Year 10 had the opportunity to spend the day at the University of Oxford. The day was hosted by our school Liaison contact, Dan Pugh-Bevan, from St Peter's College, assisted by one of our ex-WSFG students, Lola Grieve. Lola is now in her second year studying music.
Here is some feedback from the students:
Going to Oxford was an amazing opportunity. It gave me a chance to compare Oxford with Cambridge. I also learnt a lot about the skills and knowledge that I will need to get in. Overall it was a fun and interesting trip.
Elif

The trip to Oxford was very useful and informative. I didn't know much about daily university matters before or the application process. It was extremely enjoyable and I had a chance to look around the university as well as a nearby museum. Overall, I felt this was a once in a lifetime opportunity. It was also really cool that afterwards, Dan sent us all a postcard to remind us of the day. I will always cherish it.
Tulin

I thoroughly enjoyed the day at Oxford and found meeting an ex-WSFG student to be really inspiring. The university is really beautiful and so was the area that we walked through to get to the museum.
Leila

I've always wanted to go to Oxford so having the first hand opportunity was really helpful. I never thought that going to Oxford University was possible as I don't go to a private school, but now I truly believe that it is a real possibility if I continue to work hard and achieve the grades.
Crystal

Recently, I had the privilege of visiting the University of Oxford on a school trip. It really encouraged me to think about my future. We learnt about possible career paths and A Level choices. I personally had a great experience and will definitely now consider applying to Oxford.
Imaan

Going to Oxford was a truly fun and informative experience. Not only did I get to see Oxford's beautiful architecture, but also had a taste of student life. It was a very inspiring and enjoyable day.​​​​​​​
Ying Hang
30 more students will have the opportunity to spend the day at the University of Cambridge later on in the month.
Ms Robinson
Challenge Coordinator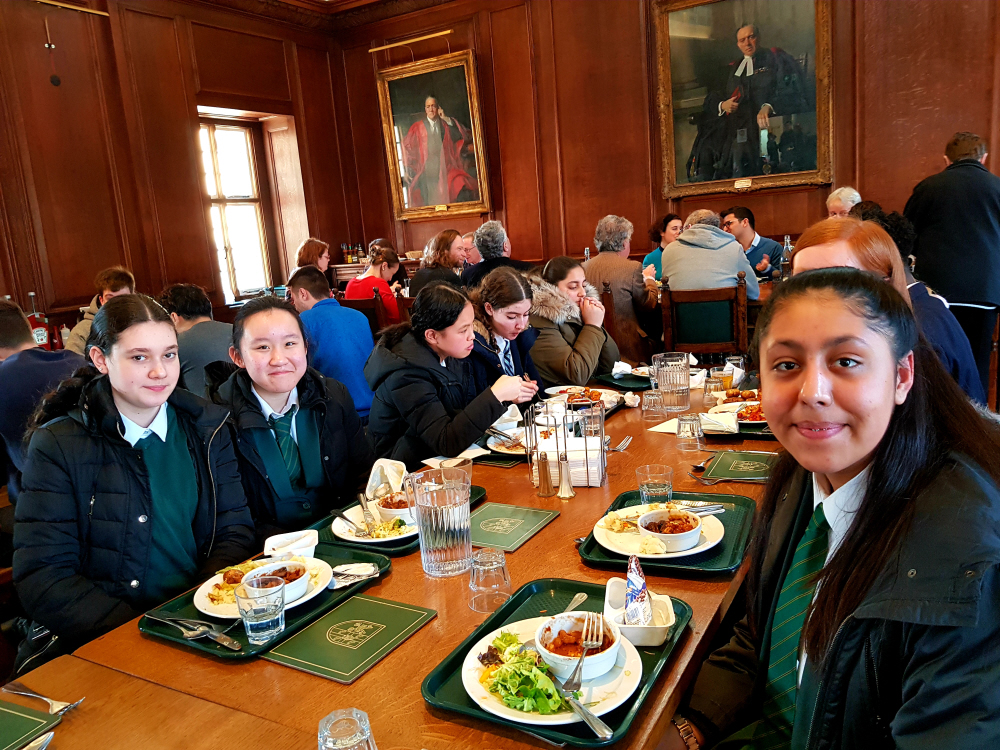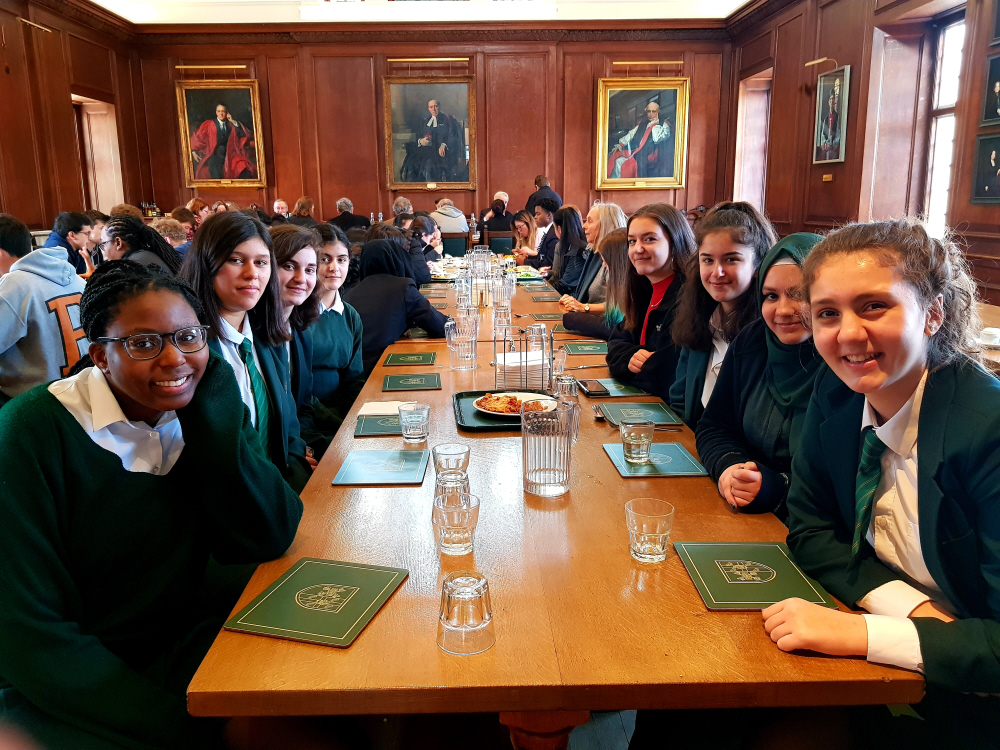 ​​​​​​​