The Intermediate Maths Challenge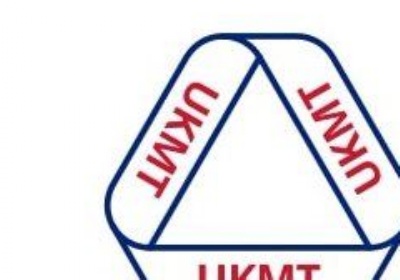 WSFG Students Excel
The Intermediate Maths Challenge is run by the UK Mathematics Trust. It encourages mathematical reasoning, precision of thought, and fluency in using basic mathematical techniques to solve interesting problems. The problems are designed to make students think.
In recent years there have been over 260,000 entries from over 3,300 schools. Certificates are awarded to the highest scoring 40% of candidates.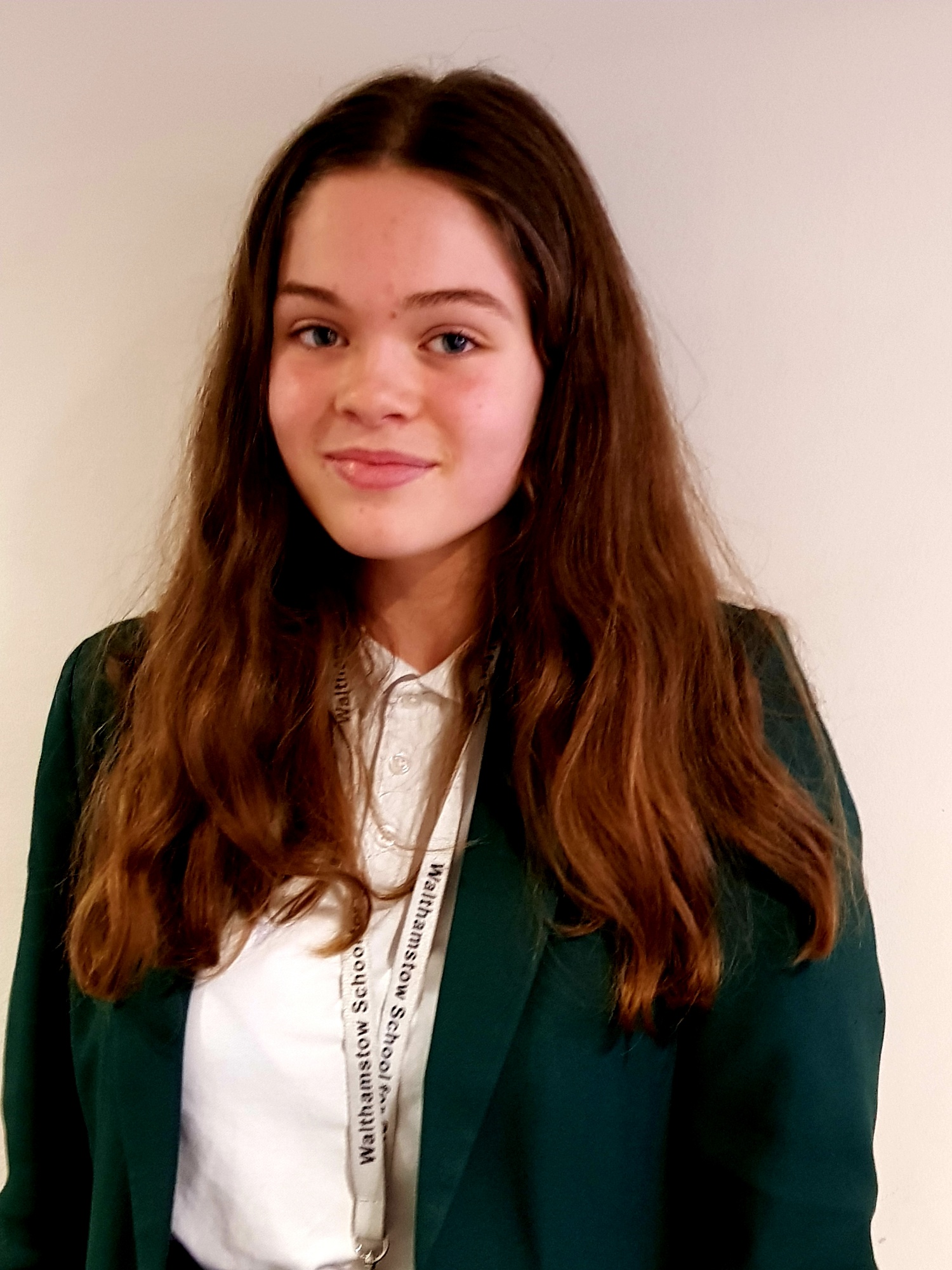 Congratulations to the following students from WSFG on their recent success. Sylvie deserves a special mention as she secured a place in the next round, called the Grey Kangaroo.
Best in School, Best in Year 9, Gold Certificate and Kangaroo Qualifier - Sylvie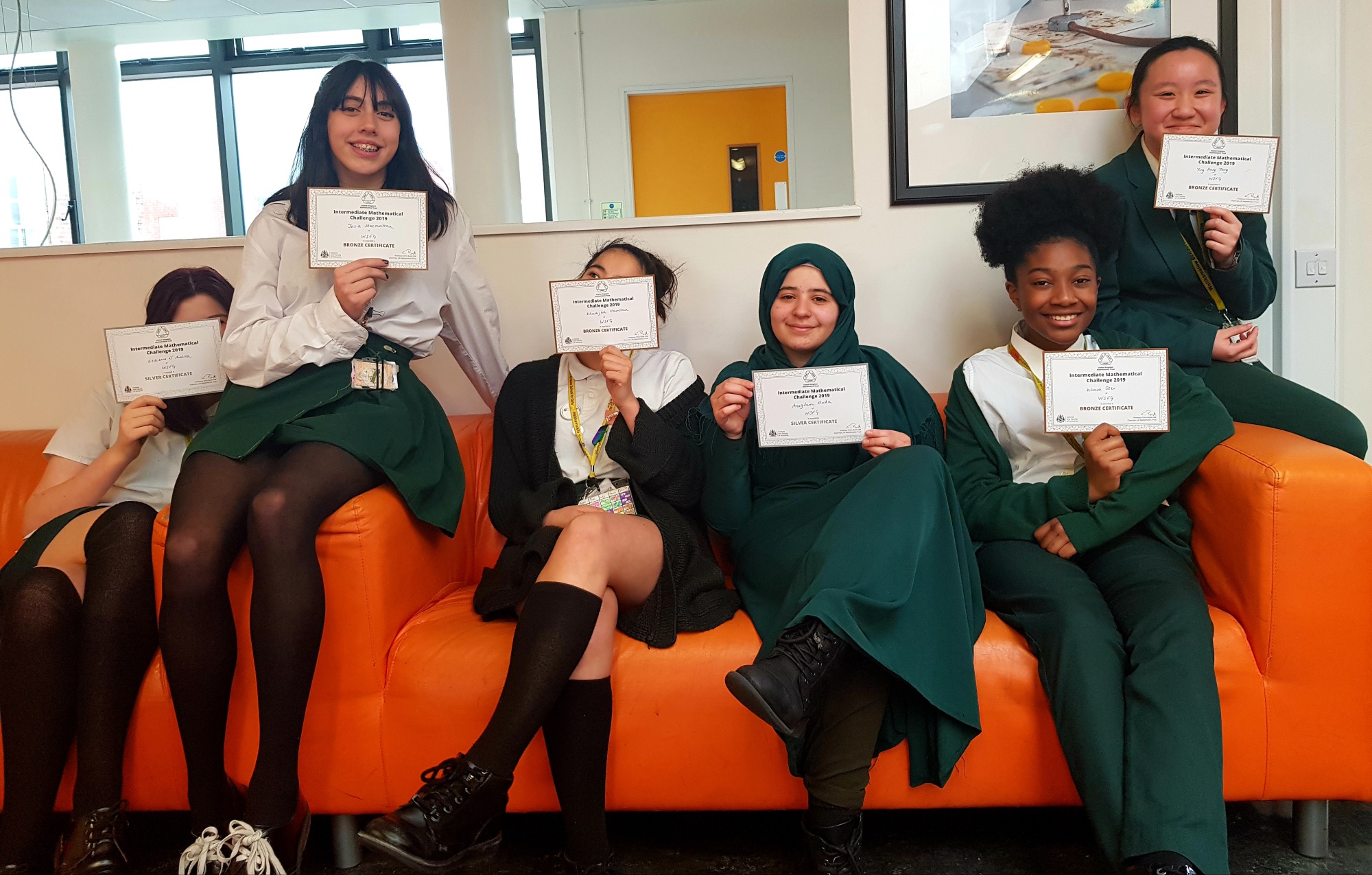 Silver Certificates - Ettienne (Also best in Year 10), Aoife, Izzy, Elif, Florence, Aini, Anaghim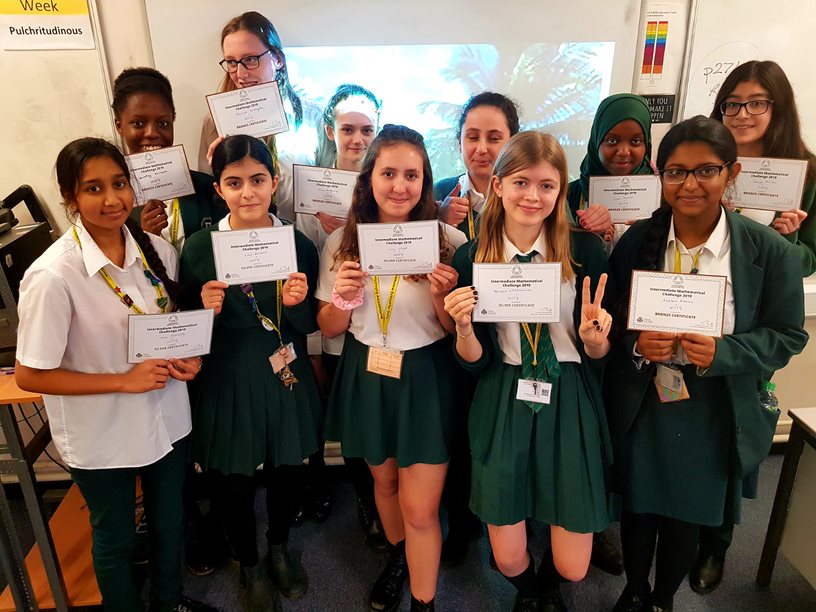 Bronze Certificates - Keira, Aatani, Hannah, Madiha,
Yin-Hang, Crystal, Saniya, Dorothy, Ayan, Khara, Erin,
Jasia, Khadijah
The next Maths Challenge is the Junior version, on 30th April.
Ms Robinson
Challenge Cordinator