Easter Egg Hunt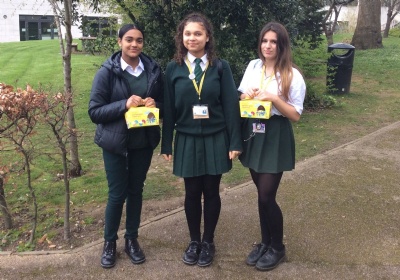 Year10 LORIC Leaders organise charity event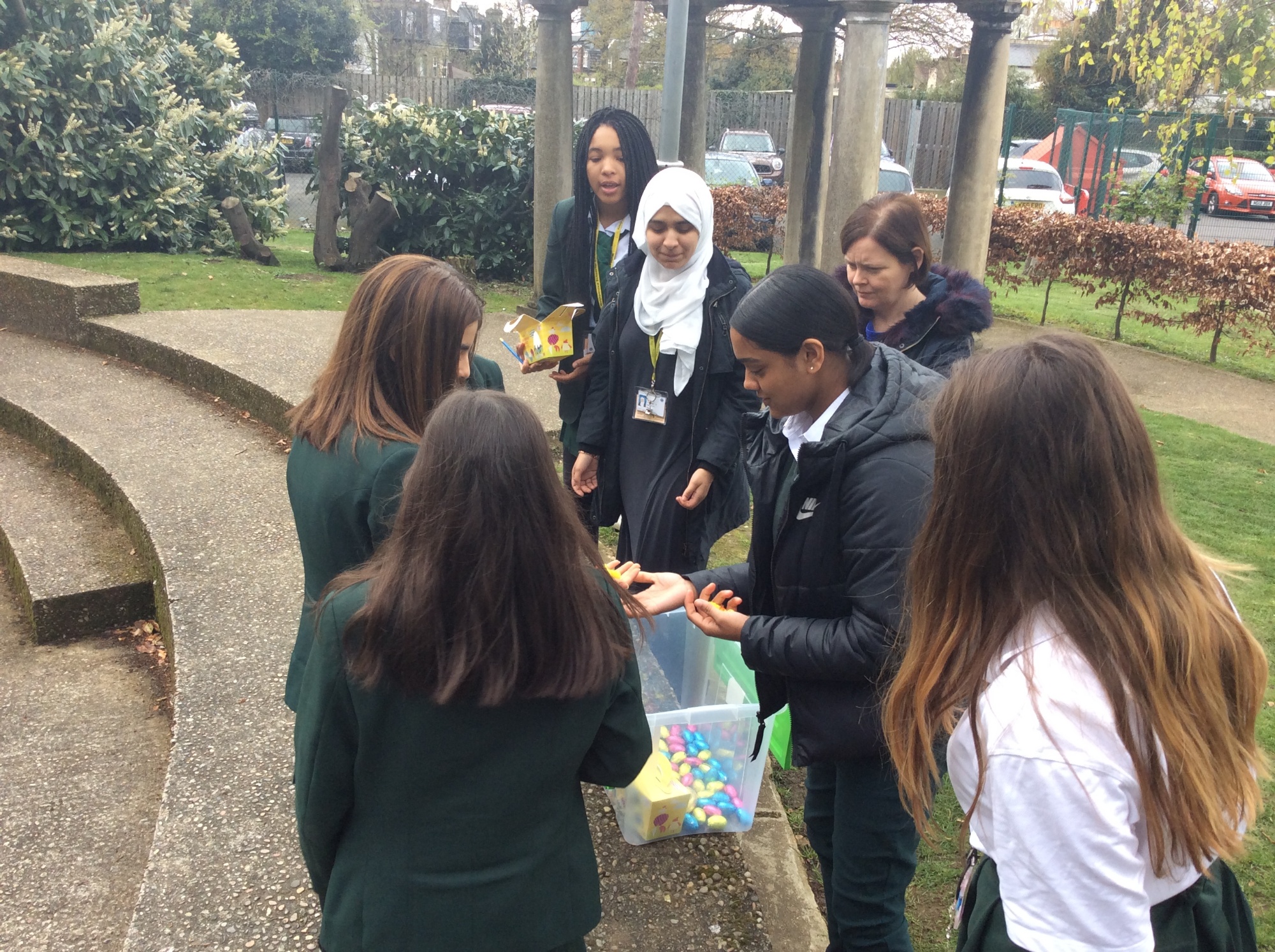 On Wednesday 3rd April the Year 10 LORIC leaders organised an Easter egg hunt for Year 8 students. All students paid 50p to enter and the money raised will go to the Year 8 chosen charity which is Great Ormond Street Hospital.
The Year 8s had a great time searching for chicks around our Greek Theatre and the Year 10s exchanged these for real chocolate eggs once they were handed in.
Well done to all those involved.
Ms Warren
Year 8 Student Progress Leader