Key Stage 3 Challenge Day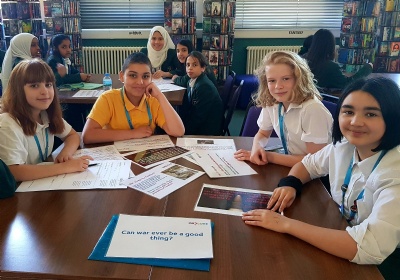 Students spend the day with Dan from Oxford University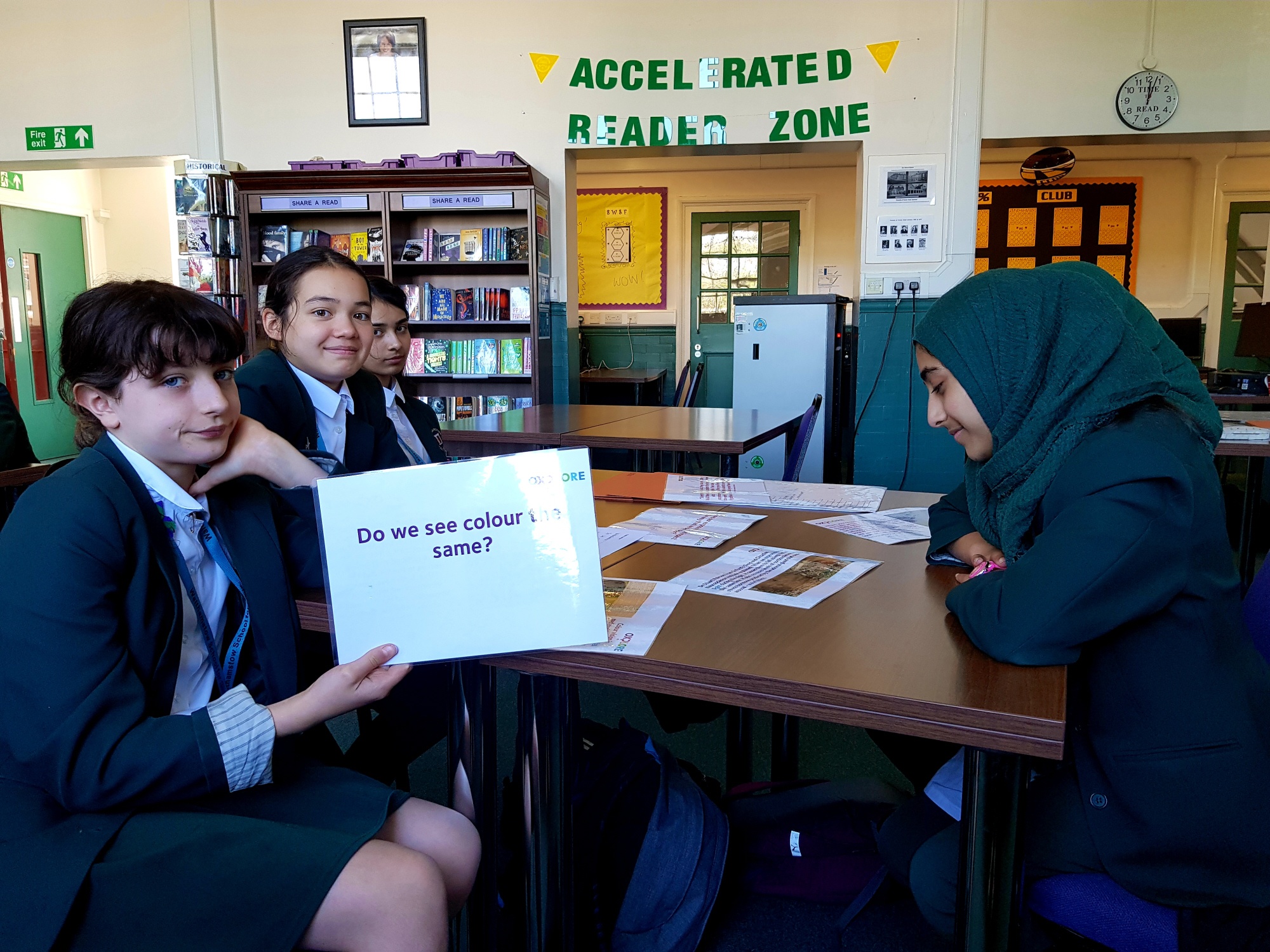 On Monday, Dan Pugh-Bevan visited us again from the University of Oxford.
He ran sessions for Years 7, 8 and 9, using big questions from the OXPLORE site
The Home of Big Questions
"Oxplore is an innovative digital outreach portal from the University of Oxford. As the 'Home of Big Questions' it aims to engage those from 11 to 18 years with debates and ideas that go beyond what is covered in the classroom. Big questions tackle complex ideas across a wide range of subjects and draw on the latest research undertaken at Oxford. Oxplore aims to realise aspirations, promote broader thinking and stimulate intellectual curiosity."
Questions on the site include:
Can war ever be a good thing?
Is a robot a person?
Are real-life friends better than online ones?
Do we all see colour in the same way?
Would you want to live forever?


Here is some feedback from one of the students who attended:
The session with Dan was very interesting and engaging. I think that it cleared up a lot of misconceptions and misunderstandings about universities. I feel that he helped me to become more confident. We debated a lot and had an Oxford style discussion. I found the session was fun as well as being educational.

Nida 7W
Have a look at the site. Is there a big question that you would like to discuss? If so, get in touch with OXPLORE
Ms Robinson
Challenge Coordinator