Student Visits Buckingham Palace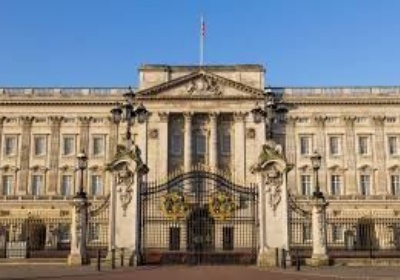 Attends Royal Drawing School's Annual Dinner
I have been a student with a scholarship at the Royal Drawing School for around 2 years now and I was very excited when I found out that I was one of the selected few to attend the Royal Drawing School's annual dinner at Buckingham Palace.

After a very strict security process, once in the Palace we were drawing models provided by Ralph Lauren to showcase what the Royal Drawing School does. While we were drawing, various invited guests walked around the gallery (even Ralph Lauren himself!), and some came up to us and asked us about our work and our experience of the Drawing School.

Towards the end of our stay, we had a chance to meet Prince Charles, who is the patron of the school and The Duchess of Cornwall - Camilla who shook our hands and asked me about the Drawing school.

I think that going to the classes at the RDS has been very educational and fun as I have had the experience of being taught by various art professionals to use a variety of materials and techniques. This has been a tremendous help in building my portfolio for my GCSE art.

It was definitely a day to remember!