WSFG Friends Group launches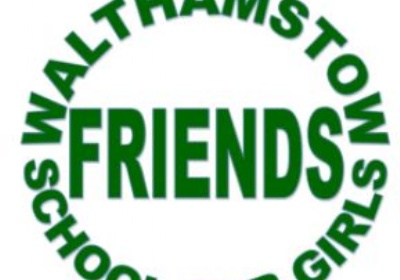 Please join us and help our school!
Earlier this week, members of the Alumnae Committee hosted an evening meeting in the LRC to launch a new organisation -
The Friends of WSFG.
The Alumnae Association, founded in 2000, has worked hard to maintain links with former students and staff (the alumnae) with regular events and newsletters, but the number of active members has fallen in recent years and the Committee felt that a change of direction was needed.
The alumnae have an undoubted interest in the history of the school, but current parents/carers and staff have a more active interest in the school as it is today , which could bring fresh ideas and expertise to the table. It was good to chat to parents over tea and biscuits in the warmth of the LRC on a very cold night- thanks to all the parents/carers who came along!
We had a very productive brainstorming session about possible projects to develop and fundraising events which could help bring those projects into life, for the benefit of the whole school . We hope that more parents/carers and other members of the school community (teaching and support staff, Governors and school leaders) will get involved as our plans progress.
Further discussions are under way- if you'd like to find out more, please contact Lesley Winter by email: lwinter@wsfg.waltham.sch.uk and register your interest now.
We need people who enjoy organising events, publicity (including social media ) experts, local business people with useful contacts for sponsorship, and anyone with good ideas to raise money for special school projects.
We look forward to hearing from you!
The Alumnae/Friends Committee
---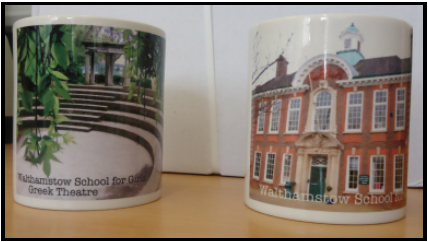 WSFG Christmas Gift Ideas - available from the LRC -
Cards 50 pence each or 4 for £1.50,
Tote bags various designs £3,
Key Rings £2, Mugs £5.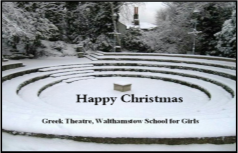 Thank you for your support.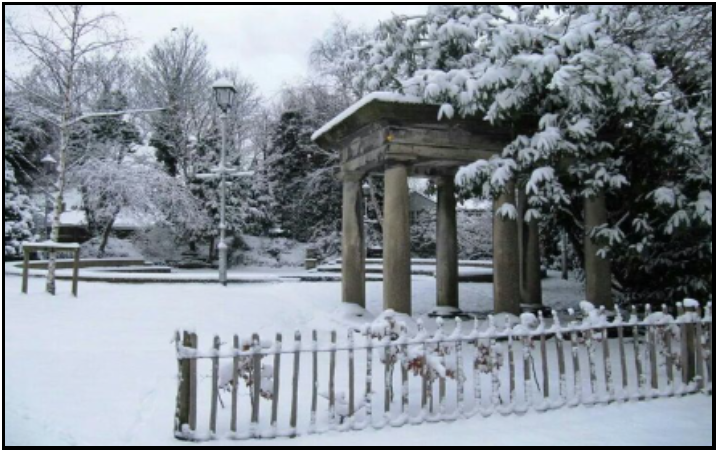 The Friends Committee