"Here is the Earth - Don't Spend it all at Once"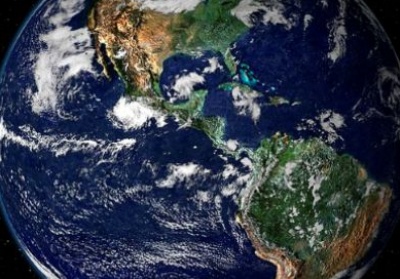 Wsfg Green Club Launches Competition
We are living at a time of unprecedented environmental concerns. Widespread habitat destruction, worrying levels of pollution, outdated and unsustainable methods of waste management and climate change are key issues which dominate our media, and many in our school community are concerned about this.
The past six months has seen the launch of WSfG Green Club, a drop-down day on climate change, the launch of 'Meat Free Mondays,' changes to packaging in our canteen, improvements to schoolwide recycling practices and many students independently getting involved in climate change student demonstrations.
To further raise awareness of environmental issues, we are excited to announce the launch of a new school award focused on environment. Thanks to funding from a member of our alumni, Dawn Smith, we hope to make this an annual award with a trophy and prize going to the winner, as well as runners up prizes for second and third place.
Students are invited to submit a creative piece of poetry, artwork, music or prose of between 250 – 500 words to Mr Sterlini in the Humanities office by Friday 28th February 2019.
The best entries will then be forwarded to Dawn Smith, the award's sponsor, to select the winner and runners up.
The theme of the work is "Here is the Earth – Don't spend it all at once."
We hope to announce the winners shortly before Easter with prizes being awarded as follows:
First place – Trophy for young environmentalist of the year and £30 gift voucher.
Second place - £15 gift voucher.
Third place - £5 gift voucher.
If you have any further questions, please speak to Mr Sterlini, Head of Humanities.