Up-for-Debate Final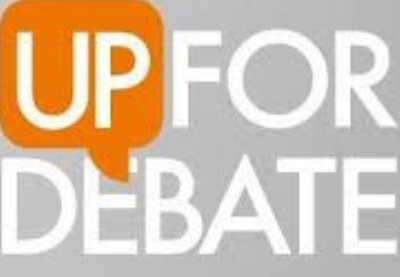 The Proposition claim victory.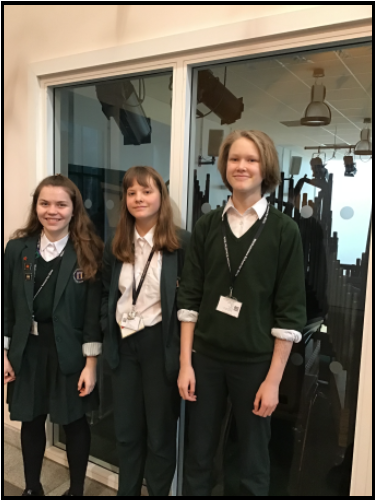 Well done to the students involved in the Up for Debate final before half term and to all the students of Year 9 who watched and listened intently.
The motion was "This house would put a tax on all junk food."
Opposition Speakers: Romy, Alba, Freda
Proposition Speakers: Isabel, Mia, Sophia
Both debating teams were excellent, demonstrating credible arguments, as well as poise and confidence.
Ms Cato