Student Rewarded in Borough Poetry Competition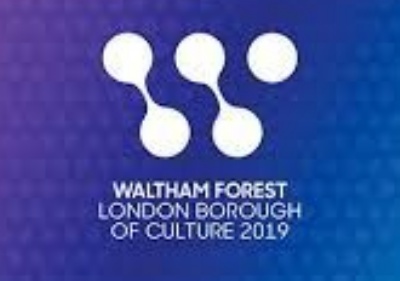 Congratulations!
The English Faculty are pleased to announce that Zara 7H has been awarded second place in the Waltham Forest Borough of Culture's Creative Writing Competition.
The competition, titled "I Want to Live in a World..." invited students aged 11 - 16 to describe the future in which they would like to live.
Please take a moment to read her winning entry.
I Want to Live in a World...

I want to live in a world where peace and

happiness exist where no crime consists.

I want to live in a world where opinions are

important and taken into consideration.

I want to live in a world where respect is for

everyone and everybody is a loved one.

I want to live in a world where everybody

smiles at each other, one after another.

I want to live in a world where life is magical

and nothing sadly tragical.

I want to live in a world where everybody is

equal and there is no sequel.

I want to live in a world where........

Zara 7H
Ms Schaber
Head of English