Challenge Ideas for Lockdown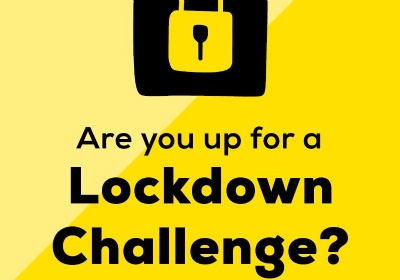 Some ideas to stretch your brain.
Oxford University Newsletter
If you think that one day you may be interested in applying for Oxford, our Liaison Officer has suggested that you may like to sign up for their newsletter. These regular newsletters for prospective applicants will not just offer important updates, but insights into student life, as well as detailed advice and guidance on the steps to making a strong application.
---
University of Oxford – Digital Resource Hub
These resources have been compiled to support learning and exploration.
---
Downing College, University of Cambridge - Lockdown Webinars for Secondary Schools
Once you have completed your school assignments, here is an optional extra that you may like to consider. Cambridge University colleges are offering some great webinars on a variety of topics e.g. Women in STEM, Year 9 Taster, Year 10 and 11 Taster, Arts and Humanities. While in lockdown, it is a good opportunity to start thinking about your future choices.
---
Animal Activities Online: Top Tips from the Royal Veterinary College
Missing your chance for work experience this summer term? Keeping up your love for learning about animals at home? Here are our top tips of activities to keep building your knowledge and skills:
---
Future Learn
Visit their website or free online courses on a variety of subjects to enjoy during lockdown.
Browse the course list to find something that you'd like to learn about. There are courses on a diverse range of subjects and more are always being added. Courses vary in length. Most are six to ten weeks long but there are also some shorter two and three week courses.
Perhaps you may want to invite a friend to take part with you? You can do this via email and social media when you join.
I've found an interesting one on Flexagons and the Maths Behind Twisted Paper
Let me know what you choose!
Ms Robinson
Challenge Coordinator