English Challenge for Lockdown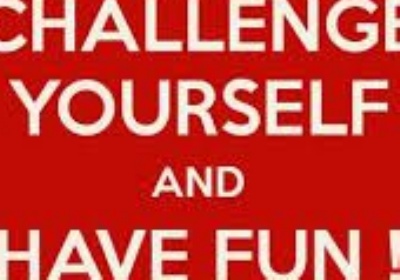 Ms Durham's Recommendations
Here are a few ideas for extra reading, viewing and listening during lockdown.
The British Library has some resources which would sit really nicely alongside the poetry unit our students are currently studying, you can find them here.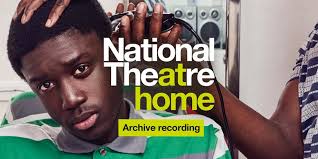 I also recommend that students stream the National Theatre at home productions - a different full length, live-filmed show each week - including Shakespeare, classics and modern plays. These are available, free on their YouTube channel. There are also lots of behind the scenes features and interviews.
Finally, Audible has some free classics such as Brave New World and Frankenstein. It's fantastic because students don't even need an audible account to access them https://stories.audible.com/discovery
Free stories for kids of all ages. Audible Stories is a free website where kids of all ages can listen to hundreds of Audible audio titles across six different languages—English, Spanish, French, German, Italian and Japanese—for free, so they can keep learning, dreaming and just being kids.

stories.audible.com
Ms Durham