Children in Need 2020 at WSFG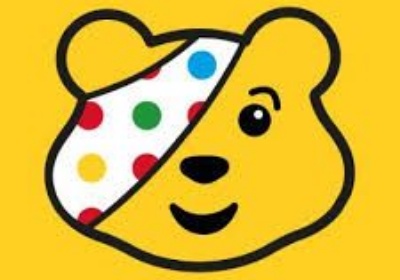 Non-Uniform day raises much needed funds for charity
On Friday 13th November we held a non-uniform day to raise money for Children in Need. This is a fantastic charity that helps disadvantaged children across the UK. The fundraising activity this year was 'Come as Yourself Day' and our whole school community came together to raise money and support young people going through challenging times.
All students donated a minimum of £1 to take part and it was an incredibly colourful and fun filled event. The students had a great day and loved showing off their own clothes and sense of style! We are proud to say that we raised a brilliant £831.33 - well done everyone!
Thank you to everyone for supporting the event. An extra special thank you has to go to Ms Barbier and Mrs Gilkes for counting the money and not giving up when the coin counter stopped working!
Here are a few pictures of our students and some thoughts from them about the day:
"We are in difficult times right now, having a non-uniform day makes it all a bit better."
Olivia 11C.

"Come as Yourself Day lets us show our true identity and personality by getting to wear our own clothes."
Hafsa 11G

"It's fun to see other people's style."
Roodania 11C

"It's easier to concentrate wearing your own comfortable clothes."
Anna 7H

"You get to express your personality."
Issy 7H

"It felt good not being in our blazer all day."
Elaaya 7H

"Helping raising money for Children in Need felt really good."
Rania 7H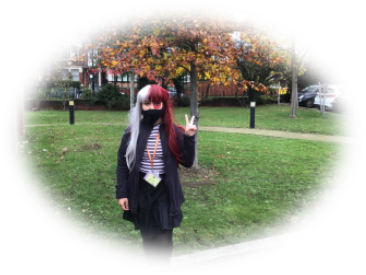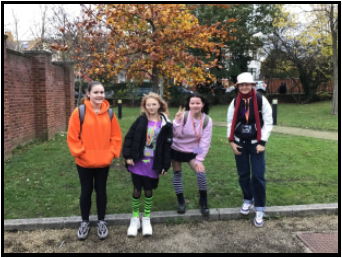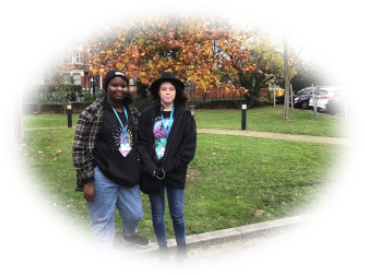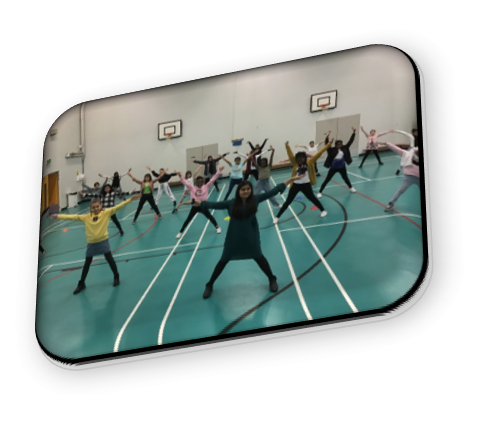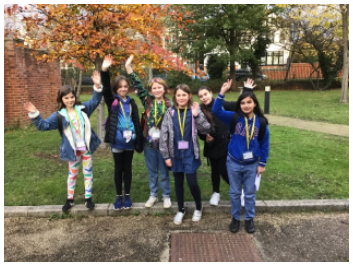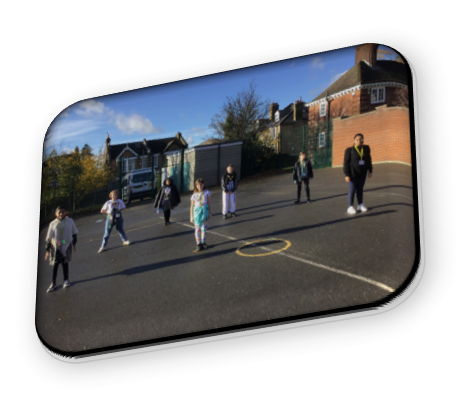 Ms Warren
Associate Assistant Headteacher